With the ninth-overall pick of the 2020 NHL Entry Draft, the Minnesota Wild selected Austrian forward, Marco Rossi from the Ottawa 67s of the Ontario Hockey League (OHL). Rossi is an ultra-talented center who has spent the last two seasons setting the OHL ablaze. The Wild may have gotten themselves one of the top-five most-talented players of the entire draft class.
Who Is Marco Rossi?
Marco Rossi might end up being the most talented player of this draft. The only knock on his game at all is his 5-foot-9 stature. But he's very thickly built for 5-foot-9, checking in at 185 pounds. Rossi has shown time and again that he will not let his lack of height affect how he plays the game.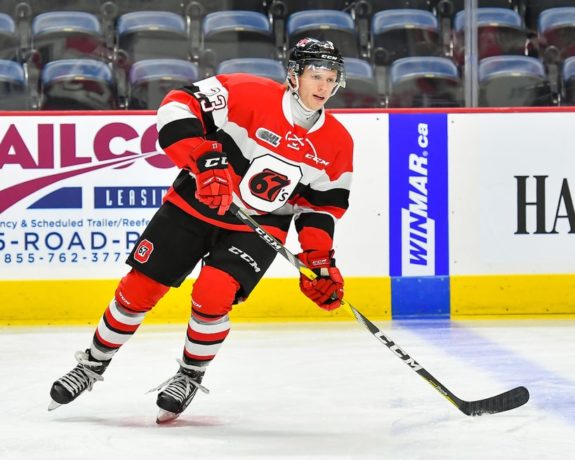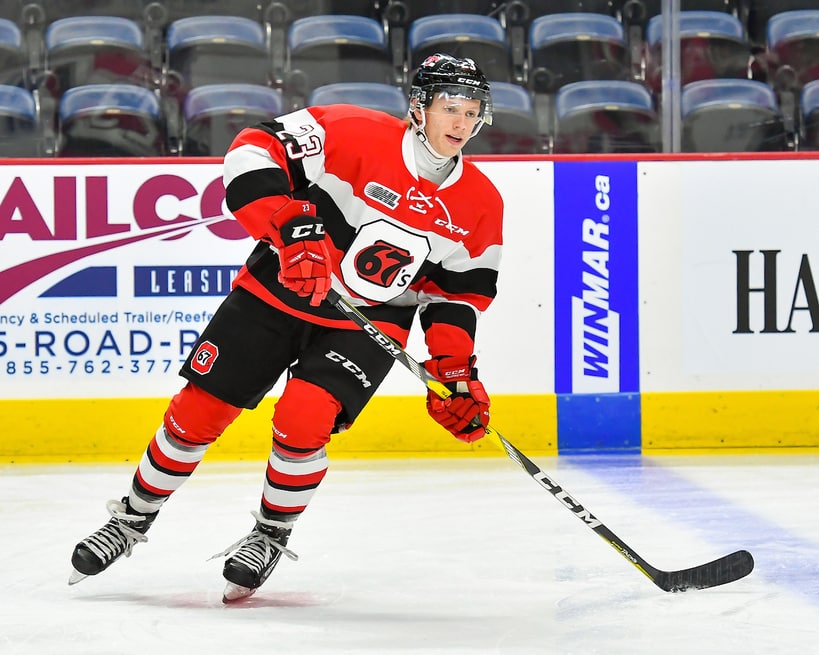 Rossi demonstrates raw aggression with how he attacks the game. He flies into board battles and after loose pucks with seemingly no regard for his own safety. He challenges any and all opponents and does not shy away from contact or getting into the dirty areas of the ice. Rossi wants the puck on his stick and he is going to do whatever it takes to get it.
RELATED: Marco Rossi – 2020 NHL Draft Prospect Profile
Once he obtains the puck, he is the deadliest player in the OHL (and maybe all of junior hockey) with it. He cuts up ice with breakneck speed, facilitating zone transitions and zone entries with almost effortless consistency. He's very difficult to take the puck away from and shows keen awareness of how to avoid giving it up. Rossi proved time and again to be a very difficult player to defend against in transition and on the rush.
Once in the offensive zone, Rossi becomes a point-seeking missile. He scored 39 goals and added 81 assists to the tune of 120 points in 56 games. That is a whopping 2.14 points per game. The last player to play over 50 games in the OHL and average over 2.00 points per game was Alex DeBrincat in 2017 and the last player to do it in their draft year was Mitch Marner in 2015. Connor McDavid did it in his draft year also, but only played 47 games. Based purely on point production, Rossi's comparable contemporaries are: Debrincat, Marner and McDavid. That's incredible company to be in the same sentence with.
Where Does He Fit With the Wild?
The Wild needed a center and Rossi played that with the 67s in the OHL. However, I have concerns that his size will inhibit his ability to play center in the NHL. I imagine he would disagree with me because he has shown over and over again that his size is a non-factor in how he plays the game. That key aspect has to be what the Wild is betting on.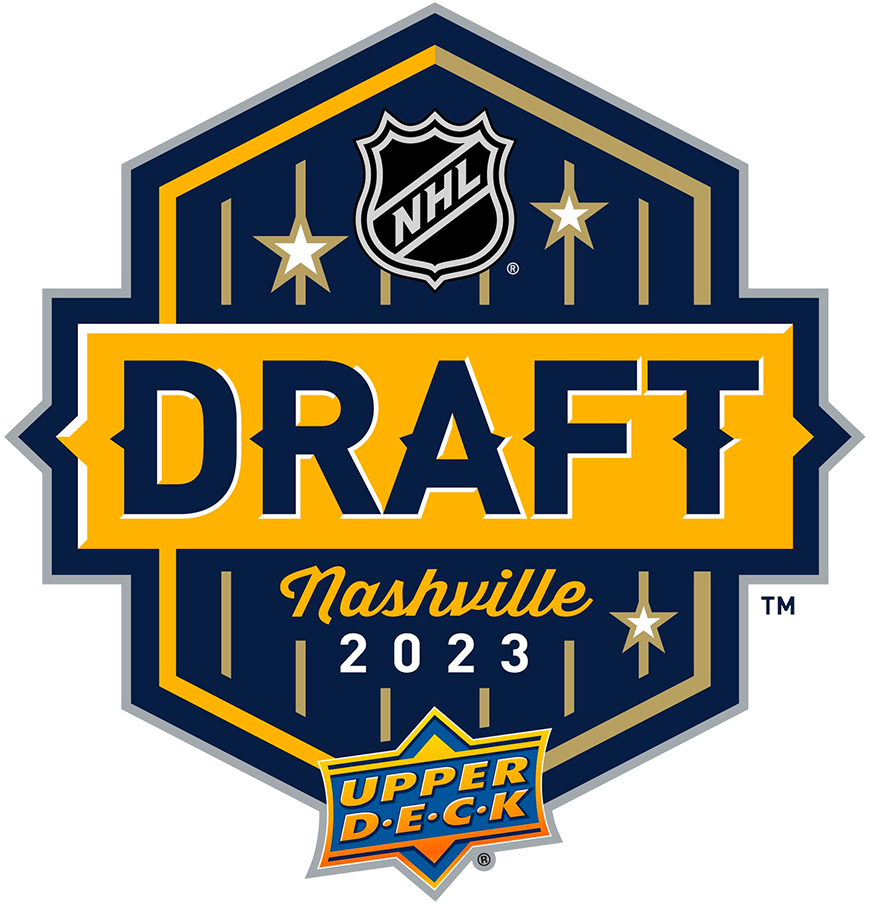 If Rossi is able to seize the reigns as an NHL center, he could wind up as the best one to come out of this draft. He has over 100 games of experience at the OHL level playing as a center in a pro-style system. He has 185 points in 109 regular season games between his two seasons. There really is no reason (aside from his aforementioned size) to believe that he can't continue to be an elite center at the next level.
RELATED: Wild 2020 Draft Preview: Searching for a Franchise Prospect
Regardless of what position he ultimately plays, Rossi projects to be a top-line forward in the NHL. DeBrincat and Brayden Point are probably his closest comparables.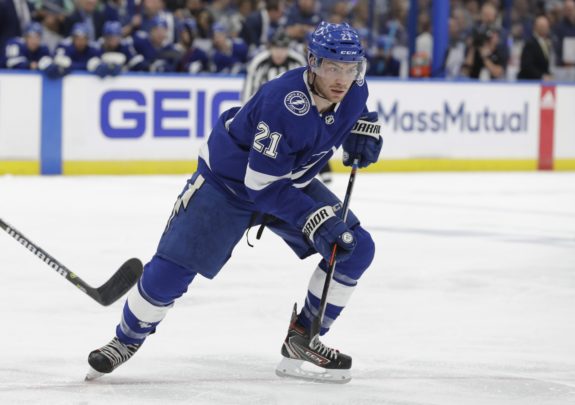 Both players were left on the board far longer than they should have been because of their size. During the 2020 Playoffs, Point showed 29 other teams (Vegas wasn't in the league yet at the time of his draft) that they were foolish to leave him on the board in 2014. The Wild are hoping that in a few years, Rossi will have the same kind of impact for them.
---
---