Over the past four years, there's been arguably no player more important to the Philadelphia Flyers than Ivan Provorov. In that time, he's accumulated a 315-game iron man streak and become a pillar of the team's defensive core.
From the time he was drafted seventh overall in the 2015 NHL Draft, Provorov has been the clear defensive future of the Flyers. Heading into his fifth season at just 23 years old, his already massive role with the team is taking another step forward.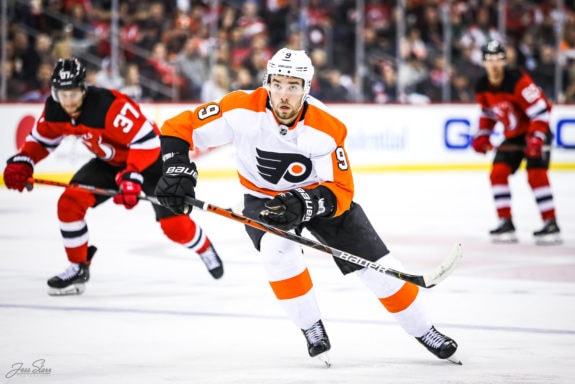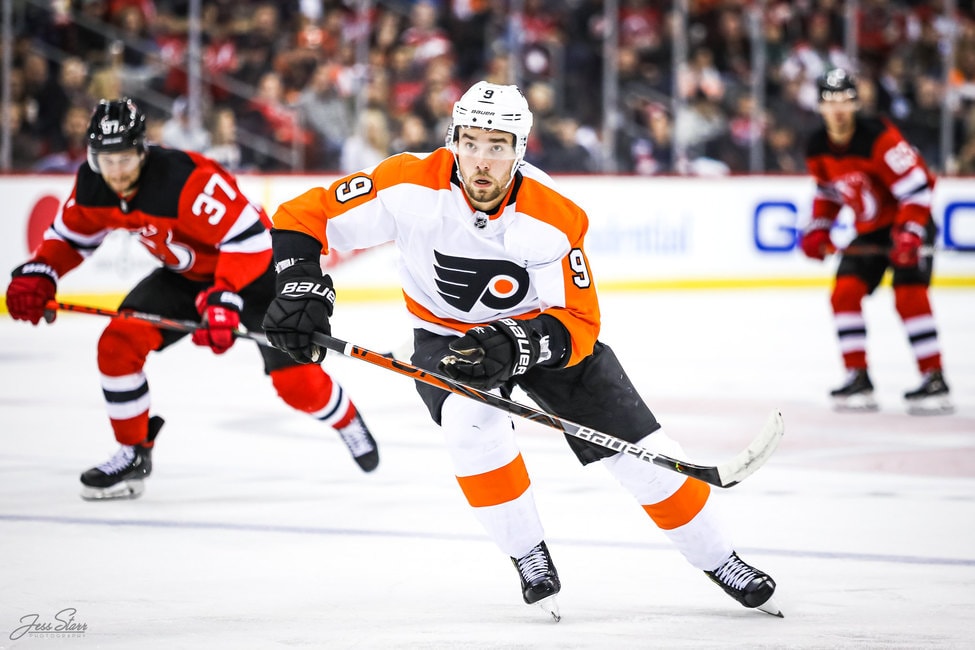 Last season, Provorov was given probably the best defensive partner he's had in his four years in the league in Matt Niskanen. After Niskanen's surprise retirement announcement in October, Provorov is left with no clear partner and a potentially massive workload.
Sure, the Flyers have plenty of other great defensemen both on their roster and in their system, but none will be able to match what Provorov does. In what could be the most important season of his young career, he will have much more responsibility laid on his shoulders.
By the Numbers
It's difficult to say how much Provorov's numbers, in terms of points, ice time, and zone efficiency, will differ from this past season. Through the 69 games the Flyers played in 2019-20, Provorov led the team and was fourth among NHL defensemen in average ice time at 24:51 a night. His 36 points were the most among the team's defense and he was on pace to surpass his career-high 41 points from the 2017-18 season.
Even after the months-long pause, Provorov didn't skip a beat when the postseason rolled around. His eight points (three goals, five assists) again led the way for the Flyers' defense, and his average ice time was bumped up to 25:56 through 16 games.
Next season won't bring a dramatic increase in Provorov's playing time, but we could still see an uptick to roughly 25-26 minutes a night. Among Flyers defensemen, and especially without Niskanen, Provorov is the most valuable player in each facet of the game and in every zone.
His Corsi percentage this past season (52.5%) was the highest of his four-year career and his zone starts in both the offensive (45.8%) and defensive (54.2%) zones fell right in line with those of his previous three seasons.
He has essentially become a Swiss army knife for the Flyers and he's just as useful and efficient on special teams as he is at even strength. He can be a constant source of offensive production and has one of the best hockey IQs of any defenseman in the league. Even without Niskanen by his side, Provorov's should see a number of statistical increases and improvements across the board in 2020-21.
New Potential Partners
While any defenseman with the talent and skillset that Provorov possesses can succeed on their own, a solid defensive partner will always help. We saw that in its clearest form this past season when he was paired with Provorov and Matt Niskanen. Not only did they benefit from each other, but Niskanen was also an excellent veteran influence for the 23-year-old.
Over the years, Provorov has cycled through a number of one-year defensive partners. From manning the blue line with Shayne Gostisbehere and Andrew McDonald earlier in his career to playing alongside Niskanen for only one season, Provorov has yet to find a sturdy defensive partner.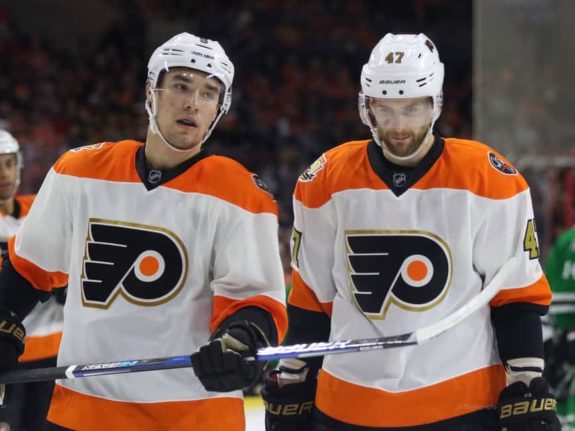 Looking ahead, the Flyers still have to figure out who will slot into Niskanen's spot on the top pairing. The most likely option is one of either Phil Myers or Travis Sanheim, with newly signed Erik Gustafsson filling in on the second pairing, and Justin Braun, Shayne Gostisbehere, and Robert Hagg cycling through the third.
Right now, Myers is the most likely option to play with Provorov. After an encouraging rookie season and as one of the few right-handed shots remaining in the team's d-core, he makes the most sense. He'd be a solid replacement for Niskanen. He has a lot of potential and can play in all aspects of the game. But, ultimately, he'd be the one to benefit from playing with Provorov, fine-tuning and improving his skills along the way.
Posed for a Breakout
Entering the second year of a lengthy new deal signed last offseason, there are some high expectations for Provorov from both the organization and the fan base. In four seasons, he's only hit the 40-point mark once. It's a commendable total for a young defenseman, but far from what he's capable of.
The 2020-21 season poses a terrific chance for him to earn legitimate comparisons to the league's elite blueliners and finally surpass a very feasible career-high point total. He'll see the ice significantly more, both at even strength and on the power play, so there'll be no shortage of opportunity to hit the scoresheet.
If he can manage to put up numbers (anywhere from 50-70 points) similar to players like John Carlson, Roman Josi, or even some of the league's new faces like Quinn Hughes and Cale Makar, Provorov might finally break that barrier into the truly elite. With a large gap between him and the next best defenseman on the team, all eyes are on Provorov and, for the most part, he's already considered a top-25 defenseman in the league but he still hasn't managed the type of respect he probably deserves.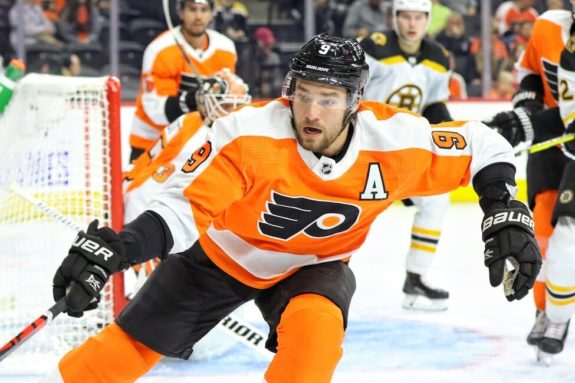 Next season could prove to be the biggest and most important of his career. As the clear leader of the defense and perhaps a quiet leader on the team, he's going to have the spotlight focused on his play and arguably some of the highest fan expectations of anyone on the team.
Considering the gradual improvements we've seen in every season of his career to date, he should have absolutely no problem meeting, and even exceeding, expectations in what could be a breakout 2020-21 season.
---
---