It's more a question of skill versus chemistry than anything else. Of course Brendan Gallagher has skill, just not as much as Alexander Semin, the new acquisition of the Montreal Canadiens, who might lack his grit. So, who gets to play right wing on the top line then?
Gallagher also has history on that line and a proven track record to the tune of one Calder Memorial Trophy nomination and of consistently improving upon his scoring totals in each of his seasons in the league.
Semin? He wouldn't know "consistency" if his new teammates took turns opening up a dictionary in front him to that same exact word, one after another. He also doesn't know English all that well either, it turns out.
Nevertheless, he has 73-, 79- and 84-point seasons to his credit, with 40 goals coming during the latter (2009-10). Gallagher's career high is 47 points, which would be considered a minor disappointment were that total to come off the stick of Semin this coming season.
Great Expectations
Even after signing a low-risk $1.1 million deal, the expectations are for Semin to turn back the clock, even just two years to 2013 when he scored 44 points in 44 games with the Carolina Hurricanes, and rekindle some of his youthful exuberance. Now, just 31, it's not entirely out of the question, even if he hasn't reached that point total since in each of the following two non-lockout-shortened seasons.
Maybe therein lies the answer to the titular question. Canadiens general manager Marc Bergevin didn't sign Semin just for the hell of it. He didn't sign him just to fill a roster spot. He signed him to do what he does best (aside from failing to meet those aforementioned expectations, of course).
Meanwhile, even though Gallagher brought a certain physicality to that No. 1 line that Semin just wouldn't be able to, one has to believe that simply can't last the length of his current six-year, $22.5-million deal, not if the Habs want to extract some kind of value out of the fan favorite by the time he hits his late 20s. In Semin, at least for the one season, the Habs have found a reason not to force the issue.
Communism on the Canadiens?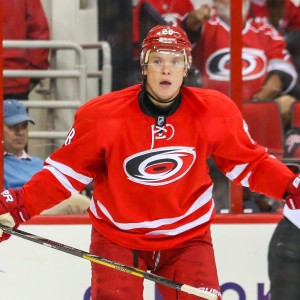 Despite the tempting option to spread the wealth and play a legitimate top-end talent on the second line (with Belarusian-American Alex Galchenyuk), the logical solution here is to play Semin with Max Pacioretty and give him the best possible chance to succeed. This way, when head coach Michel Therrien inevitably puts him on permanent press box duty 10 games in, there will be no excuses.
Kidding. Just kidding.
The point remains Semin belongs on that top line. And if he needs to speak Russian to someone on the ice? I hear there's a certain No. 2 defenseman he can chat up as both are struggling to get back in the play as it's moving back into the defensive zone – Andrei Markov for his lack of legs and Semin for his supposed laziness.
There's alternatively always the power play.
It's also not as if Gallagher and Galchenyuk would be a mispairing on that second line. It would be more like a celebratory family reunion (similar name and all) than meeting a stranger for the first time. Despite arguably producing first-line numbers, Gallagher fits anywhere in the lineup. If you do want to argue you should spread the wealth, why not play Gallagher as the first-line talent on that second line then?
There's a good case to be made for either player to get that coveted top-line spot to start the season. There's just a better one for Semin. It might be a question of skill versus chemistry, but the two don't have to be mutually exclusive. Who's to say chemistry can't develop over time?
Granted, the Canadiens likely only have one year with Semin. They should make the most of it.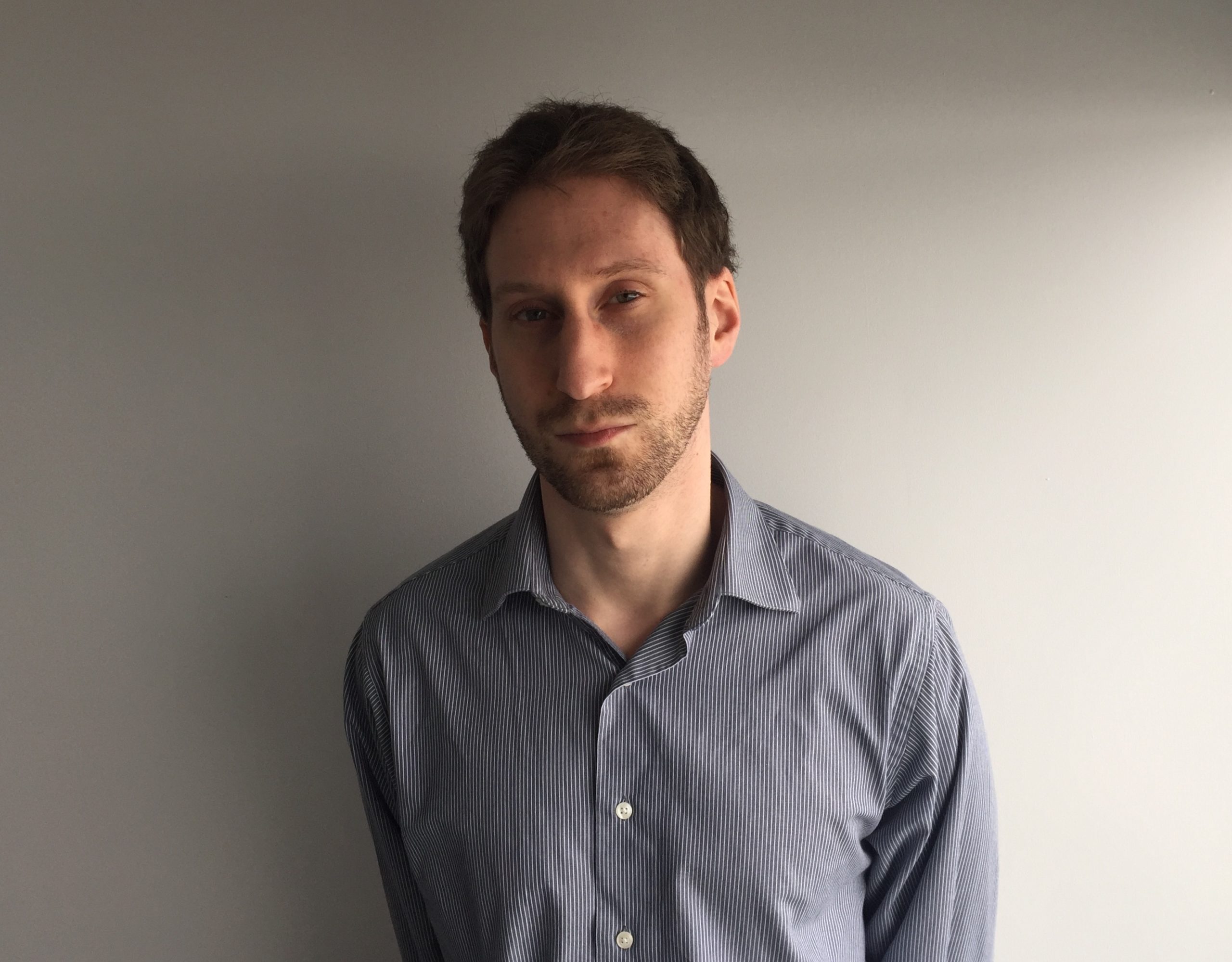 After 10 years of writing hockey, Ryan decided it was as good a time as any to actually join The Hockey Writers for the 2014-15 season. Having appeared as a guest on such programs as CBC Radio One's Daybreak, Ryan has also written for the Montreal Gazette and Bleacher Report and worked for the NHL itself and his hometown Montreal Canadiens. He currently writes about all things Habs for THW, with it being a career highlight for him to have covered the 2021 Stanley Cup Final as a credentialed member of the press.