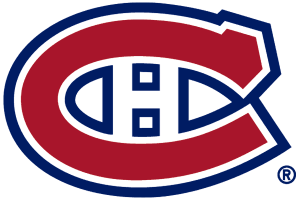 Current NHL standings don't mean much when it comes to team valuations, but history sure does and the Montreal Canadiens have loads of it. Forbes released its annual list of team rankings, with the Canadiens placing second to the New York Rangers for the second year in a row.
Also for the second year in a row, five of the Original Six are in the top five. The Detroit Red Wings are the odd men out, with a second straight eighth-place finish.
The League-Leading Montreal Canadiens
Of course, the Canadiens currently lead the league with 34 points (New York is one point back with one more game played). However, if current performance had any significant impact on the rankings, it could be argued the Habs should be much lower. That's considering last year's ranking came out at around the same point in the season, before the Habs started struggling and fell out of the league's elite and ultimately a playoff spot.
As it happens, the rankings, which take into account a wide variety of factors including revenue and operating income, do show a 5 percent year-over-year decrease in value for the team. Big picture though, the team's Canadian location and league-leading 24 Stanley Cups play a larger part than any recent shortcomings in on-ice performance, or even the team's 23-season championship drought.
Case in point, the Rangers, who play in the massive market that is New York City, won their last Cup just one season after the Habs won theirs.
Bragging Rights
Admittedly, ownership groups and prospective owners probably lend more credence to lists such as these than the fans or even teams' front offices. For example, the Nashville Predators, who many predicted would contend for the Stanley Cup this season, are ranked at No. 26. The Tampa Bay Lightning are meanwhile just two spots higher, and it's not like either of those teams are in managerial disarray.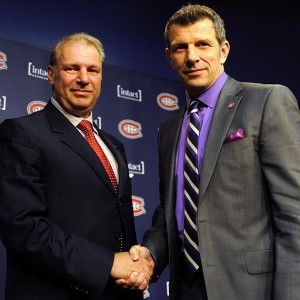 Even Maple Leaf Sports & Entertainment opted not to comment when they fell out of the No. 1 spot last year after being at the top of the list since 2006. As such, it's hard to look at this list as anything other than bragging-right fodder, as effective as it might be in that capacity for Habs fans, seeing as the Leafs were No. 2 at pretty much everything else from around that point up until just recently.
Still, there's no denying the Habs are in their rightful spot near the top of the list. Not only do they have one of the league's richest histories (if not the absolute richest), they had been in elite company prior to the disaster of 2015-16, with three straight 100-point seasons and two division titles since the last lockout.
While there's still a long way to go in 2016-17, there's no denying they are no longer mere darkhorses to add to that total. They have a five-point lead on the second-place Ottawa Senators entering action on Wednesday night. With the Habs boasting one the best generational talents in the world who's healthy finally (knock on wood), that lead, like many others with Carey Price in net, seems safe.
Short of a Stanley Cup, a successful season might not budge the team up a notch in time for next year's edition. A long playoff run certainly couldn't hurt, though. That's probably all fans are looking for after last season.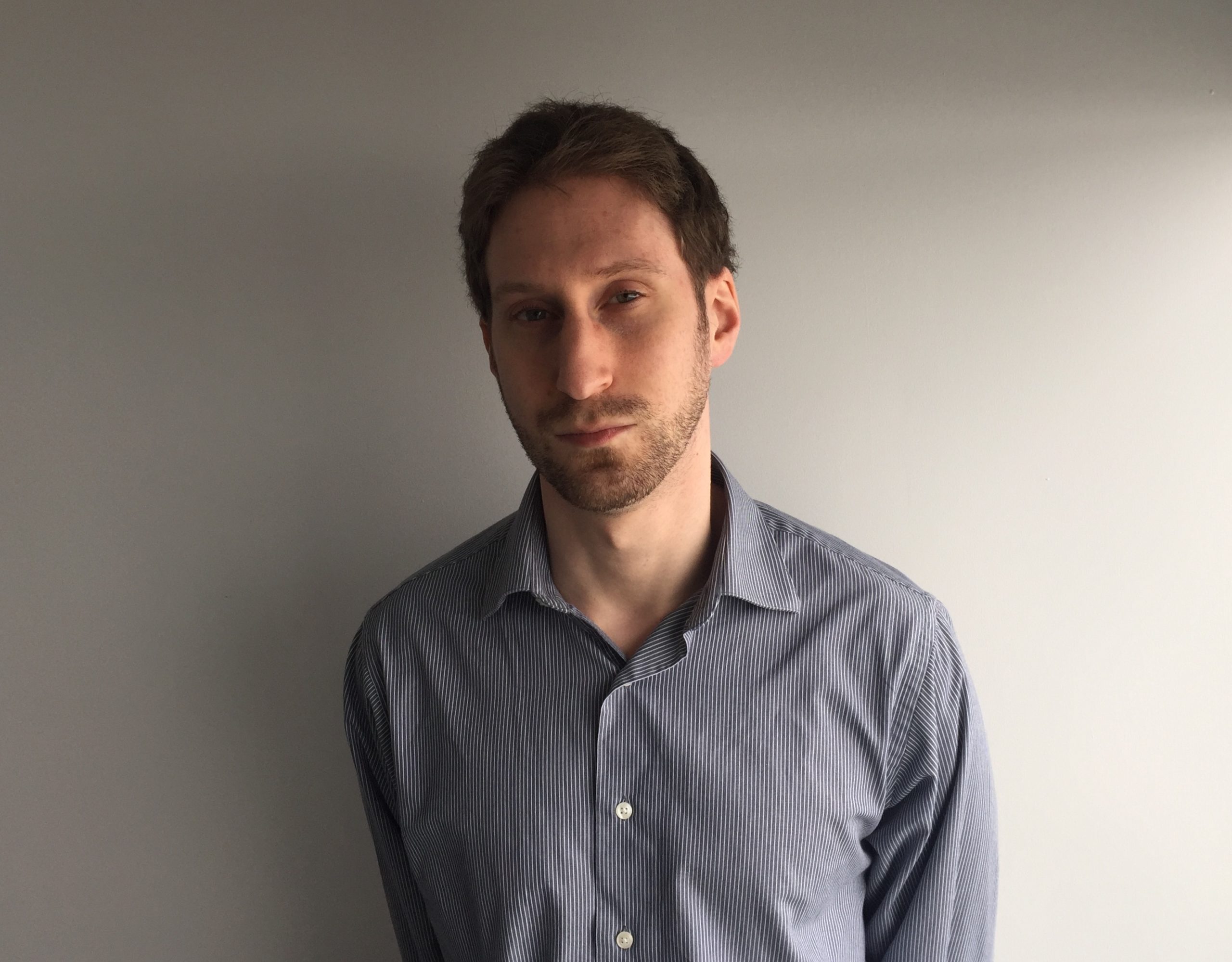 After 10 years of writing hockey, Ryan decided it was as good a time as any to actually join The Hockey Writers for the 2014-15 season. Having appeared as a guest on such programs as CBC Radio One's Daybreak, Ryan has also written for the Montreal Gazette and Bleacher Report and worked for the NHL itself and his hometown Montreal Canadiens. He currently writes about all things Habs for THW, with it being a career highlight for him to have covered the 2021 Stanley Cup Final as a credentialed member of the press.