Can we finally put to bed this notion that New York Islanders goalie Jaroslav Halak owns his former team, the Montreal Canadiens, following this past weekend's home-and-home series sweep by the Habs?
A Little Habs-Halak History
Oh, it may have started out that way. However, ever since starting off his post-Habs career with four straight victories against Montreal, including one shutout and four total goals against, Halak has very much returned the favor.
Since becoming an Islander (his four victories came when he was with the St. Louis Blues), Halak has suffered two straight losses, excluding Friday's 5-3 Habs victory, in which he was pulled after the first period.
It was the second time in three games that Halak has been pulled against Montreal, with him also getting the hook with just half a period left in a game last January after allowing six goals. The kicker? He was replaced in favor of his back-up goalie at the time, Chad Johnson, who hasn't exactly fared well against Montreal recently, either.
One might have also noticed that Halak's back-up these days, Thomas Greiss, got the start on Sunday despite it taking place two days after the former's no-decision during the first half of the home-and-home.
It's hard to state definitively that decision by Islanders head coach Jack Capuano was due to Montreal now theoretically owning Halak or not. If anything, really, this is all likely dependent on the team playing in front of him, as, if the Habs own anyone, it's the Islanders as a whole.
The Habs hold season sweeps over the Islanders this year and last, six straight victories overall, and nine in the two teams' last 10 games.
Here are two other myths this weekend's games helped to dispel:
The Montreal Canadiens Power Play Is Horrible
It was perhaps the biggest reason Montreal was eliminated from the playoffs last postseason by the Tampa Bay Lightning: a horrible power play.
When Habs assistant coach Dan Lacroix was taken off the power play in favor of J.J. Daigneault to start the year, the change for the better was almost instantaneous, in spite of all logic dictating a complete overhaul would be required.
Michel Therrien says JJ Daigneault is in charge of the #Habs PP this year, to be helped by Craig Ramsey. Dan Lacroix moves to the PK.

— Аrpon Basu (@ArponBasu) September 23, 2015
After infamously scoring just twice last spring, the power play has now improved drastically to the point that it is now ranked third in the league with a 24.4% success rate, thanks in very small part to their three goals on the man advantage (six opportunities).
It's actually been firing on all cylinders all quarter-season long, along with the penalty-kill unit, which is in second place at 86.8% with a league-leading five shorthanded goals to its credit, including this marker by Tomas Fleischmann on Sunday.
The Canadiens Only Have Carey Price
There is no doubt having Carey Price back in the lineup has helped after he missed the previous nine due to injury. However, the notion that that the Habs live and die by their goaltending is categorically false.
One need only look to back-up goalie Mike Condon's 5-2-2 record in his absence… as well as last weekend's games during which the Habs got nine goals, with the final nail in the coffin almost fittingly coming off the stick of Max Pacioretty, albeit into an empty net.
Most Goals Since 2013-14:#Caps Ovechkin – 105#Habs Pacioretty – 80#SJSharks Pavelski – 79#NHLDucks Perry – 76

— Sportsnet Stats (@SNstats) October 15, 2015
Pacioretty now has 11 goals on the season and continues to be among the most unappreciated players in the league, on one of the best contracts no less. Islanders captain John Tavares, who coincidentally opened the scoring on Sunday night, meanwhile likely has the best, bar none.
Coming off a Hart Memorial Trophy nomination (a trophy Price won), Tavares is consistently and justifiably in conversations concerning the best player in the league. Pacioretty now has one more point than him this season… and it's not just him. Montreal is legitimately filled to the brim with talent, with perennial Norris Memorial Trophy-candidate P.K. Subban also helping to round out the lineup
With fellow underrated Hab Brendan Gallagher now out with two broken fingers, it's that kind of depth, which has let the Habs roll four lines so far this season, that will be severely tested in the coming weeks. Once the Habs pass, maybe the misconception that they are not among the league's elite will finally be disproven as well.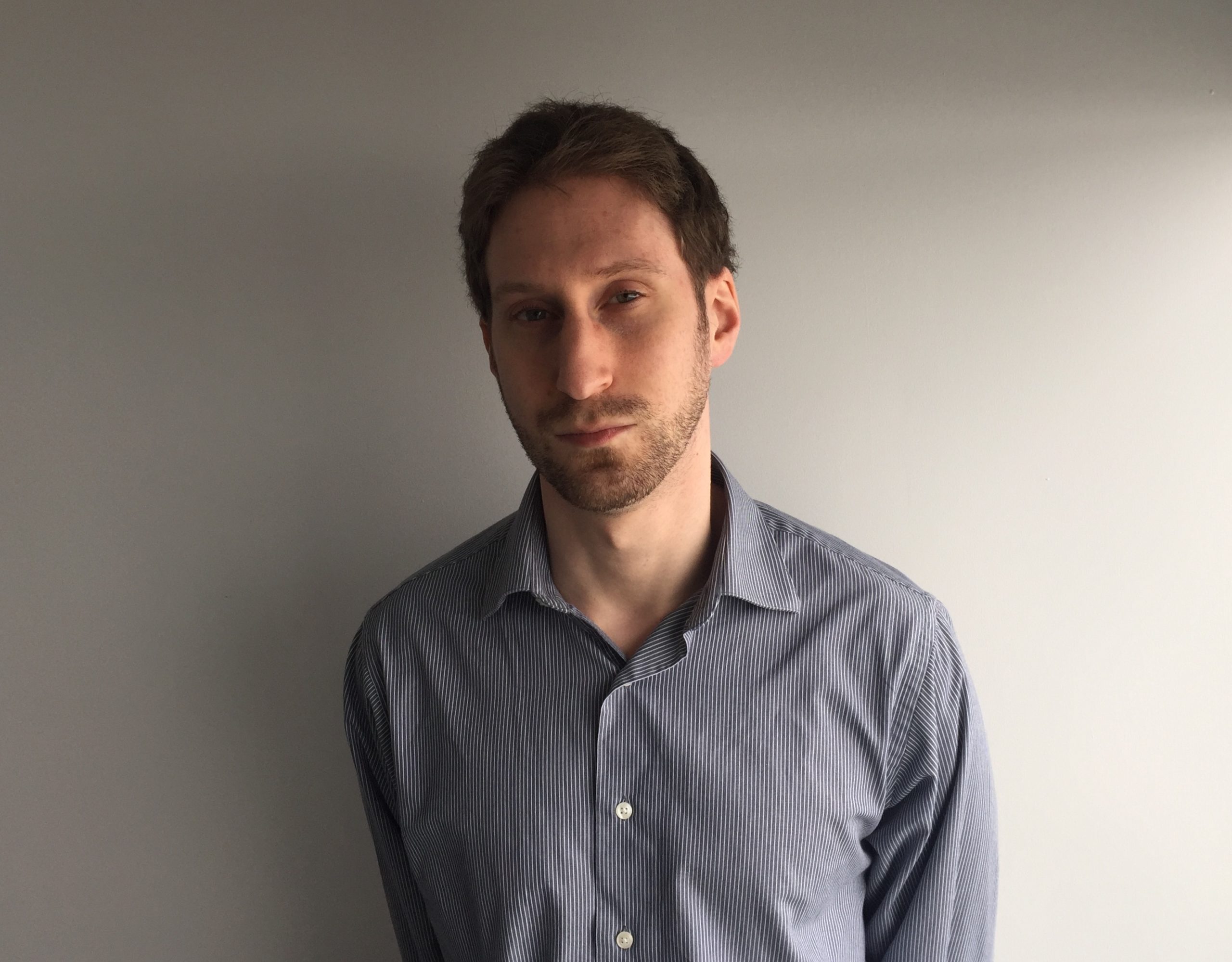 After 10 years of writing hockey, Ryan decided it was as good a time as any to actually join The Hockey Writers for the 2014-15 season. Having appeared as a guest on such programs as CBC Radio One's Daybreak, Ryan has also written for the Montreal Gazette and Bleacher Report and worked for the NHL itself and his hometown Montreal Canadiens. He currently writes about all things Habs for THW, with it being a career highlight for him to have covered the 2021 Stanley Cup Final as a credentialed member of the press.