A lot has happened in the past 24 hours. Get caught up right here.
Penguins are aggressive this deadline yet again by acquiring Daniel Winnik. [ESPN]
Winnik discusses leaving Toronto and joining Pittsburgh. [Maple Leafs Hot Stove]
Andrej Sekera acquired by Kings; why he is well worth the deal. [NESN]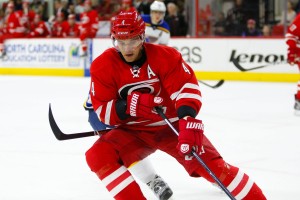 The Jets acquired a bargain in Jiri Tlusty. [TSN.ca]
The Jets are all in with acquisition of Tlusty. [Winnipeg Sun]
The Hurricanes are in full rebuild mode with Sekera and Tlusty trades. [Bleacher Report]
Patrick Kane is injured for up to three months. The Blackhawks are making plans without him in the lineup. [Chicago Tribune]
Ryan Miller will miss 4-6 weeks. [The Score]
Eric Lindros is suing former NHL referee Paul Stewart. [Deadspin]
Tyler Seguin plans to begin skating by the end of next week. [Defending Big D]
Is James Wisniewski on the chopping block in Columbus? [Today's Slapshot]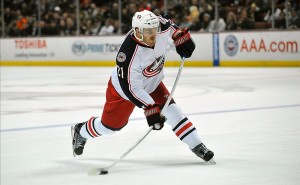 Blues' head coach says the team isn't following directions, which has led to a few losses. [Frozen Notes]
Advanced statistics show that the Panthers are a team of passers, not shooters. [The Faceoff Circle]
Why the Devils need to be in full sell mode this week. [In Lou We Trust]
I am a former NHL media member and reporter for the St. Louis Blues, working for various media outlets. Currently, I am an NHL News Writer and Editor for The Hockey Writers. I live in St. Louis and work as a freelance copywriter in numerous industries.