The trade deadline is Monday, but NHL teams are getting a head start. Stay up to date as to the big moves and what to expect tomorrow.
Blackhawks and Coyotes agreed on a deal that sent Antoine Vermette to Chicago. [ESPN.com]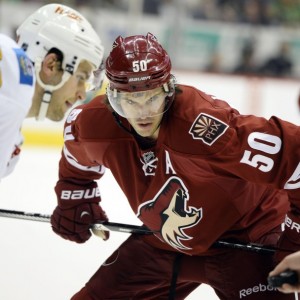 Tomas Fleischmann to Ducks, Dany Heatley and a pick to Panthers; making sense of the deal. [The Rat Trick]
Tim Gleason goes to Washington and Jack Hillen and a pick goes back to Carolina in seemingly fair trade. [Puck Daddy]
Could Patrick Sharp be heading to the Washington Capitals? [TSN.ca]
Reports suggest Jonathan Bernier could be dealt for the right price. [The Score]
The Kings have multiple trade scenarios to consider. [Mayor's Manor]
Sidney Crosby made an amazing play the other night … go figure. [Deadspin]
Mark Scheifele is getting overlooked. [Today's Slapshot]
Avalanche hope to re-sign Ryan O'Reilly. [Hockey Buzz]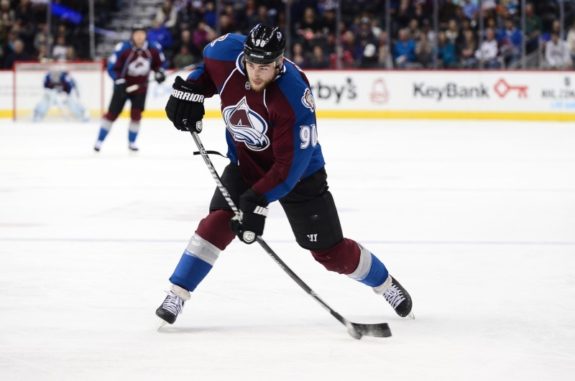 An offside call saved Steve Mason Saturday night. [The Hockey News]
Cory Schneider had a memorable game Saturday night. [In Lou We Trust]
Is a trade coming for defenseman Jeff Petry? [Sportsnet.ca]
The latest rumors from Bruce Garrioch. [Ottawa Sun]
—————
Stay tuned to The Hockey Writers for coverage on trades through Monday's deadline!