As the Vancouver Canucks prepare for the imminent start of the 2020-21 NHL season, their opening night roster is taking shape. With their first game less than a week away, Swedish forward Nils Hoglander has seemingly broken into Vancouver's top-six with his impressive training camp.
Hoglander, the 40th overall selection at the 2019 NHL Draft, has spent the last three seasons with Rogle BK of the SHL, honing his game against men despite his young age. While he may be undersized, he has great offensive talent, posting 14 points in 23 games throughout the shortened 2019-20 season.
Related: Canucks' Nils Höglander: Steal of the Draft
Even with experience playing against men, it was uncertain if Hoglander would be able to immediately make the jump to the NHL after his first training camp. It appears that the young Swede is fitting in with the team just fine, however, as said by Vancouver's captain, Bo Horvat, in the video below.
"He's been good… this is his first NHL camp and he is handling himself well, not only on the ice but off the ice as well… he's a great player and seems to be a great person off the ice too."
Hoglander Can Add One More Weapon To Canucks' Roster
After pushing the Vegas Golden Knights to Game 7 in the second round of the 2020 NHL playoffs, expectations for the Canucks has gone from a team in the middle of a rebuild to a franchise that is ready to contend amongst the best in the league. The 2020 offseason was tough on Vancouver, though, with the franchise losing important players due to a deep cap crunch.
This is why a player like Hoglander is important, as he has the toolkit to replace the production of one of those lost players while being on an affordable entry-level contract for the next few seasons.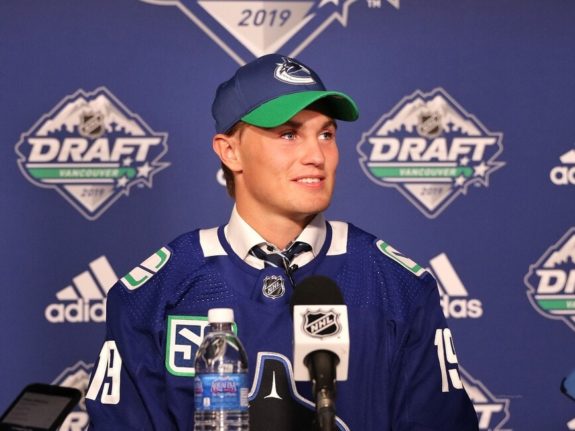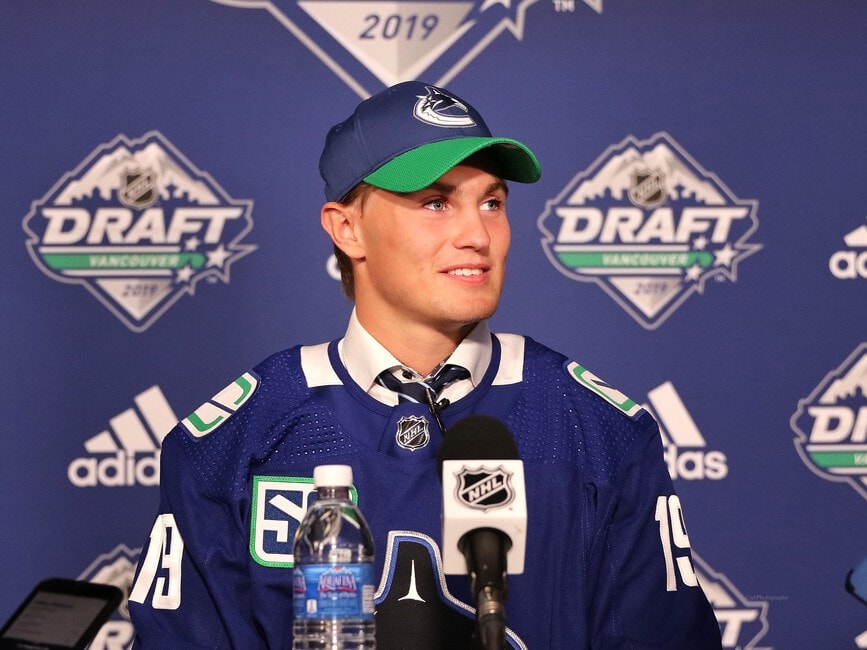 Sure, Hoglander won't be perfect as a rookie throughout this unusual 2020-21 season, but if he can play a smart, solid game, it will go a long way to helping the Canucks return to the playoffs. Getting ice time alongside Horvat will help his development too, as he is one of Vancouver's most consistent players night in and night out.
Related: Vancouver Canucks: 2020-21 Breakout Candidates
So, as the 2020-21 season kicks off, keep an eye on the Canucks' second-line. If all goes well, Hoglander will establish himself as a legit NHL starter, while showcasing that the franchise is ready to take that next step towards Stanley Cup contention.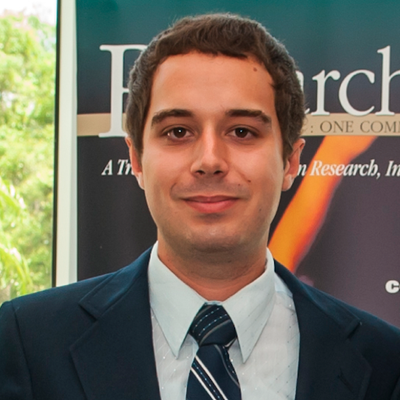 Eugene Helfrick is a Tampa Bay Lightning writer who is actually from Tampa Bay. He has written about the Lightning for six years, covering everything from their run to the 2015 Stanley Cup Final, to their crushing first-round exit in 2019, to their redemption in the bubble in 2020. While he is happy to talk about just about anything from cows to cars to video games, hockey will always remain one of his favorite pastimes.