The Vegas Golden Knights entered the free agency period with multiple questions surrounding them. The main one dealt with how they were going to be salary cap compliant after signing Robin Lehner to a five-year contract extension. However, despite the multiple limitations they had going into "Free Agent Frenzy," the Golden Knights were able to sign Alex Pietrangelo to a seven-year contract.
Clearing Cap Space
Vegas entered the free agency period with the disadvantage of being over the allotted $81.5 million salary cap. They were forced to make moves in order to bring back players such as Chandler Stephenson and Tomas Nosek. To sign these two players, Vegas traded Paul Stastny and his $6.5 million cap hit to the Winnipeg Jets for Carl Dahlstrom and a conditional 2022 fourth-round pick.
Related: Canadiens' Top-20 Goal Scorers All-Time
This cleared the Golden Knights for the time being. However, during this period, the rumors of Pietrangelo wanting to play in Vegas intensified. The reason for these rumors was because the St. Louis Blues signed Torey Krug to a seven-year, $45.5 million contract. This was essentially the move that pushed Pietrangelo to the Golden Knights. In order to sign the veteran defenseman, Vegas needed to make another trade.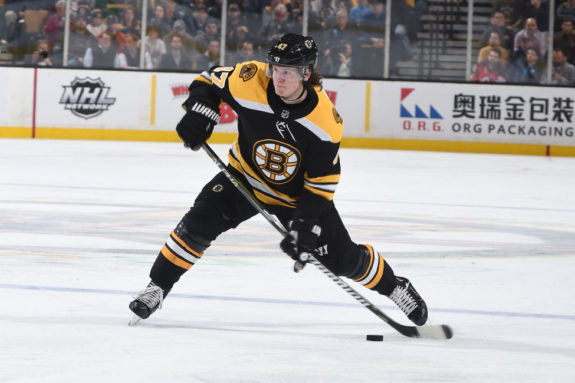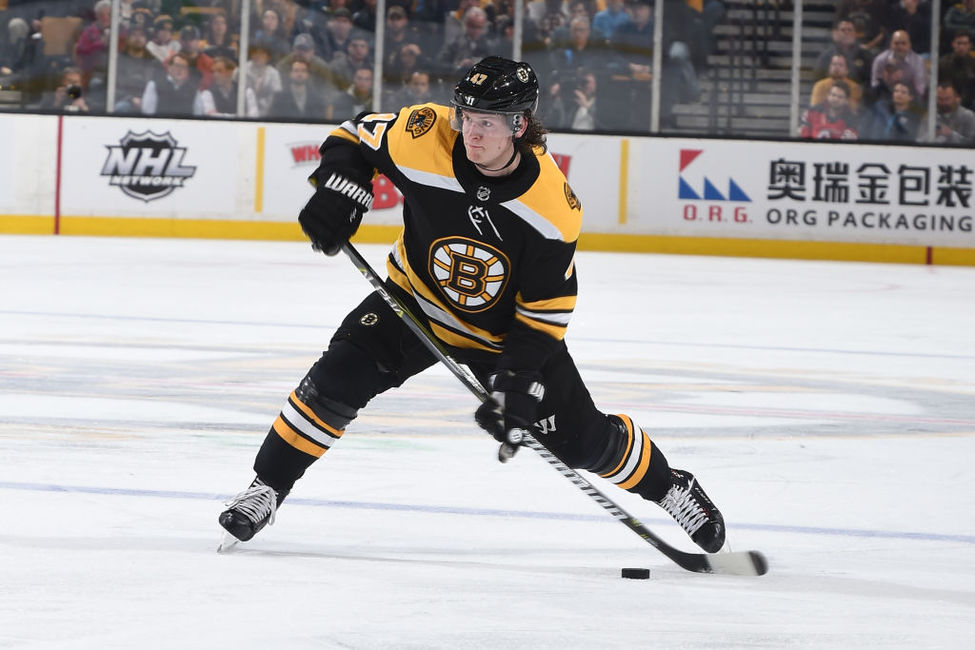 In order to announce the signing, Vegas needed to clear $2.9 million to be cap compliant. At this point, multiple players were rumored to be on the trade block. Ultimately, it was Nate Schmidt, one of the original Golden Knights, who was traded. The fan-favorite defenseman was shipped to the Vancouver Canucks for a third-round pick in the 2022 Draft.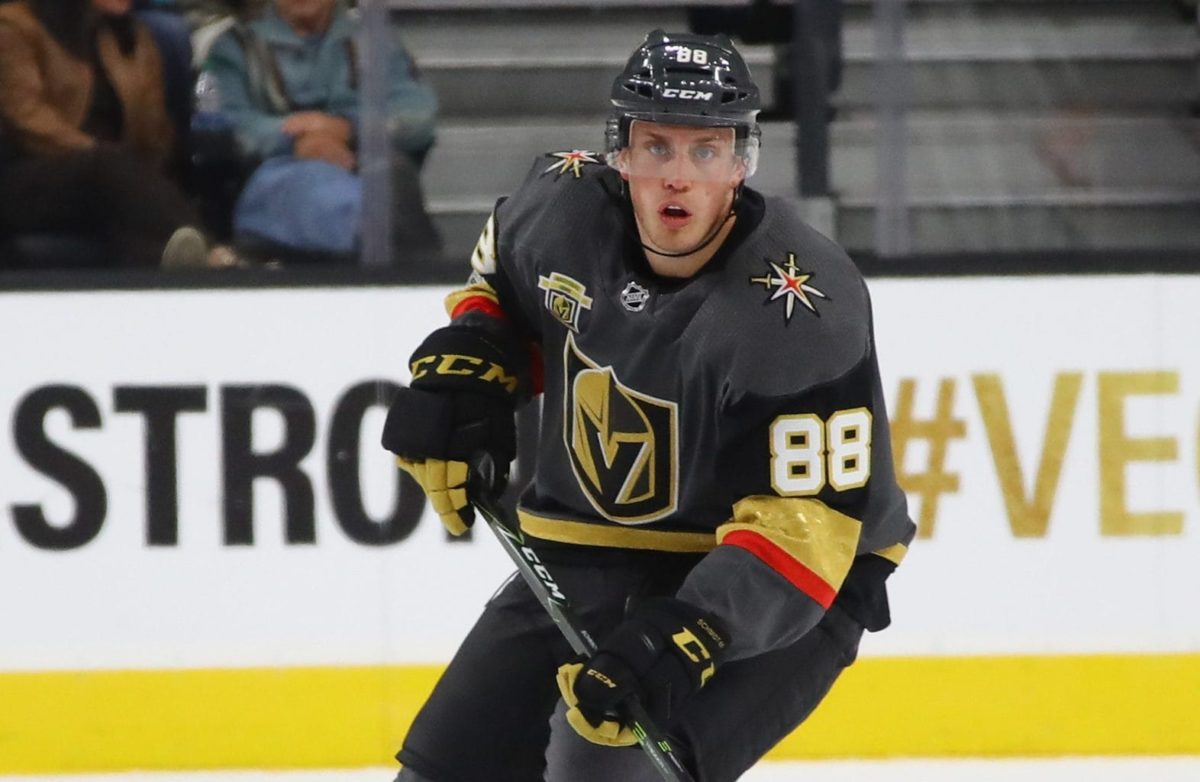 Even with trading Schmidt and his $5.9 million contract, the Golden Knights still stand at about $124,105 over the salary cap. This means the team will most likely be forced to make another trade. Speculation would assume that Marc-Andre Fleury would be on the trading block, but general manager Kelly McCrimmon announced that Vegas will keep the goaltending duo of Lehner and Fleury for the upcoming season. This was actually hinted at by Bill Foley, the owner of the Golden Knights, just before the start of Vegas' offseason moves.
"Boy, if we can afford it, why don't we keep two G1 goalies and give ourselves some real protection? I love having the two G1 goalies like we have. We've been talking about it in these meetings. If we're playing four nights out of seven nights, we need two good goalies. It's going to be important because the season is going to be abbreviated," Foley said.
How Pietrangelo Will Fit In
Pietrangelo is an elite defenseman in the NHL. The former Blues captain has 109 goals and 450 points in his 758-game career. He has been a staple of the St. Louis power play throughout his career and he averages around 20 power-play points per season. By adding Pietrangelo, the Golden Knights' power play became even scarier. Head coach Peter DeBoer will have to decide on whether or not to put his newest asset on the same unit as Shea Theodore.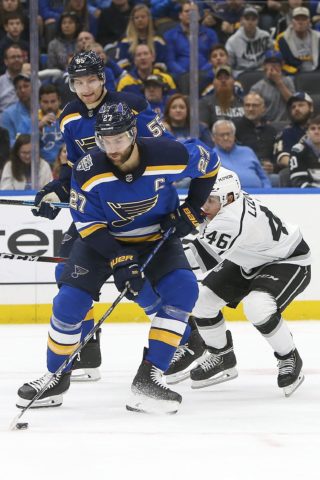 As for who Pietrangelo will play on a line with, there is a good possibility he will share the blue line with either Brayden McNabb or Alec Martinez. Both of these players shoot left-handed allowing for Pietrangelo, who plays right-handed, to have one-timer options for both him and his partner. Although Theodore also shoots left-handed, his style of play is more offensive-minded and would not be a great partner for the newest Golden Knight. Vegas' top-four defenseman will be a good balance of offensive talent matched by defensive ability.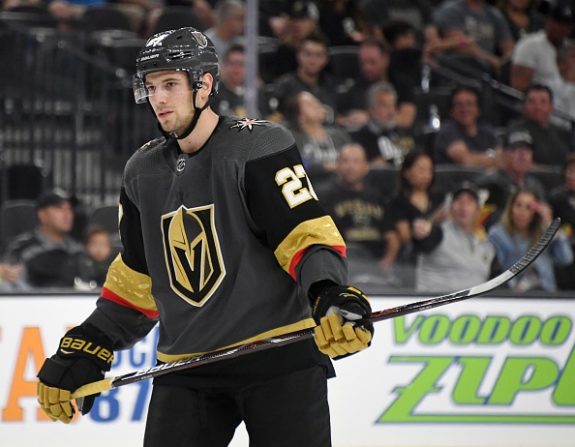 Although the decision to keep two starting goalies could come back to hurt Vegas financially, it is an exciting idea to Pietrangelo. He said that he is excited to play in front of two elite goalies and that their skills allow him to have more freedom on the ice. Even without the extra freedom of two high-level netminders, he is still a great defensive player. In his career, he has had only two seasons where he has had a negative rating. He also holds a plus-77 career plus/minus rating.
Related: Top 10 All-Time European-Born NHL Forwards
By signing Pietrangelo, the Golden Knights puts themselves closer to capturing the Stanley Cup. They have signed arguably the best player available in free agency, but their work is not done. The front office still has work to do in order to make the team cap compliant. With the NHL not looking to start the season until at least Jan. 1, Vegas has ample time to get their roster situated financially.
---
---
I am a former Jr. A hockey player that is currently attending school at San Diego State University. At SDSU, I study Journalism and Public Relations while also playing on the school's rugby team. Hockey has been a big part of my life, as I have been playing since I was three years old. Other than hockey, I enjoy watching and playing all kinds of sports.