With the 41st Pick in the 2020 NHL Entry Draft, the Carolina Hurricanes Have Selected Noel Gunler From Luleå HF of the Swedish Hockey League.
About Noel Gunler
On a pure talent level, Noel Gunler has the skillset to be considered a consensus top-10 selection. He has potentially the second-best shot and release behind fellow Swede Alexander Holtz. He's an above-average skater and his hockey IQ is right up there among the best of his peers. Consistency has been the issue for Gunler throughout his development, but it's not a major concern. He has a lanky frame at 6-foot-2 and 172 pounds, but once he adds some more muscle he'll be a force to be reckoned with.
THW Prospect Profile Excerpt
"You may have heard about the "big two" coming out of Sweden ahead of the 2020 NHL Draft, Lucas Raymond and Alexander Holtz. Well, it actually should be the big three. Noel Gunler is right there with his Swedish top prospects and deserves to be in that conversation.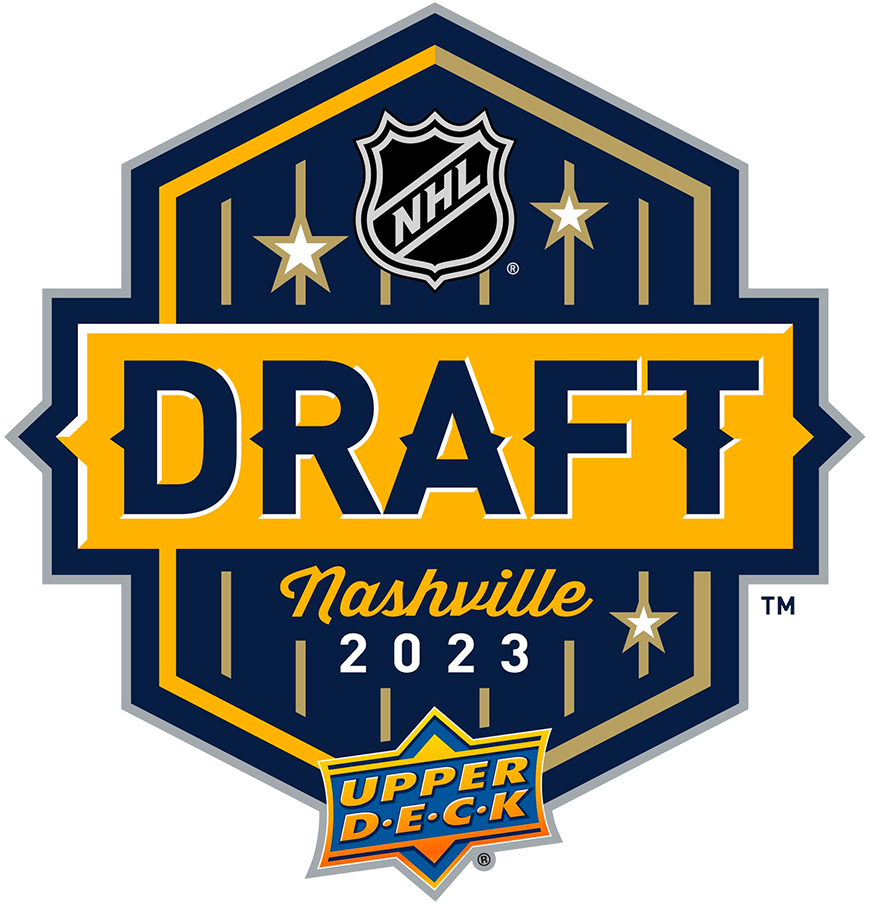 So why hasn't Gunler been in that category so far? Well, there have been some questions about his consistency, his effort, and his defensive game. While consistency is an issue for many prospects at this stage, the effort and defensive struggles have been largely blown out of proportion. Those struggles have popped up, but for the most part, Gunler plays as if he's going to score every shift. He has a nose for the net and he's not afraid to get physical on his way there.
Defensively, he's capable of stealing the puck and skating the other way before the opposing team even knows what hit them. It's not always the case though, as he needs to tighten up in his own end, not give opponents the inside edge, and make sure he continues to battle for the puck. There have also been some cases where he has stiffened up in his play when the game is on the line, which isn't ideal in an NHL player.
Adding to the questions around Gunler are concerns about his attitude. While it largely remains speculation at this point, it seems to be a big reason why Gunler hasn't been named to the Swedish national team in 2019-20 and especially for the World Juniors. A tournament where looking back, they definitely could have used him.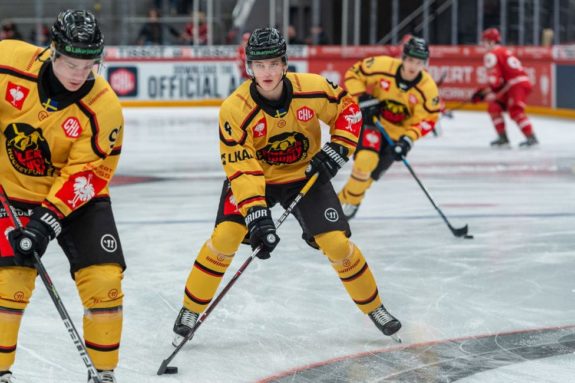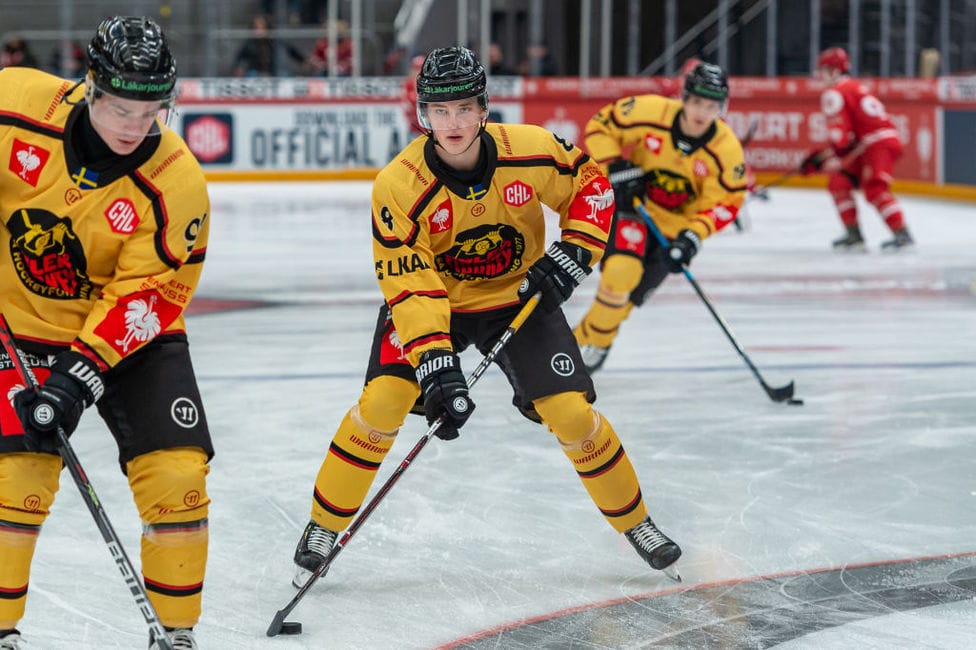 His skating has also been questioned, and while he isn't the best skater in the draft by any means, it's nothing to be too concerned about. He's a bit choppy at times but he makes it work, finding speed and can have bursts of explosiveness. It's nothing to worry about and it's another aspect of his game that has been blown out of proportion. He'll continue to improve here.
Enough with the negative, let's look at the positive. What sets him apart is his offensive ability. He has the skill to make room for himself in the toughest of situations and he then can whip out his incredible shot. If he ends up going in the top-10, it will largely be due to this shot, which might just be the best in the draft (or one of them at least). His wrist shot is deadly and a number of goaltenders in the SHL could confirm that.
His hockey IQ s right there with his shot. He reads the ice so well, knowing where everyone is going to be on top of where they currently are. While he's known to rack up the goals, don't be surprised to see highlight reel, behind-the-back passes often from him. His offensive arsenal is full, whether that's in the form of a shot or a pass.
His biggest aspect to work on is consistency. When he's on, I think he's a sure-fire, top-10 draft pick. But there are times when he's coasting and not battling as hard as he could be, where I wouldn't be surprised to see him slide past the first round. NHL teams will need to take the good with the bad in Gunler, and if they can pull the good out of him and light a fire under him, they'll end up with one of the biggest offensively dynamic players in this draft."
Full player profile can be found here
How This Affects the Hurricanes' Plans
There's no question the Gunler was one of the biggest fallers of the draft so far. The size, skill and goal-scoring ability are all excellent and he should seamlessly fit into the Hurricanes lineup. With a bit of a safer pick in the first round with Seth Jarvis, this is a nice swing for the fences by the Hurricanes organization.
If things go as planned Gunler, will be one of the Hurricanes' top goal scorers for years to come. Whether he's paired with Sebastian Aho and Andrei Svechnikov or playing with Teuvo Teravainen, the framework for Gunler to succeed at the NHL level is in place. It's now up to him to prove the doubters wrong.
---
---