The New Jersey Devils have won four straight games, including victories over the New York Rangers and Philadelphia Flyers, highlighting a month in which the team has logged a 5-1-1 mark. Leading the charge during this winning streak has been Ilya Kovalchuk, who continues to pile up points as his team surges in the Eastern Conference standings.
Kovalchuk was named the NHL's second star for the week ending March 11, the second time he has received that honor this season. The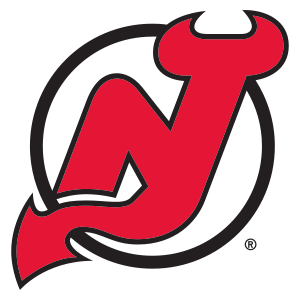 winger registered an impressive five goals and four assists, including a hat trick vs. the Islanders, for a league-best nine points in New Jersey's four straight wins. Additionally, Kovalchuk's goal against the Flyers on Sunday was his 30th of the season, the ninth straight year he has reached that milestone. Despite the individual accomplishments, Kovalchuk deflected all praise onto his teammates and head coach Pete DeBoer's system after the win over the Flyers on Sunday night:
"I think that's (DeBoer's system) why we're successful. Everyone's on the same page, everybody knows what they're doing on the ice. We got two goals off turnovers tonight, and that's what we want to do, be solid in our zone."
Devils captain Zach Parise, speaking after Sunday's victory, also addressed Kovalchuk's scoring prowess:
"I've noticed he's been shooting more the last couple games, which is great," Parise said. "We all want him to have that scoring confidence and we know how dangerous he is when he gets hot."
Perhaps even more impressive than his goal scoring has been Kovalchuk's emergence as a team leader. He's consistently praised as a great teammate and has improved his defensive play, once considered a major liability. He's logged a minus-3 this season, but is trending towards a plus-rating for just the second time in his career. None of it matters to the Russian sniper though, who appears to have no time for individual accolades. The true test is coming next month, when the Stanley Cup Playoffs begin.