Fairly or unfairly, Tyson Barrie often gets ragged on in the Edmonton market for being too offensively gifted, but not defensively sound. He's a bonafide weapon on the power play and he consistently puts up points (30 points in 43 games for the Oilers this season), but because he's not known as a shutdown defender, his name is regularly tossed out there when trades are mentioned in connection to anything GM Ken Holland might be looking at.
---
---
Again, rightly or wrongly, Evan Bouchard's career looks to be trending in a similar direction. There's a long way for the defenseman to go before he reaches the true pinnacle of his career, — and he'll go on a streak of a couple of games where he produces points — but fans are starting to worry about what comes next after a sophomore season in which he's taken a fairly big step backward.
The Similarities Between Bouchard and Barrie
To start this season, there were many (I was among them) who wondered if Barrie's spot on the roster wasn't secure, simply because Bouchard looked as though he could overtake the more experienced d-man on the depth chart and do much of what Barrie had done with the Oilers up to this point. Bouchard was pegged to be the next quarterback of the power play, he'd scored 43 points in 81 games last season and he was on his way. In fact, there was talk of trading Barrie in the offseason because having both players on the roster was having too much of the same thing.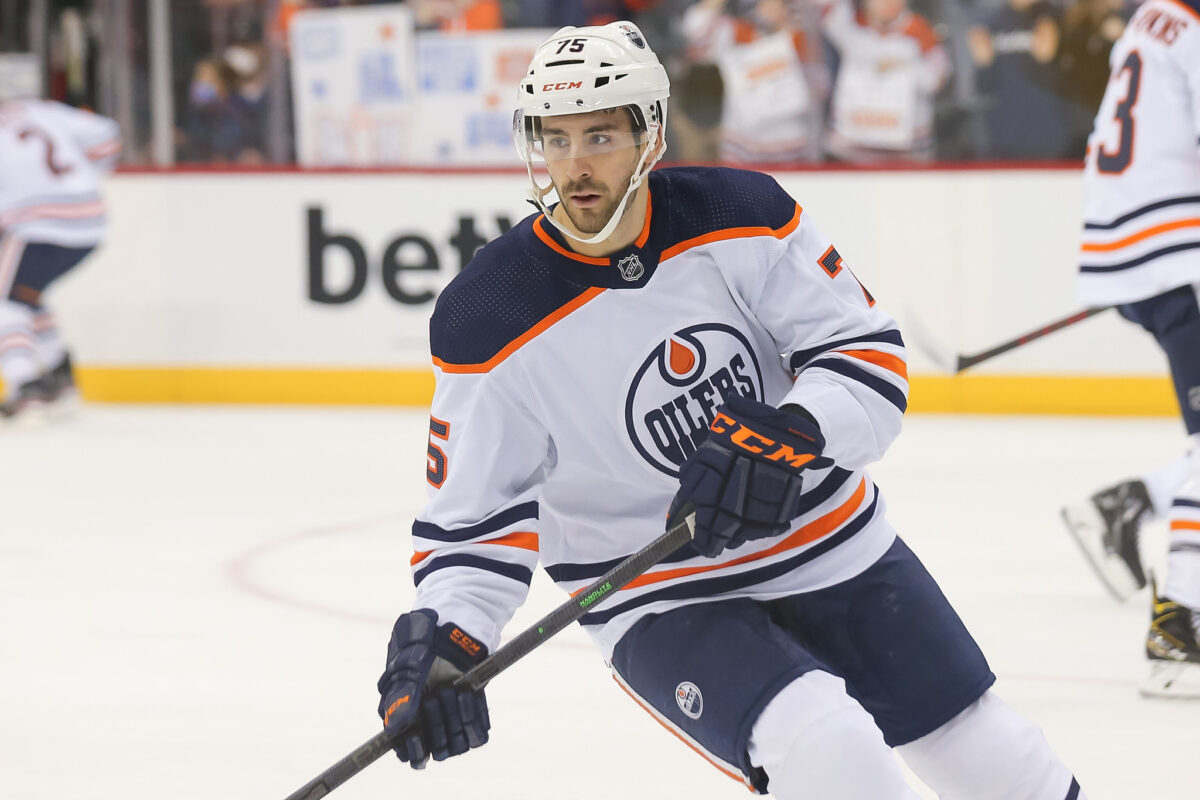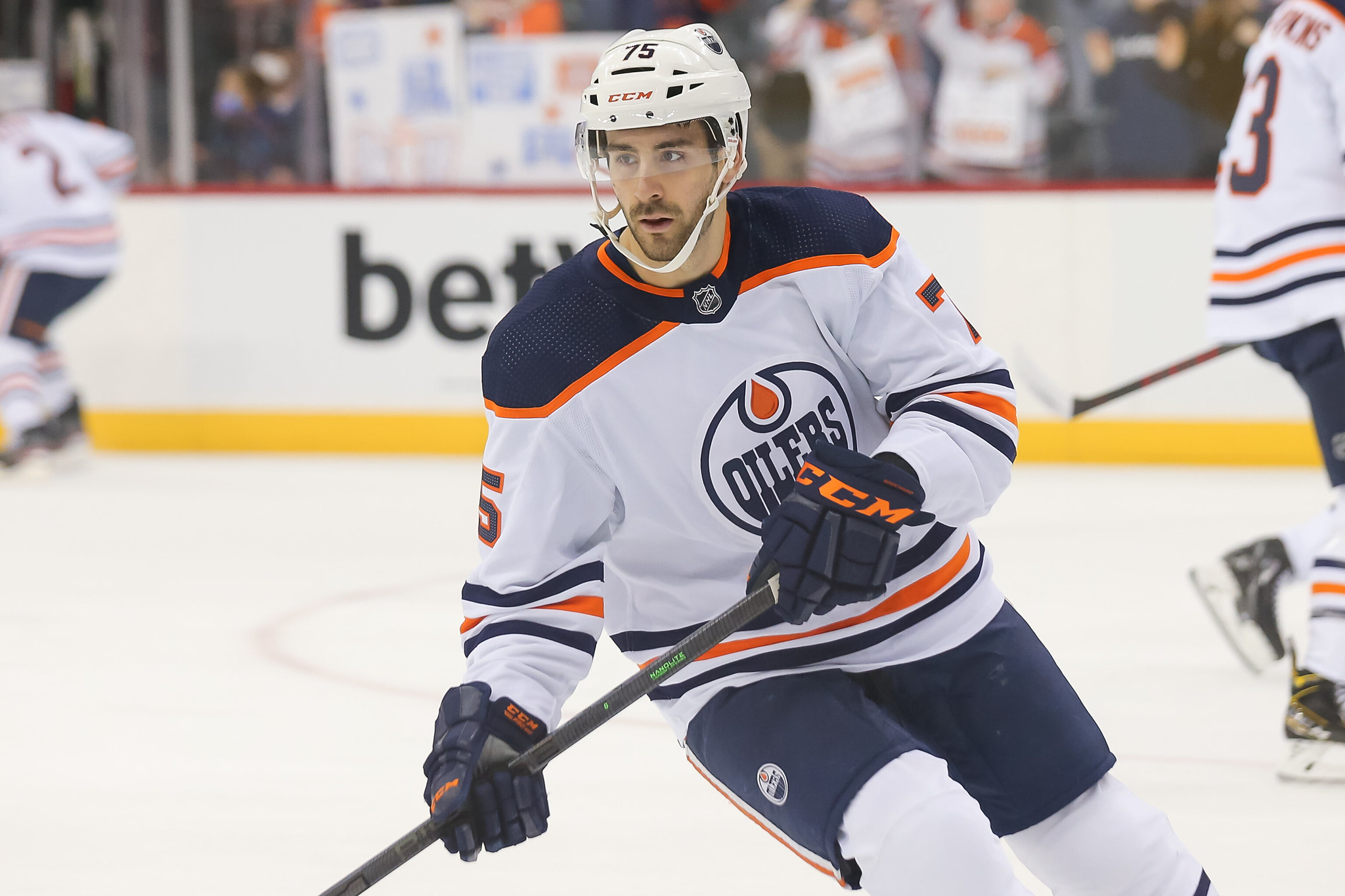 Bouchard is a right-shot defender with a booming shot — affectionately labeled the "Bouch-Bomb". If he gets it through, it's a dangerous weapon. He makes a strong first pass, but he's prone to wandering, turning over pucks at the offensive blue line, and often lacks the wherewithal to recognize the open man in his own zone. While he'll likely always be more of an offensive threat than a defensive stalwart, like Barrie, the question will be if that's enough to make him a top-of-the-line defender in the NHL.
Bouchard Has Shown He is Not Quite Ready
Fast forward a season and Bouchard has not developed as fans or the organization would have hoped. The ceiling is still high on his potential, but he's only got 18 points in 43 games (a 34-point pace). While he's shown he can have a good game or two, he has an affinity to make glaring error after glaring error, something that proves he's got a long way to go in his development.
---
Latest News & Highlights
---
At this point in the season, the Oilers would have loved to have Bouchard on the top unit power play. They'd seize an opportunity for him to be eating up more minutes too, unconcerned about what defensive partner he's paired with. Unfortunately, he's not given the head coach a reason to feel confident that he can make that leap, and Barrie is still critical to the success of the Oilers' top-flight power play unit. It's become crystal clear that Bouchard misses an experienced vet like Duncan Keith and the Oilers might be out there looking for a player like Keith to join the team ahead of the NHL Trade Deadline.
To say the least, Bouchard needs the rest of this season just to show the team he is someone that can be consistent.
Would Bouchard Being Barrie Be So Bad?
Make no mistake, this is not a Barrie (nor a Bouchard) hit piece. I'm a huge fan and have all the time in the world for players of his skill set and if utilized in the right way, Barrie is extremely valuable. There are a number of teams, including the Oilers, that could use his unique attributes. And, if Bouchard becomes little more than that, he'll still carve out quite the NHL career.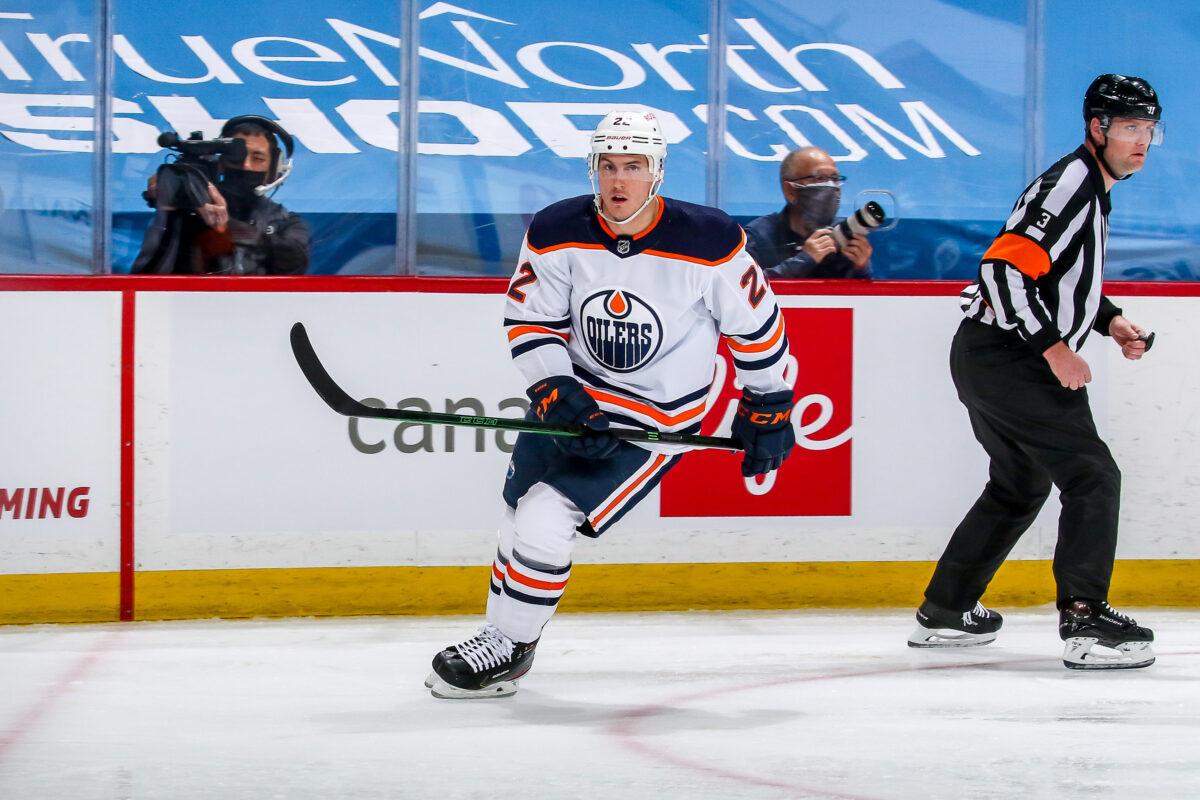 Where the Oilers need to be worried is the contract situation and how quickly they're willing to dish out big money on a long-term deal to keep Bouchard in the fold. Edmonton learned quickly not to back up the Brinks truck for Barrie and they waited for him to accept a deal they were comfortable with. Edmonton can't afford to make a contract mistake with Bouchard if he only turns out to be a one-dimensional player.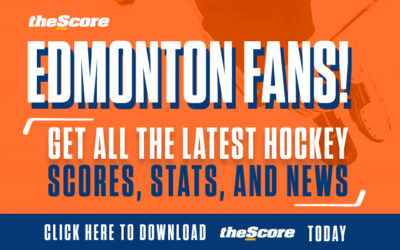 Bouchard is in the final year of his entry-level contract and his cap hit of $863K will certainly go up. The Oilers will need to make a critical decision this summer. Do they bridge the player on a shorter-term deal and give him another couple of seasons to show them he's got a more well-rounded game in him? Or, do they hope that game will present itself and get the player locked in on a long-term deal now, expecting that the deal will look like a bargain in the years to come? It's a tough question and if the latter pays off, Bouchard's down season helps the Oilers as they negotiate. So too, Darnell Nurse's now-overpaid deal shows the dangers of bridging a player too often.
If Bouchard becomes little more than Tyson Barrie 2.0, that's not the end of the world. But, if the Oilers are paying him to be way more than that, it becomes a massive problem.