There are still 49 days remaining until the NHL trade deadline on March 3 at o'clock. The Boston Bruins are setting themselves up for what they hope will be a long postseason one more time with a veteran core seeking to add another Stanley Cup championship to their resume. Right now, they sit on top of the NHL standings with a 32-5-4 record and a league-best 68 points. Despite the historic start to the season, there are going to be additions needed to strengthen the roster.
There are several different paths that general manager (GM) Don Sweeney can go in adding to the roster as a team can never have too much depth for a playoff run. A forward and defenseman would be nice additions to Jim Montgomery's roster and one team that can provide the Bruins with a forward that can help the in the present and the future is the Vancouver Canucks. Bo Horvat will be the most sought-after player at the deadline and the price will be high. Can the Bruins out-bid other teams? They will have to if they want to acquire him, but if they do, he brings so much to the table for a championship-caliber team.
What Horvat Brings to the Bruins
Landing Horvat strengthens a top-six that is already one of the best in the league. He is having a career season at the right time as he is in the final year of a six-year, $33 million contract that carries a $5.5 million average annual value (AAV). In 41 games this season, he has 29 goals, two shy of his career-high of 31 in 2021-22, and 17 assists. Vancouver's one trip to Boston this season was one that he would like to forget as he had a plus/minus of minus-2 with no points in a 5-2 Boston victory.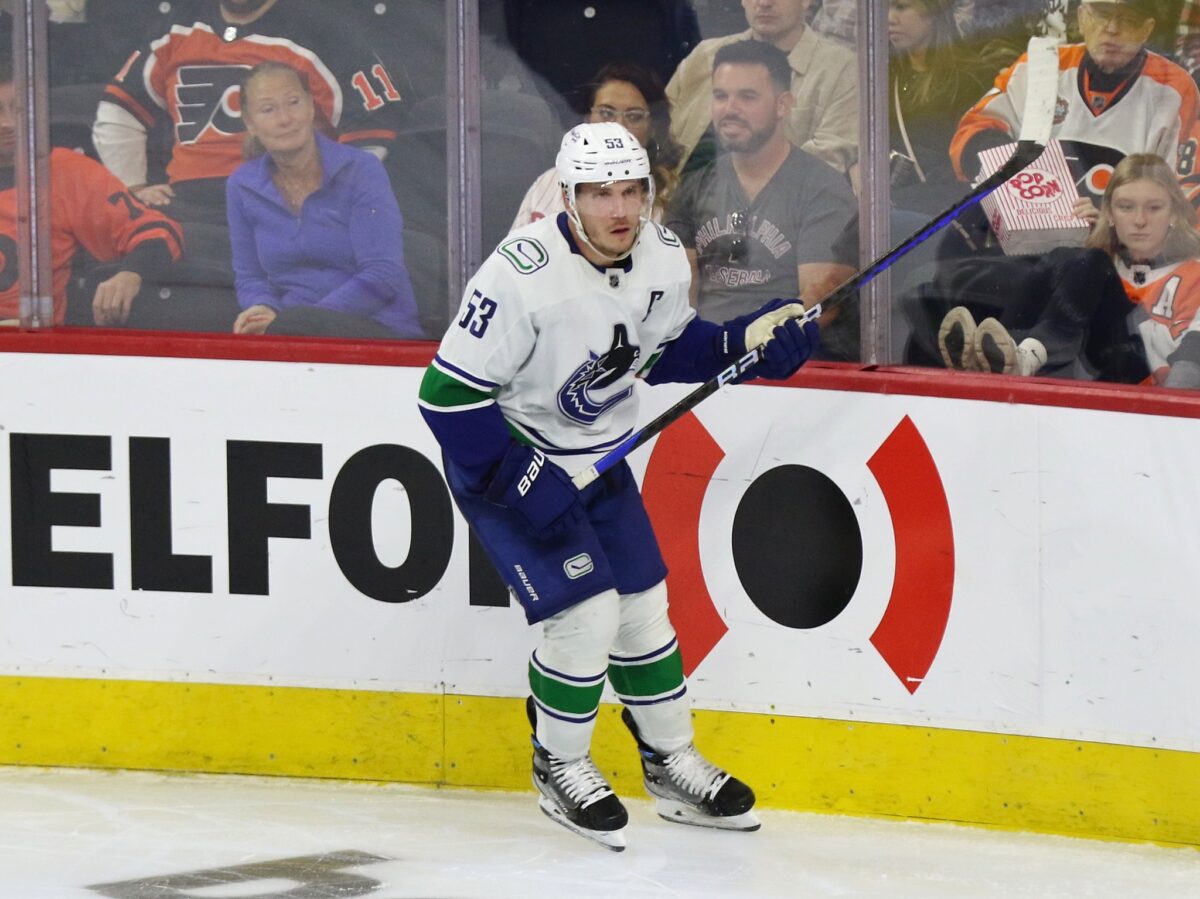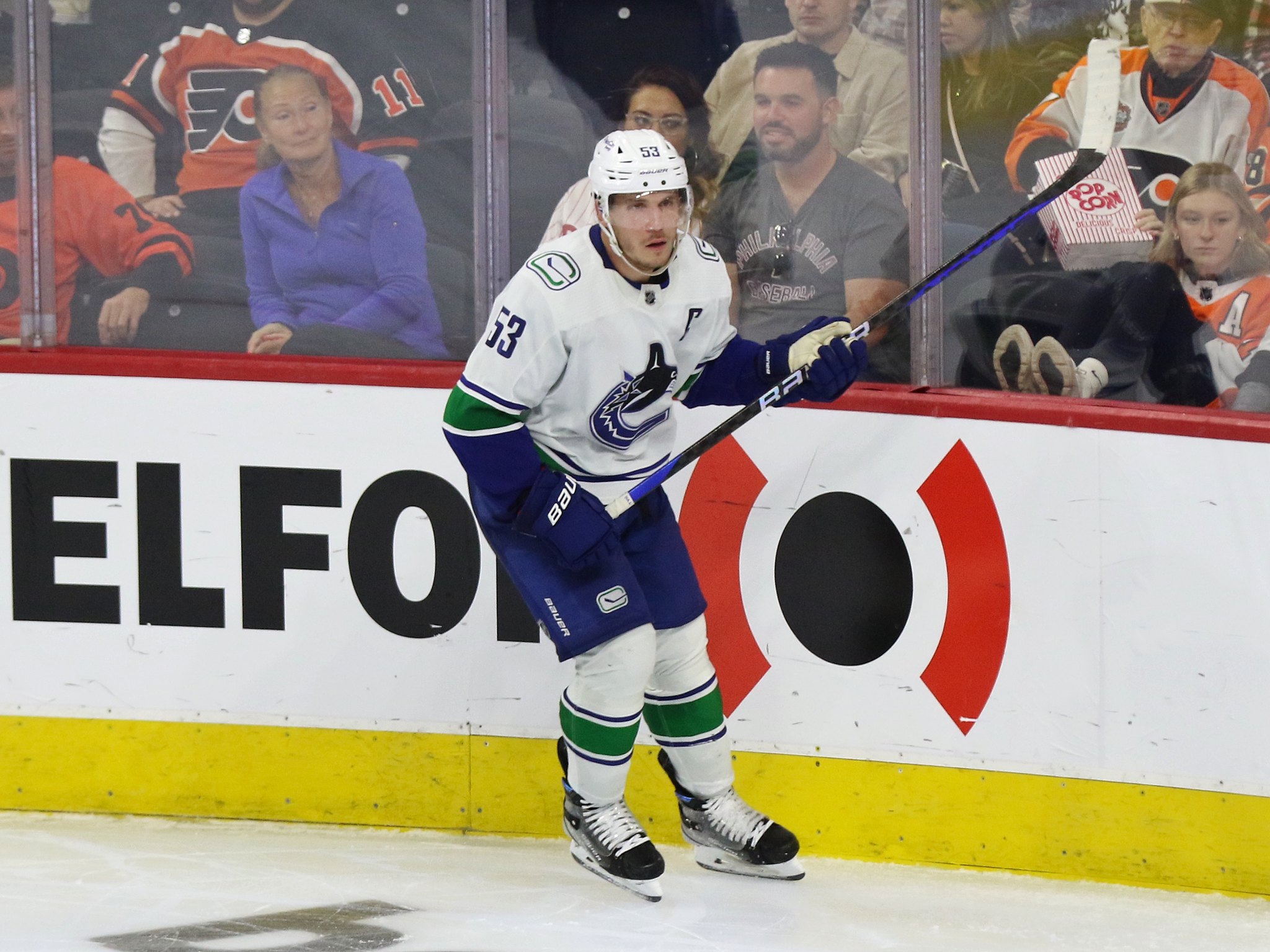 Slotting Horvat into the lineup would not be hard for Montgomery. Playing on the left wing on the second line with David Krejci and David Pastrnak would form the most dangerous and productive second line. Like Pavel Zacha, Horvat is also a center, and moving him to the middle if an injury occurs is a simple move. Moving Zacha to the third line with Taylor Hall and Charlie Coyle would just make the Black and Gold that much deeper on the left side. When healthy, there would be numerous options to mix and match in the top nine.
Related: Bruins' Need to Avoid Pushing 'Team-Friendly Deal' With Pastrnak
---
Latest News & Highlights
---
Acquiring Horvat and getting him to sign long-term would also fill a huge need in the future for a top-six center when Bergeron and Krejci are gone. The Bruins' center depth in the minors is not great and the prospects that are playing in other leagues are still a few years away. It could be as early as next season that Bergeron and Krejci are gone and sliding Horvat at 27 years old in there with Marchand and Jake DeBrusk is a no-brainer. Committing to Horvat long-term also is a big chip for Pastrnak to have in his back pocket looking to sign a deal and remain in Boston on a team that would still be very competitive with a top defensive pairing and young goaltending. 
Yes, Sweeney is not in the best cap situation, but signing Horvat like Lindholm following a trade and worrying about the cap over the summer would be the move to make. When you're going all-in for a championship in the present, you worry about the future when it's time. Sweeney has to understand where the negotiations are with Pastrnak and what he could be looking at for a cap number moving forward. There are also options to make an off-season move or two to free up cap space.
Overpaying Vancouver Is the Way Sweeney Has to Go
Boston doesn't have as much to offer to acquire Horvat as other teams do, but overpaying is an option and will be the way he had to go. Top prospect Fabian Lysell will be in play, but could Sweeney get the Canucks to take top defensive prospect Mason Loheri instead? Unlikely, but a lot more would have to be included as well. Oskar Steen, Jakub Lauko, and John Beecher in the American Hockey League (AHL) with the Providence Bruins are prospects that could go to Vancouver. Of course, there is the Black and Gold's first-round pick in the 2023 Entry Draft would have to be included in the deal. Steen and Lauko are forwards that would get a chance in Vancouver and Beecher is the closest up-and-coming center in the Bruins organization that's knocking on the NHL door.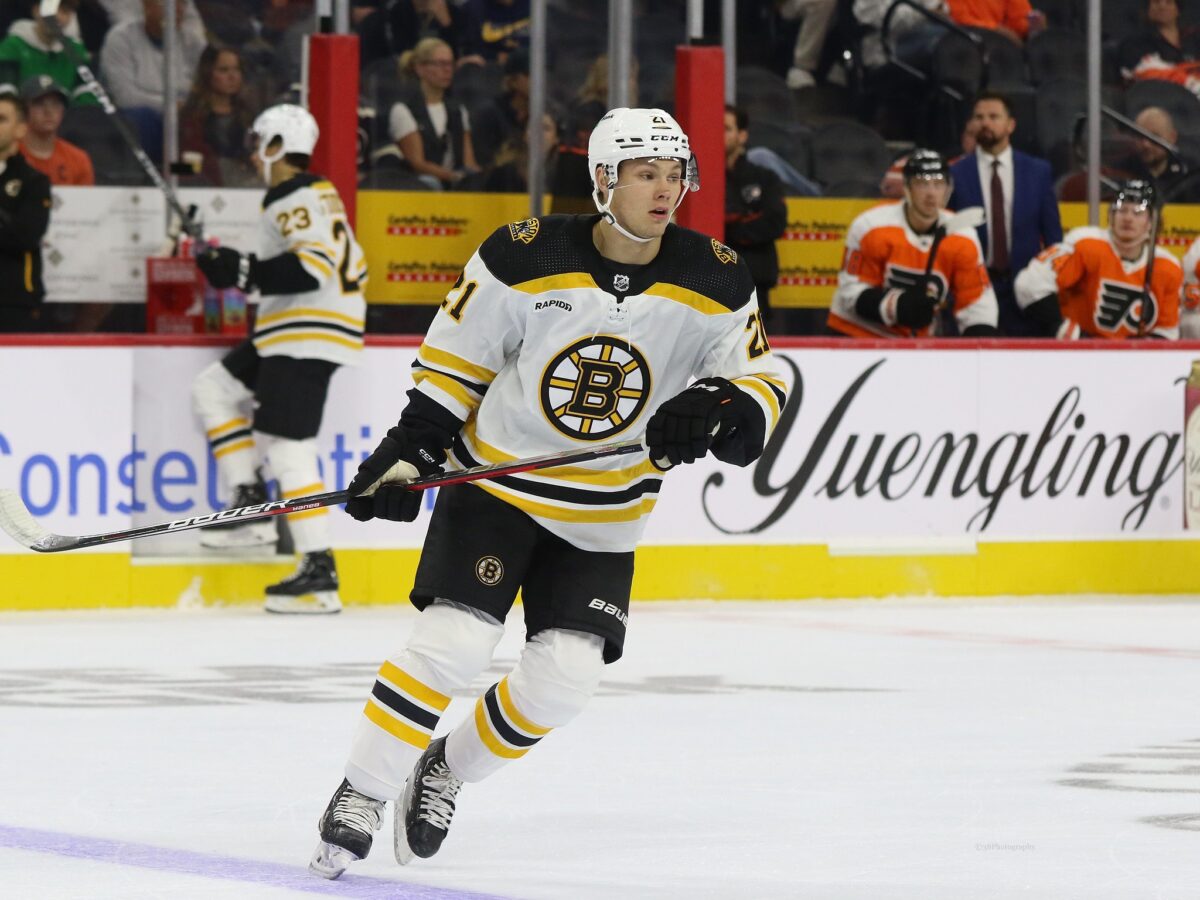 In the end, sending Lysell, Lauko, Beecher, Craig Smith and the 2023 first-round pick for Boston goes to Vancouver for Horvat. Smith would be money off the books and is someone that will not be back next season in Boston. A change of scenery might do him some good looking ahead to his next contract this upcoming summer. Lysell is a top talent, but a Stanley Cup championship this season would lessen the blow of losing your top prospect. Yes, this is an overpay, but in the Bruins' current situation of lacking more assets than other teams, it's what would have to be done.
Sweeney would also have to get the Canucks to retain some salary for this season, but there is trade history between the two teams as in October, the Bruins sent Jack Studnicka to Vancouver in exchange for two prospects. This deal would signal that the Boston front office is going all-in big-time to win a championship in what is the last real shot for the veteran core. This group has certainly earned that opportunity.
Related: Revisiting 5 Bold Bruins' Player Predictions for 2022-23
Mortgaging the future to win now will not sit well with some Bruins fans long-term, but in order to win a championship in 2023, it needs to be done. If Boston can win a Stanley Cup this spring, it will lessen the loss of their top prospect and allows Pastrnak to get the championship he has been seeking. To go all-in to win is a big price to pay, but this time for Sweeney and the Bruins, it is worth paying the price for the present and the future with Horvat. Normally a blockbuster like this is not worth taking a chance on, but for the Black and Gold, it is in 2022-23.
---
---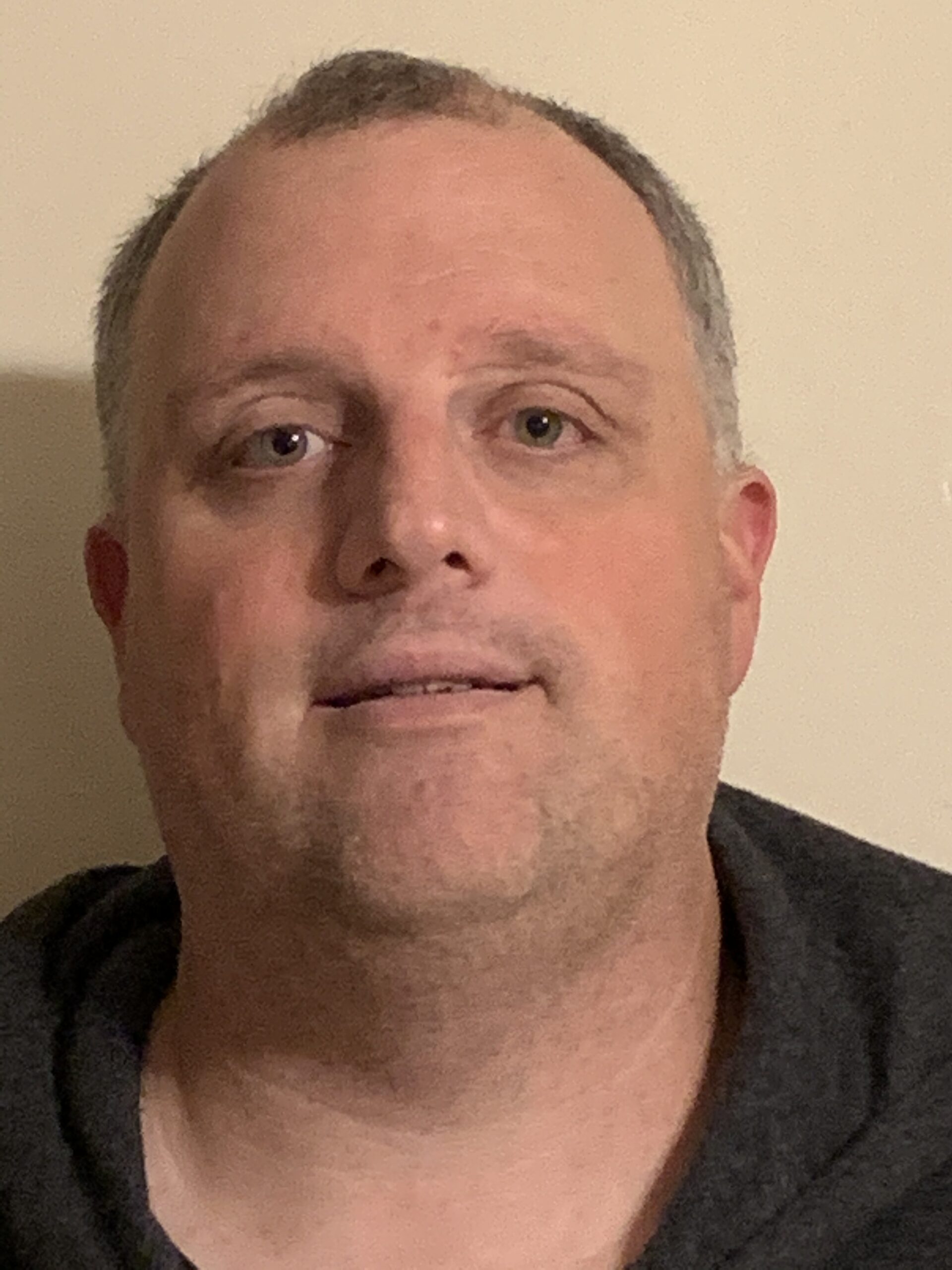 Scott Roche covers the Boston Bruins for The Hockey Writers. A frequent user of the Oxford comma. Scott has been a sports writer for 25 years for different sites and daily newspapers. Writing started out as a hobby, but it has become a passion for Scott over the years.