The New York Islanders won their four Stanley Cups with one of the best first lines in NHL history. They had Bryan Trottier centering Clark Gillies and Mike Bossy. The Islanders have the chance to replicate a line like that with the addition of Patrik Laine as the All-Star forward has made it known he is unhappy with the Winnipeg Jets.
While the Islanders are coming off a terrific season where they fell two games short of the Stanley Cup, Laine is an exciting player to look at. However, there are many pros and cons if New York pulls off the deal. Let's take a look at them and the impact a trade can make on the Islanders.
Positives
If Laine can join the team, the Islanders will have one of the best first lines in the league with Anders Lee, Mathew Barzal, and Laine. For years, John Tavares was looking for that superstar winger but never got one. The same can be said about Barzal, and the addition of someone like Laine can put the Islanders over the top. Laine is only 22 years old and has already scored 138 goals in the NHL.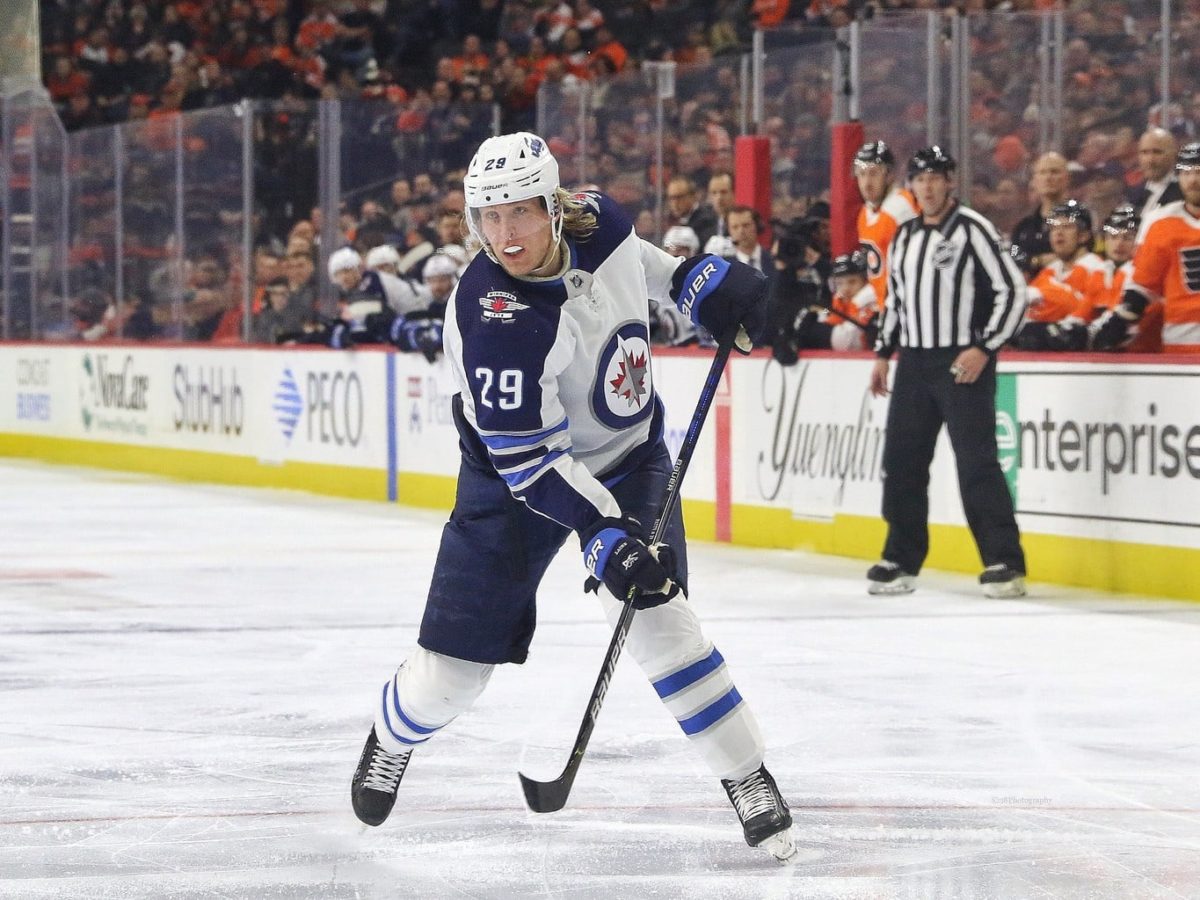 Laine would also make a significant impact on the power play. The man-advantage was a crucial part of why New York was eliminated in the playoffs, and Laine, on one side and Ryan Pulock on the other, can be lethal. One way the Islanders can get to the next level is to have the man-advantage above the 20 percent range. They have only been there once since the 1993-94 season, while Laine has helped the Jets to three straight years of 20 percent or better. He also has 52 power-play goals in his career.
He would also make a phenomenal pairing with Barzal in overtime. With so many games going to the extra session with teams playing cautiously to preserve a point, Barzal and Laine can be a lethal weapon along with a strong puck-moving defenseman like Devon Toews. Barzal has played well with Jordan Eberle in the extra session and could benefit from an even better goal scorer. This past season, the Islanders lost 10 games that went past regulation.
The Islanders are also getting ready to unveil their new home arena in Belmont for the start of the 2021-22 season. For so many years, there have been questions about whether the Islanders would move or what arena they would play in. With all that settled with the team playing next season at the renovated Coliseum and beyond that at Belmont, this issue seems to be solved.
Negatives
The price for acquiring Laine is not going to be cheap. The Islanders are likely going to have to part ways with multiple players. They should not put them in a spot where they create more holes with the addition of one player. Oliver Wahlstrom, who likely will start the season on the team if he is not traded, is someone that would likely be involved.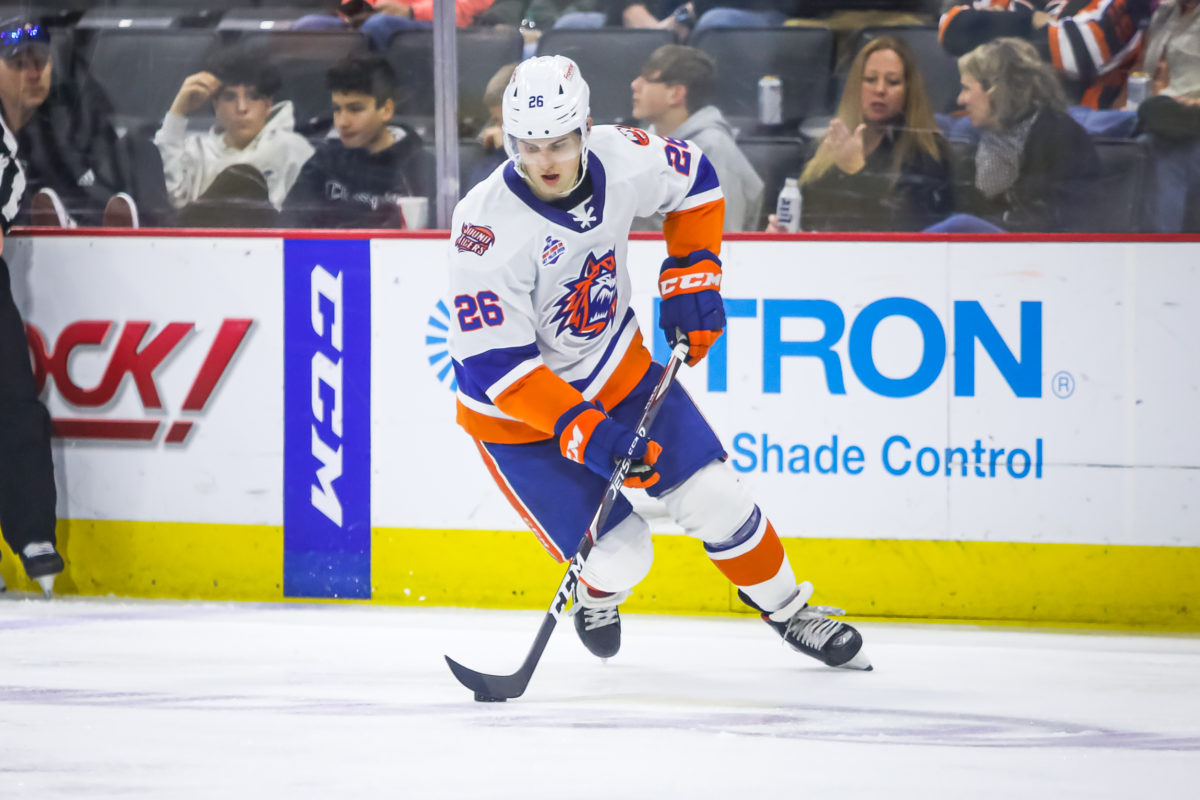 If they can give up defensemen, along with Wahlstrom and a draft pick, it wouldn't become a factor, but they can not afford to give up Wahlstrom plus someone like Anthony Beauvillier in a trade. While it would not be easy to lose a defenseman, they have the depth to overcome it with Noah Dobson and the potential for a free agent signing. They recently brought back Sebastian Aho on a two-year deal.
The other major issue is that Laine is set to receive a $7.5 million this upcoming season before becoming a restricted free agent in 2021-22. The Islanders are limited and only have $8.9 million in cap space for the upcoming season, and Laine has a cap hit of $6.5 million. They also will need to re-sign their current restricted free agents in Barzal, Toews, and Ryan Pulock.
The Islanders will need to re-sign him long term if they will give up so much to get the superstar. Lou Lamoriello did a tremendous job of acquiring Jean-Gabriel Pageau this past season and locked him up long term before he even played a game. Also, Laine is not a player that perfectly fits head coach Barry Trotz's defensive style of play. In his career, he is a minus-1 and was a career-low minus-24 during 2018-19.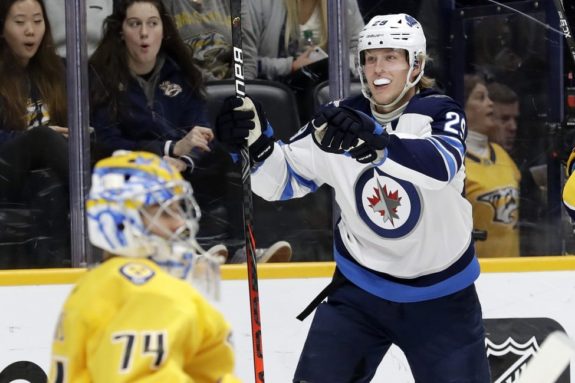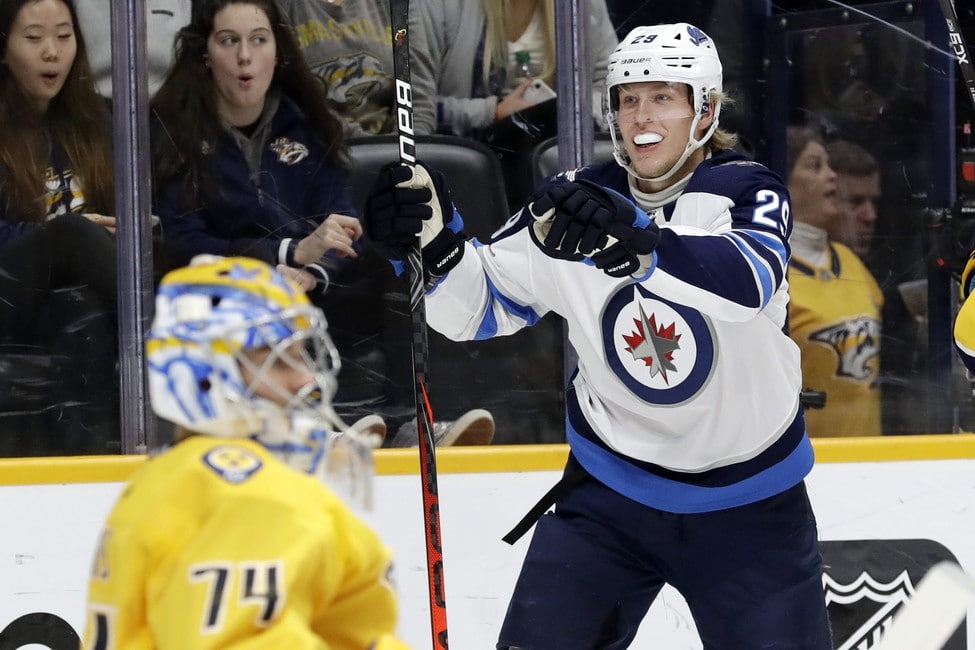 Lamoriello has proven that he knows what he is doing with the Islanders' roster. It will be interesting to see what they do, especially with the Philadelphia Flyers starting to be one of the main competitors for New York to acquire Laine. He will definitely bring the Islanders a big goal scorer, but they have to see if it is worth it in the end.
---
---