It's easy to forget that Jason Zucker is only 22 years old. From the time he was drafted by the Minnesota Wild in the second round in 2010, he was labeled a goal-scorer of the future.
He has long been included in talk of the team's core group of youngsters who are expected to be the difference in the Wild's ascension from middle-of-the-pack to Stanley Cup contender. It took four years, but Zucker is proving he belongs in that conversation, that he is, indeed, a young player the Wild can't do without. The Las Vegas native is just six weeks older than fresh-faced forwards Charlie Coyle and Mikael Granlund.
An urgency to produce
So why the strong sense of urgency — real or perceived — for Zucker to produce now? Why does it feel like this season is make or break? The kid hasn't even played a full season's worth of games in the NHL, just 61 games counting the five playoff contests he played in at the end of the 2012-13 season.
Part of it is because the team's other talented young players — Coyle, Granlund and defenseman Jonas Brodin — earned permanent places on the Wild's roster before Zucker. It's also because Zucker was drafted in 2010 and the team has watched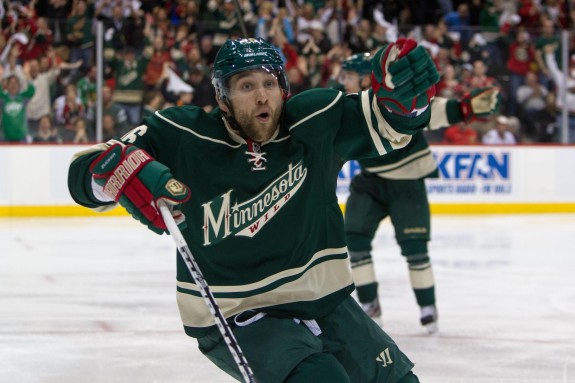 him develop for four years. Fair or not, they want a payoff on their investment sooner than later, and at both ends of the ice.
Zucker's offensive abilities have never been questioned. He has speed, he has good hands and a knack for finishing that can't be taught. He's had all the tools to be a goal-scorer and a playmaker in the NHL since the day he entered the organization.
Improving in his own end
The knock on Zucker, though, has always been his desire or ability to play just as hard in his own zone as he does in the opponent's. In other words, he has been a liability on defense in past seasons.
Zucker appears to have worked diligently in the offseason to overcome that bad wrap. He has become one of the top penalty killers on the league's fourth-best penalty killing unit (87.5 percent) and for a Wild team that is off to a7-3-0 start after a beating San Jose 4-3 in a shootout on Thursday and beating Dallas 4-1 on Saturday at the Xcel Energy Center.
He has spent much of the first month of the season grinding on the Wild's fourth line, where being responsible defensively is a necessity, yet he's the team's leading goal scorer, with five. He has shown the ability to adapt and adjust, to change his stripes to mesh with the skill sets of his linemates.
Looking for a bounce-back season
His down-and-up-and-down 2013-14 season appears to have been just the catalyst — a wakeup call, so to speak — that Zucker needed. The reality of pro hockey set in for him just more than a year ago, when he was one of the last players cut from training camp in late September of 2013. It was the first time he had ever been cut from a hockey team.
Rather than sulk, he used it as motivation and performed so well for the Iowa Wild of the American Hockey League that the big club couldn't keep him down on the farm. Zucker excelled when he was called up just after the turn of the new year. He played as well as he ever had at the NHL level, scoring four times in eight games, but he suffered a leg injury in mid-January and played on it until the Olympic break a month later.
He had surgery on the opening day of the Olympics, then had to undergo another surgery in late March. He thought he'd be back in time for the postseason, but his leg didn't heal quickly enough. His season was over, but he continued his rehab with his focus turning to this season.
His goals in camp this fall changed dramatically. With veteran goal-scorer Thomas Vanek signed in free agency and the Wild's top two lines locked in place, Zucker simply wanted to play well enough to make the team. He did just that, earning a place on the fourth line, playing primarily with Ryan Carter, Kyle Brodziak, Justin Fontaine and Matt Cooke.
Embracing his role
He has embraced his role on both ends of the ice and earned a promotion to the second line for Thursday's win against San Jose. Wild coach Mike Yeo inserted Zucker into Vanek's spot on a line with captain Mikko Koivu at center and Coyle on the opposite wing. The line has been strong for two games, generating chances consistently and cycling the puck as well as the team's second line has this season.
They have combined for 25 shots and four points in two games, including a perfect feed from Zucker in the corner to a cutting Koivu for the Wild's first goal against San Jose. And while it's just two games for the newly constructed line, in the bigger picture it's the continuation of Zucker's maturation. Yeo and the Wild's coaching staff trust him enough to put him on a line with the team's captain and its toughest young forward. If Zucker maintains the focus he had in training camp, he's an ideal fit with Koivu and Coyle.
Vanek has struggled to form chemistry with Koivu, just as Zach Parise did at times. But Zucker and Coyle can make Koivu better, just as the veteran center can make his young wingers better.
Close to 90 percent of the regular season remains to be played. Zucker will have to continue to prove himself on a daily basis. But if he continues to put in the effort he's shown over the past two months, he'll be mentioned along with Coyle, Granlund, Brodin and others as the future of the franchise.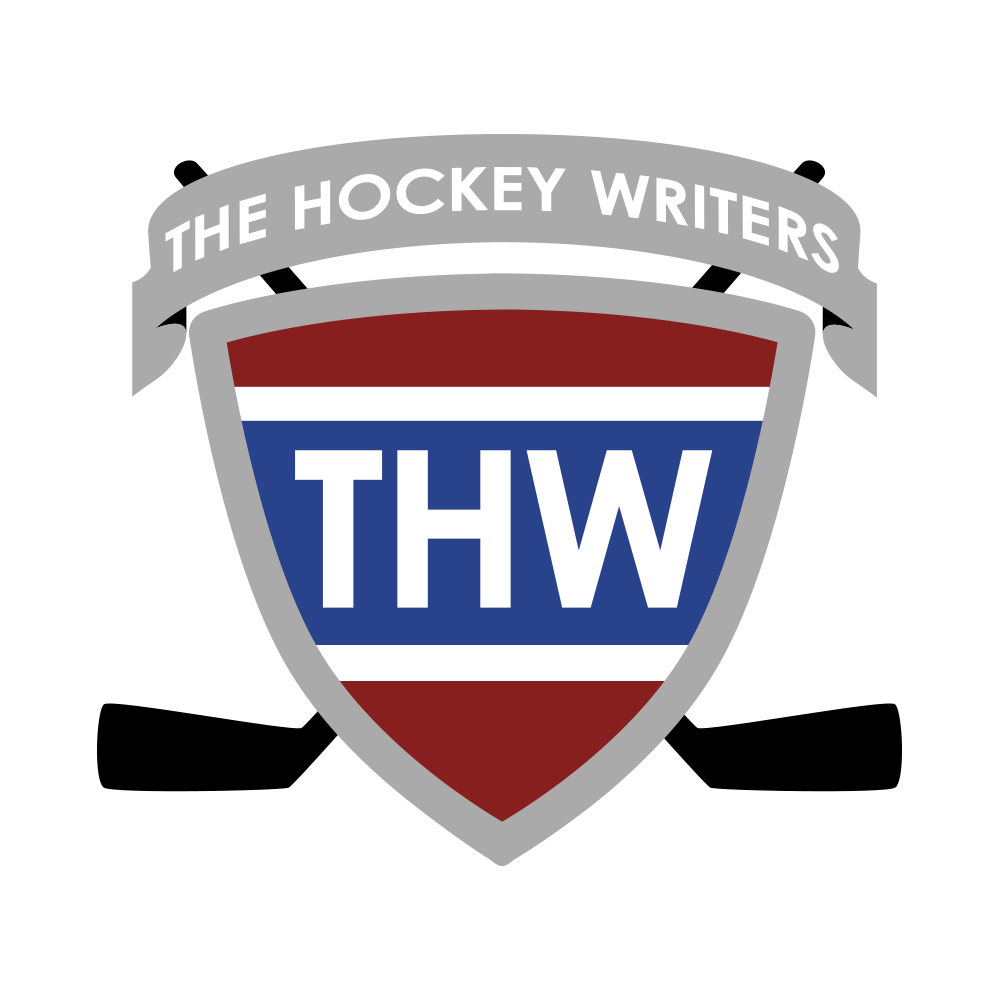 The Hockey Writers is:
1) A top-tier hockey media company delivering a top-notch, in-depth look at the NHL
2) A collective of some of the best hockey writers anywhere
3) A multimedia provider with daily podcasts and YouTube shows
4) Well-respected and widely-cited NHL prospect and draft resource