The Nashville Predators have traded winger Nino Niederreiter to the Winnipeg Jets in exchange for a 2024 second-round pick.
Call complete. Wpg sends. 2nd round pick in 2024 to Nashville for Nino Niederreiter.

— Darren Dreger (@DarrenDreger) February 25, 2023
It was recently reported by NHL insider Pierre LeBrun that the Predators could be open for business at the 2023 NHL Trade Deadline, and this is a clear indicator that they are sellers. Now, one of their biggest 2022 NHL Offseason acquisitions is heading to Winnipeg before completing his first full season as a Predator.
Jets Add Quality Middle-Six Forward in Niederreiter
One of the Jets' big objectives at the 2023 NHL Trade Deadline was to add to their middle six. They have done just that by acquiring Niederreiter, and now their forward group looks stronger on paper. The 30-year-old is having a solid 2022-23 season, as he has 18 goals to go along with 28 points in 56 games played. Although he may not be a star like Timo Meier, he still fulfills a major need that the Jets had.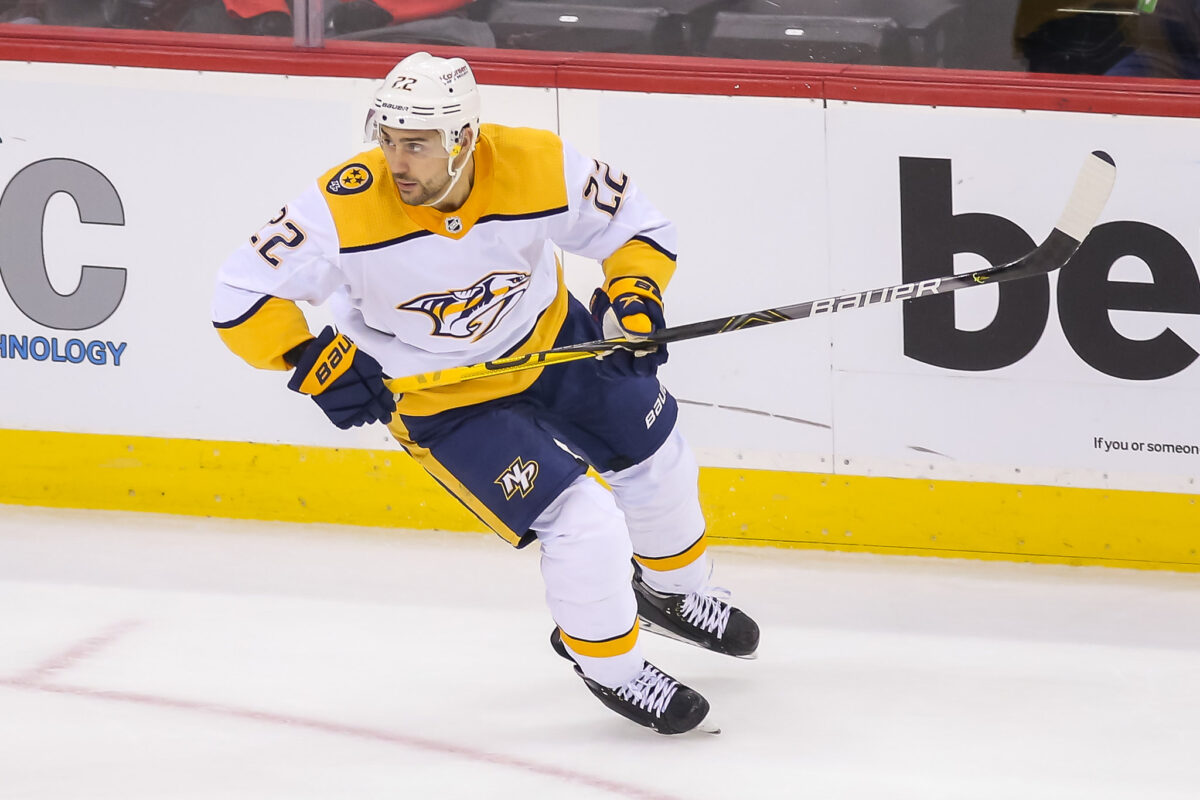 When looking at a potential fit for Niederreiter in the Jets' lineup, I could see him working on their third line with Morgan Barron and Adam Lowry. However, he also could replace Mason Appleton on the first line due to his strong scoring ability. In either scenario, Winnipeg's top nine has improved with this move. With that, he also should see time on their power play because of his strong net-front presence ability.
Niederreiter will also be more than a rental for the Jets, as he carries a $4 million cap hit until the end of next season. Thus, he will a solid part of Winnipeg's roster for next season, too, and that certainly helps this trade look even better for the Jets.
Predators Commit to Being Sellers
This move shows that the Predators are clear sellers at the 2023 Trade Deadline. When noting that several teams like the Jets are looking for scoring wingers, it makes sense that Nashville was testing Niederreiter's market. Now, they have landed a second-round pick because of it, and that is not a bad return for the 2010 fifth-overall pick in the slightest. Keep in mind, they gave up no assets to sign him during the offseason.
---
Latest News & Highlights
---
I do wonder if this trade will open the door for the Predators to trade more players with term at the deadline, too. LeBrun noted players like Matt Duchene, Mattias Ekholm, and Mikael Granlund could be available if the Predators sell, and now they have begun that process by moving Niederreiter.
Beneficial Move for Both Teams
Overall, this is a trade that should benefit both teams. The Jets have landed a skilled winger in Niederreiter that makes their top nine a lot better, as he will provide more secondary scoring to go along with some bite. Meanwhile, the Predators have landed a 2024 second-round pick for a veteran winger who no longer fit into the team's plans. Time will tell what that draft pick leads to for the Predators, but it is a good return for a team heading toward a retooling period.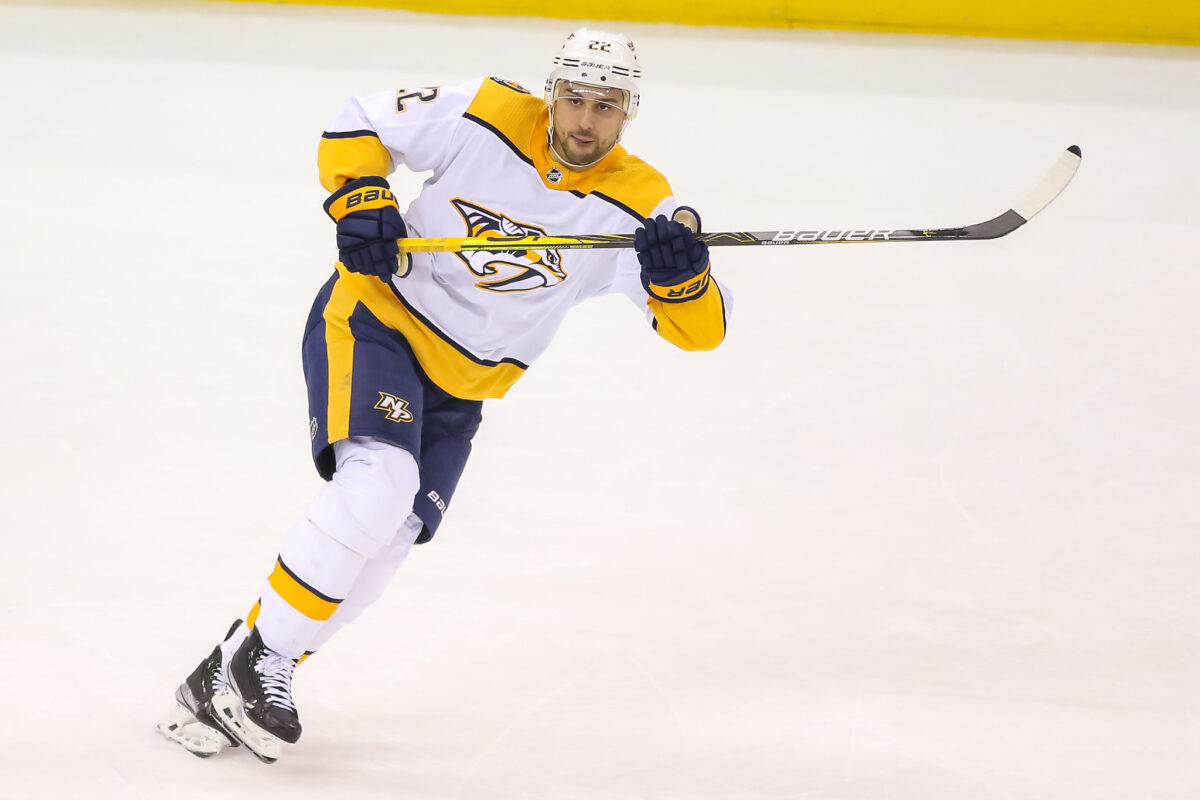 If I had to pick a winner for this trade, I'd choose the Jets. This is because they have acquired a very solid forward who fits exactly what they needed for the postseason. This is especially true if playing with better talent around him in Winnipeg allows his pace of production to increase. However, Nashville also still did quite well in this move, but we will need to wait and see who they select with their new 2024 second-round pick later down the road.