The Winnipeg Jets face elimination in Game 5 Thursday in Las Vegas. If they want to push the series back to Winnipeg, they'll need to overcome the obvious chasm of skill that now exists between them and the Golden Knights.
Scheifele Latest Player to Bite the Dust
The Jets will not be feeling lucky as they head back to Sin City. They cannot get through a game without a big-chip player falling off the table.
In Game 4 Monday, Mark Scheifele sustained an upper-body injury in the first period and was forced to leave the game. After cutting to his backhand on a breakaway and being stopped by Laurent Brossoit, Scheifele crashed hard into the end boards, tripping over Brossoit's pad, stick, or perhaps both.
Brossoit initiated the contact with an aggressive surge out of the blue paint, but whether he actually intended to trip Scheifele is debatable. The Jets' leading scorer played a few shifts thereafter, but headed down the tunnel in pain after a shot attempt on the Jets' first power play.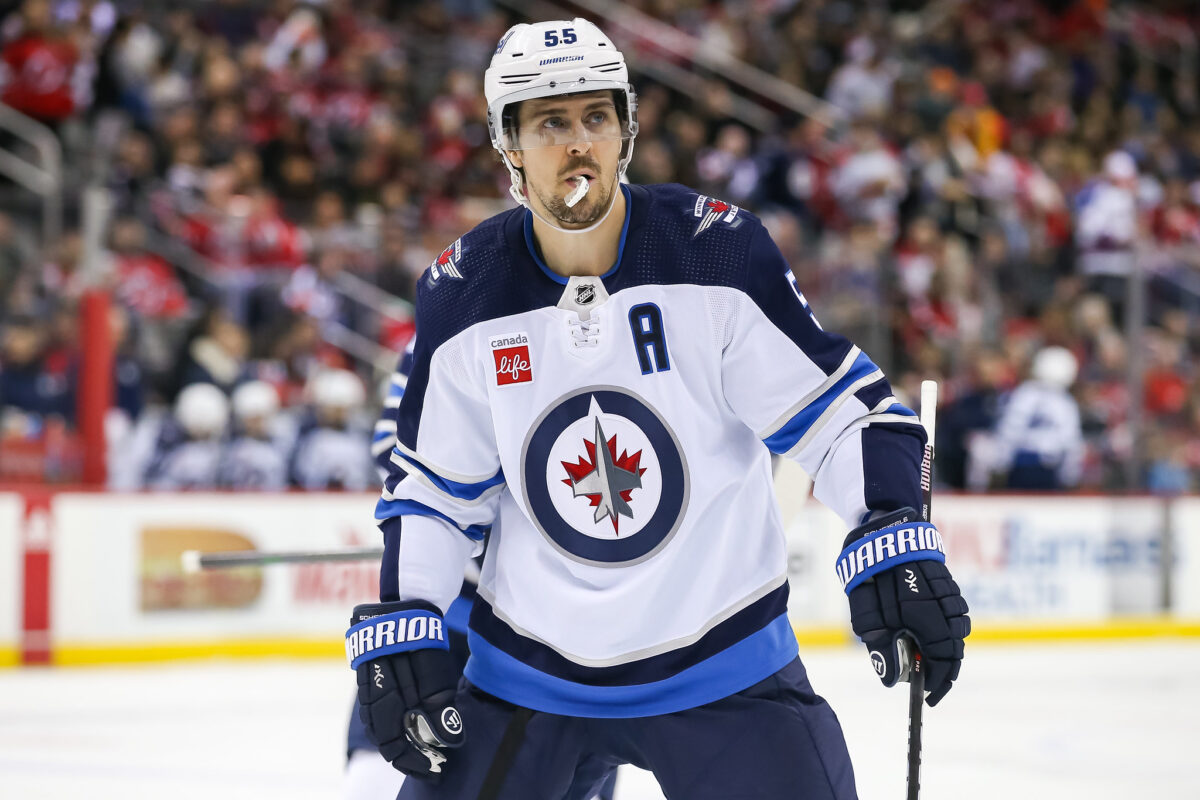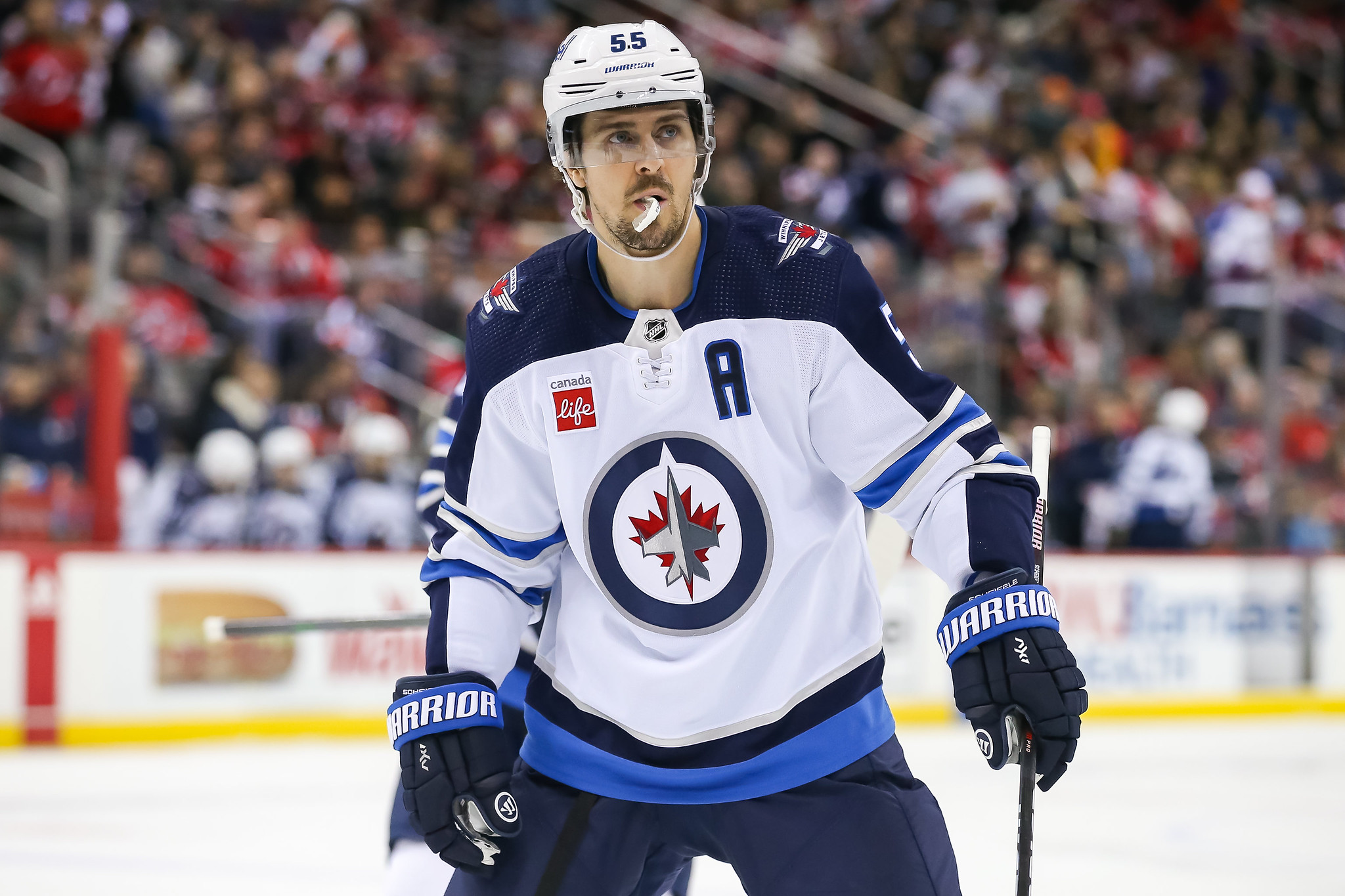 Losing Scheifele in the playoffs is an unfortunately familiar scene. He was knocked out of the 2020 Qualifying Round against the Calgary Flames in Game 1 by Matthew Tkachuk's slew foot, and was handed a harsh four-game suspension in the 2021 second-round series against the Montreal Canadiens for charging Jake Evans.
Head coach Rick Bowness said Tuesday Scheifele is day-to-day and called him "hopeful" for Game 5. We will ultimately have to wait and see what happens.
Jets Have Been Unlucky with Injuries
Scheifele was the fourth key player to either be knocked out or unavailable.
Early in Game 4, Josh Morrissey suffered a lower-body injury after a knee-on-knee collision with Zach Whitecloud and was quickly ruled out for the series. Morrissey — who had a dominant campaign and smashed his personal bests by putting up 16 goals and 60 assists while averaging 24:14 — is simply not someone who can be replaced.
---
Latest News & Highlight
---
Nikolaj Ehlers, meanwhile, hasn't played in the series after sustaining an unknown injury from a dirty Ryan Hartman hit in the second-last game of the regular season on April 11. The saga that's played out since has been bizarre: he declared himself "good to go" prior to the series but still cannot get medical clearance. The ritual of Bowness saying he hopes Ehlers will be cleared before saying game day he hasn't been has become quite the unfunny running joke.
The Jets have also played the entire series without Cole Perfetti, who was doing well in a top-six role before being injured in mid-February.
Jets' Skill Deficit Was Obvious in Game 4
What do you get when you don't have your top goal scorer, your most dynamic player, and your best defenceman in your lineup? You get a big skill deficit.
The Golden Knights have stayed healthy and their talent is simply better from top to bottom than the depleted Jets. It goes beyond William Karlsson, Chandler Stephenson, and Mark Stone — although all those players have all flexed their skill — as they have four viable lines and three defensive pairings with chemistry. The number of rush chances they generated in Game 4 after Scheifele left was evidence of how outclassed the Jets were and will continue to be for the length of the series.
Related: 3 Takeaways From the Jets' Game 4 Loss to the Golden Knights
The Jets had three lines clicking coming into the postseason which all played a part in staving off a collapse by winning six of their final seven meaningful games to snag the final Western Conference Wild Card spot. But those lines — Kyle Connor with Pierre-Luc Dubois and Scheifele, Ehlers with Vladislav Namestnikov and Blake Wheeler, and Nino Niederreiter with Adam Lowry and Mason Appleton — have gone out the window.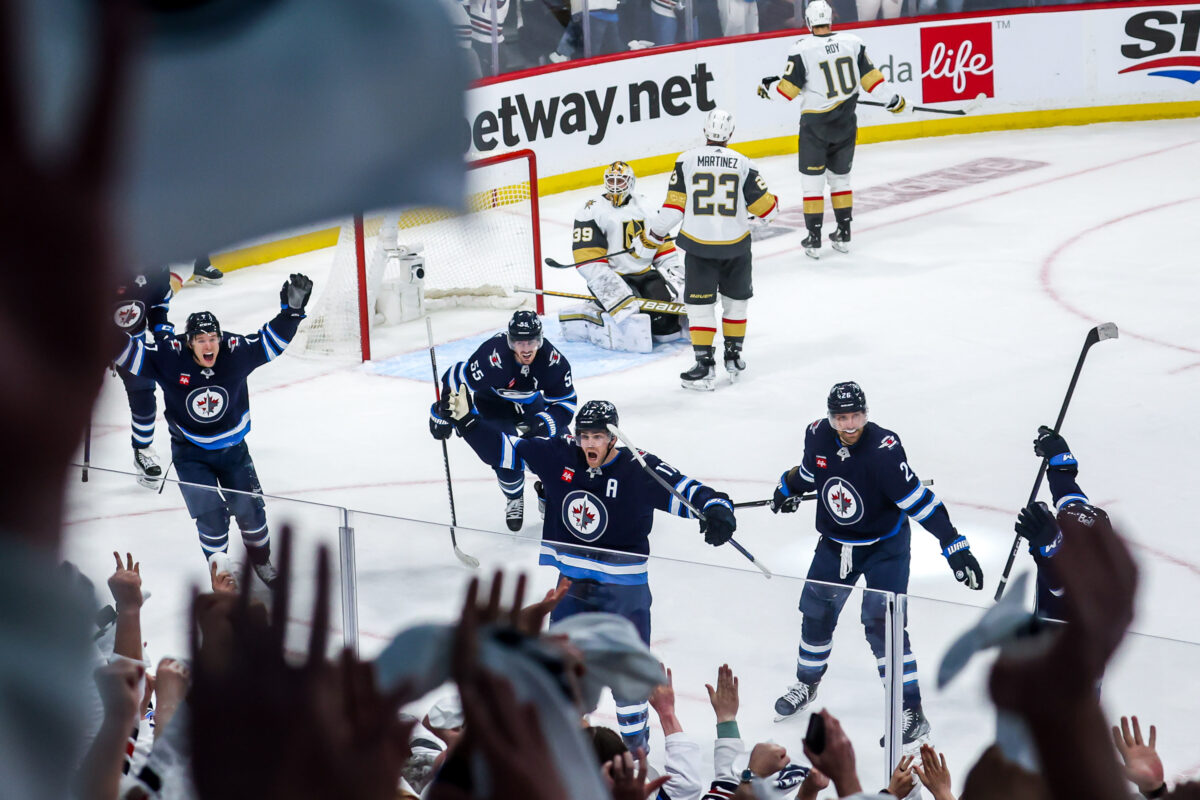 The line blender is now getting a workout by necessity, which is never ideal when you want to keep doing what got you to the dance.
In Game 4, Wheeler was forced to play shifts as fourth-line centre and Kevin Stenlund was forced to play on the top six. In Game 3, the Jets' remaining five defencemen were forced to eat Morrissey's minutes for a game that went into double overtime, Dylan Samberg has been tasked with taking Morrissey's spot on the top pairing with Dylan DeMelo, and Neal Pionk has been thrust into Morrissey's role on the power play.
Jets Trying Their Best, But Face Long Odds
These players and others have done their best to heighten their games and embrace the "next man up mentality" like they did when injuries piled up in December and January. Their efforts have been gutsy — they erased a three-goal third-period deficit in Game 3 to force overtime and got back to within one goal in Game 4 — but their opponent is the Western Conference champion and they smell blood.
Of course, it's first to four wins advances, not first to three, but the Jets' odds to win are long. Out of 330 all-time NHL playoff scenarios where a series was 3-1, only 31 teams down 3-1 have come back. If they want to be the 32nd, they'll need more from everyone, especially Connor, Dubois, and Connor Hellebuyck, who have all been only average since Game 1.
Dubois, for one, is trying to remain focused on Game 5, rather than dwelling on what's already happened.
"We have two options. We can either feel bad for ourselves, or we can have a positive mindset," he said postgame Monday.
"We won one in Vegas before. We feel like we have the recipe to do it again. All year we've had injuries. When we were first in the West, we had a bunch of guys injured. Anything's possible. We can't be thinking about getting two or three more wins here. We've got to just think about the next game and how we can get that next win. We have what it takes," he continued.

Pierre-Luc Dubois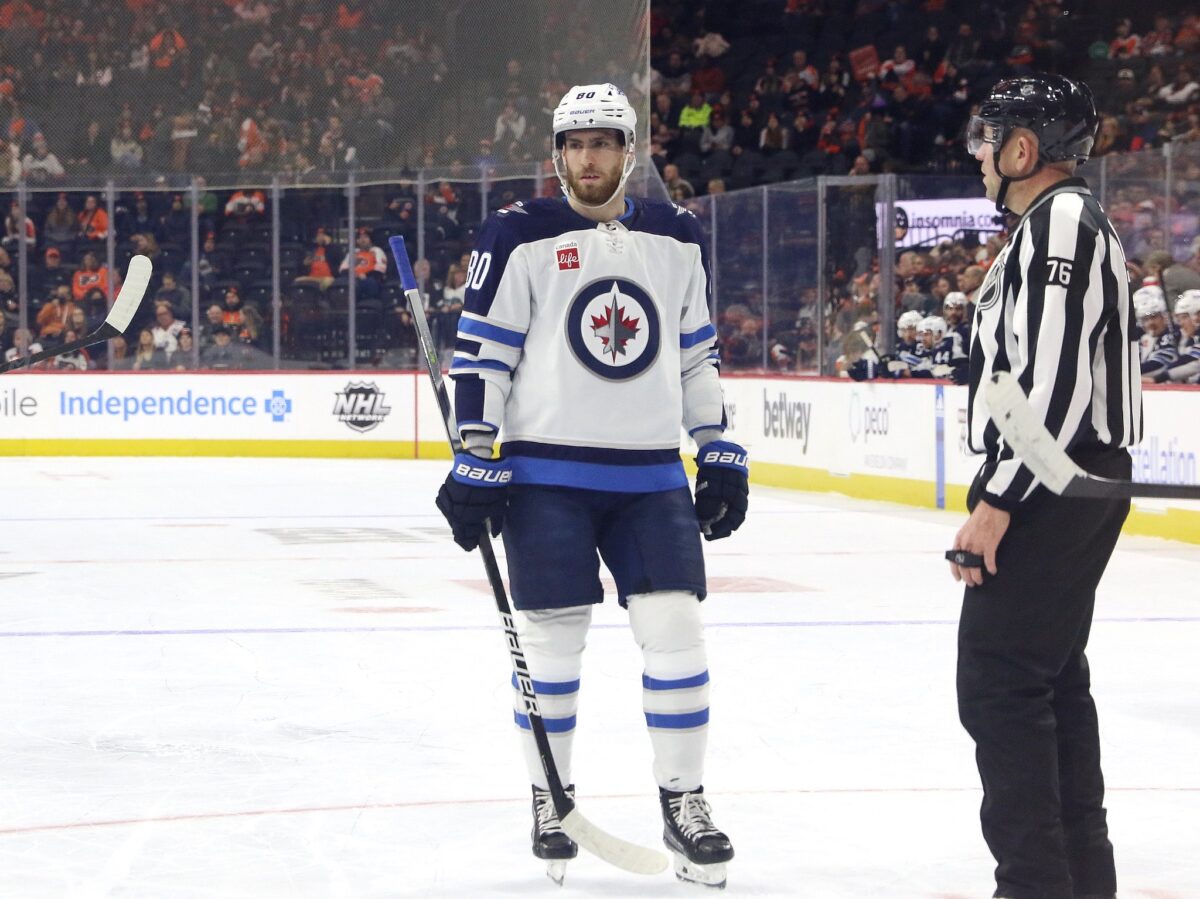 "Between now and Thursday we gotta come up with the proper approach to win that game. We can't win three in one day. We gotta approach Thursday as we have all series, and try to get the job done there," Wheeler added.
As Dubois and Wheeler said, the series isn't over, but one thing is certainly gone: a chance to know how much of a challenge the Jets at full health would have given the Golden Knights.