Yes, you read the title correctly.
LA Kings' star center Anze Kopitar won an Emmy. On Dec. 29, he showed off his accomplishment via an Instagram post. He now joins the ranks of an exclusive crew of hockey personalities to win an Emmy Award, which includes legendary announcer Mike "Doc" Emrick (a four-time Emmy winner) and Pittsburgh Penguins' star Sidney Crosby, a two-time Emmy winner, who won an Emmy this year for producing a video about his jersey being retired by Rimouski Oceanic of the QMJHL.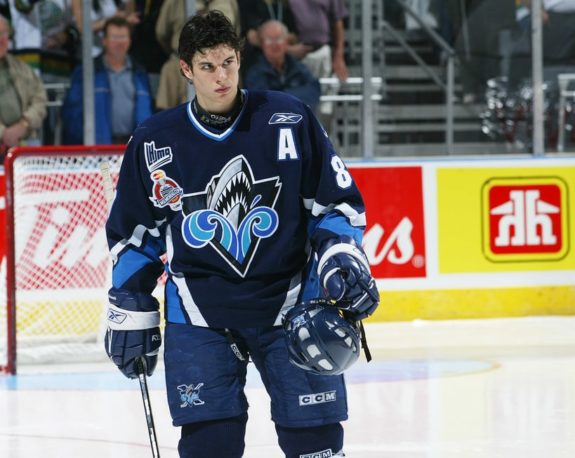 An Emmy is an award that recognizes achievements in various sectors of the television industry. You might be wondering, "what did Kopitar do to win an Emmy?"
Why Kopitar Won It
Although Kopitar very recently revealed his Emmy, he actually won it in 2018. He was given the award by the Academy of Television Arts and Sciences for a short promo. This promo actually came in the form of a YouTube video called "Kopitar: It's LA. It's the Kings," which is on the team's channel.
In the video, Kopitar finds his Stanley Cup ring buried in the sand at a beach – and now this clip has found him another piece of hardware to add to his trophy case in the form of an Emmy.
Kopitar's Updated Trophy Case
Now that Kopitar has added an Emmy Award to his trophy case, he has even more hardware than he previously did. His most important awards are his two Stanley Cup rings, as he helped guide LA to Stanley Cup victories in 2012 and 2014.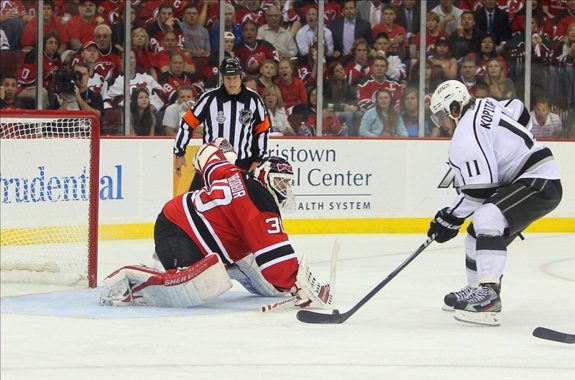 Kopitar has also had success in international tournaments too; despite being the only Slovenian on the team, he captained Team Europe to a silver medal win in the 2016 World Cup of Hockey.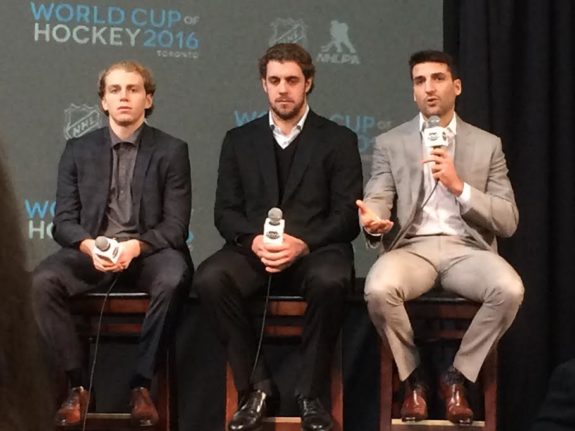 Finally, Kopitar has racked up numerous individual accolades and is currently one of the NHL's best players. In 2015-16, he won his first Selke Trophy and brought home the Lady Byng Trophy, received partly for him only posting 16 penalty minutes, despite being one of the league's top two-way players. His Selke was earned due to his exceptional defensive play, as he had a 53.5 face-off percentage (FO%), 65 blocked shots, 78 hits and a good takeaway to giveaway ratio of 43-to-45. That's not to mention his 74 points in 81 games played.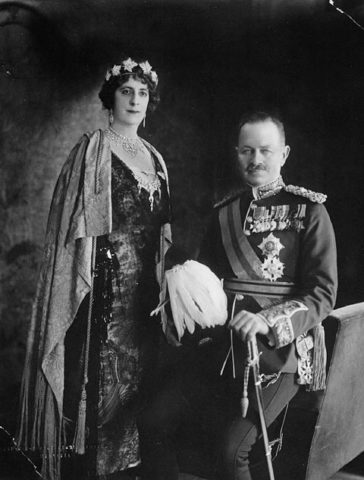 In 2017-18, he once again managed to earn the Selke Trophy. His offensive totals were even more impressive than in 2015-16, as he posted a staggering 92 points. He had a dominant 54.1 FO%, but had fewer hits (50) and one less blocked shot (64). He had 11 more takeaways than in 2015-16, however he also had 25 more giveaways.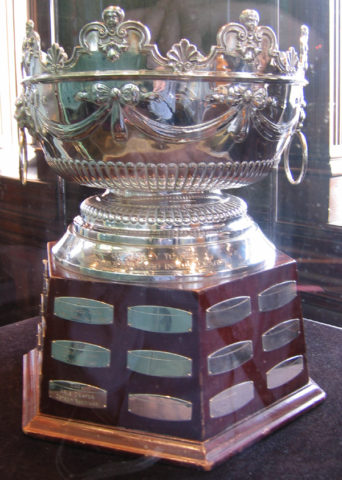 Kopitar has also competed in five NHL All-Star games throughout his career, most recently being selected to the 2020 event. If you include his award nominations, then his career becomes even more impressive. He's received nominations for nine Selke Trophies, 13 Lady Byngs, four Hart Trophies and the Calder Memorial Trophy in his rookie year.
What It Means
Kopitar already has had a stellar NHL career and has put himself firmly in the conversation for being inducted into the Hockey Hall of Fame once he retires. He still has time to win more awards, but winning an Emmy just further enhances his legacy of being a great hockey player and a great hockey personality.
---
---
I am a lifelong hockey fan who will be covering the Los Angeles Kings and Vancouver Canucks here at The Hockey Writers. Before joining The Hockey Writers I spent two years blogging about hockey.
Feel free to follow my Twitter @TheRoyalQuinn or on Insta @thw_quinn for updates on when my newest articles are published.