The Tampa Bay Lightning have traded forward Cedric Paquette, defenceman Braydon Coburn and a 2022 second-round pick to the Ottawa Senators for forward Marian Gaborik and goaltender Anders Nilsson. Shortly after the trade, the Lightning announced that both players would be placed on long-term injury reserve (LTIR) and be unavailable for the 2020-21 season.
Paquette has spent his entire career with the Lightning after being selected 101st overall in the 2012 draft. In seven seasons he posted 47 goals and 85 points in 377 games. He has one year remaining on his contract, originally signed in 2019, that carries a $1.65 million cap hit.
Paquette was a key penalty killer and bottom-six forward for the Stanley Cup champion Lightning, and will now join a Senators team that made a lot of changes in the offseason. He will likely be called on to fill a similar role in the Nation's Capital for head coach D.J. Smith as they continue to navigate their current rebuild.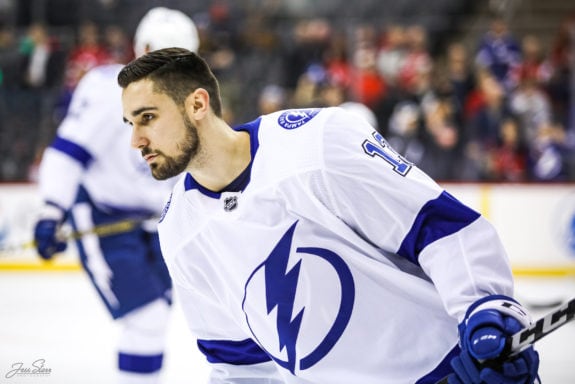 Coburn will be joining his fourth NHL team after being selected 8th overall by the now-defunct Atlanta Thrashers in 2003. The 6-foot-5 blueliner has spent the last five seasons with the Lightning and posted 12 goals and 54 points in 350 games. He has one year remaining on his contract, originally signed in 2019, that carries a $1.7 million cap hit.
On a team full of youth, Coburn will team up with veterans Erik Gudbranson and Nikita Zaitsev in an attempt to stabilize the Senators' blueline for the 2020-21 season. He was used sparingly throughout the 2019-20 campaign as he only played 40 games and averaged just over 14 minutes of ice time. The 34-year-old will likely be used more often by Smith, as he can be a good penalty killer and puck mover, especially on a team in desperate need of defence.
Lightning Clear More Cap Space With LTIR
The Lightning had severe cap issues after winning their second Stanley Cup in September. There was speculation that they would have to make some major trades to alleviate the pressure, but it turns out all they had to do was take on some dead contracts that were eligible for LTIR.
Gaborik has not played since the 2017-18 season because of a back injury and Nilsson is still dealing with a concussion he suffered during the 2019-20 campaign. Together they represent $7.475 million in cap space that can be cleared with the convenient option of LTIR. Along with the season-ending surgery to Nikita Kucherov, the total relief according to CapFriendly becomes $15.816 million.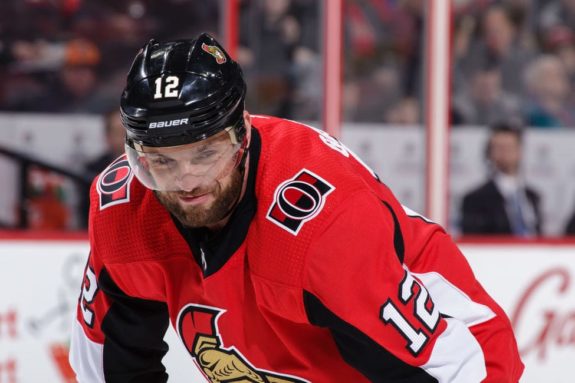 Basically, Lightning general manager Julien BriseBois did some expert maneuvering to only lose a bottom-six forward in Paquette and a depth defenceman in Coburn. He was able to re-sign breakout forward Anthony Cirelli and the promising Erik Cernak too. They will miss Kucherov's presence in the top-six, but when you look at the scenario of losing one or both of those young players, it could have been a whole lot worse.