The 2020 NHL Entry Draft marks the third time that general manager Kyle Dubas has spearheaded the event for the Toronto Maple Leafs, and it's become clear as day what kinds of qualities he values in his prospects.
Related: Rodion Amirov – 2020 NHL Draft Prospect Profile
Widely considered one of the smartest and most well-rounded players in this year's draft, Russian winger Rodion Amirov fits the mold of a typical Dubas selection to a tee.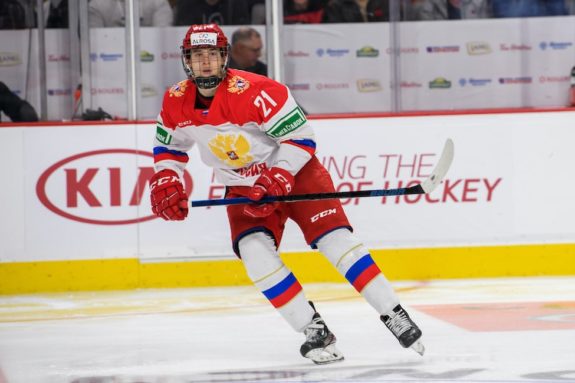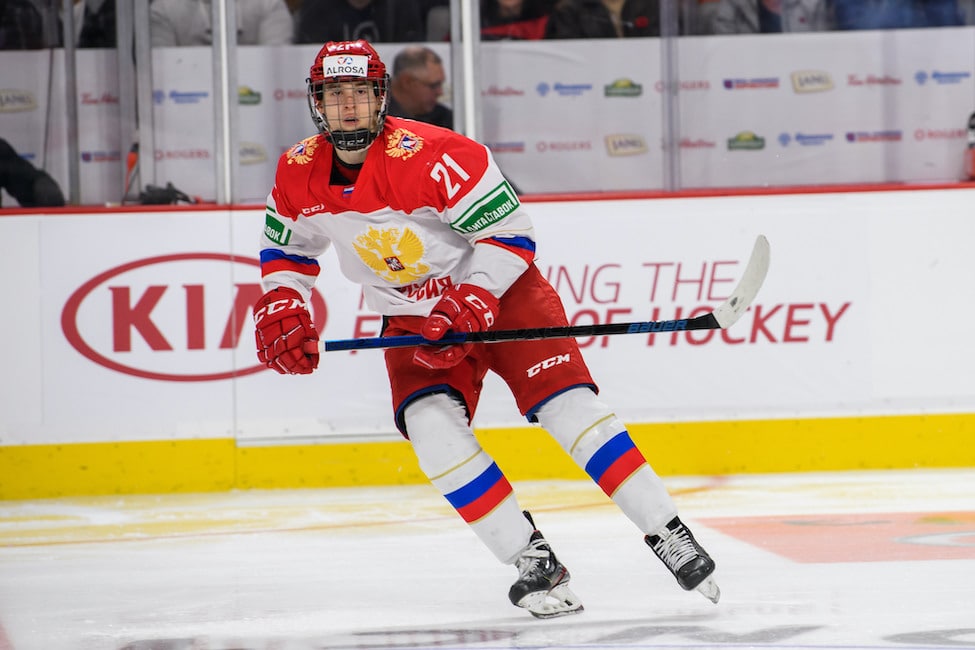 "I think, certainly, a player's intelligence level, not just off the ice but certainly on the ice, their instincts, their sense," Dubas said on Prime Time Sports back in 2018. "A lot of things kind of come and go in terms of trends in hockey, but puck skill, sense, intelligence, those are the things that remain sort of the staples all the time."

"Some years there's an emphasis on, 'you have to be fast,' other times there's an emphasis on 'you have to be big,' but if you have smart people with high skill level, I think those are kind of tested and true ways to go about it," he continued. "That maybe sounds more basic than it truly is, but those are the kinds of things that every team in the NHL values for sure."

From Kyle Dubas' interview on Prime Time Sports on Jun. 18, 2018
Clearly, there's a pattern here. We've seen the Maple Leafs target those same qualities over the last two drafts with selections such as Rasmus Sandin back in 2018 and Nick Robertson more recently in 2019, so the Amirov pick was really a perfect fit for the club and its vision.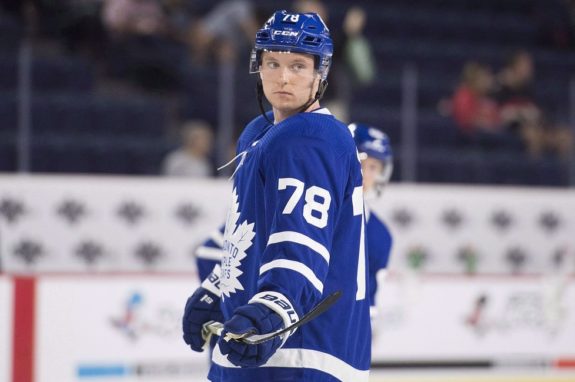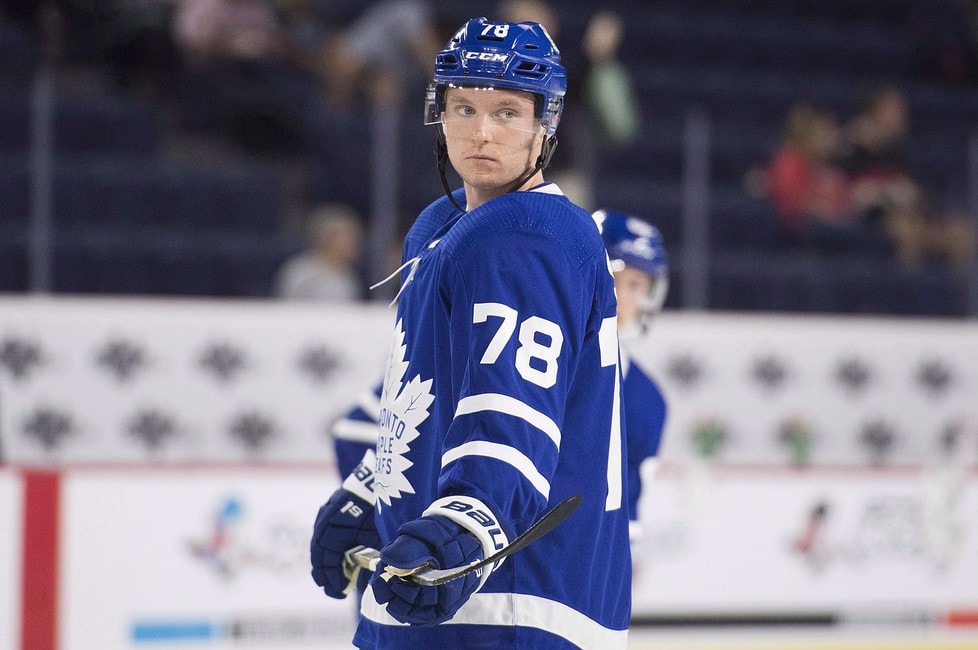 That said, let's take a deeper dive into what kind of player the Leafs have in Amirov and how soon we might see him in the blue and white.
Amirov Ticks All the Boxes for Toronto
What do you like in a hockey player? Is it speed and quickness? An accurate shot? Quick hands in tight? How about anticipation and hockey IQ?
Related: Nick Robertson Will Be Maple Leafs Fan Favourite
Well luckily for you (and the Maple Leafs), Amirov is one of those players that just seems to have it all. The left winger probably doesn't have the best speed, shot, or hands in his draft class but he's good-to-great at everything, and when you combine that into one package you've got yourself an excellent player.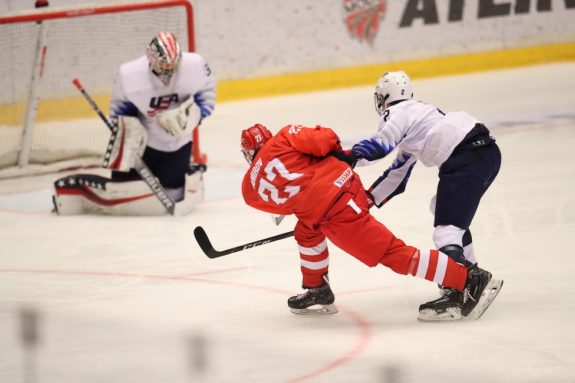 "The number one thing is his speed. We consider it to be amongst the best in the class. We liked his ability throughout last year and then into this season as well to find a way to make an impact at the KHL level. He's played for the national team and played well there. When he's not producing he's able to contribute using his speed on the penalty kill, forechecking. We really like his game on and off the puck."

From Dubas' Zoom call after the draft on Oct. 6, 2020
It's that well-rounded game and on-ice maturity that allowed Amirov to make his Kontinental Hockey League (KHL) debut last season as a 17-year-old. And although the 6-foot winger put up just two points in 21 games for Salavat Yulaev Ufa in 2019-20, the fact that he played nearly 10 minutes a game in one of the toughest leagues in the world is an impressive feat in itself.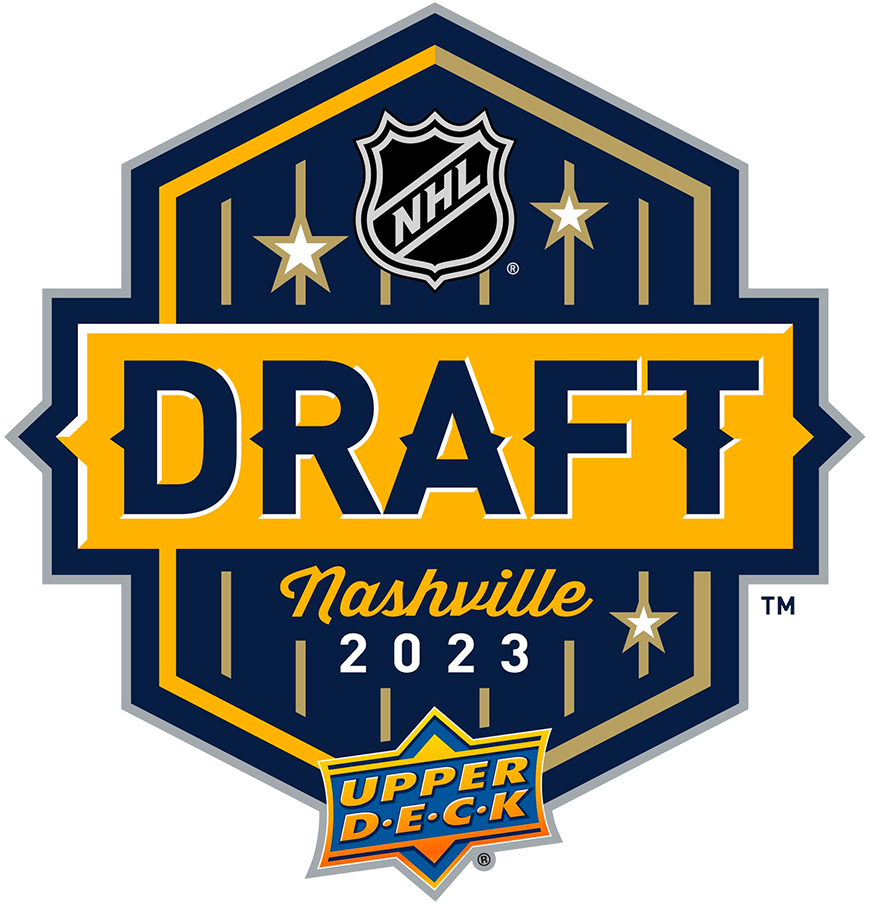 Amirov more or less spent the other half of last season playing for Tolpar Ufa of the MHL, Russia's top junior league, where he dominated, scoring 10 goals and 22 points in 17 games. It was here where he truly put his skills on show, often looking like a man among boys.
Through 10 games this season, Amirov has already set new highs in KHL scoring with three goals and five points, with his ice time up to nearly 16 minutes per game. Just a week and a half ago he collected his first two KHL goals, putting his quick hands and nose for the net on full display.
A player like Amirov projects particularly well to the NHL game for multiple reasons. For starters, he'll have two years of pro hockey experience under his belt after this season which will obviously aid in both his physical and mental development. On top of that, he's already got a great hockey brain which allows him to be in the right spot at the right time on both sides of the puck. What we often refer to as "hockey IQ" can't always be taught, and it's perhaps Amirov's best standout quality.
In terms of an NHL comparable, Josh Tessler of Smaht Scouting likens Amirov's game to that of Vegas Golden Knights winger Mark Stone.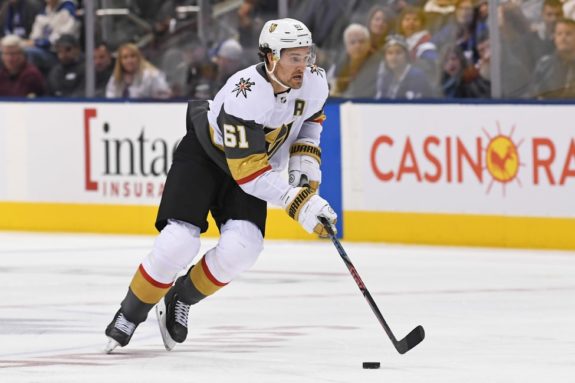 Although the Russian likely won't ever have the physical presence of the 6-foot-3, 202 pound Stone, his smart two-way game, tenacity on the puck, and overall skill will help him become a responsible and productive player for the Maple Leafs in the not-so-distant future.
Dubas Wants Amirov to Play for the Leafs Relatively Soon
Once you're past the top-five or top-10 of a draft class, you often think of each prospect as more of a long-term project. These are mostly 18-year-old kids, after all, and they've got a lot to learn before they can compete against the best hockey players in the world. Normally I'd agree, but in the case of Amirov – and considering the unprecedented financial situation that the NHL now finds itself in – there's reason to believe that he may not be one of those multi-year projects.
Related: Kyle Dubas Doubles Down on His Vision for the Maple Leafs
For one, we've already discussed the now 19-year-old's on-ice maturity and experience in pro hockey; those qualities alone make him more NHL-ready than most prospects who have only played against teenagers. The added pressure on Amirov to make the jump, though, comes from the COVID-19 pandemic and its effect on the NHL's now flat salary cap.
"With regards to how soon the player we pick at 15 or 44 can make it into our lineup, for better or worse, the economics and the ways that they've changed in the last number of months are going to put a major focus on development and having younger players that have tremendous talent try to get to the league as soon as possible. That is not to say we would rush anybody unjustly, but these players in terms of their training and physical development tend to be — every year it seems — further and further along. Nick Robertson is probably the latest example of that with us.

I never try to limit them. Certainly, there is going to be a need — not just here but all across the league — for talented players on entry-level contracts to be contributing. I don't know how soon that will be, but I would say it is probably going to expedite itself a little bit for all teams, would be my forecast."

From Dubas' press conference on Oct. 5, 2020
As Dubas says, this does not mean that Amirov will be rushed into a Leafs uniform before he's ready. What he is hinting at, though, is that the team may prefer to pick more ripened prospects over the course of the 2020 draft (Amirov himself would be an example of this) and that with such tight cap constraints the Leafs (and other teams) will look to graduate their young players even faster than before.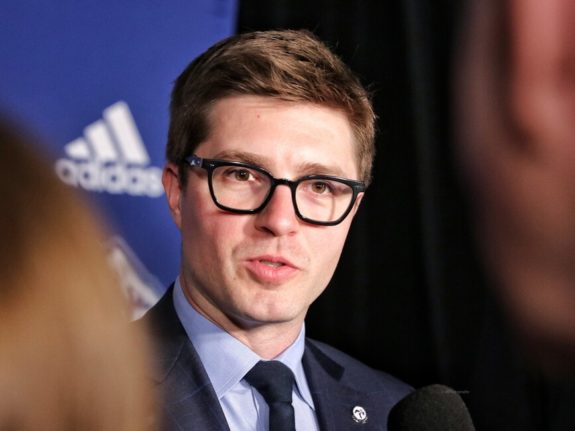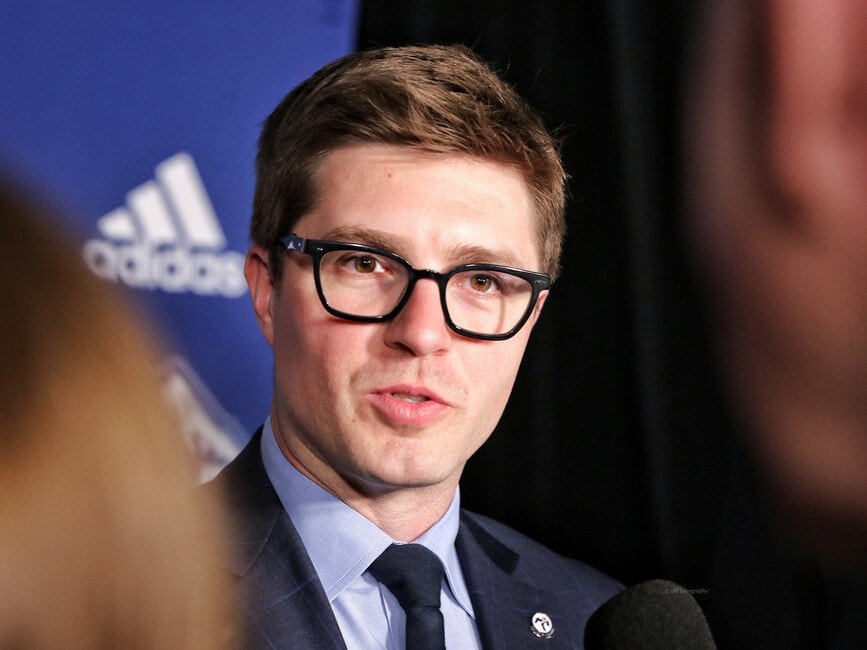 The one caveat for Amirov is that he's under contract with Salavat Yulaev Ufa until the end of the 2020-21 season, meaning he won't be able to join the Maple Leafs when their season starts, which could be as soon as Jan. 1. That's probably in line with Amirov's natural progression anyway, as he likely isn't ready for NHL action just yet. But assuming that the 2021-22 season starts a year from now, I wouldn't be at all surprised to see the young Russian at least get a good look in preseason action.
All in all, the Maple Leafs came away from day one of the draft as winners. Remember, just six weeks ago the team didn't even have a first-round pick before shipping Kasperi Kapanen off to Pittsburgh. But with the NHL's current financial climate, the Leafs realized that they would likely need skilled young players on entry-level contracts more than ever before. And that's precisely what they acquired in Amirov, who could play as soon as next year.
Related: Maple Leafs Hit a Home Run With Kapanen Trade
We now look forward to day two of the draft, where you can be sure the Leafs will target more of the same: speed, skill, and smarts.
---
---