The Toronto Maple Leafs have taken center stage this week at some notable games not involving them. With just under five weeks to go until the NHL's Trade Deadline, speculation is only going to ramp up as to why they've shown up.
In the span of four days, GM Kyle Dubas has been in attendance at Rogers Arena twice. He was there Tuesday for Blackhawks/Canucks and Friday for Blue Jackets/Canucks. It only makes sense, right?
---
---
Our Andrew Forbes did a nice job summarizing what the Maple Leafs could be targeting in a potential trade if it involves the Blackhawks or Canucks. You've seen the link between the Maple Leafs and defenseman Jake McCabe. Why not get a closer look if you have the chance? Bo Horvat is also available. Luke Schenn is possibly available too. Canucks' GM Patrik Allvin has many important decisions to make. There are numerous directions Dubas could go.
Related: 4 Maple Leafs' Trade Targets From Canucks-Blackhawks Game
Then there's the Blue Jackets' perspective to all of this. Dubas made a return visit to Rogers Arena Friday. The Sportsnet camera caught him in action. They've been linked to Vladislav Gavrikov for a while now. Is this just confirmation of interest?
Is This a Setup?
Let's now consider the other side of this. What if this is all just a setup by Dubas? What if this is nothing more than making a public appearance at games to throw everyone off the Maple Leafs' scent? Never say never.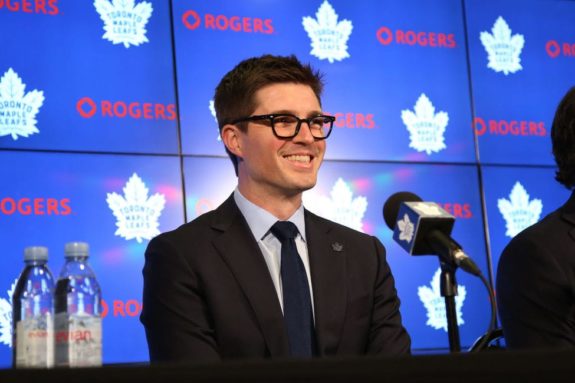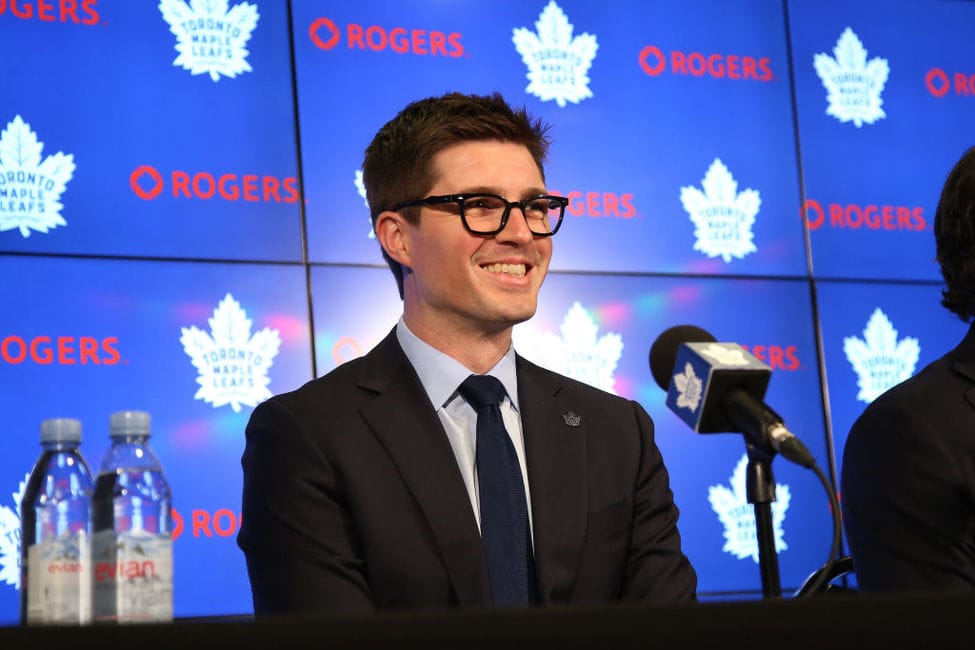 In a time where it's harder to keep secrets, teams are always looking for ways to keep their plans on the down low. Not only is this explanation possible, it's very likely some members of front offices operate in this manner for the purpose of fooling everyone.
This seems to fit Dubas. He's a very smart man. A closer look at things for the Maple Leafs show that his recent appearances could be fooling everyone.
Marlies & Top Prospect's Game
First let's consider geography. The CHL/NHL Top Prospect's Game was just played on Wednesday night in Langley, B.C. just down the road from Vancouver. Many scouts made the trip.
For Dubas, this easily explains his presence in Vancouver. Take in a game on Tuesday. Then watch the 2023 Top Prospects on Wednesday. Then Friday, watch another game. Events fell perfectly for the Maple Leafs.
We must also consider that the Toronto Marlies had games Tuesday and Wednesday in Abbottsford. Dubas could have easily visited with his team while out there.
Dubas in theory had enough to do this week where it's not required that NHL scouting was the real reason for his trip. While it makes perfect sense that scouting for potential deadline deals was part of this, we don't know for certain.
Maple Leafs Already Have Book on Players?
Here's another fact when it comes to scouting. Teams have been scouting all season. Therefore they generally have the book on players well before these individual scouting trips in January and February. While some teams want a closer look for one reason or another, they're not going to get anything earth shattering at this stage.
---
Latest News & Highlights
---
Scouts will generally use this time to confirm what they think they know about the player. Fans automatically assume the presence of a high-ranking staff member indicates something could be brewing. They're just like everyone else. They're trying to get any piece of information they can. When the time comes for final meetings leading up to the deadline, that information could turn into a discussion at the meeting.
Dubas being at these games this week does not guarantee a trade is coming with those teams. With the Canucks, Blackhawks and Blue Jackets at Rogers Arena this week, it has only fueled the speculation more.
Maple Leafs Already Have Targets in Mind?
In line with what we've discussed above, the Maple Leafs may already know who they're interesting in targeting in a trade. That list could easily exclude any Canucks, Blackhawks and Blue Jackets.
Is Horvat as a rental a smart idea for the Maple Leafs? Is McCabe really the missing piece to a long playoff run? Is Gavrikov really worth a first rounder and more just as a rental? The answer to all three of these questions could easily be no.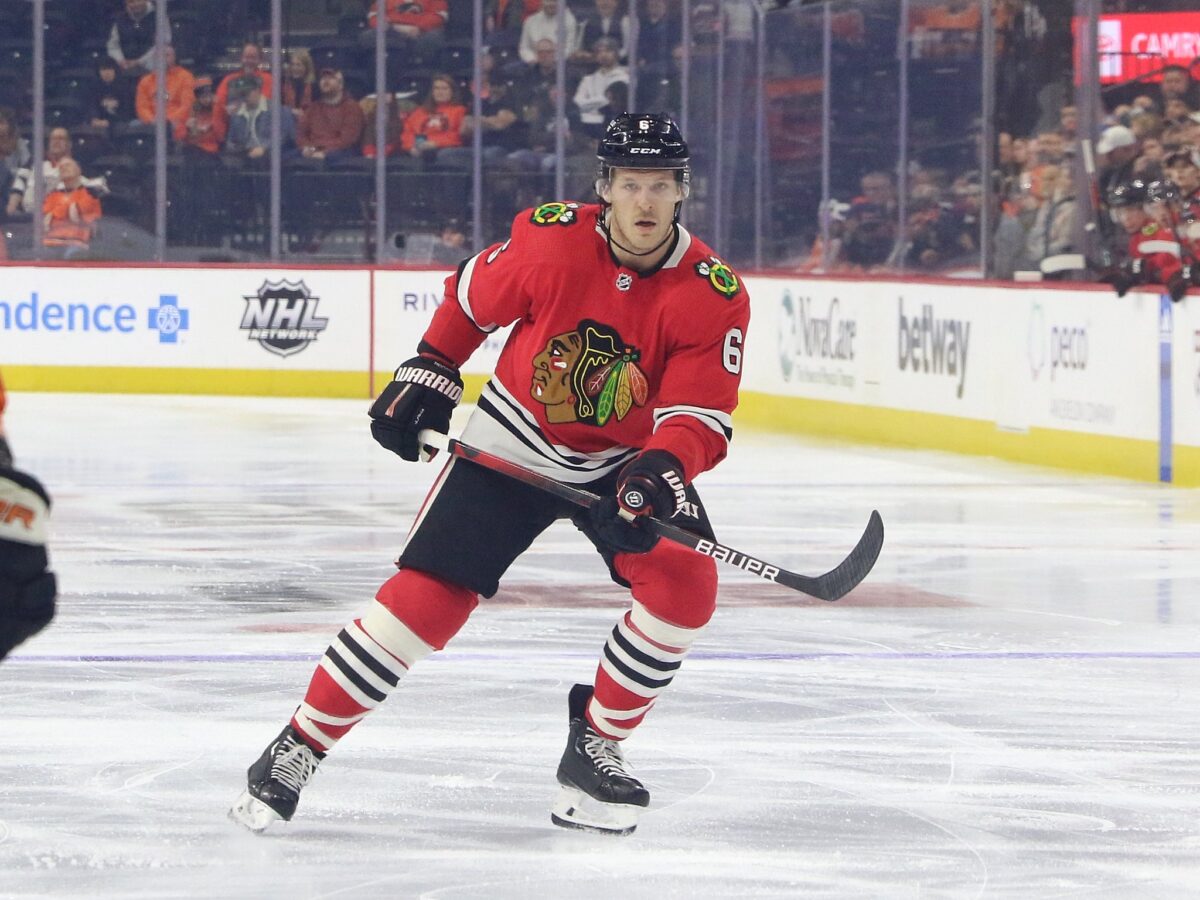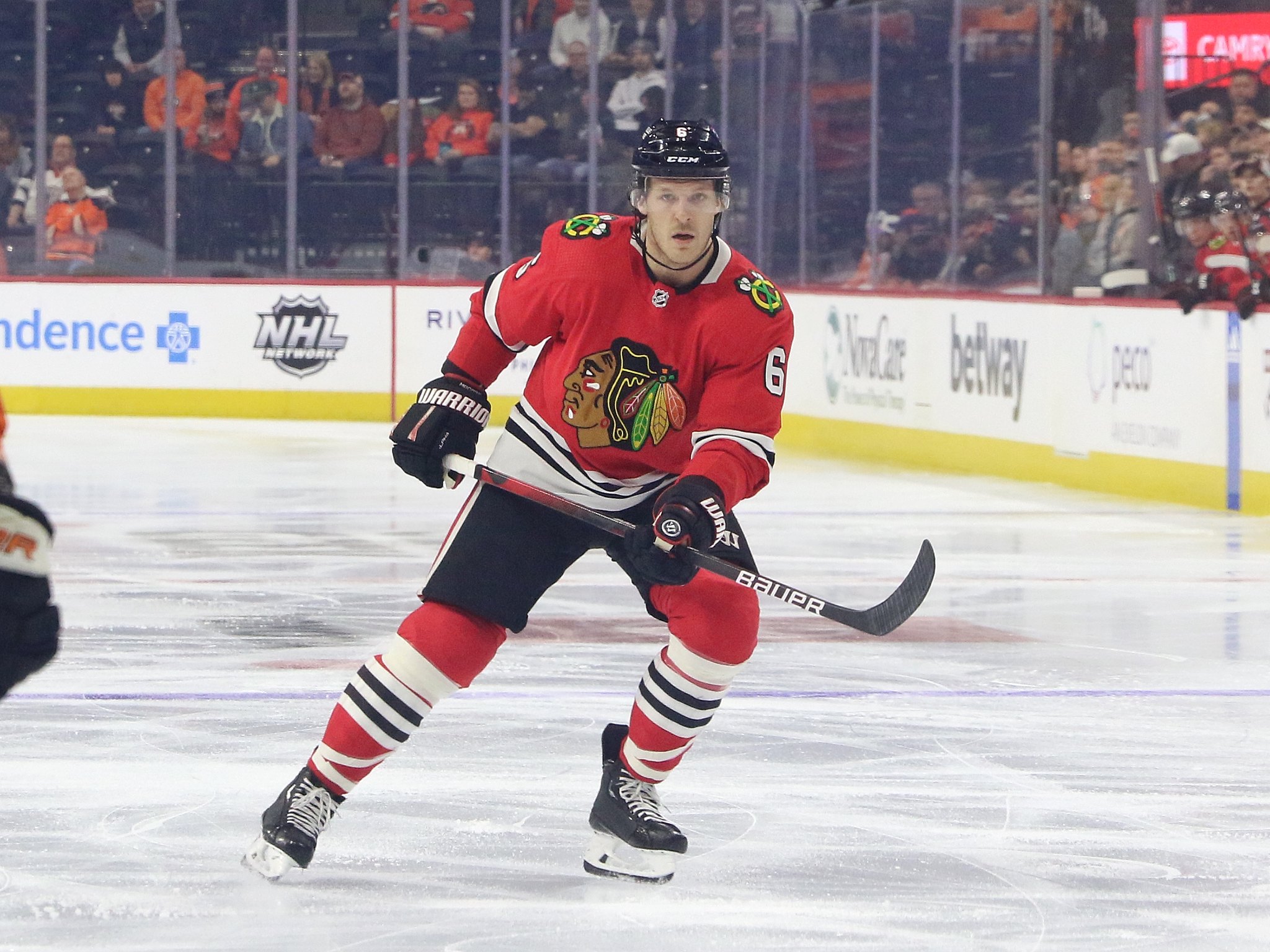 This is not to say the Maple Leafs don't need anything. They could use a top-six winger and help on defense. But let's slow down on the presence of Dubas in Vancouver this week. He had plenty of reason to be in town anyway.
You Might Also Like
While it's easy and more than plausible to think Dubas wanted to get a closer look at certain guys, don't assume that. He's the kind that would show up to a game just to watch a game. Fans see his presence and race to judgment about who he could be looking at.
Dubas is savvy enough to pull off something like this just to throw everyone off the scent of the Maple Leafs' trail. Fans are looking one way. He's going the other way.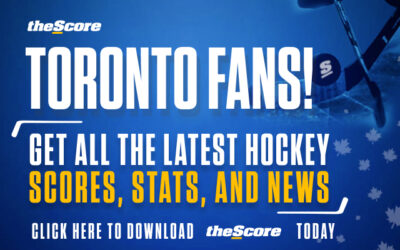 When it comes to figuring out the Maple Leafs' plans at this deadline, don't assume anything. Dubas being spotted at games could be nothing more than a rouse.
Dubas may have fooled everyone this week. It's well within the realm of possibility. Don't say we didn't warn you.