The Toronto Maple Leafs preseason begins on September 24 with a split squad doubleheader against the Ottawa Senators. But there are still moves to be made before then – right? Surely the brass is not content that this is the roster that will end the 54-season Stanley Cup drought or even win a playoff series for the first time since 2004. So rest assured there will be some more adjustments because there have to be from a financial standpoint alone. But these last calculations may give Kyle Dubas another glance at just how deteriorated his roster has become and wake him up to make the needed changes.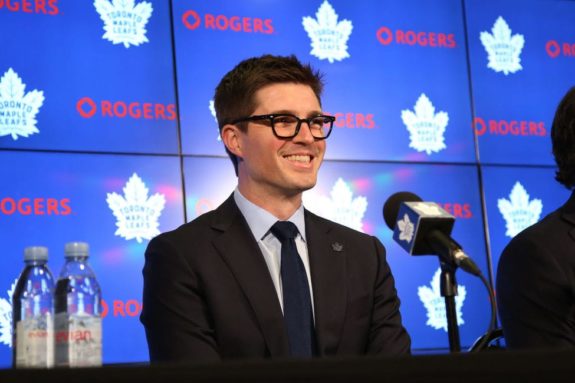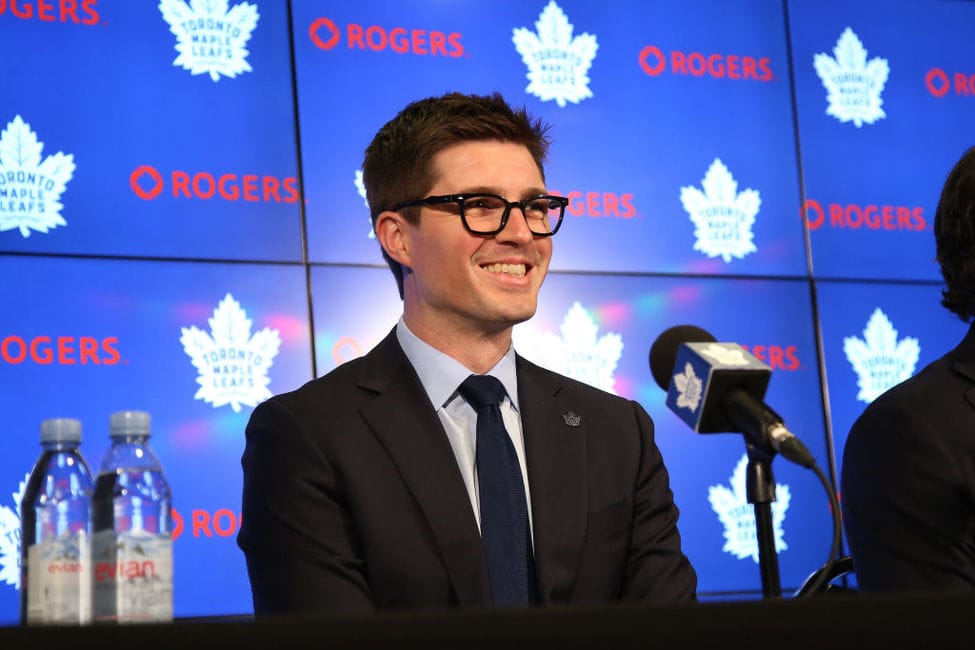 In May, Sportsnet's Elliotte Friedman mused about a Maple Leafs deal that shakes the foundation of the team, calling it Dubas' version of Masai Ujiri's "Summer of Kawhi," referring to the trade that brought Kawhi Leonard to the Toronto Raptors, a move the won an NBA Championship.
The last time I checked, it was still hot out, summer is still here, and a deal could still be made. While talking about other sports, look at the Super Bowl Champions, the Los Angeles Rams. They went all in, trading draft picks to acquire star players en route to a championship. Most recently, the San Diego Padres push all their chips to the middle of the table at the MLB trade deadline. The Padres acquired Juan Soto and several other players to become a favourite to win the World Series. They mortgaged their future. But few will mind if it means a championship in 2022.
Dubas on his Last Chance
Dubas has made trades in his NHL general manager career. Still, nothing that would be considered significant or "shakes the foundation" and changes the team, for better or worse. Now is the time. If Toronto is bounced in the first round again, then clearly, Dubas has to be relieved of his duties. Of course, many argue that should've happened after the Montreal series loss or the latest ousting by Tampa Bay. But even the staunchest Dubas defenders would have no argument to keep the GM after another first-round disappointment.
Related: Maple Leafs' Comedy of Errors Was Avoidable
He has more work to do. According to Capfriendly.com, the Maple Leafs are over the salary cap by about $1.5 million. Remember that cushion they created on draft day? That disappeared fast by acquiring Matt Murray. However, Dubas still does not have Rasmus Sandin signed. The restricted free agent is good friends with William Nylander, who shares the same agent. We all remember how those contract negotiations went between Dubas and Nylander. So, the seemingly simple contract talks with Sandin, a player everyone sees as a big part of the team, are not going according to plan. This can only mean the Swede wants more money or more term than Timothy Liljegren signed for 2 years at $2.8 million.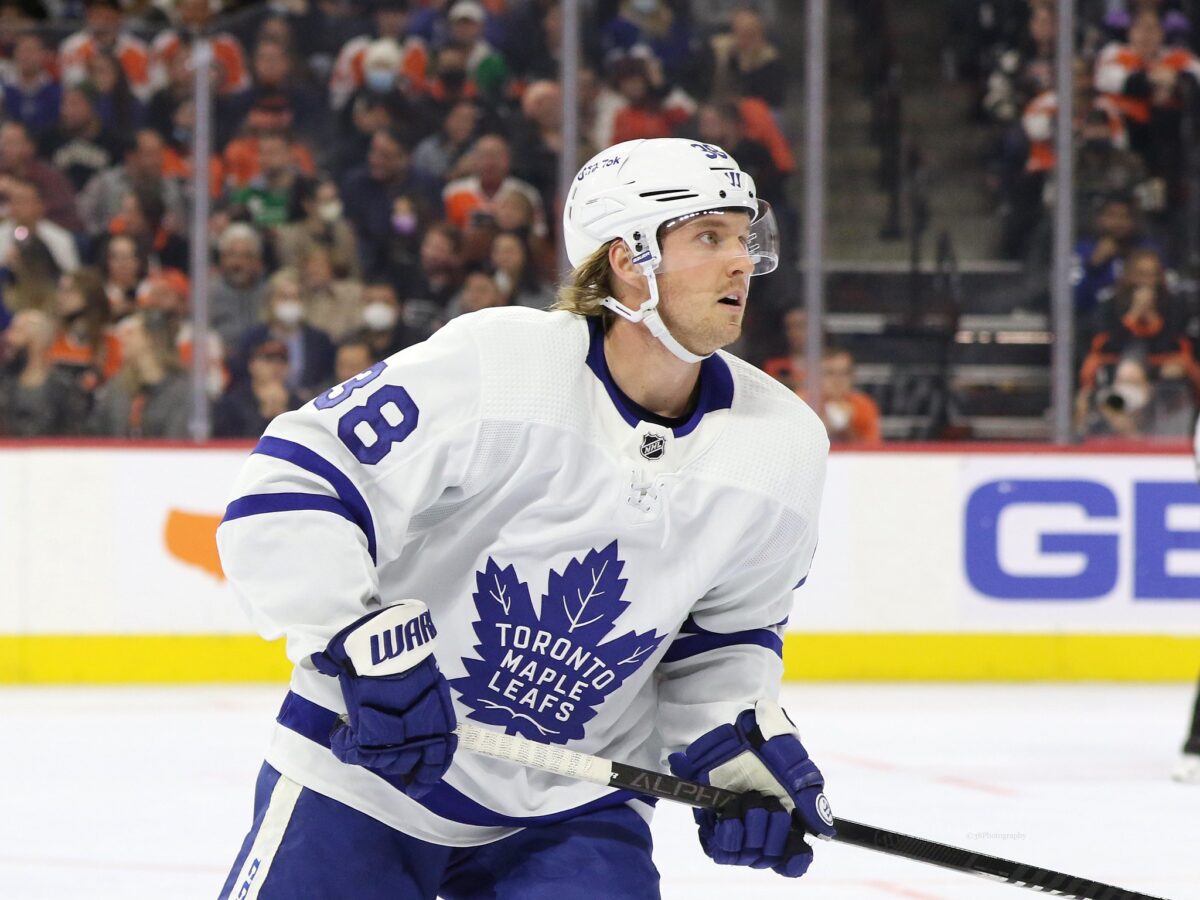 Assuming he signs with Toronto at all, whatever Sandin gets will put the team ever further over the $82.5 million salary cap. However, NHL teams are allowed to be 10 percent over the cap until the regular season begins on October 10. This gives the Maple Leafs more time to assess the team and make the necessary cuts, trades and signings needed to become cap compliant. This will also give Toronto a cushion considering the defence has injury-proned Jake Muzzin and Jordie Benn, along with aging Mark Giordano.
Maple Leafs Have Time to Make a Move
Toronto has seven preseason games to assess their controversial goaltending situation and further depleted forward lines. The Maple Leafs' depth has taken another beating in free agency. Beyond the sensational first line and pretty good second line, the team doesn't have much of a threat.
This is Dubas and likely Brendan Shanahan's last chance to make something happen. The farm system has options, and they have draft picks to spare. Will they sit back and gamble their careers on this roster? Will they make the last earth-rumbling deal to advance the team? At the very least, there are still moves to be made. Just how big those moves are is yet to be determined.
---
Latest News & Highlight
---