Team Canada received an early Christmas gift Thursday.
The Ottawa Senators have announced they will loan Curtis Lazar to the team for the upcoming World Junior Championship. Ottawa's decision will benefit Lazar, and the Senators in the long-run  as well along with being an obvious boost to an already stacked Canadian squad.
The red and white will welcome in Lazar who will likely slot into one of the top two lines. Lazar, 19, was a key player on last year's squad where he notched seven points in seven games. The news of Lazar's addition comes off the heels of the Tampa Bay Lightning not loaning Jonathan Drouin to Canada, and Bo Horvat not being loaned from the Vancouver Canucks.
However, the Salmon Arm, B.C. native is joined by Anthony Duclair of the New York Rangers as players loaned to Canada by their respective NHL clubs.
Not only will Lazar be an asset for Canada, who is trying to break a five-year gold medal drought, but participating in a tournament where he will likely be a key player can only help his confidence. His leadership and experience in international play along with being a part of the 2014 Memorial Cup Champion Edmonton Oil Kings will be a tremendous help for Canada.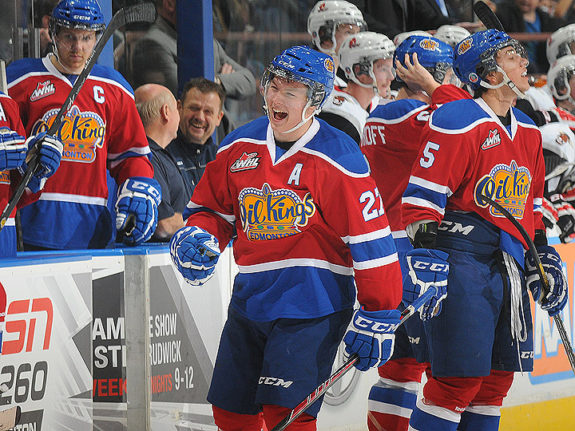 It is unclear whether Lazar will play on the wing or down the middle for Canada, but my oh my, a line of him, Lazar, McDavid, and Robby Fabbri would be phenomenal. The more players with NHL experience, the better for Canada as has been the case in the past.
Even though Patrice Bergeron wasn't loaned to the team for the 2005 world juniors, (NHL lockout), his NHL experience with the Bruins turned out to be key in a tournament which Canada dominated and is still widely considered to be the best team the country has ever assembled.
However, even though Lazar has been loaned, it doesn't mean he has been a bad player for the Sens.
Lazar hasn't played much compared to the rest of the team, but he has been reliable defensively, especially for a rookie. He has also won 46.8% per cent of his faceoffs, a total of 98 on the season. Those 98 wins have him ranked first year players so far this season.
The 2013 first-rounder is playing an average of 12:45 per game this season, second to last on the Sens. He has one goal and six assists to his credit so far, after notching his first career goal Monday.
Even though he is fitting in pretty nicely and the Senators are sitting just two points out of a playoff spot in a weak Eastern Conference, they aren't a Stanley cup contender, and can afford to be without the young forward for the three weeks he is gone.
One would wonder why the Oilers haven't done the same with German forward Leon Draisaitl, who can't be gaining any confidence on a basement-dwelling team. Ottawa will likely be getting a better player back after Lazar gets a chance to play in probably the best developmental tournament for juniors.
Alex Pietrangelo, who happens to be the number one "D"-man for the St Louis Blues was loaned to Canada for the 2010 world juniors. Even though the team failed to win gold (lost in finals to USA), Pietrangelo got his second chance to play with the best under-20 players in the world. This definitely hasn't hurt the development of the 24-year-old, who is a stalwart for a defensively stellar Blues team. Not to mention Pietrangelo is also an Olympic gold-medalist as well.
If Lazar can follow a similar to path to Pietrangelo, this is a good decision for all parties involved.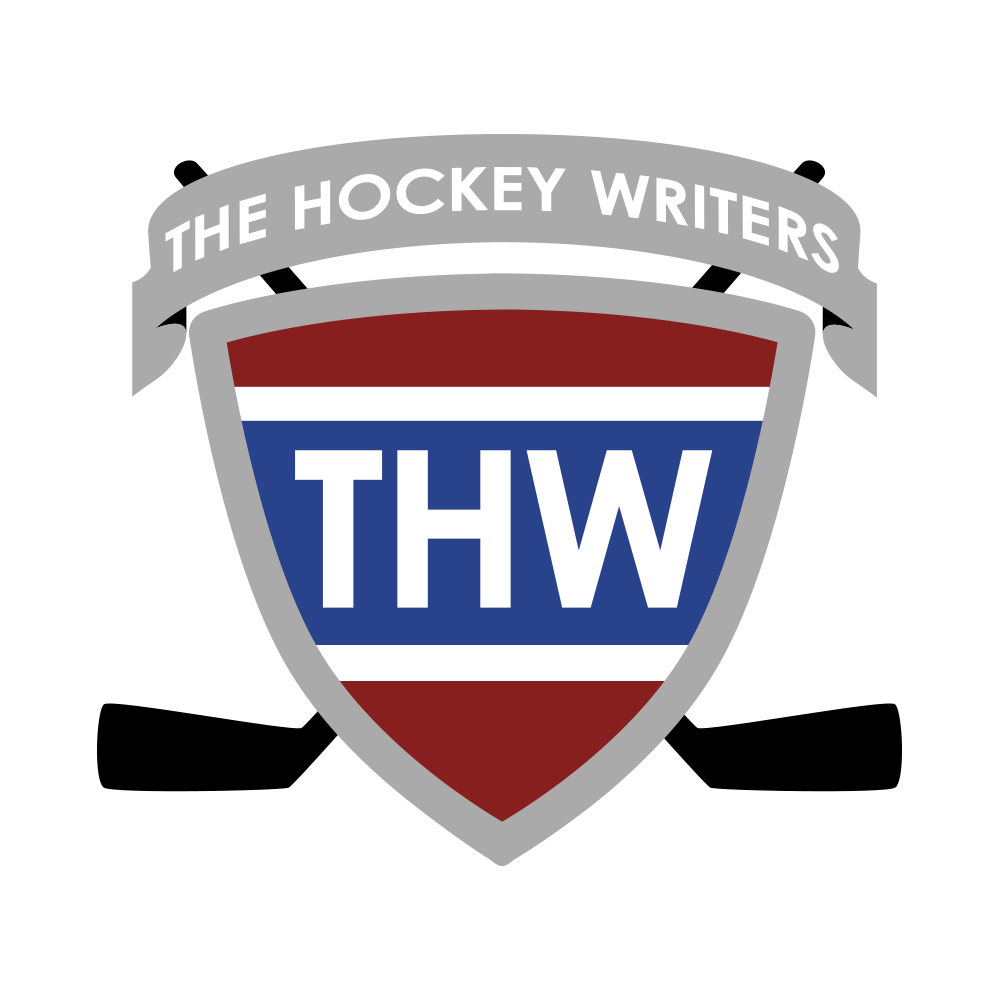 The Hockey Writers is:
1) A top-tier hockey media company delivering a top-notch, in-depth look at the NHL
2) A collective of some of the best hockey writers anywhere
3) A multimedia provider with daily podcasts and YouTube shows
4) Well-respected and widely-cited NHL prospect and draft resource