It was a slow year for Mike Green in 2013-2014.  After a few years of shortened seasons due to injuries, Green was only twelve games shy of playing an entire season last year.
So what went wrong?  Mike Green did not thrive under former Capitals bench boss Adam Oates.  He was given a short leash on the ice, and was limited to just dumping the puck out of the defensive zone.  Adam Oates did not want Mike Green jumping up into the play like a forward.  Green's skill and flair was limited and he was even removed off the Capitals top powerplay unit.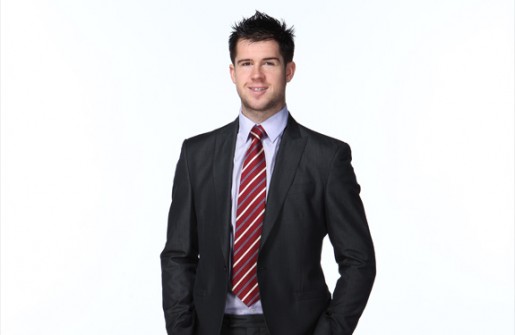 2013-14 Recap
Green seemed like he had a different defensive partner every game.  He was paired with John Erskine, Jack Hillen, Dmitry Orlov, Nate Schmidt, Karl Alzner, and others for most of his games.  This defensive partner rotation was out of necessity since the Capitals did not have enough defensive depth last season.
Unfortunately for Green, most of the guys he was paired with during the season were AHL call-ups or defensemen that are not up to par with Mike Green's skill set and speed.  Mike Green became very frustrated during the season at times and it was very noticeable.  It is hard not to feel for him at what he was stuck playing with.
Were there any positives to Green's lackluster 2013-2014 season?  It is hard to say Green underperformed since he led all Capitals defensemen with 38 points.  He was second among Capitals defensemen with 9 goals (Carlson had 10 goals).  His -16 plus/minus rating is a bit skewed considering who he was given for a defense partner on a nightly basis.
Despite Green having below average numbers, his Corsi/Fenwick numbers were actually good on a bad Capitals puck possession team.  He was one of only two Capitals defenseman that played over 50 games with a positive Corsi rating.  The evidence clearly shows that he was able to control possession of the puck.
Green averaged 22:43 of icetime in 2013-2014, which was ranked second behind John Carlson (24:30).  He had the third most time on ice among defensemen, behind John Carlson and Karl Alzner.
Roles/Expectations This Season
"Game Over" Green should be used aggressively in Barry Trotz's attack.  If there is anything reminiscent about Trotz's attack in Nashville, his defense will pinch up and play aggressive in the offensive zone.
Let's meet some of Green's new helpful reinforcements this season.  They should help Mike Green return to form: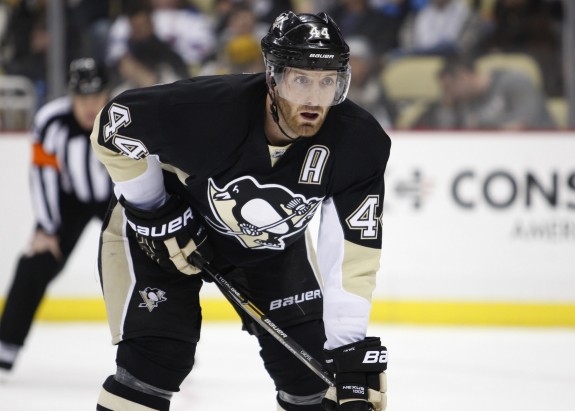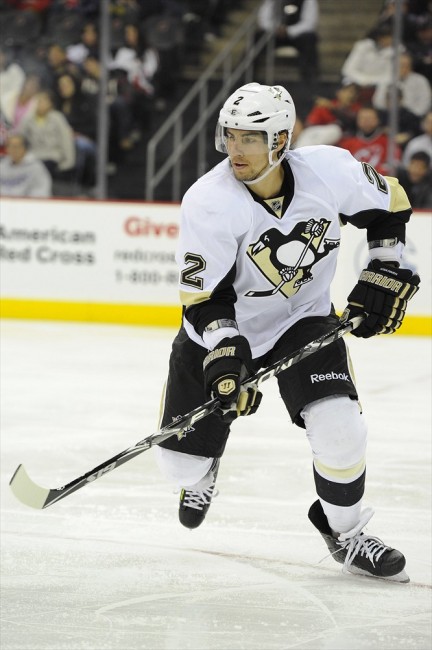 How will Brooks Orpik and Matt Niskanen help Mike Green?  They will help eat up some of Green's tough minutes against the best opposition.  It is very possible that Mike Green could be placed on the Capitals third defensive pairing this season.  For Capitals fans, this should bring a lot of excitement.
With Mike Green possibly on the Capitals third defensive pairing, this will create match-up issues for the opposition.  When the opposition has their third and fourth lines on the ice, Mike Green will be able to be unleashed against them.  Green should be given the green light to be creative in the offensive zone against an opposing team's depth players.
Brooks Orpik and Matt Niskanen have proven themselves at the NHL level.  Most of Mike Green's defensive partners last season were not proven NHLers.  When a team has five quality top-four NHL defensemen sharing the work load (instead of three), it makes everyone's job a little easier on the ice.
Barring any injury setbacks, Mike Green should have some fun on the ice this season.  Green should be able to do what he does best on the ice: he should be able to skate aggressively and he should be able to generate offensive scoring chances from the blueline.  With a quality NHL caliber defense partner this season, Green's confidence should become boosted.
If Mike Green can stay healthy and can find consistent chemistry with Brooks Orpik, Matt Niskanen, or Dmitry Orlov, he should come close to the 20-goal plateau and 50-point mark.  Green is in a contract year, so he will want to make a big impression to the Capitals this year.  He could be in line for a big contract and big money if he has a productive 2014-2015 season.
Thanks for tuning in!