Come with me on a trip down memory lane to the Autumn of 2022. We are nearing the unofficial start of the 2022-23 season as training camps commence. The Minnesota Wild returned to the ice on Sept. 22 with a stable of 58 players ranging from seasoned veterans honing their skills, to prospects showing what they are made of in hopes of making the NHL roster. 
Seven of the players invited to the camp are on professional try-outs (PTOs) with six of them already signing one-way deals with the Iowa Wild in the offseason. The one player not signed is none other than goaltender Thomas Milic, the current starting goalie for Team Canada at the 2023 World Junior Championship (WJC).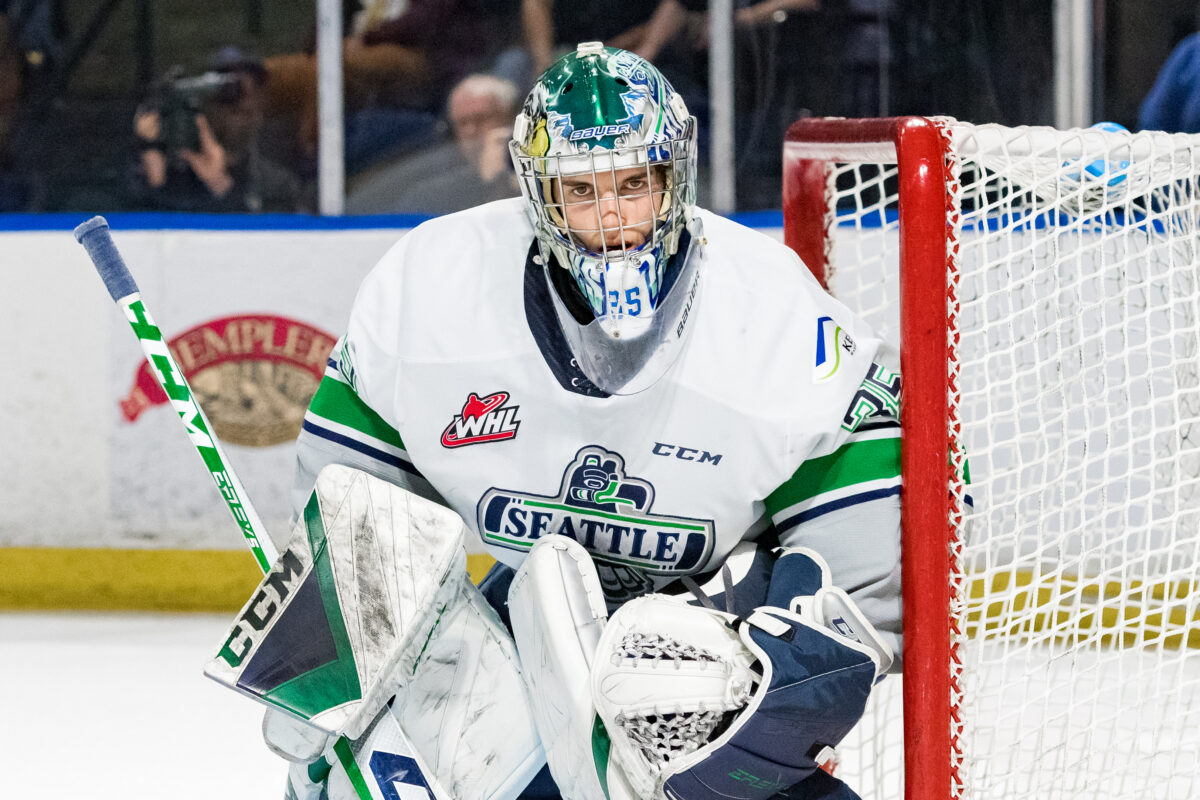 Milic was released by the Wild before the start of the preseason games, returning to the Seattle Thunderbirds to start a season that currently has him playing a massive role on an international stage as he looks to bring another gold medal to the Canadian World Juniors team.
Milic Undrafted Despite Solid Play
Milic was on the Wild's roster for the 2022 Tom Kurvers Prospect Showcase and was brought along to the full training camp after a solid performance. He has already gone through two years of draft eligibility without hearing his name called and has been playing like he doesn't want to do it again. 
After being buried in the 2021 Draft behind big-name prospects like the Wild's own Jesper Wallstedt and the Detroit Red Wings Sebastian Cossa, Milic was offered a try-out with the newly formed Seattle Kraken, but was injured and unable to attend. 
Related: 5 Wild Prospects to Watch at the 2023 World Juniors
---
Latest News & Highlights
---
He returned to the Western Hockey League and had a consistent season producing an honest 2.44 goals-against average (GAA) and a respectable .912 save percentage (SV%). His game kicked into overdrive in the playoffs where he put up a much more impressive 2.29 GAA and .925 SV% in 25 games played, helping lift his team all the way to the WHL Final.
Big Moments Bring Big Saves
Even after being touted by many as a likely fourth or fifth-rounder pick in the 2022 Draft, Milic once again entered the offseason without an NHL team's support until offered the aforementioned invitation to the Wild's training camp. After being released he ended up returning to the Thunderbirds and improving on his previous season's marks, putting up a .919 SV% and 2.35 GAA in 14 games played before marching down to Halifax, Nova Scotia for the 2023 WJC.
Team Canada's goaltending for the tournament was questioned by many, and rightfully so. Milic did not enter the tournament as the expected starter, that was Benjamin Gaudreau of the Sarnia Sting, but a dominant performance over a strong Team Sweden on New Year's Eve was enough to get him the start in the quarterfinals against Team Slovakia.
There is no question that the game was an instant classic, a back-and-forth battle between two teams fighting to avoid elimination, forcing an intense overtime battle. Slovak goaltender Adam Gajan was otherworldly in an epic battle with the future 2023 number-one pick Connor Bedard, but Milic quietly won that game for Team Canada.
His three goals against and a .889 SV% in that game were not anything to write home about, but Milic has a great ability to make massive saves when his team needs them the most. Whether it's odd-man rushes, overtime, or an elimination game, he has a fantastic ability to remain calm and produce game-saving stops.
Wallstedt and Gustavsson Block his Path
The Wild have drafted one goalie, Wallstedt, in the last three years and have not selected a goaltender that has played in the NHL since 2014, when they drafted Kaapo Kahkonen in the fourth round. Throughout their history, most of their goaltending has come from trades and free agents, yet they passed on their chance to grab Milic.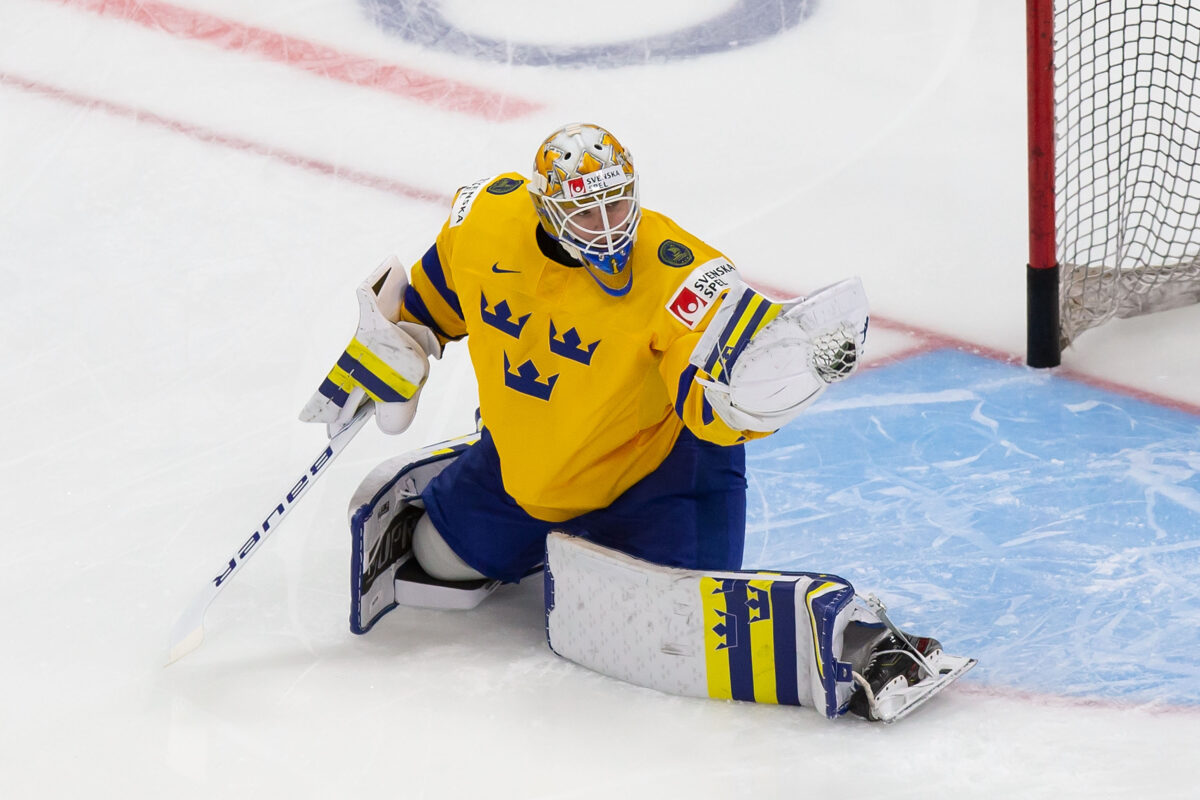 Any young goalie that gets signed by the Wild will have a difficult road to the NHL as it runs directly through a pair of high-potential Swedes in Wallstedt and Filip Gustavsson, before hitting a wall with future Hall-of-Famer Marc-Andre Fleury. Even so, the Wild have plenty of room to take a chance on a young goalie with solid upside, especially when their only other goalie prospect, 2019 second-rounder Hunter Jones, is struggling in the ECHL.
Call His Agent ASAP
The Wild let Milic go at the beginning of the year, but after seeing his potential in being relied upon on such a big stage, they should be the first ones on the phone offering him a deal. The 19-year-old could fortify their already strong goaltending depth and the worst-case scenario is that he never lives up to expectations and they move on, best-case they end up with a trio of good, young goaltenders. And there is no such thing as too much good goaltending.
With Fleury's age looming large over them, it will only be another year or two before they are forced to pass the reins to a new starting goalie. While Gustavsson is playing great hockey, it is a small sample size, and his continued development into the starting role is questionable at best. Wallstedt may be the future but predicting a goaltender's path to the NHL is very tricky, and it is unknown how many years he may be in the American Hockey League before he is fully ready to make the leap. Having another young prospect in Milic that could develop into even a backup role would be a great pick-up for the Wild.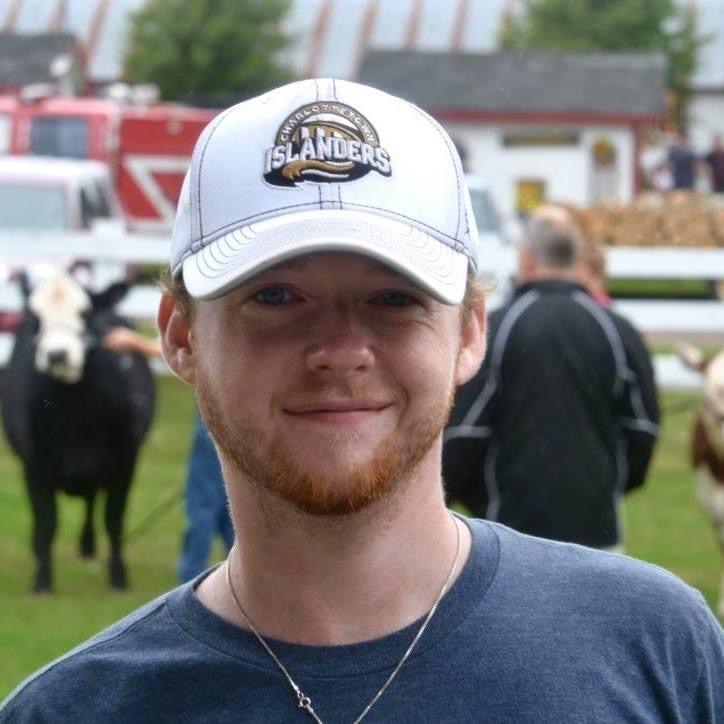 Being from the east coast of Canada, I've grown up immersed in hockey since before I was old enough to walk. The Minnesota Wild joined the league right as I was trying to find a favourite team and I have been committed to them ever since. I like to take breaks from my day job of writing reports as a Scientist by writing articles about my hockey passion. Follow me on twitter @tysmck15 for my latest.