In case you missed it, the 2022-23 Colorado Avalanche have endured a trying start to their Stanley Cup defence, on and off the ice.
On the ice, the Avalanche boast a record of 19-14-3, good for fourth in the Central Division; which slots them just outside the Western Conference's wild card spots. It's a far cry from the success they enjoyed last season while establishing several new franchise records, but it's not for a lack of trying.
Off the ice, the Avalanche have seen many key players miss significant time due to injury and rehabilitation. According to NHL Injury Viz, they rank fourth in the NHL in Cap Hit of Injured Players (CHIP), a cumulative tally of the per-game cap hit of any players absent due to injury or illness. It's been a revolving door of call-ups and skaters playing slightly out of their depth, so their corresponding on-ice struggles are understandable.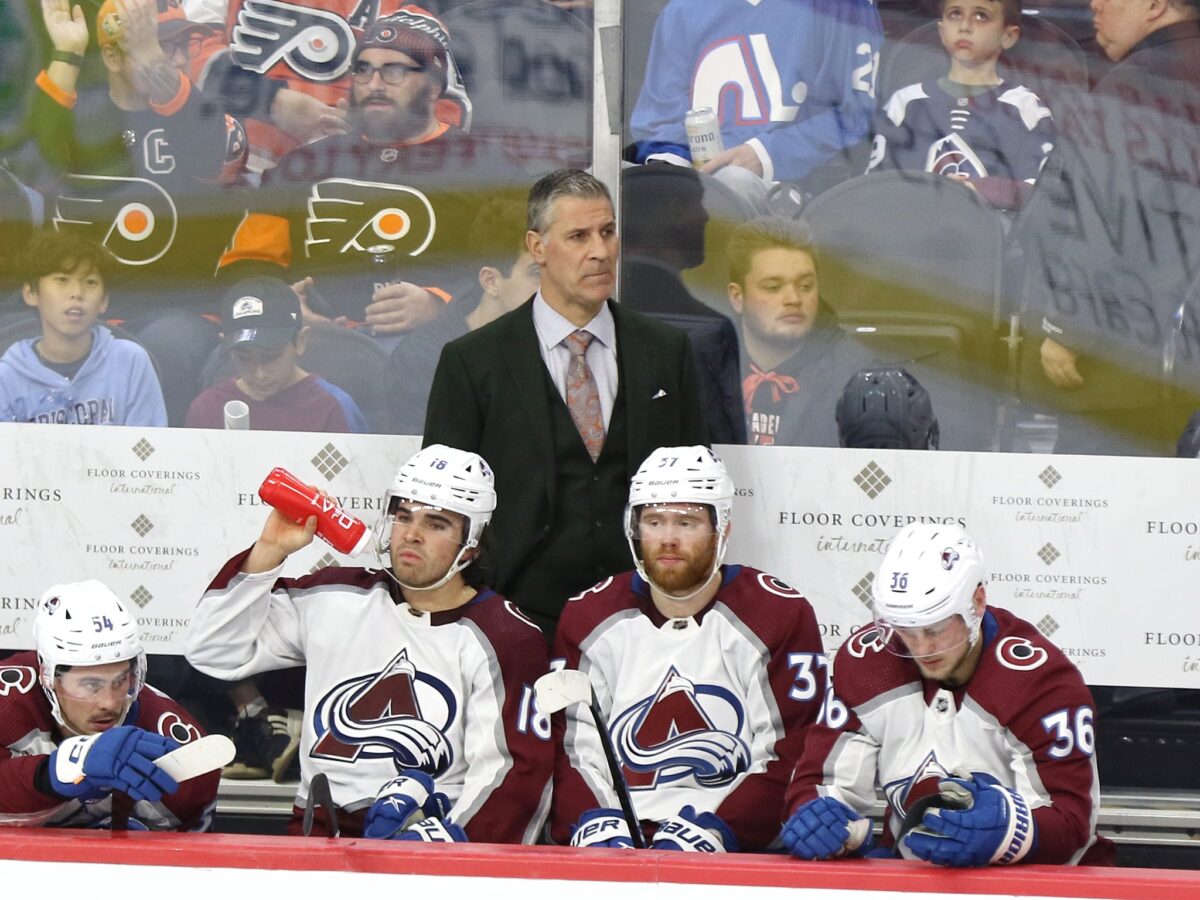 I wrote a very similar article last year, and it's eerie how much the Avalanche's state of affairs resemble one another at the same point in the season. The 2021-22 iteration owned an 18-8-2 record and the best points percentage (PTS%) in the West, and also had to grapple with extended absences from significant contributors. There is no doubt that the Cup-winning squad enjoyed greater depth in its scoring ranks and was in a better position in the standings.
Still, it just goes to show that just because things aren't rosy in January, it doesn't mean that they won't be once the business end of the season rolls around. Momentum and timing are significant factors when it comes to going on lengthy playoff runs, and the Avalanche look poised to benefit from such a situation this season.
With that context in mind, let's take a closer look at the Avalanche's slate of games in January, and how their relatively forgiving schedule compares to those of their closest rivals.
Avalanche's Schedule in January Full of the NHL's Worst Teams
Excluding their loss against the Vegas Golden Knights to kick off the 2023 calendar year, the Avalanche are set to match up with many of the NHL's minnows in a favourable run of games across the month of January.
Out of their 12 remaining games in January, only four are against teams currently occupying a playoff spot (the Calgary Flames, Edmonton Oilers, Seattle Kraken, and the Washington Capitals). However, none of those teams rank higher than 11th in the league by PTS% (Capitals).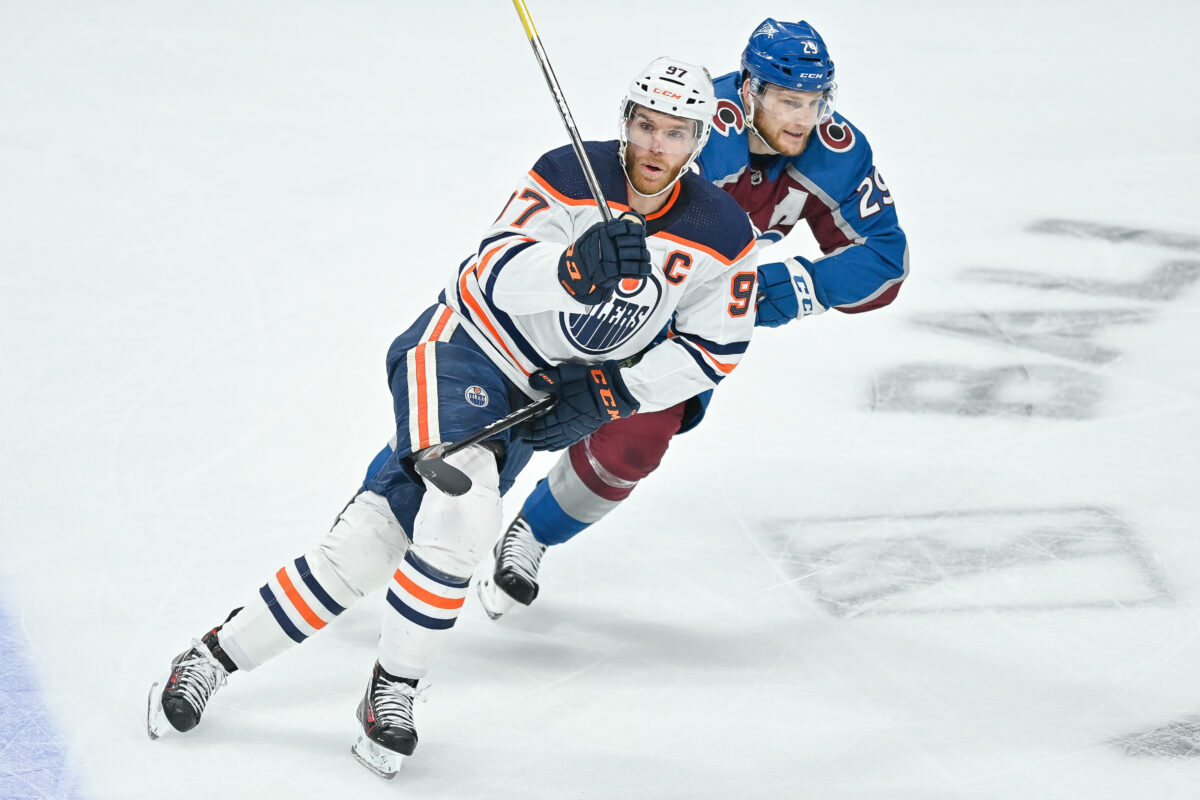 They also face a team ranked 22nd or lower by PTS% in half of their games (six), including a pair of games against the league's worst teams in the Anaheim Ducks and Chicago Blackhawks. Apart from the Capitals and Kraken, 10 of those 12 games come against teams in the bottom half of the league. If the wounded Avalanche were desperate for a reprieve, they're getting it in January.
Although intra-division games may be preferable to gain ground against teams in direct competition for the automatic playoff spots in the Central, being handed a platter of weak opponents is not something to dismiss at this point. When faced with an endless barrage of injuries, banking any number of points wherever possible is crucial to stay in contention for higher playoff seeds when the roster is back to full health.
You may also like:
---
Latest News & Highlights
---
An easier slate of games could also help slumping players gain some confidence and establish a rhythm. For example, someone like Alex Newhook likely welcomes the opportunity to tack on additional points to his meagre tally and prove that he's worthy of a longer look with the Avalanche's stronger forwards.
It's inarguable that the Avalanche should have a gift-wrapped opportunity to make up ground on their divisional foes and accrue a record more befitting of a Stanley Cup contender, remarkably unlucky injury luck aside.
Avalanche's Rivals Must Navigate Tougher Schedules
For the purposes of this exercise, I will only be evaluating the schedules of a handful of teams. Those include the three currently ahead of the Avalanche in the Central Division, the Dallas Stars, Winnipeg Jets, and Minnesota Wild. The Golden Knights, Kraken, Oilers, and Los Angeles Kings also sit ahead of the Avalanche by raw points, but none of that group hail from the Central.
| Team | Games | Games Against Opponents in Playoff Position | Opponents PTS% |
| --- | --- | --- | --- |
| Avalanche | 12 | 4 | .493 |
| Jets | 15 | 4 | .532 |
| Stars | 13 | 7 | .556 |
| Wild | 12 | 5 | .570 |
A comparison of the January schedules of four Central Division contenders
Looking at the table, it's clear that the Avalanche have the least difficult schedule in January. They're tied with the Jets for the fewest games against opponents in playoff position, and their opponents' collective PTS% is the lowest of the four Central Division contenders by far.
The Jets actually have a higher proportion of their schedule coming against non-playoff teams, but face a bunch of middle-of-the-pack teams on the periphery of the playoff picture.
The Wild's five games against teams in a playoff spot all come against ones ranking 11th or higher in PTS%, with three of those games coming against the Tampa Bay Lightning and Carolina Hurricanes who rank second and sixth respectively.
The Stars have the highest proportion of games against opponents in a playoff position, but the overall difficulty is softened by the inclusion of three games against the Ducks, San Jose Sharks, and Arizona Coyotes.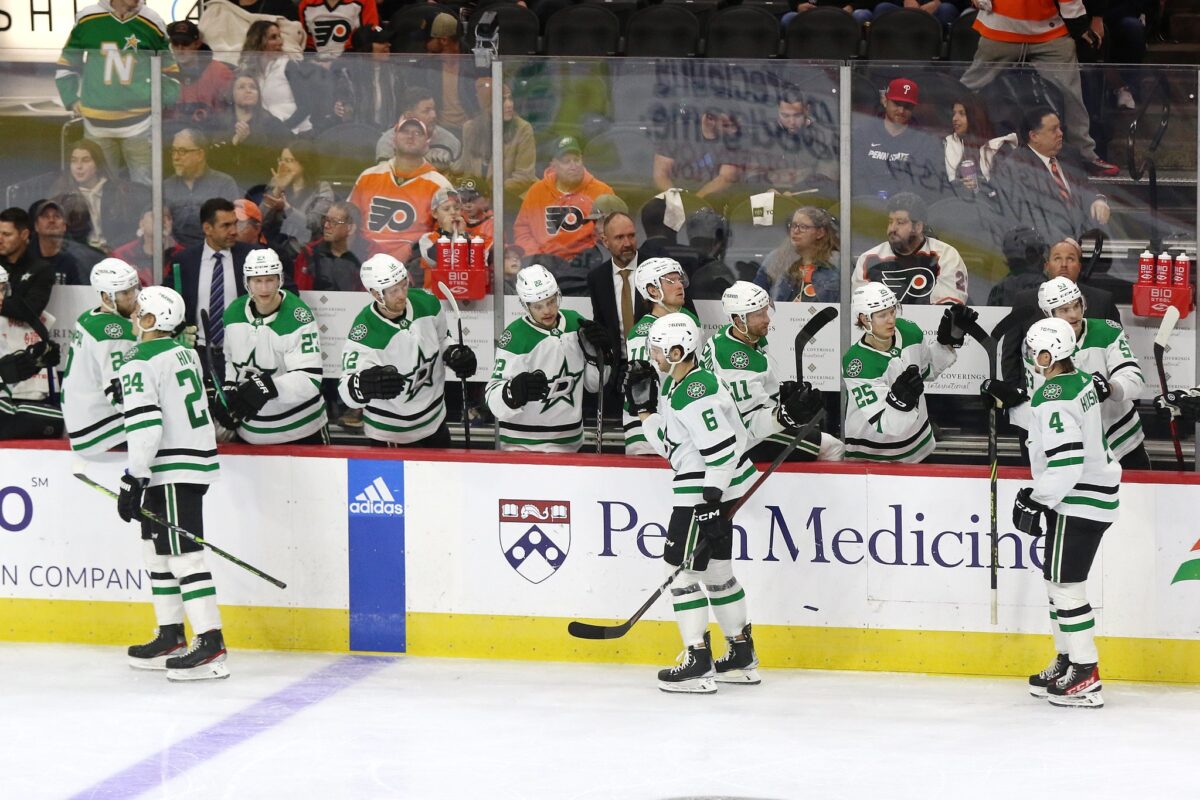 Of course, PTS% is not always the best way to gauge team strength, since less than half of the season has been completed and teams may be benefiting from a hot run of shooting or goaltending that's yet to regress to a team's true talent level. Digging deeper into the underlying metrics (particularly at 5-on-5) of each team's opponents could provide a clearer picture of which teams are for real, and which are taking advantage of the NHL's flawed points system.
Rough estimates aside, it's hard to argue that the Avalanche are not set to enjoy the easiest run of games of the four clubs, and could make up valuable ground. Interestingly, none of the four play each other in January, so any leapfrogging in the standings will mostly be determined by teams outside of the division until later in the year. For now, the Avalanche can only beat the teams in front of them and have little excuse to not win a majority of those contests, even with depleted forward ranks.
Avalanche Have Opportunity to Reassert Status as Stanley Cup Contenders
The Avalanche are fortunate that, despite their injury troubles, they remain within striking distance of the Stars for the division lead and could easily move past the Jets and Wild with a hot month. They can count several games in hand and will have their lineup slowly approach full strength in the coming days, weeks, and months, just in time for the most important time of year. The gap between them and the Western elite may be too wide to bridge this season, but the cards are finally lining up in the Avalanche's favour.
Data courtesy of Hockey Reference and the NHL.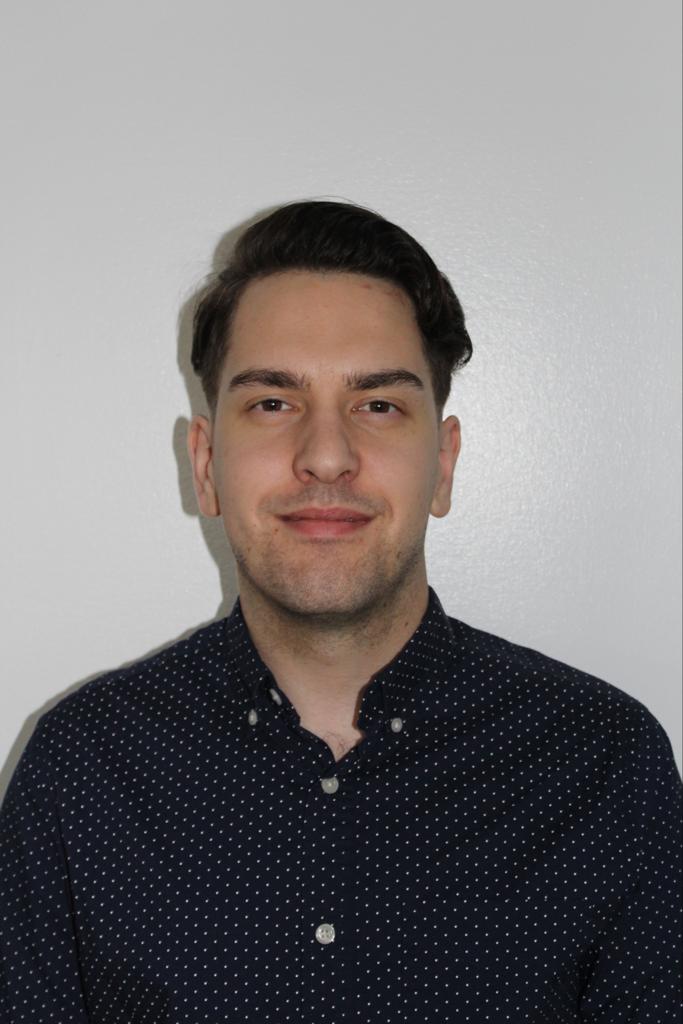 Marko is an aspiring sportswriter with a passion for crafting stories while using a combination of the eye-test and (shudder) analytics, which is complemented by an academic background in criminology and political science.
When not covering the Colorado Avalanche and Pittsburgh Penguins for The Hockey Writers, he can also be found pouring countless hours into various sports video games franchises, indulging in science fiction novels, and taking long runs around his neighbourhood.
Marko can be reached through his personal blog at unexpectedgoals.ca, and you can yell at him by following him on Twitter and other social media seen under articles like this one.