The Montreal Canadiens have stumbled out of the gate, to be kind. They only managed to squeak by the likely-non-playoff-bound Buffalo Sabres in a shootout. They got blown out by the Washington Capitals… before the game was three minutes old. And they continue to be unable to solve a 50-year-old Henrik Lundqvist, dating back to their humiliating defeat back in April.
Did I miss anything? Just a few things, namely the positives:
5) They're Outshooting the Opposition
It obviously doesn't tell the whole story, but the Habs are actually outshooting their opponents 113-93. That includes a net-positive 16-shot difference against the Capitals on Saturday night… which shows just how useless shot differentials can be sometimes in small sample sizes.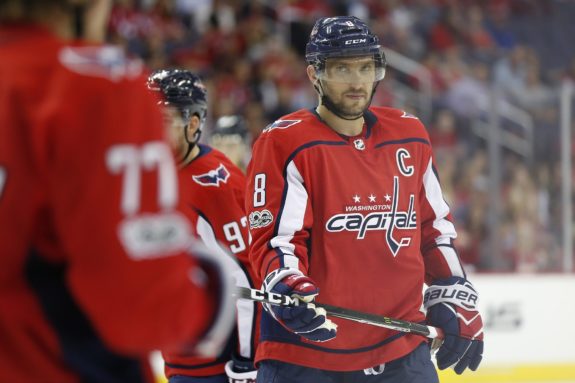 Listen, this is hard, all right, but the point is the Habs aren't exactly losing in every way possible… just on the scoreboard. That's something, right?
4) This Line-Up Isn't Locked In
It's one of the ways the Canadiens have improved relative to past seasons: They have a significant amount of cap space to do with what they want. Granted, there aren't many ways to use it right now, with the free agency pool tapped out and Marc "trades are hard" Bergevin at the helm. He does have the option available to him should he choose to take out and look through his copy of "NHL General Managing for Dummies," though.
3) They Deserved a Better Fate vs. Rangers
So, the Rangers continued to get the better of the Habs, with Lundqvist front and center of the team's latest defeat yet again. It's in part a point of pride, but, mostly, it's a matter of necessity to get the monkey off their back.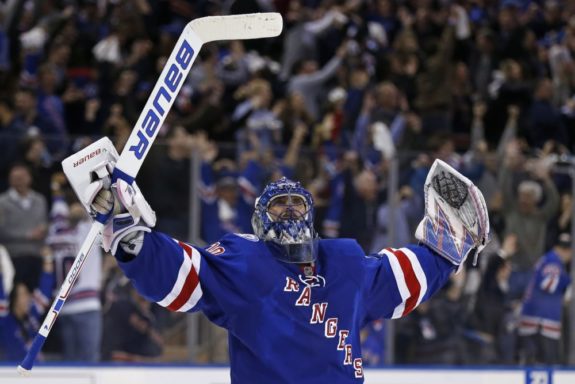 That's because it's looking more and more like the Canadiens could be in tough against the likes of the Rangers, competing for one of the last playoff spots in the Eastern Conference.
On Sunday, they dominated early and outshot the Rangers 34-25, which is the kind of response you want after losing 6-1 to the Capitals (4-1 to Alexander Ovechkin) the night before. In spite of the 2-0 shutout loss to the Rangers, the Habs did get two past Lunqvist too, which is something. Them not counting is also something… called the actual rules of the game.
Andrew Shaw did, by all objective points of view, use his skate to carom the puck in off Lundqvist and Max Pacioretty did bump into him on the second "marker." Maybe, on the second goal specifically, the puck would have went in anyway, changing the complexion of the game. That's what Habs fans have to hold onto right now, the idea that this team is capable of being better.
2) They Did Win One Game
It's kind of gotten lost in all the hellfire-and-brimstone talk, but the Canadiens have won one game already. At 1-2, they're just two points out of first place. Of course, the one victory came in a shootout, which means it doesn't contribute to the regulation and overtime-wins tiebreaker. And it did come against the 0-1-1 Buffalo Sabres who aren't expected to be a playoff team. And the Habs did allow 45 shots on net in the game, only to be bailed out by goalie Carey Price, who proceeded to four goals in one period of work on Saturday…
Okay, I may be spiraling. The point is, it's not like it's out of the realm of possibilities that the Canadiens get back on track. They're just one game back of being .500. There's lots of runway left to get there and beyond.
1) There Are Still 79 Games Left
It's undeniably a cliché, but it's still early.
The old adage may state, "You can't makes the playoffs in October, but you can miss them." It's fair to say the Habs aren't at that point, though.
The Canadiens are just a few games removed from the preseason, during which it would have been too early to panic. There is no doubt more of a sense of urgency now that games actually mean something, but, remember, the Canadiens were in very much the opposite situation to start 2015-16, going a historic 9-0-0.
Not to depress everyone reading this or anything, but if that team can miss the playoffs without a healthy Price, this 1-2 edition certainly can make them with one. There are adjustments that have to be made and certain pieces of deadweight that may need to be cut loose, but, on paper, this is a playoff team.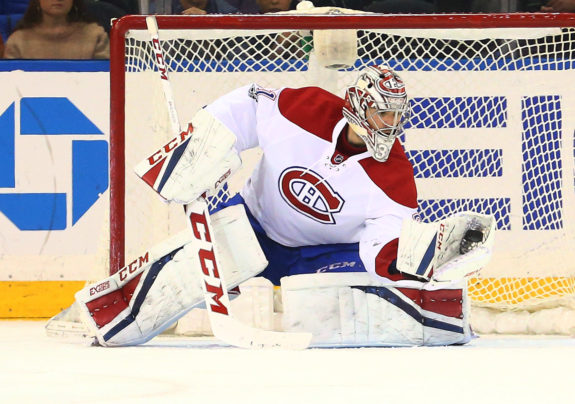 It's a long way to get there from this point, to be sure. That can be a positive too, especially in this situation.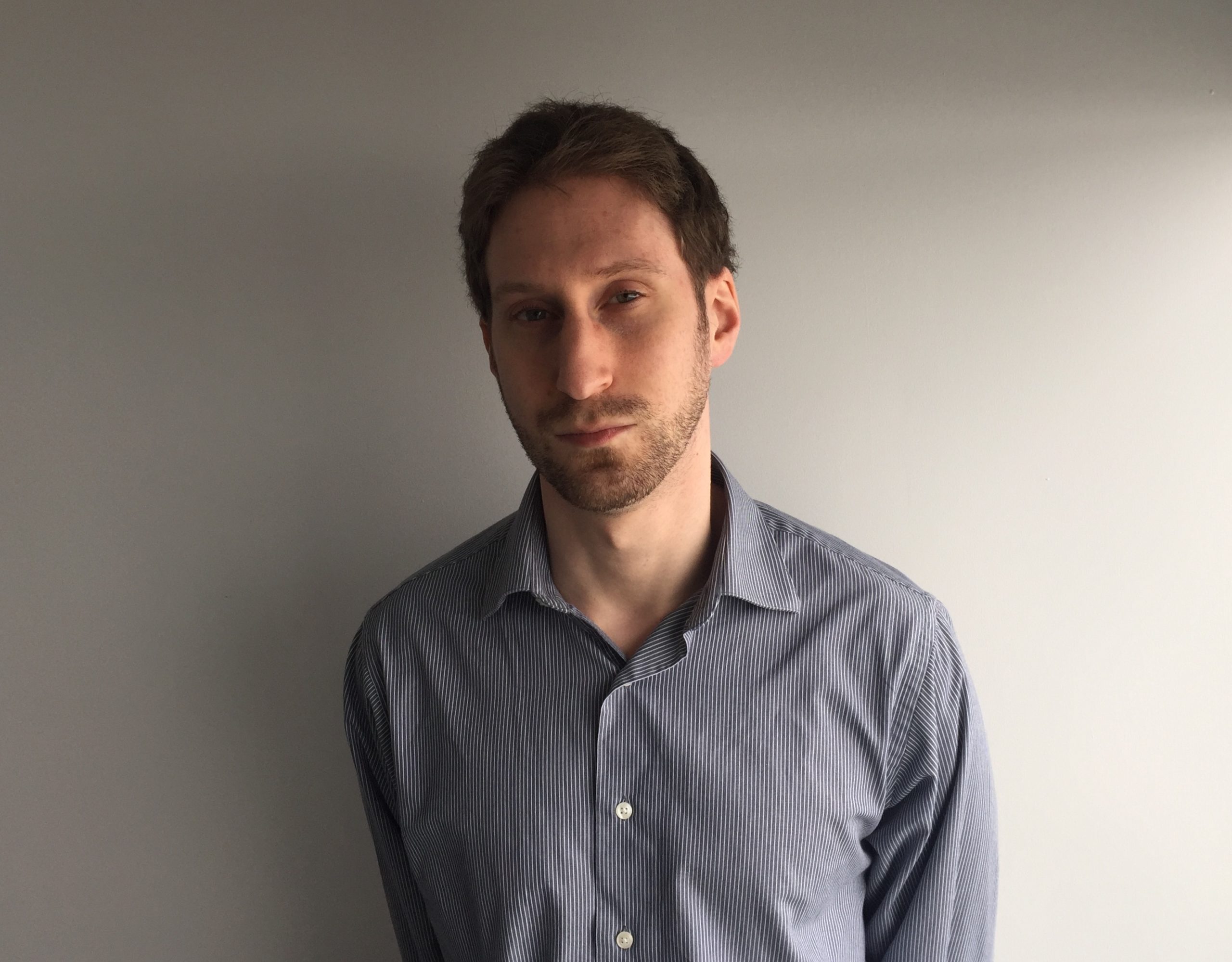 After 10 years of writing hockey, Ryan decided it was as good a time as any to actually join The Hockey Writers for the 2014-15 season. Having appeared as a guest on such programs as CBC Radio One's Daybreak, Ryan has also written for the Montreal Gazette and Bleacher Report and worked for the NHL itself and his hometown Montreal Canadiens. He currently writes about all things Habs for THW, with it being a career highlight for him to have covered the 2021 Stanley Cup Final as a credentialed member of the press.