Well, the pressure's temporarily off the Montreal Canadiens this preseason.
After beating the Florida Panthers 3-1 on Friday, earning their first win of the fall, the Habs' record now stands at a woeful 1-6 with one remaining tune-up Saturday night against the Ottawa Senators. Then it's off to Buffalo to play the Sabres for the first game of the real season next Thursday.
Time Will Tell for Canadiens
It remains to be seen if the Habs will be ready, though. Up until yesterday's win, defenseman Shea Weber didn't think so, telling TVA just the opposite. So, many might interpret that as a good sign, that at least the players are well aware their performance hasn't been good enough, even for meaningless preseason games.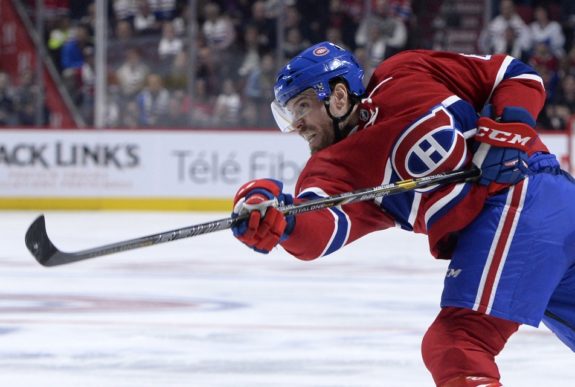 Of course, it's all depending on your point of view, seeing as Michael Cammalleri got traded during a game that actually counted for speaking out against the team's bad play years ago. So, leadership or needlessly airing a team's dirty laundry? Your call.
What isn't up for debate is that the games may be meaningless, but the preseason itself isn't. It's about working out the kinks, which can be very hard to do when a new system is being taught. That's exactly the situation in which the Habs find themselves, as head coach Claude Julien didn't have much of a chance to do it last winter.
All he could was make tweaks to Michel Therrien's system, but the idea that the puck is lava and holding onto it equals death can only work so many wonders before the team follows suit and suffers a horrible death itself.
A Ray of Habs Hope
That isn't to say the embarrassing first-round playoff defeat is on Therrien. He can't be blamed for it. There is some hope that this go-around will be different though, with a Stanley Cup-winning head coach behind the bench from start to finish this season, however far they go. Because Julien, after being hired late last season, isn't going anywhere regardless of how badly the Habs do this coming season.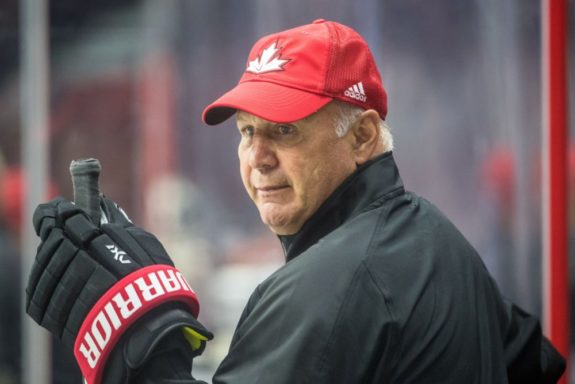 This is general manager Marc Bergevin's team and if anyone goes after another failure of a season, it should be him. Bergevin likely knew he was letting go of one of the remaining cards he had left in his hand when he fired Therrien. He's out of excuses now.
So, on the off chance the season plays out much like the preseason, the pressure won't be on the players necessarily. That's another worry, that Bergevin will sell the farm to save his butt just to get the team into the playoffs.
That would be the time to panic, when all sense of logic goes out the window (which Bergevin doesn't believe in, eh? "Windows" that is, although "logic" is coming pretty close). Up to now though, everything's been going pretty much according to plan.
The preseason has accomplished all that it's needed to do. Charles Hudon has run with his chance to earn a spot in the NHL. Similar for Victor Mete, who's been a revelation on the back-end, helping to expose most everyone else as being too slow to play with Shea Weber and a defense corps that may not even be good enough to play in front of Carey Price. With two losses and an .870 save percentage, Price is looking pretty ordinary. But, as the goalie said seven years ago, in a very similar situation, "Chill out."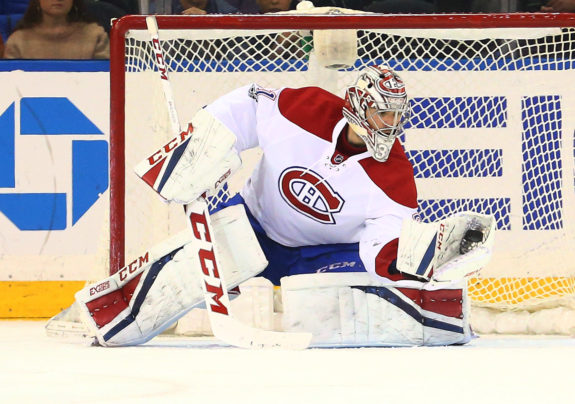 Chill Out, Habs Fans
The Habs ended up taking the eventual-Stanley Cup-champion Boston Bruins to overtime in Game 7 in the first round that year. That's nothing the Habs need to worry about now.  They say you don't make the playoffs in October, but you can miss them. Thank God it's still September then.
It's every game, one at a time, starting tonight, even for a meaningless preseason match-up.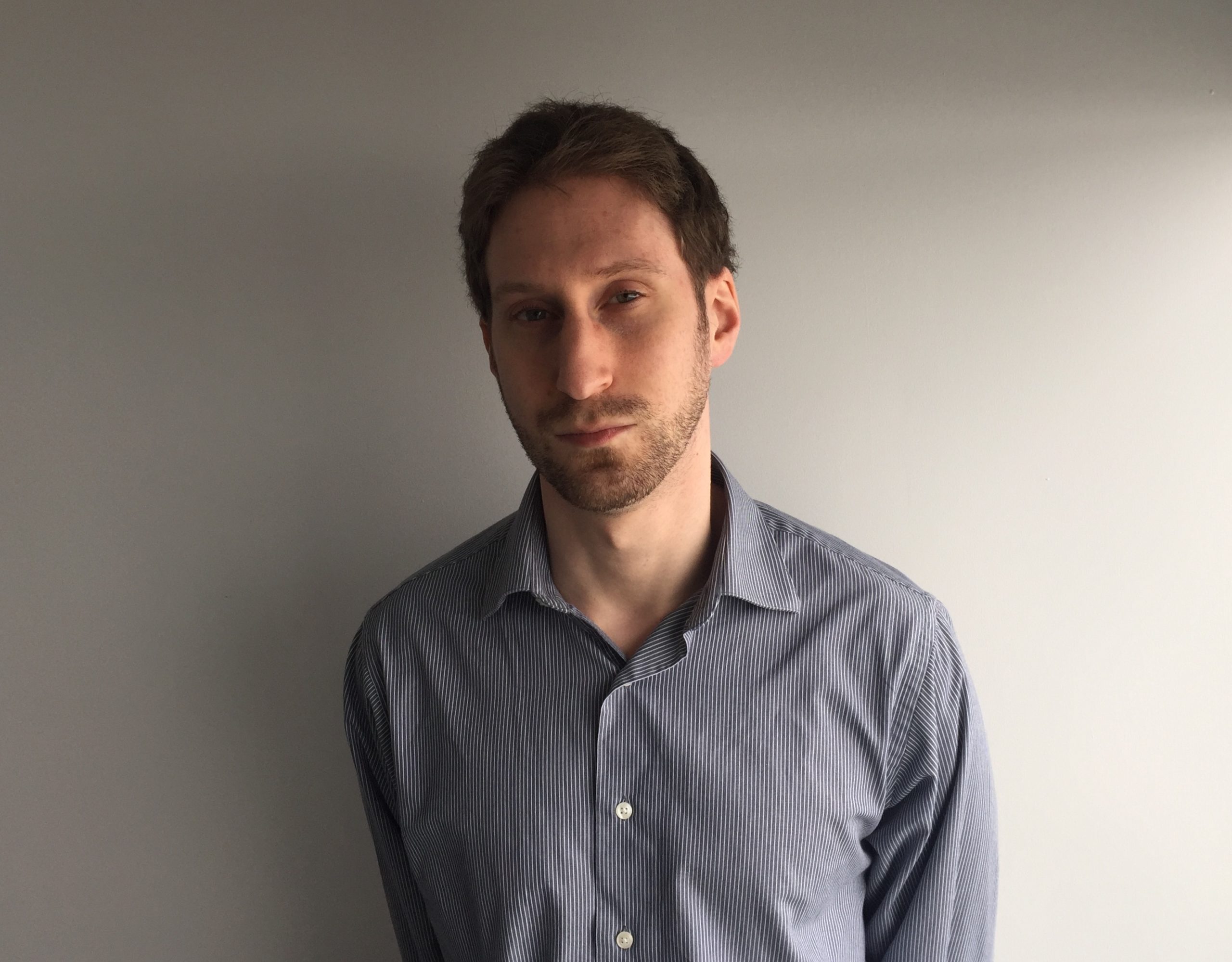 After 10 years of writing hockey, Ryan decided it was as good a time as any to actually join The Hockey Writers for the 2014-15 season. Having appeared as a guest on such programs as CBC Radio One's Daybreak, Ryan has written for such publications as the Montreal Gazette and Bleacher Report and worked for the NHL itself and his hometown Montreal Canadiens. He currently writes about all things Habs for THW, with it being a career highlight for him to cover the 2021 Stanley Cup Final as a credentialed member of the press.