Whoever said preseason action means nothing probably hasn't met Montreal Canadiens prospect Victor Mete.
Meet Victor Mete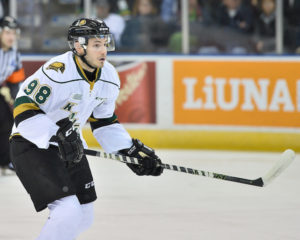 While that hypothetical reaction, that the games don't mean anything, is probably a gag reflex to the Habs' 0-4 record so far, it can't be denied that it would be nice to win something… anything. And maybe the Habs have.
Getting Mete at No. 100 in the 2016 NHL Entry Draft has turned out to be a huge victory, with the talented, smooth-skating defenseman probably falling that far due to his smallish 5'10", 180-pound frame. In actuality, he seemed to overtake fellow-London Knight Olli Juolevi on their team's depth chart this past season.
Juolevi, who was taken fifth overall by the Vancouver Canucks in that same draft, scored 10 goals and 32 assists in 58 games this past season. Mete? Fifteen goals and 29 assists in just 50 contests. Of course, it would be awfully presumptuous of Habs fans to assume Mete is the better player at this juncture due primarily to their point totals, which often don't translate to the NHL.
It's Pronounced "Meh-Teh"
What can be said with reasonable certainty is that Mete, one of the top Habs players at the annual NHL Rookie Tournament, is the better catch, especially with regard to the Habs' specific needs. Based on the team's games so far this fall, it's become readily apparent that the team's defense is really slow.
That goes double for players like Mark Streit and Karl Alzner, two defensemen that project as candidates to replace Andrei Markov on the top pairing. Well, "projected" anyway. Alzner is clearly a better fit with Jeff Petry on the second pairing to give it both one stay-at-home defenseman and one puck-mover. Streit clearly pairs better with whatever is being served in the pressbox on any given night.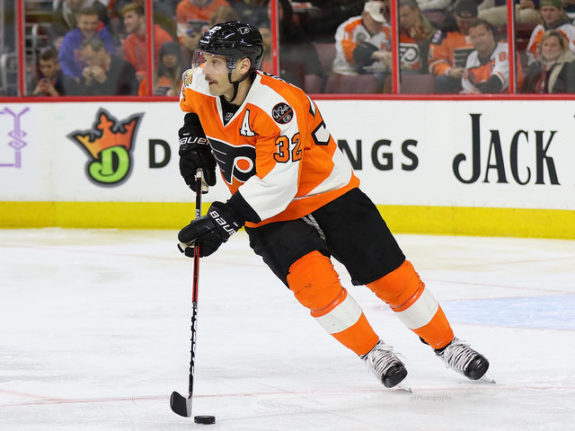 Those undeniable facts, all due respect to the 39-year-old Streit, have opened the door for Mete to try out alongside Shea Weber during training camp. Despite his power-play prowess, Weber is a defensive defenseman, with the left-handed Mete potentially stepping in as Roman Josi, Weber's partner with the Nashville Predators. Part of what made that duo so effective was their complementary skill sets.
Missing Andrei Markov
While Alexei Emelin had his moments while playing with Weber last season, it was Andrei Markov who helped to form a truly formidable, even elite, pair with Weber. It rivaled the Markov-Petry pair in terms of effectiveness, revealing how valuable the Russian defenseman was to the team… and why he should not have been allowed to leave for the Kontinental Hockey League.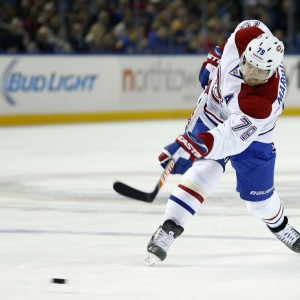 That's due to the Habs having to contend this coming season, before goalie Carey Price's massive extension kicks in, and the Habs possessing more than the necessary amount that would have been required to sign the Russian rearguard.
What's done is done though, and the Habs must move on as best as possible. Mete, while just 19, could theoretically be that best option. While his size and age are signs that the deck is stacked against him, he has been drawing comparisons to former-Julien-charge Torey Krug. However, the better comparison may be Brandon Carlo in spite of their contrasting styles of play.
Julien and Juulsen
Carlo may be more of a shutdown defenseman, but he stuck on with the Boston Bruins last season despite being drafted just two drafts prior. He was 19 going on 20 to start 2016-17, just like Mete is right now. That points to Julien being more than willing to accept and work with a young defenseman on his blue line.
Out of sheer practicality, Noah Juulsen may have made more sense to stay. One year older than Mete, Juulsen, who had similarly received praise from Julien, shoots right, which is where the Habs are shorthanded. Just Weber and Petry line up on that side, with the left-handed Jordie Benn having played there late last season in part out of necessity.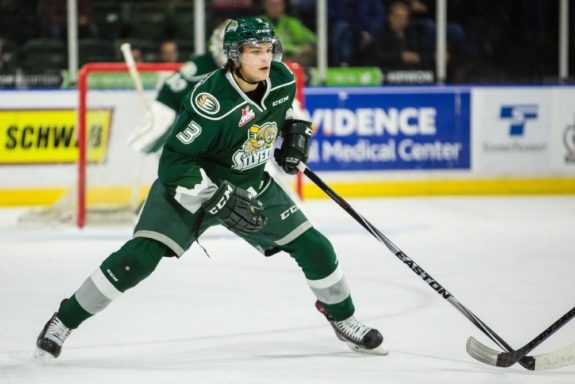 With Juulsen now out six weeks with a broken foot, any hope he had of making the squad are all but unfortunately quashed. That may be for the best in order to save the Habs from themselves and prevent a slow-footed Benn-Weber pair from materializing.
Foot in the Door for Mete
Technically, that would open the door for Mete, but the fact of the matter is he's still a long shot. That's in addition to his frame, which can stand to be filled out in order to allow him to better deal with NHL-sized competition and prevent injury. The Habs just have too many one-way contracts on that left side, with the six defenseman fitting that criterion currently on the roster possessing one-way deals.
More realistically, it instead gives the puck-moving Jakub Jerabek more of a foot in the door. That's not the worst thing in the world. If nothing else, Mete's training camp has revealed beyond a shadow of a doubt what the Habs need. As far as training camps go, this one has to be considered a success a result.
Victor Mete may likely not stick around this season, but's it's reassuring to know he's likely not going anywhere in the big picture. The Habs need players like him moving forward, and, as his play has shown, him specifically.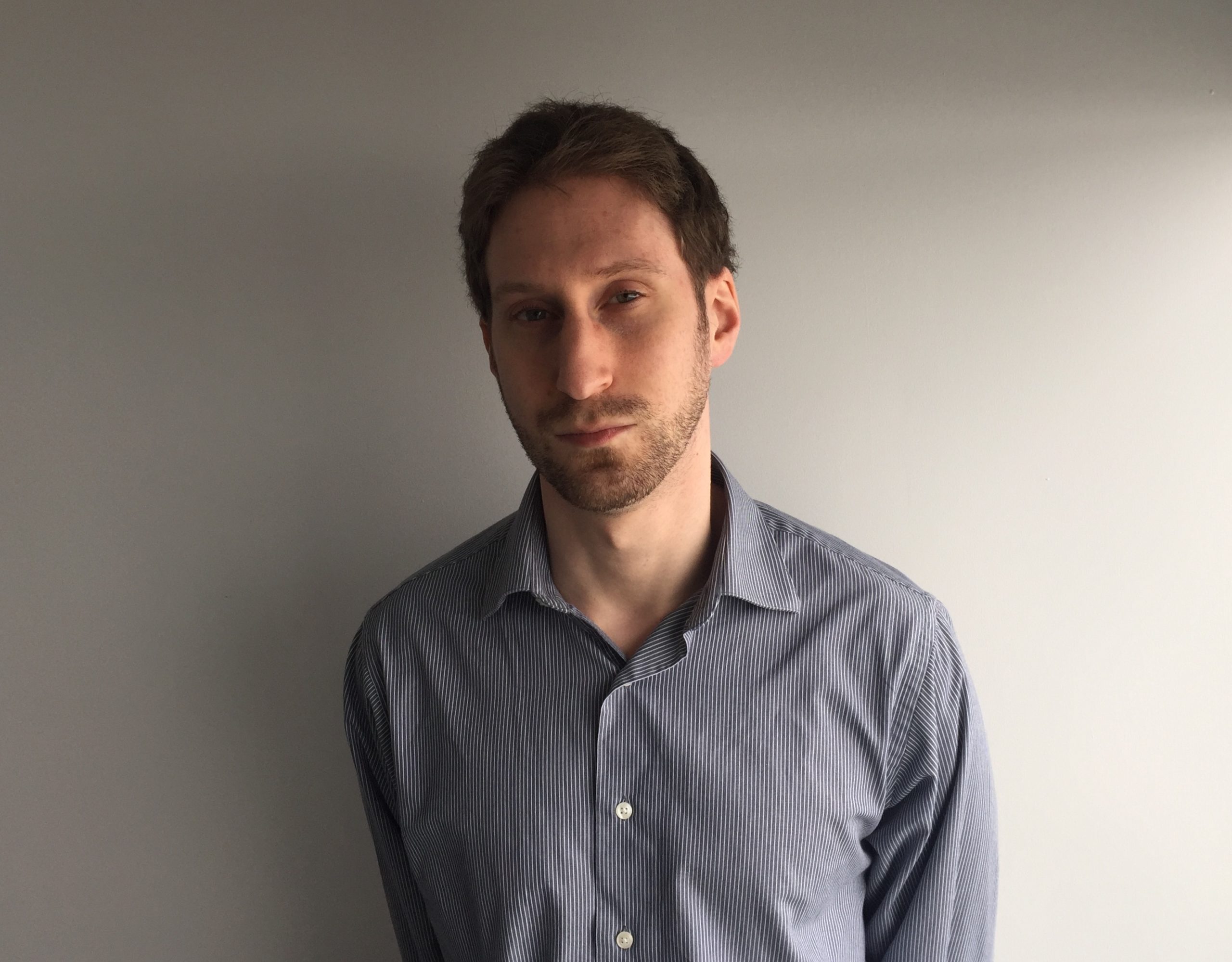 After 10 years of writing hockey, Ryan decided it was as good a time as any to actually join The Hockey Writers for the 2014-15 season. Having appeared as a guest on such programs as CBC Radio One's Daybreak, Ryan has also written for the Montreal Gazette and Bleacher Report and worked for the NHL itself and his hometown Montreal Canadiens. He currently writes about all things Habs for THW, with it being a career highlight for him to have covered the 2021 Stanley Cup Final as a credentialed member of the press.