Montreal Canadiens goalie Carey Price is known for stealing games, but he just got away with highway larceny.
Carey Price vs. the Atlantic Division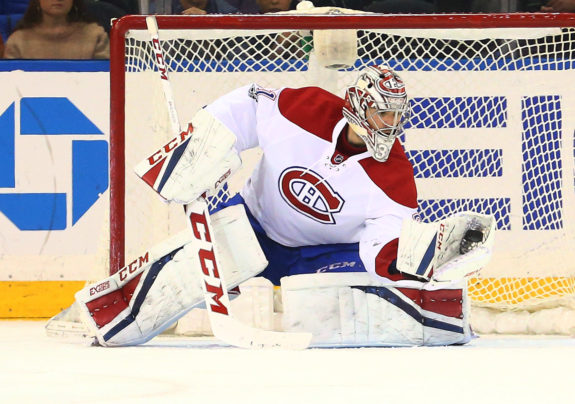 Despite being named the Habs's All-Star Game representative, Price is in the midst of a mediocre season. He has a 2.89 goals-against average and .911 save percentage. The former figure is bad enough. The latter ranks No. 26 on the league leaderboard.
So, that means Atlantic Division goalies like Jimmy Howard of the Detroit Red Wings (.916), Tuukka Rask of the Boston Bruins (.920), Frederik Andersen of the Toronto Maple Leafs (.922) and Andrei Vasilevskiy of the host Tampa Bay Lightning (who also got named; .933), are all more deserving than Price.
That's excluding the injured Roberto Luongo of the Florida Panthers (.928). Hell, Bruins back-up Anton Khudobin is also having a better season (.925). It's embarrassing, is what it is… embarrassing but unavoidable to a certain extent.
The Case Against Brendan Gallagher
Obviously, the most deserving Hab this season has been Brendan Gallagher. However, Gallagher wasn't going to be named for a variety of reasons.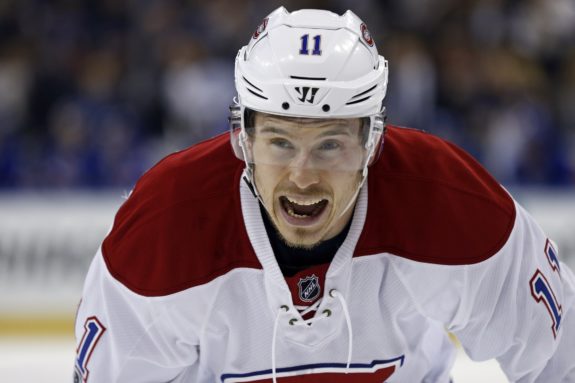 For starters, players of his ilk, who are big on heart and not so much on talent, don't get named unless their numbers are jaw-dropping. While Gallagher is having a great season by his standards (on pace for over 30 goals), so are all the other Atlantic Division forwards who were named.
None of the forwards selected have fewer than 33 points. The one who has that many, Toronto Maple Leafs star Auston Matthews, has only played 34 games and already has 19 goals. Gallagher has 16 in 42 games and just 23 points overall.
In other words, the NHL Operations department, which was in charge of naming the teams after the team captains got voted in by fans, got it right as far as the forwards were concerned.
In a kinder, quasi-realistic alternative universe, defenseman Shea Weber would have been named instead of Price as his 16 points in 26 games are all-star worthy. However, Weber's injured and was always unlikely to return before the all-star game. As such, the league clearly went with the safe, best choice in Price, even though it was far from a good one. Their options were admittedly limited, with most other Habs mired in season-long slumps.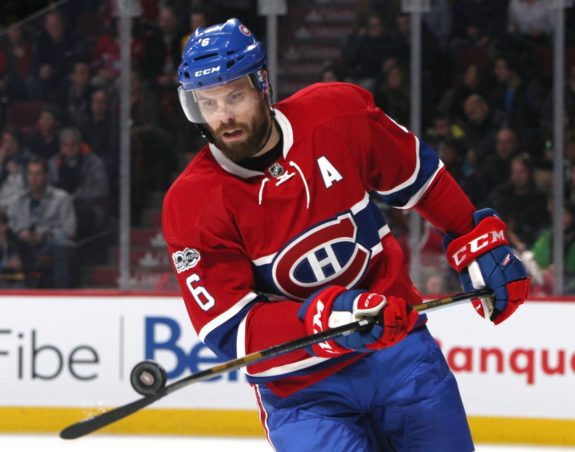 Glass Half-Full, Half-Empty?
On the plus side, Price has been turning it around. Since being pulled against the Edmonton Oilers in early December, he's allowed 24 goals in 11 games on 347 shots for a save percentage of .931. That's more indicative of the Price who won the Hart Memorial and Vezina trophies in 2014-15 (with a .933 save percentage).
Unfortunately, that such a hugely successful stretch has only brought his save percentage up to a below-respectable .911 is proof of how badly he had been playing up to that point.
To be fair, there's a good chance Price isn't even happy with the news. Not only is he essentially obligated to give up his January 28 weekend, but his mediocrity will be on full display.
He'll of course be hung out to dry time and again in a high-scoring sideshow of a game. Furthermore, everyone knows he doesn't deserve to be there. It's not like he's been flying under the radar during this horrible season of his. Now he gets to be under the spotlight. In that sense, aside from his sixth all-star appearance to pad his resume, maybe Price isn't actually getting away with anything.
Maybe for Price it's more of a punishment than an honor as a result. It's just a shame someone who would have unquestionably seen an all-star nod as a reward for their hard work and actual accomplishments this season can't go instead.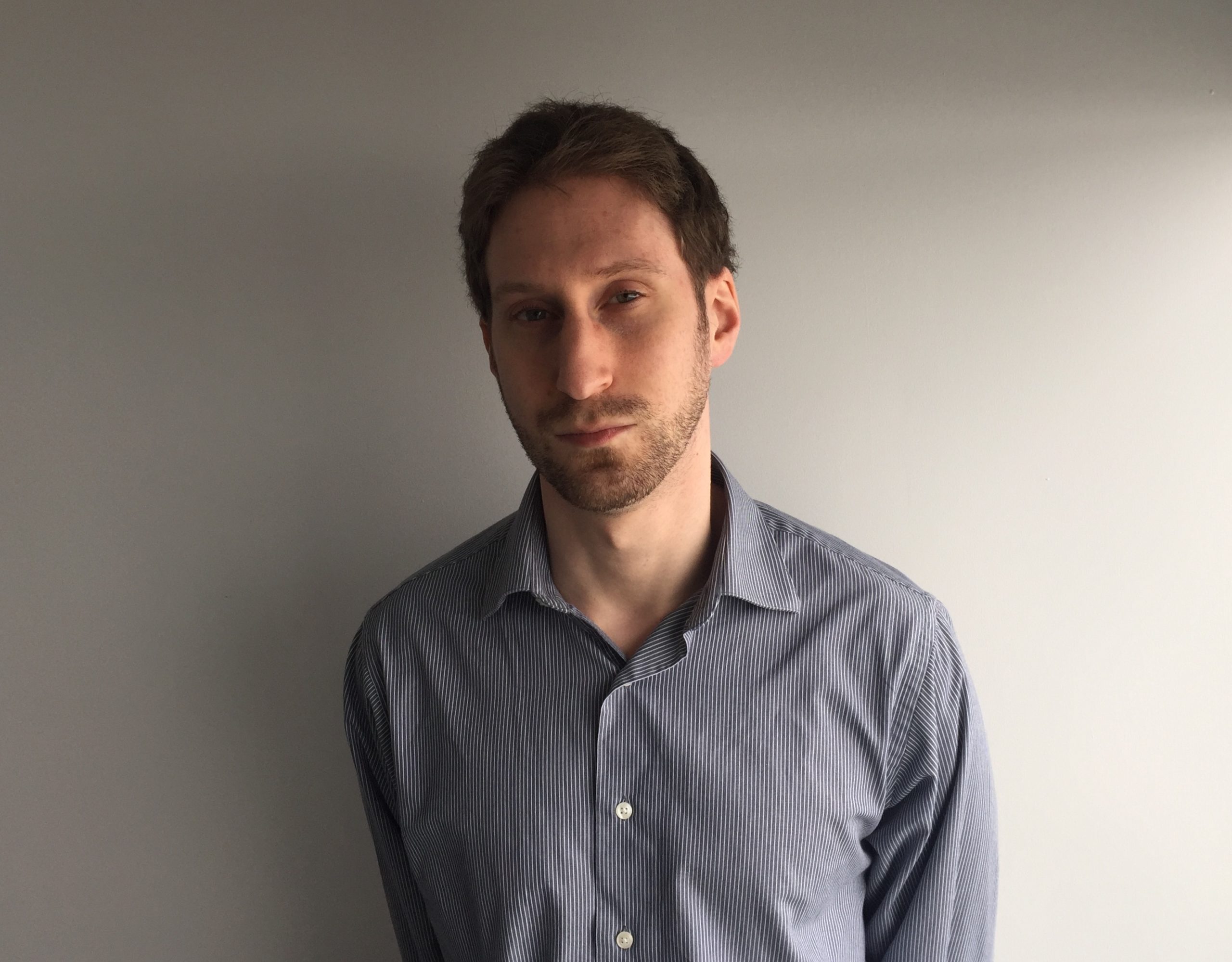 After 10 years of writing hockey, Ryan decided it was as good a time as any to actually join The Hockey Writers for the 2014-15 season. Having appeared as a guest on such programs as CBC Radio One's Daybreak, Ryan has also written for the Montreal Gazette and Bleacher Report and worked for the NHL itself and his hometown Montreal Canadiens. He currently writes about all things Habs for THW, with it being a career highlight for him to have covered the 2021 Stanley Cup Final as a credentialed member of the press.