Just like that, Montreal Canadiens captain Max Pacioretty is looking like his old self.
With a goal in each of his last four games, Pacioretty has 12 on the season. He's admittedly far off the 30-goal benchmark he's made a habit of reaching. However, he's now on pace for 22. That's nothing at which to scoff.
The Case for and Against Pacioretty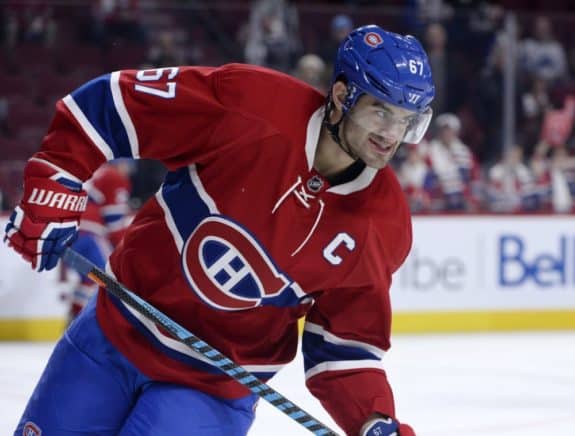 Granted, one of those goals, against the Vancouver Canucks, was an empty-netter, but Pacioretty has never been shy about sealing victories and padding his stats all the while. He's also been notoriously streaky, meaning if he can get going he may be able to close the gap further.
None of that is to take away from his career up to this point. For instance, with regard to his reputation for scoring empty-netters, you have to first have the trust of your coach to be put in the position to bury those. And it's not like Pacioretty has gotten by on luck, with the fifth-most amount of goals scored since 2011-12. All it does, in other words, is make a good argument as to how he can get it done at both ends of the ice.
As for his streakiness, all elite players are to a certain degree. If they scored a single point in each game of a season, they'd be among the league leaders, but they'd never earn the reputation of being able to take it to the next level. Pacioretty has. That's in part why he's such a lightning rod for criticism when things aren't going his or the team's way.
It's Not All on Pacioretty
When he was held scoreless last playoffs, many bemoaned his effort level and argued he wasn't a playoff performer. That's despite him having scored five in each of the previous two runs for this team, leading the Habs in that one category in 2014-15.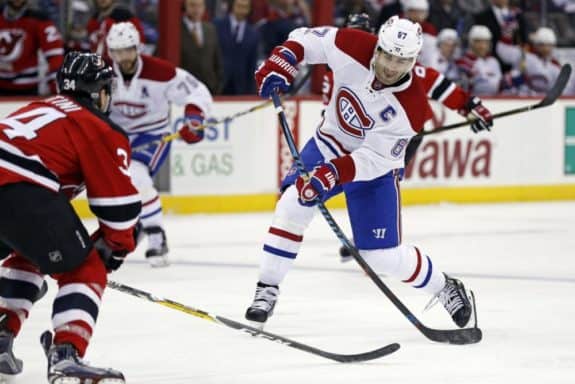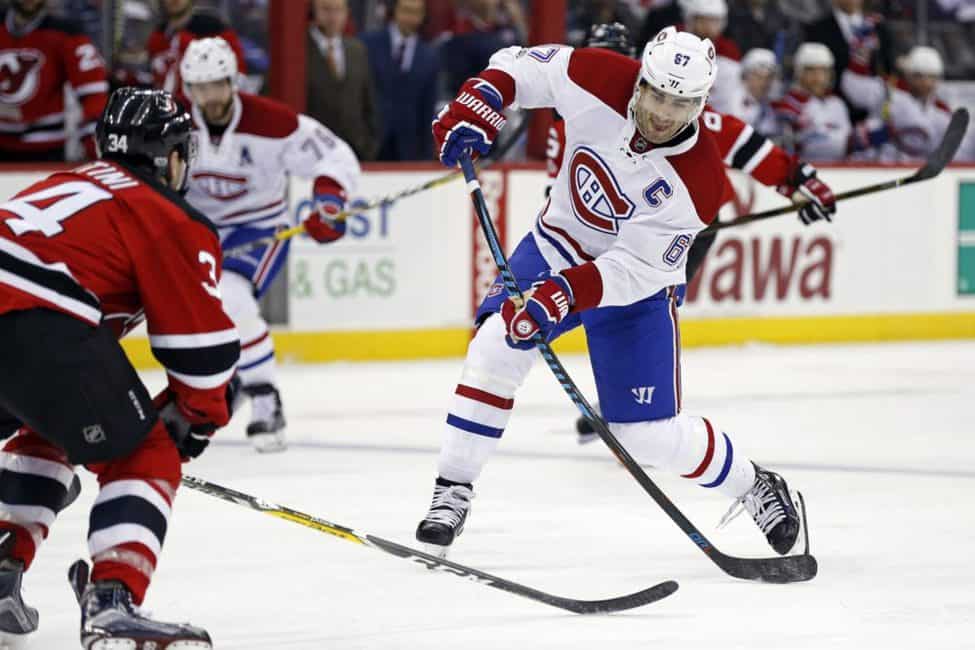 When the team struggles as it has over the course of this season, many of those same critics say he's the wrong person wearing the "C." That's as if Brendan Gallagher or Shea Weber would be in a better position to save this season. Last time anyone checked, injuries notwithstanding, they suit up every game just like Pacioretty does.
Even with Gallagher leading by example and having a career season goals-wise, it's doing very little to spark the rest of a deeply flawed line-up assembled by general manager Marc Bergevin. There's no reason for Pacioretty to shoulder the load here, especially if the weak supporting cast has factored into his low totals.
Cynics will say it figures that Pacioretty has started to find his game now, once the season is lost. Pragmatists might say it's for the best, in the lead-up to the trade deadline with rumors swirling Pacioretty could be on his way out. Maybe it's time for him to pass on the torch to someone else.
Optimists will likely see this as a sign that rumors of his demise have been greatly exaggerated, that Pacioretty has still got it. Considering he's on pace for the highest shot total of his career, it's at least further proof letting him go for 50 cents on the dollar would be the wrong way to go.
In that sense, everyone should be cheering for Pacioretty right now. It may be hard, considering the circumstances, but, even as they're losing, the Habs will win if he's traded or not as long as he stays hot.
Whether it's as commodity on the trade market remains to be seen, but, either way, the Habs can use him. Fans can meanwhile use the distraction. Success, of any kind, should be a welcome one right now. Pacioretty is delivering it in spades.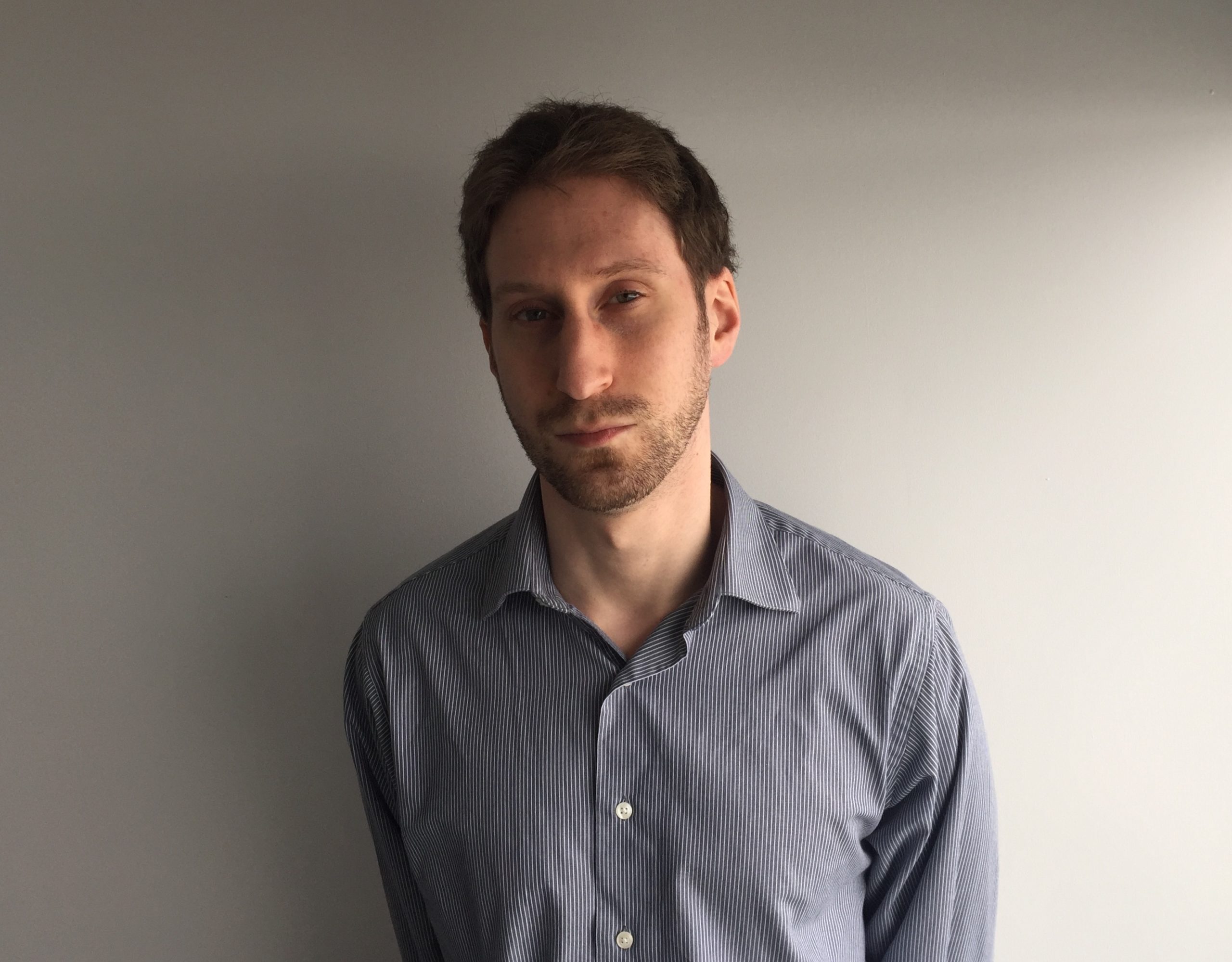 After 10 years of writing hockey, Ryan decided it was as good a time as any to actually join The Hockey Writers for the 2014-15 season. Having appeared as a guest on such programs as CBC Radio One's Daybreak, Ryan has also written for the Montreal Gazette and Bleacher Report and worked for the NHL itself and his hometown Montreal Canadiens. He currently writes about all things Habs for THW, with it being a career highlight for him to have covered the 2021 Stanley Cup Final as a credentialed member of the press.