With the NHL trade deadline just over two weeks away and the Montreal Canadiens first in the Eastern Conference standings, much of the speculation around the Habs right now is, who will they acquire at the deadline? General Manager Marc Bergevin may be busy at this year's trade deadline, but it appears he may make his biggest moves this summer.
Going back to last summer, Bergevin dealt away Josh Gorges to the Buffalo Sabres, along with his $3.9 million cap hit that runs through the 2017-18 season, for a 2nd round draft pick. Most of that money was used to bring in Tom Gilbert as a replacement on the blue line, but his $2.8 million cap hit saves the Habs over a million dollars.
Bourque, Moen Trade All About Saving Cap Next Year
Bergevin's greatest moves to free up cap space for next season took place in a two day period in November. First, on November 9th, Bergevin sent Rene Bourque to the Anaheim Ducks for Bryan Allen. Bourque had already cleared waivers and been sent to the Hamilton Bulldogs after scoring no goals and two assists in 13 games with the Habs this season.
Allen played just five games with the Habs before similarly clearing waivers and heading to Hamilton, but his $3.5 million cap hit is off the books at the end of this season. Bourque and his $3.33 million dollar cap hit will carry into next season, and Anaheim will undoubtedly be looking to unload the struggling winger.
Just two days later, Bergevin made a very similar move when he sent Travis Moen to the Dallas Stars in exchange for Sergei Gonchar. Moen has a contract that will have him earn $1.85 million through next season, while Gonchar's steep $5.5 million dollar contract ends this summer.
@MannyTerrebonne by trading Moen & Bourque MB put himself in a very good position to take advantage, should be fun!

— Rob Elbaz (@RobElbaz) February 9, 2015
Though Bourque was ineffective throughout most of his stint with the Habs, Moen remains a decent option as a fourth line winger who can be counted on to kill penalties. Gonchar, however, has fit in nicely with the Habs, and is playing a mentor role on a very good second defense pairing with Nathan Beaulieu.
When you factor in the $1.1 million dollars saved off the cap by swapping out Gorges for Gilbert, and add on the huge savings from finding teams to take on Bourque and Moen's contracts without forcing the Canadiens to retain any salary, Bergevin has opened up more than $6.0 million dollars on the Habs salary cap.
Habs Will Have Lots of Money Left After Signing RFA's
Without the services of capgeek,com, it is difficult to pinpoint exactly what the Canadiens cap commitments are for next season, and they will have to re-sign restricted free agents Alex Galchenyuk, Michael Bournival and Nathan Beaulieu. However, it is clear that thanks to Bergevin's savvy trades, the Habs will have room to add at least one big ticket player this summer.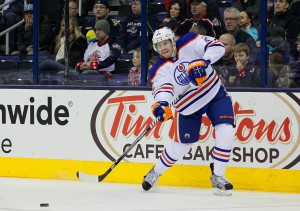 The NHL's free agent class is shaping up to be a thin one this summer, but you can bet the Canadiens will be in on Johnny Boychuk, Cody Franson, Mike Green and Jeff Petry to replace the 41 year old Gonchar who is likely to retire at the end of this season. When the bidding inevitably gets out of control for second pairing defenders, the Montreal Canadiens will have the advantage of open cap space to offer them, or acquire talent via trade if the akin price for these free agents is too high.
With the Canadian dollar plummeting , the salary cap is not projected to climb much from its current status at $69.0 million dollars. This means trouble for several NHL teams, who have already committed too much money for next season and will be forced to trade away good players that they can not fit in their cap structure.
The Philadelphia Flyers have precious few dollars to spend this summer, and it appears they will be coming off a disappointing season. With cheaper options Nick Schultz and Michael Del Zotto to be re-signed, could the Flyers be forced to move a more expensive defenseman such as Braydon Coburn?
Toews, Kane Deals Could Cost Hawks A Star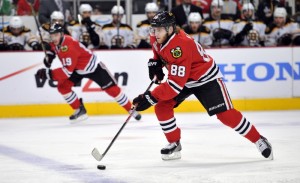 The Chicago Blackhawks have not one, but two superstars who will become the first players to have a cap hit higher than ten million dollars when the extensions for Jonathan Toews and Patrick Kane kick in. They will only have about five million dollars free to re-sign top six winger Brandon Saad, second line center Brad Richards and depth defensemen Johnny Oduya, Michael Rozsival and Tim Erixon. It's likely that Chicago will have to move either Brian Bickell or Patrick Sharp to free up cap room for their two top guns.
The Los Angeles Kings are in a tricky cap situation thanks to Slava Voynov. With a plethora of restricted free agents looking for raises this summer, and Mike Richards contract going nowhere, they could be looking to make a move. Depending on whether or not they bring back UFA's Jarrett Stoll and Justin Williams, and how much the new contracts for RFA's Tanner Pearson, Tyler Toffoli, Martin Jones and Kyle Clifford, the Kings are another team that may be forced to trade away a valuable player to squeeze in under the cap ceiling.
A handful of other teams, including the Boston Bruins and New York Rangers, have many key players they have to sign this offseason and very little money to do it with. Whether they make a trade to fit everyone else in, or lose players such as Martin St. Louis or Carl Soderberg to free agency, the Canadiens will have the necessary cap space to pounce on the opportunity to improve their team.
The New York Islanders found themselves in a similar situation last summer where they had plenty of cap space. The Blackhawks and Bruins were over the cap, and dealt Nick Leddy and Johnny Boychuk to the Isles, drastically changing the Islanders fortunes. Thanks to these acquisitions, which the Islanders could make since they had the necessary cap space, they are currently leading the Metropolitan Division.
The Montreal Canadiens may be busy leading up to the NHL trade deadline on March 2nd, but their biggest moves appear that they will come to fruition during the offseason.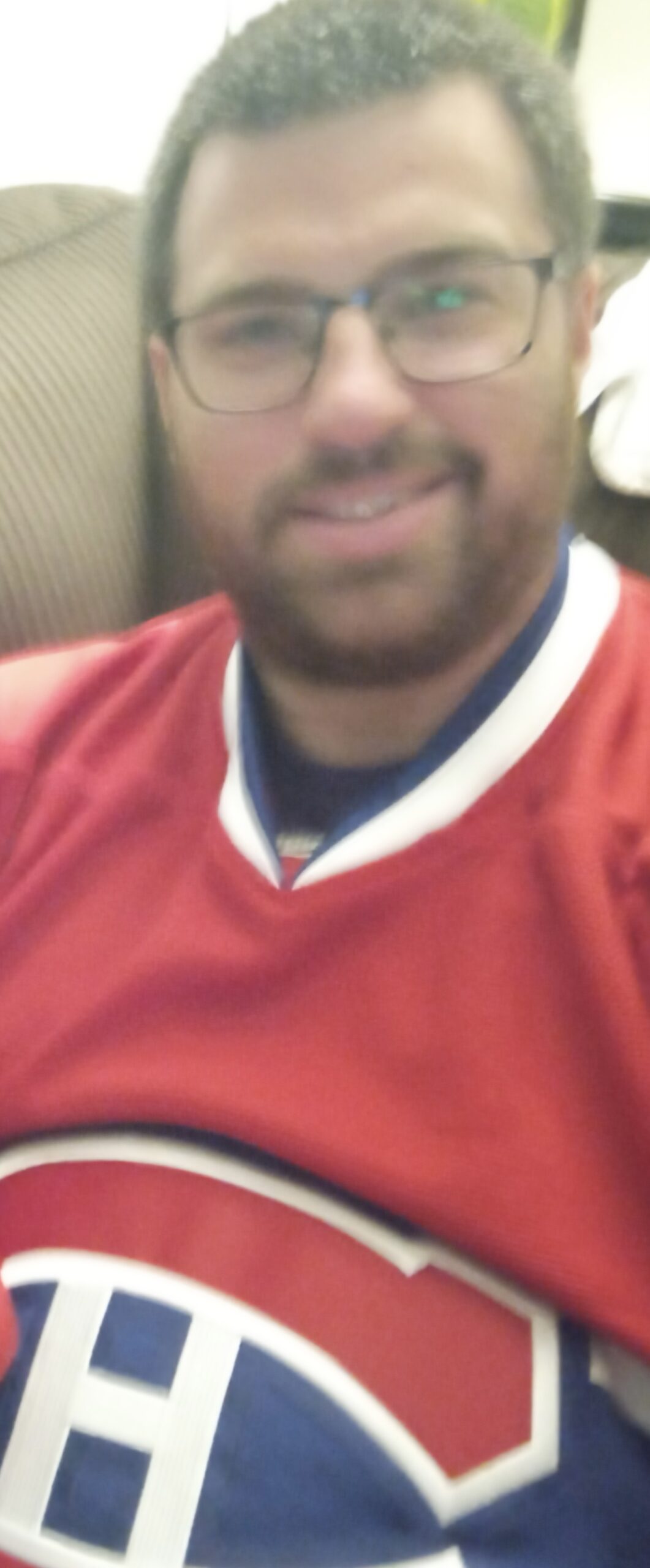 A Montreal Canadiens fan who enjoys the game as a fan, writer, coach and referee.