With cap space to spare and holes to fill, Montreal Canadiens general manager Marc Bergevin has more moves to make, just likely excluding any of the following players.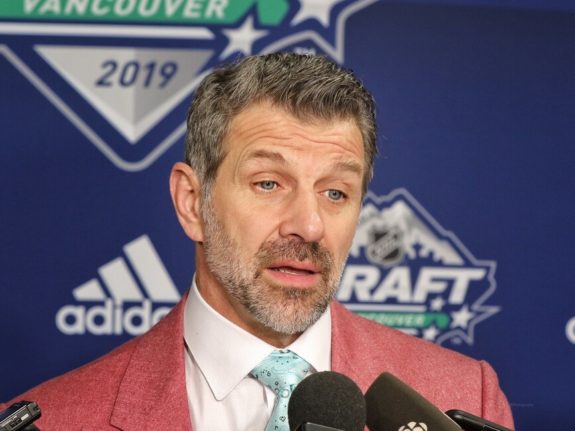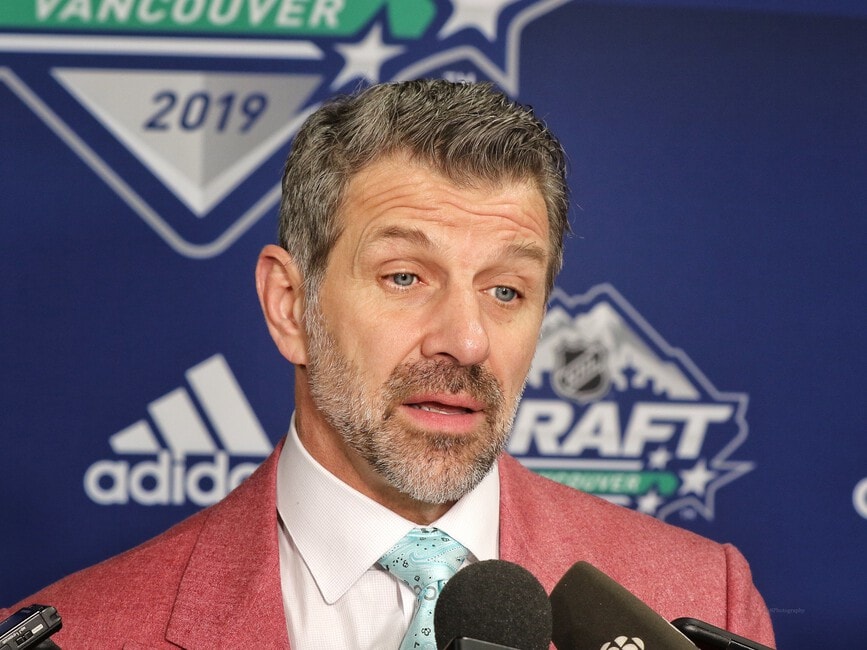 Bergevin's got his trade chips, some of which should fetch a fairly decent return if he goes that route. Instead, the following are the building blocks of the foundation he's laid. Excluding prospects unlikely to make the team and Habs already with no-trade/ no-movement clauses who would be hard to move anyway, these are Bergevin's top five untouchable players heading into 2020-21:
5. Jake Allen
It's not the player himself as much as it is what backup goalie Jake Allen represents. After No. 1 goalie Carey Price put up a .936 save percentage in the 10 games he played this postseason (.909 during the regular season) it became readily apparent the Canadiens need to rest him more.
Granted, that had been about as obvious as water in a lake, but what can you say? Sometimes you need a five-month hiatus from the game to see things clearly, with Bergevin acquiring Allen as arguably Price's first real 1B goalie since Jaroslav Halak. Admittedly, Halak stole the starter's job from him, but there's no real risk of that happening here.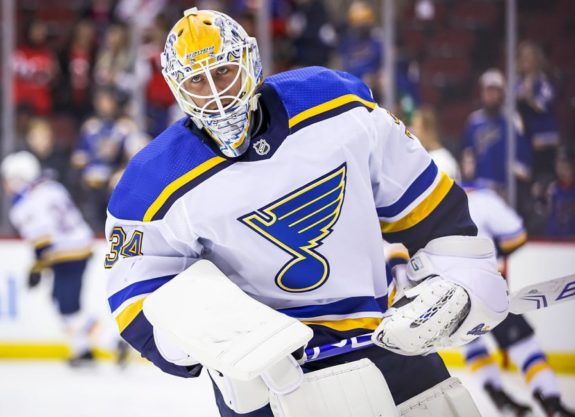 Price never really went away as the focal point of Bergevin's master plan. However, these past playoffs, the goalie did re-emerge as a legitimately elite goalie, even as a 33-year-old, and Allen is key to keeping him fresh. Even if Allen is a pending unrestricted free agent, it's hard to envision any scenario in which he gets dealt, because the Habs need an on-top-of-his-game Price down the stretch and Price needs Allen. By the transitive property of hockey players (apparently), the Canadiens need Allen.
4. Shea Weber
In a way, it makes sense to trade Shea Weber as soon as possible. All of a sudden, Weber is on the wrong side of 35 and his contract is one of the worst ones on the team, with a cap hit of $7,857,143 and six years remaining. However, much like with Allen, the idea is clearly to insulate Price as much as possible and Bergevin is not going to deal his top defensive defenseman under those circumstances… or at all really.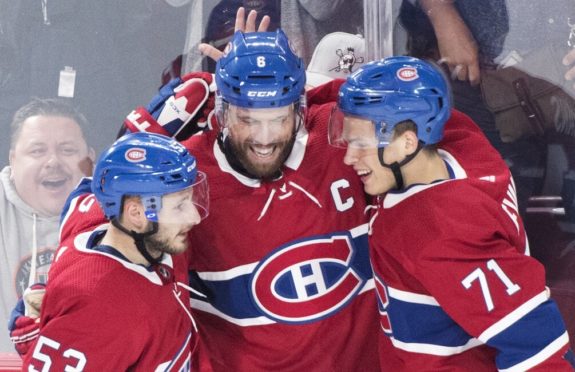 Bergevin and Weber will forever be linked. Barring a championship, the deal that brought Weber to town in exchange for P.K. Subban is Bergevin's legacy for better or worse. So, the chances of Weber going anywhere are slim. Slimmer still with each passing season.
3. Alex Romanov
This is a tricky one, because there are no guarantees Alex Romanov even makes the Canadiens out of training camp as a rookie. So, there's a case to be made he shouldn't be on this list (based on the set criteria explained in the opening paragraphs). However, based on the European assignment clause in his contract (according to CapFriendly) and how Romanov has the right to play in the Kontinental Hockey League if he gets demoted, the Canadiens might want to exercise caution and as much control over his minutes as possible.
More to the point, if Weber isn't going anywhere, neither is Bergevin's best shot at a legitimate top-pairing defenseman to play with him finally. Of course, no one really knows how Romanov will develop, but the scouting reports are positive to say the least and it's unlikely Bergevin so much as considers trading him at this juncture. Remember, there was a time not too long ago that Victor Mete, whose future with the Canadiens is now seemingly in jeopardy, was untouchable too.
So, Bergevin will logically give it some time to properly assess where Romanov fits in if at all. Regardless of Bergevin's ultimate conclusions, it's hard to imagine him giving up on the 20-year-old in the next few seasons, unless there's a massive piece coming back the other way. Even then, you'd assume Bergevin would think twice considering he probably doesn't want a repeat of the Mikhail Sergachev-for-Jonathan Drouin trade.
2. Jesperi Kotkaniemi
True, Jesperi Kotkaniemi can still be considered a prospect at this juncture and he did just come off a season in which he played a significant portion in the American Hockey League. Still, it's hard to imagine Bergevin trading the player he effectively selected to become the team's No. 1 center at the 2018 NHL Entry Draft so soon into his career, especially after an impressive playoff performance, during which he scored a team-co-leading four goals.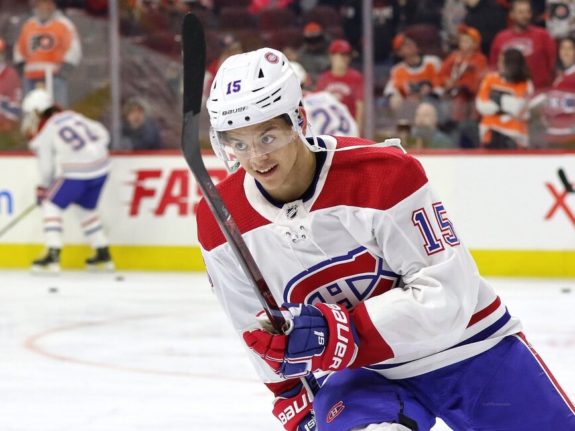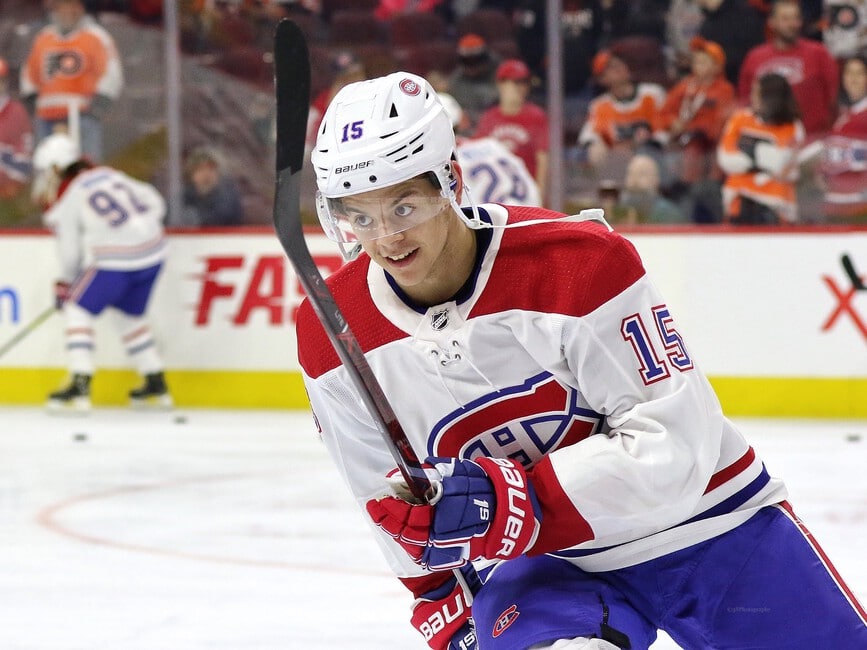 Kotkaniemi may not pan out, as there are still legitimate questions regarding his ceiling. However, following a 34-point rookie season, it's entirely probable these past playoffs were more of an indication of what he has to offer the Habs than the sophomoric eight points he put up in 36 regular-season games in 2019-20. If Kotkaniemi's back on the right track to realizing his potential, which he appears to be, Bergevin would be foolish to trade him.
1. Nick Suzuki
A few of the questions regarding Kotkaniemi's ceiling have to do with the team he's on, seeing as Nick Suzuki plays above him in the lineup. Needless to say, Suzuki's own four-goal playoff performance (seven points) has justified that deployment.
There is no denying Phillip Danault has been the Canadiens' No. 1 center for the last few seasons. However, it's fairly telling how Danault, who's scheduled to hit unrestricted free agency next summer, has publicly questioned his future with the Canadiens if his role changes moving forward.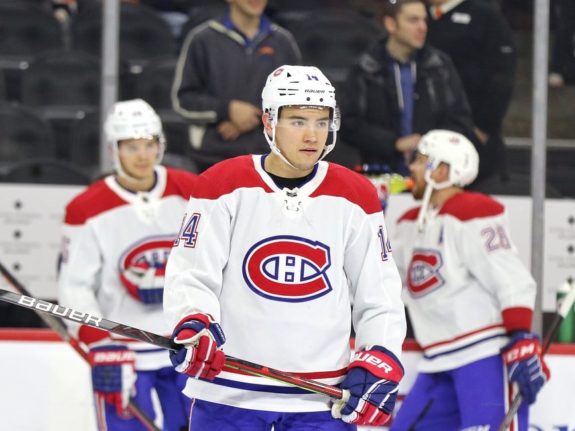 In other words, Danault seemingly sees the writing on the wall after Suzuki ended up playing with his linemates (Tomas Tatar and Brendan Gallagher) more these past playoffs.
Bergevin has been searching for a legitimate No. 1 center since the start of his tenure, and, while Suzuki's 5-foot-11 stature doesn't necessarily fit the mold, his 41 points this past regular season as a 20-year-old rookie do. At the very least, they're a great start to a promising career. Wherever it takes Suzuki, rest assured he's staying with the Canadiens for the time being.
---
---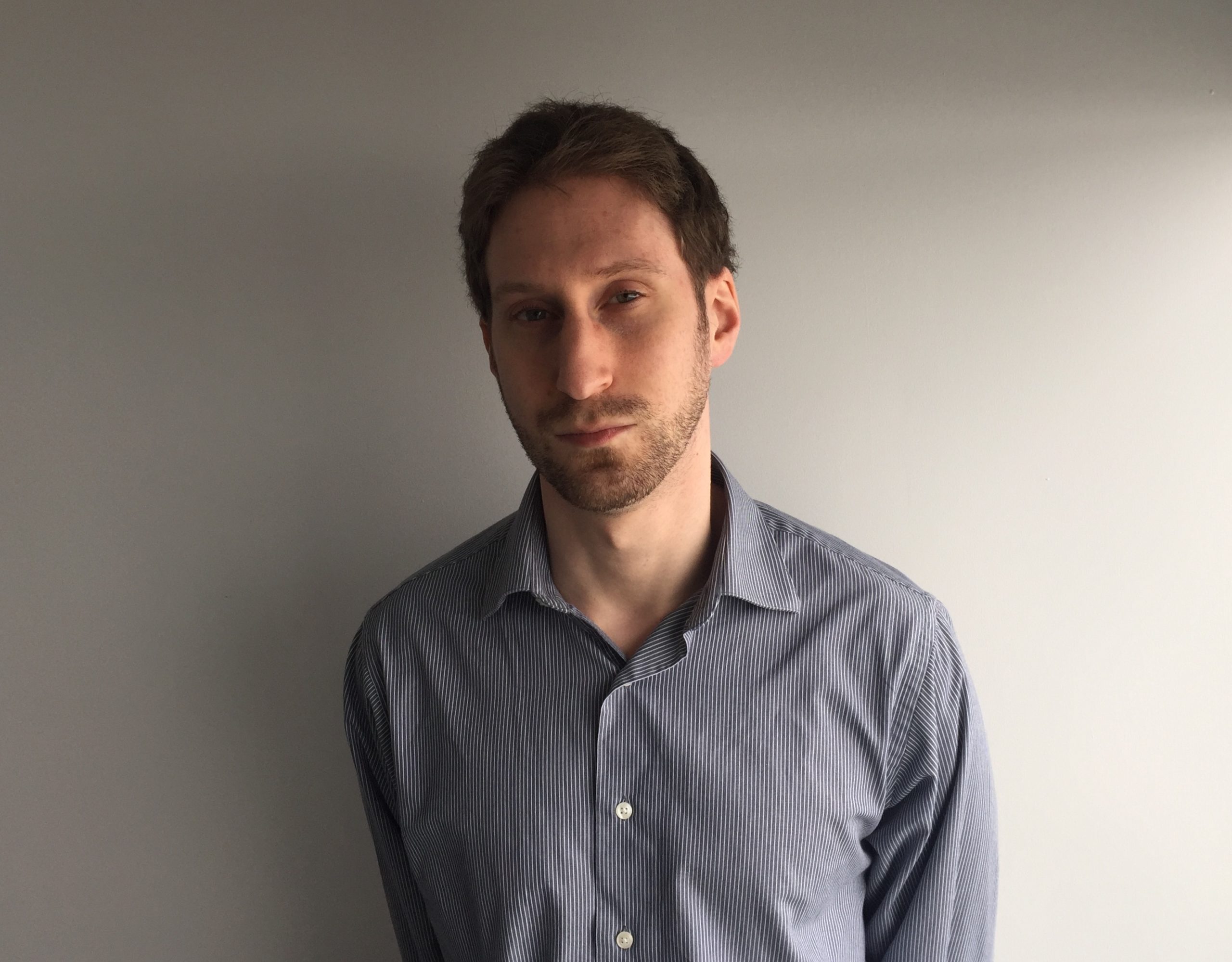 After 10 years of writing hockey, Ryan decided it was as good a time as any to actually join The Hockey Writers for the 2014-15 season. Having appeared as a guest on such programs as CBC Radio One's Daybreak, Ryan has also written for the Montreal Gazette and Bleacher Report and worked for the NHL itself and his hometown Montreal Canadiens. He currently writes about all things Habs for THW, with it being a career highlight for him to have covered the 2021 Stanley Cup Final as a credentialed member of the press.