Early into the 2022-23 season, there were whispers that some players in the Calgary Flames dressing room were unhappy with how things were being run by head coach Darryl Sutter. As the year progressed, those whispers grew louder to the point that even Sutter's biggest supporters couldn't deny the fact that something was wrong with the team's culture.
Related: Revisiting the Flames' 16-Year Stanley Cup Playoff Streak
Since the season has concluded, even more stories have surfaced regarding rifts between a number of players and Sutter. That was made painfully obvious during exit interviews, where a number of them seemed rather uncomfortable when asked about their relationships with their head coach.

Despite the players' discontentment, however, the expectation is that Sutter will be back behind the bench for the 2023-24 season, as ownership does not want to pay him the $8 million he is owed just to watch from home. That said, they may not have a choice, as according to a recent report from TSN's Darren Dreger, there are some players in the locker room that will not return if a change isn't made.
Dreger Drops Bombshell Regarding Flames
Speaking on the Sekeres & Price Show on Wednesday (April 26), Dreger alluded to the fact that ownership does not want to fire Sutter, while also stating he believes Craig Conroy has a great shot at being named as Brad Treliving's replacement. While those comments didn't come as a surprise, what did was the comment he made on players' stances, particularly those under contract, on a Sutter return behind the bench.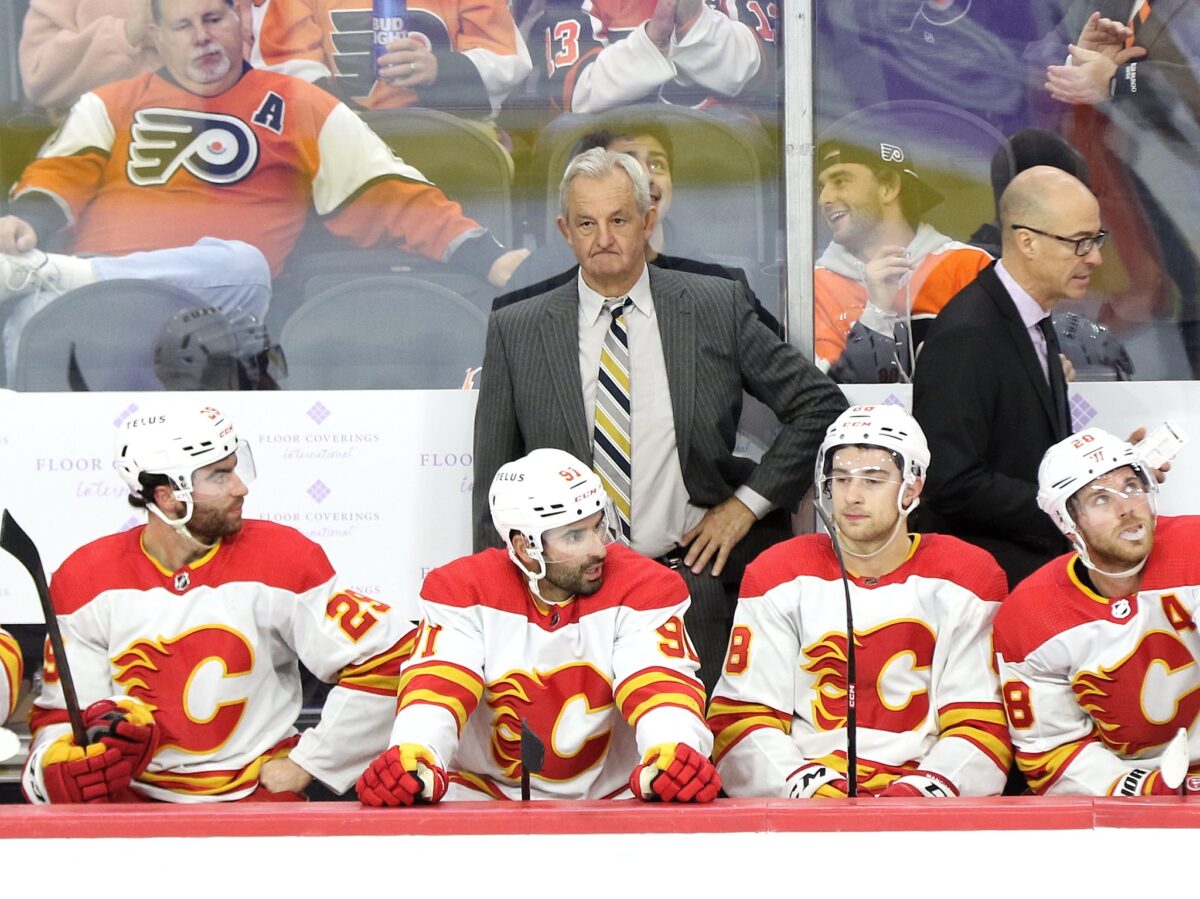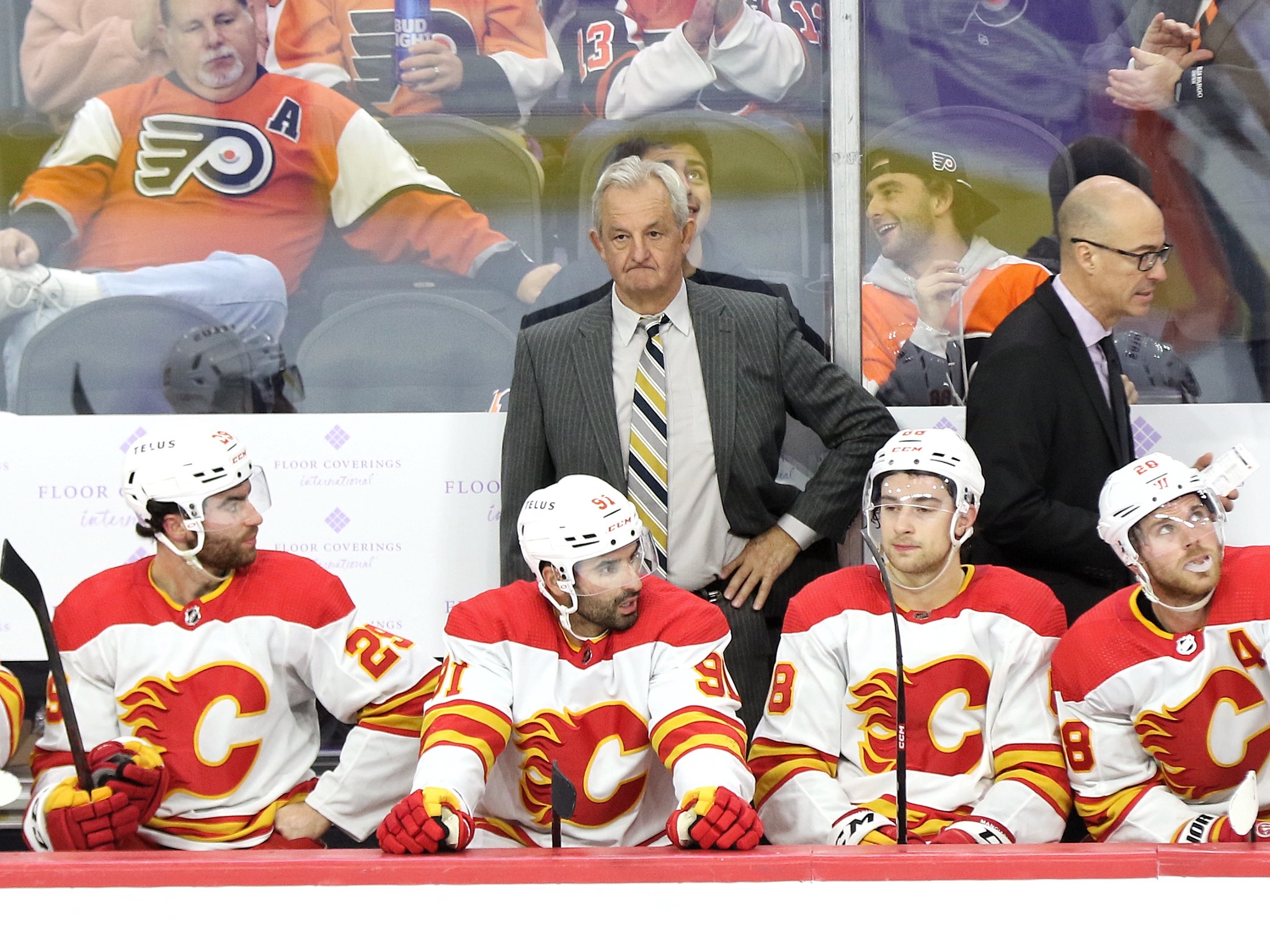 "We can tell by the exit interviews, and from the public outpouring the Calgary Flames players in their exit interviews with the media, that they were fully expecting change," Dreger said. "And there are lower-level rumblings, and I'm not going to mention the players here, that there are some players who are willing to not come back, even under contract, if Darryl is still on the bench of the Calgary Flames. That feels a bit extreme, but that seems to be the direction in Calgary."
---
Latest News & Highlights
---
While we have heard that plenty of players within the Flames locker room from the 2022-23 season butted heads with Sutter, this is the first we have heard that there are some under contract who are apparently considering not returning if a change isn't made.
What Does This Mean for the Flames?
If this were to happen, it would be rather unprecedented in the NHL, especially if it is a number of players considering doing so. One would have to suspect that if players are saying this, it is more of a threat in hopes of change than something they would actually do. Not only would they be forfeiting their salary for the time they miss, but they would also be alienating themselves from other players in the locker room.
As I wrote days ago, there may very well be no change behind the bench this summer, meaning these Flames players will have no choice but to suck it up. It isn't always a guarantee you will get along with your boss in any line of work, but it is important to respect him or her, no matter how difficult they may be. While things certainly do sound tough under Sutter, players who struggled need to look at someone like Tyler Toffoli, who clearly bought into his head coach's message this season and had a career year as a result.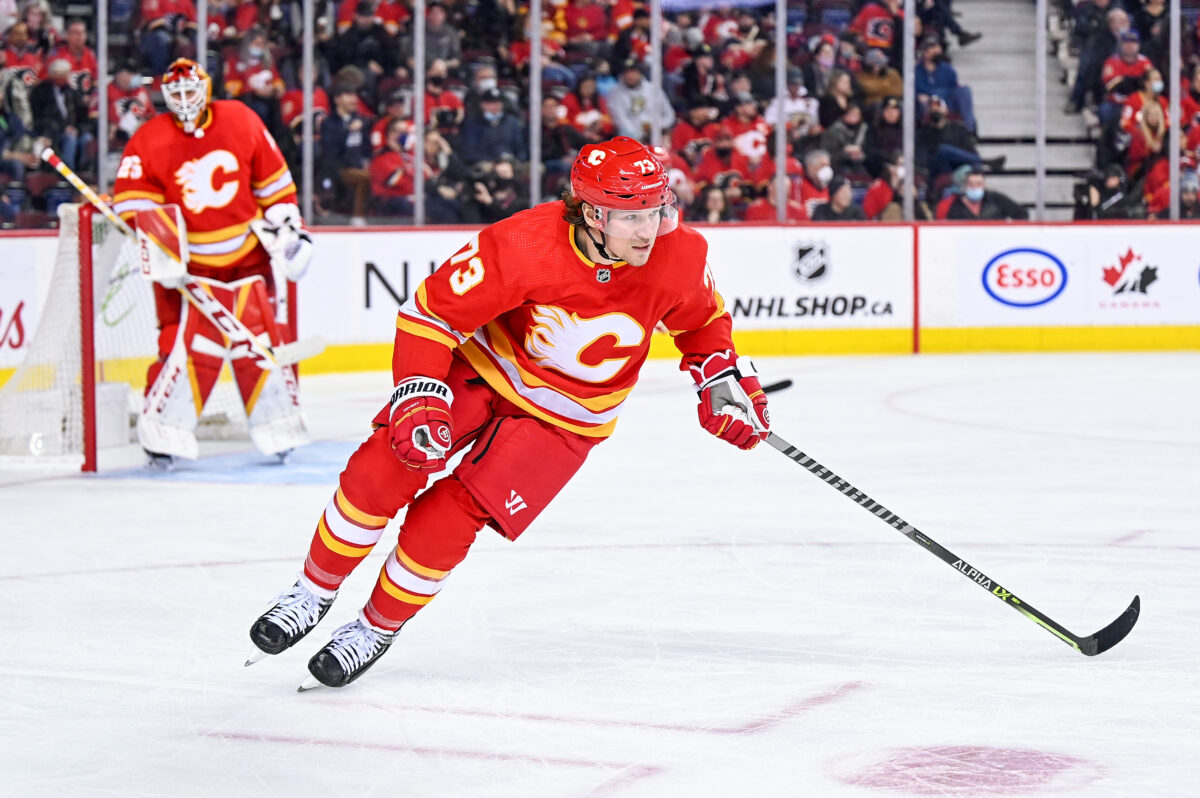 With that said, there is still a chance that a change is made. It is very rare for this much talk surrounding the relationship between a coach and his players to become as public as it has. Not only does it prove there are serious issues, but it also makes you wonder how much worse things could potentially be behind the scenes. It is clear ownership doesn't want to make a change, but if they hope to see the Flames succeed as a team in 2023-24, they would be wise to bring someone else in. Perhaps with the headlines continuing to swirl they will finally bite the bullet and do just that.