The Nashville Predators have re-signed forward Mikael Granlund to a one-year contract worth $3.75 million. The 28-year-old will be back for at least one more season in Nashville after spending parts of the past two cities with the Predators.
Though Granlund was able to produce at a very high level as a member of the Minnesota Wild, including consecutive seasons with 21-plus goals and 67-plus points, he'd fail to create the same impact after being acquired by the Predators. After scoring 15 goals and 49 points in 63 games during the 2018-19 season in Minnesota, the Predators would acquire him in a deal for Kevin Fiala.
At the time, this deal was certainly an interesting one as Fiala appeared to be a blossoming talent with a very high ceiling at the time of the deal. He had scored 23 goals and 48 points in 80 games during the 2017-18 season and in 2018-19, his final season in Nashville, he'd score 10 goals and 32 points in 64 games.
The Wild were banking on acquiring Fiala to bolster their future while the Predators were looking for an improvement in the present. Unfortunately for the Predators, though, Fiala would prove to have a lot more success early on in Minnesota than Granlund would in Nashville.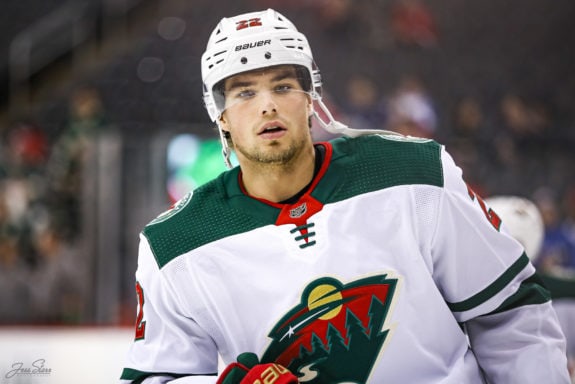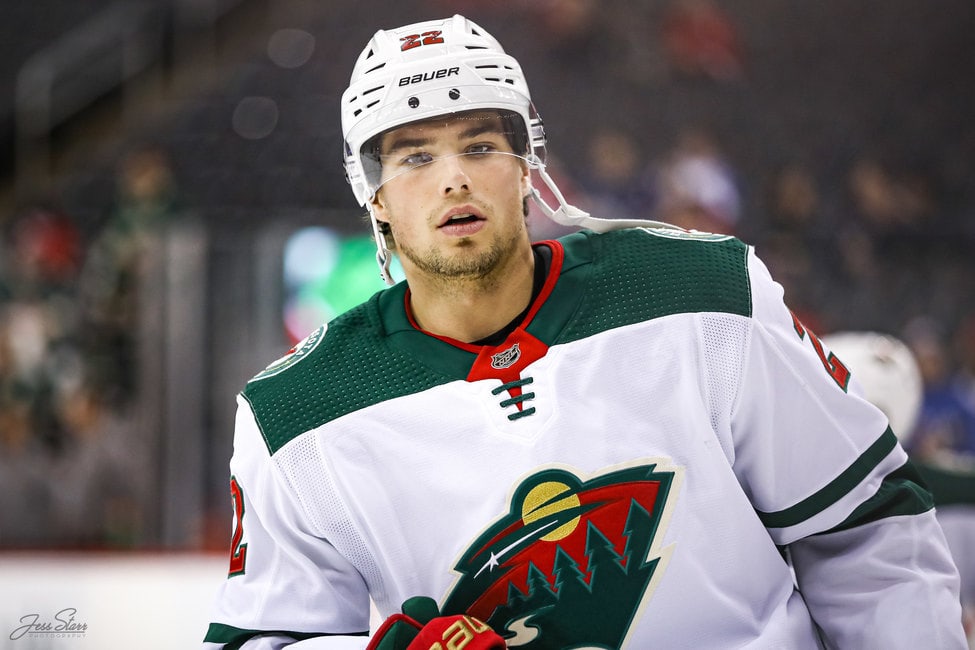 The Swiss-forward would score three goals and seven points in 19 games to close out the year before breaking out with 23 goals and 54 points in just 64 games last season. He'd also add three goals and four points in four postseason contests.
Granlund, on the other hand, would score just one goal and five points in 16 games during the regular season following the trade. His playoff output wasn't much better as he'd record just one goal and two points in six games.
He'd improve this past season, scoring 17 goals and 30 points in 63 games – though still only one assist in four playoff games, but his production was still a far-cry from what it was in Minnesota.
Granlund and the Predators Giving it One More Season
Granlund returning to Nashville is relatively surprising in this regard, but it also makes sense than the Predators would want to give him another chance to return to form after giving up such a valuable young asset to acquire him. The one-year deal at relatively low money also provides good value for the team and gives Granlund the opportunity to prove himself and earn a longer deal next offseason.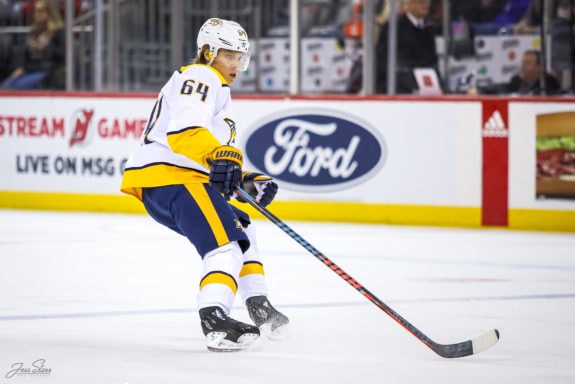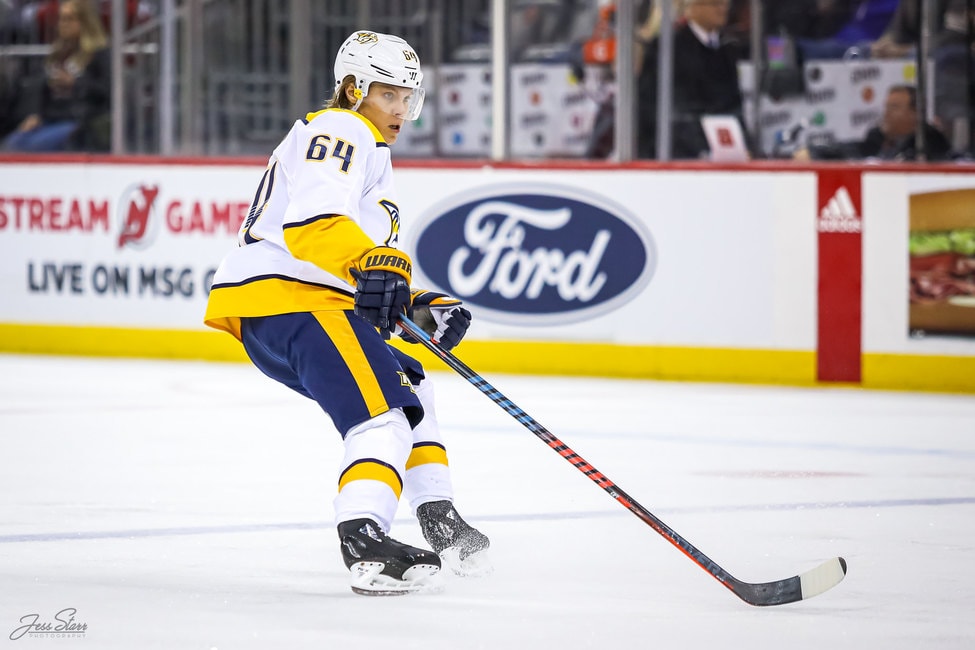 A change of scenery would have been nice for Granlund this year, but the book shouldn't be closed on him returning to form in Nashville.
It'll be an interesting season regardless of what happens with Granlund and the Predators. With so much uncertainty surrounding so much, it stands to reason that the two sides would consider a familiar relationship to be the smart play on such a low-risk move. This also extends beyond Granlund's relationship with just the Predators and also includes his relationship with recently-signed forward Erik Haula.
A little familiarity can definitely go a long way.
---
---