The New York Islanders and restricted free agent Mathew Barzal have agreed to terms on a three-year contract worth $21 million, TSN reported on Saturday. The deal carries an annual cap hit of $7 million.
With the Islanders' season starting on Jan 14, this deal is probably a relief to many fans, as they faced the prospect of starting the season without their biggest star. Barzal is hands down their best forward, so locking him up was essential for general manager Lou Lamoriello and the team's future success.
Related: Top 9 Mathew Barzal Plays
The Islanders were able to secure him to a cap-friendly $7 million in average annual value (AAV), when he could have easily got upwards of $9 million. Unfortunately, like many contracts these days, it is a bridge deal that will likely turn into a major cash commitment down the road given Barzal's enormous upside in the NHL.
Barzal Has Become a Franchise Cornerstone
Even though Barzal has yet to match his electric 2017-18 Calder Trophy campaign where he put up 22 goals and 85 points, he is still one of the Islanders' most consistent offensive threats. Ever since John Tavares bolted to the Toronto Maple Leafs, he has been the face of the franchise too.
The 23-year-old forward has wowed the NHL with his trademark speed, elusiveness and playmaking over the past three seasons, racking up 59 goals and 207 points in only 234 games. He was on pace to break his 2018-19 total, but the pandemic, of course, got in the way.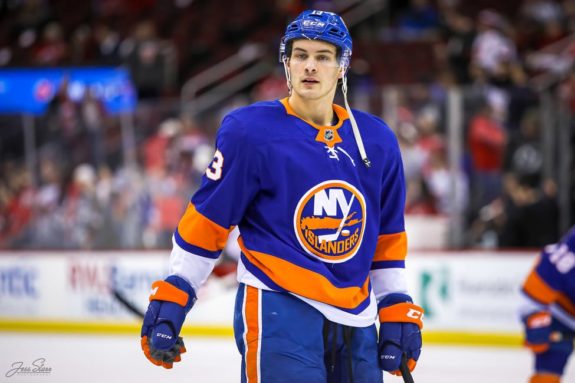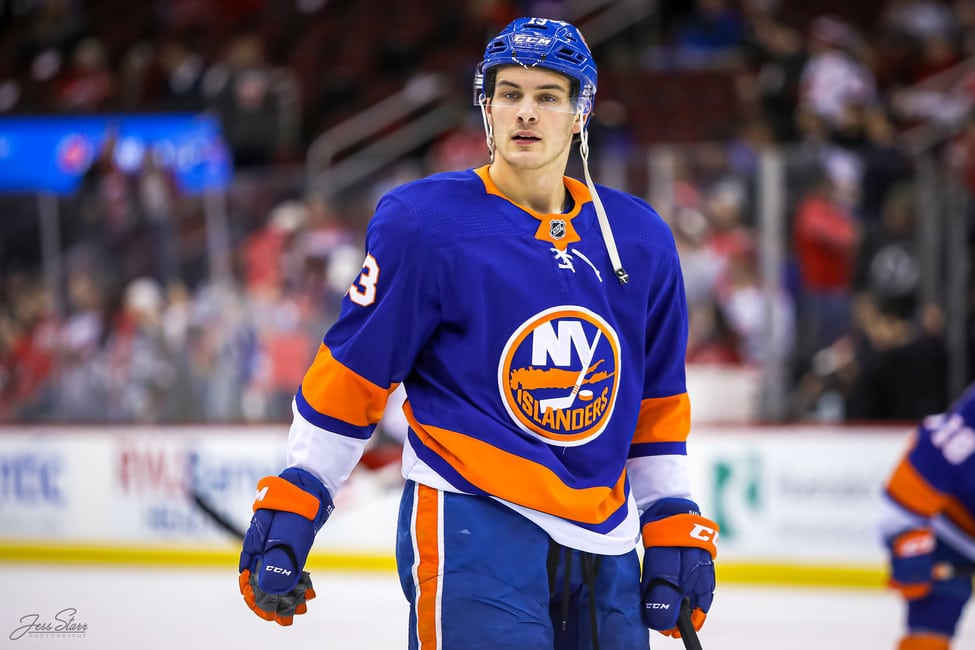 Barzal also thrived in the bright lights of the 2020 playoffs, where he put up 5 goals and 17 points and led his Islanders to the Eastern Conference Final. If not for the brilliance of the Tampa Bay Lightning, he probably would have seen his first Stanley Cup Final at just 22-years-old.
Needless to say, Barzal is one of NHL's brightest stars, and he will only get better. Speed kills in this league, and he has served notice that he is here to stay. Now Islanders' fans can breathe a sigh of relief as they will get to see him in action on Jan 14 against their state rival New York Rangers.