With the start of the 2020-21 NHL season just days away, teams around the league are finalizing their rosters while locking down what their lines and special teams will look like. For the Toronto Maple Leafs, this included one big change on the penalty kill, which is now featuring offensive phenom, Austin Matthews.
Related: Maple Leafs Have Good Options for 2020-21 Taxi Squad
As said by NHL insider Chris Johnston and Shawn McKenzie: "It's of huge interest that Auston Matthews is now going to be getting at least some penalty-killing duties to start this year… I think this is a hint long-term of where you may see him used a bit more."
Since he was selected first overall at the 2016 NHL Draft, Matthews has been one of the brightest offensive stars in the league. In each of his first four seasons, he scored at least 30 goals and was on pace to break 50-goals-scored in 2019-20 before the pause.
While he is known for his offensive potential, Matthews has seen little to no time on the penalty kill throughout his career. Oftentimes, he would only see a few seconds of shorthanded ice-time each night as the penalty expired.
Maple Leafs Looking To Matthews for More
As his career progressed, Matthews' defensive game has improved, with both his Corsi and Fenwick for sitting above 53 percent last season. This shows that when he is on the ice, the Maple Leafs have control of the puck more often than not, something that offensive-centric players can struggle with.
Related: Top 15 NHL Power Forwards
Besides this, as noted by Johnston, Matthews is dominant in the faceoff circle, winning close to 55 percent of his draws throughout 2019-20. This could become a key factor for the Maple Leafs' penalty kill, as winning the opening faceoff and immediately controlling the puck can take a lot of pressure off of the unit.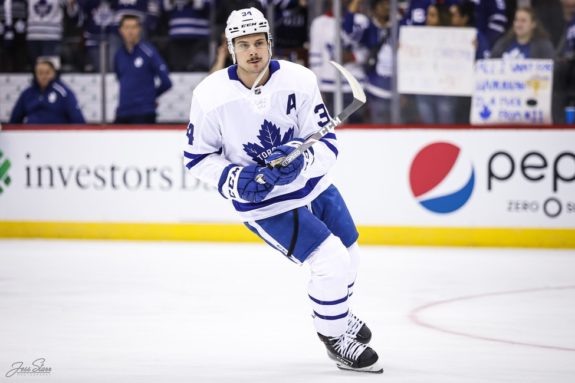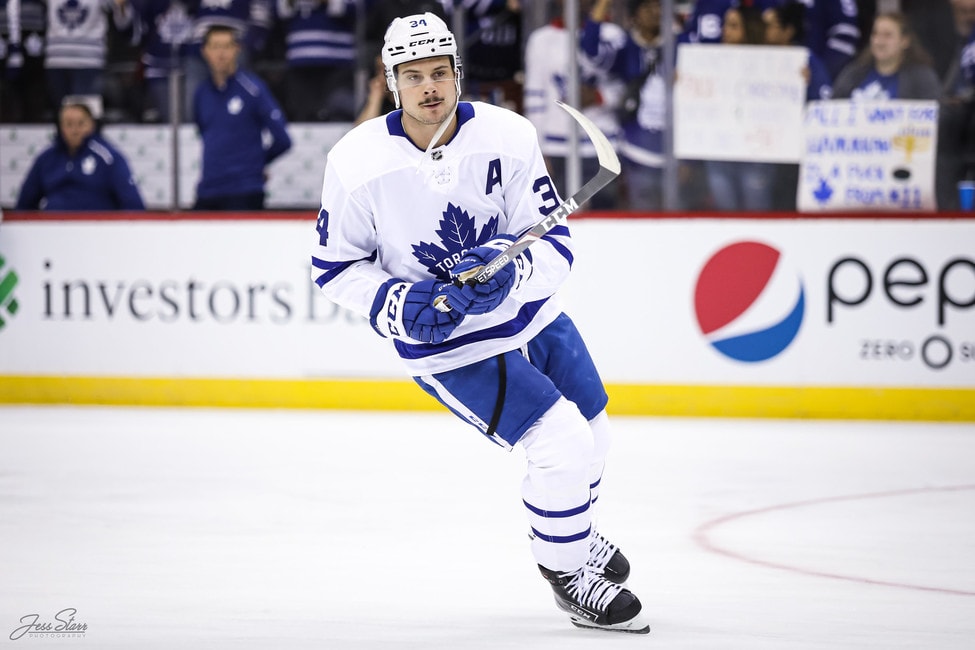 So, as the 2020-21 season begins, it will be worth keeping an eye on Toronto's penalty kill. If Matthews is able to translate some of his defensive game to the unit, it would not only help the team in an area that they struggled with last season but would further round out the development of one of the league's brightest offensive stars.