Hockey could really use some good news right now.
Given the state of the world, chaos is reigning supreme with Covid-19 numbers rising by the day. The Vegas Golden Knights and Columbus Blue Jackets each have had players test positive in recent days. It would not be surprising if other positive tests come to light as teams start convening for workouts and other preparations for a potential season.
Speaking of a potential season, we still don't know a lot of details. The Player's Committee is meeting and trying to figure out how a season could work. But one detail that seems inevitable could be one of the best things to happen to the sport in a long time and I don't think it's getting enough attention.
If a season gets underway, we likely will get division realignment for geographic purposes including an All-Canadian Division.
Let that sink in for a minute. Never would any of us expect something like this to happen in a potential regular season. But oh my, the possibilities here are the best kind of awesome.
Realignment: A Huge Blessing
For starters, every game involving two Canadian teams is a one-anthem game. There's just something special about those occasions. Now we'd get that all the time.
But then think of the rivalries we'll get as a result of this. Maple Leafs/Canucks. Sign me up. How about Connor McDavid vs. Auston Matthews on a regular basis? Is this what hockey heaven looks like? What about even more Battle of Alberta? My DVR will be super busy it seems.
And it keeps going too. Montreal and Ottawa both get to play the West. The Jets, who are normally in the Central Division, will get to see the Canucks, Oilers and Flames a bunch more. I'm not sure about you but this excites me.
This excites me because if there's one thing that hockey really needs right now, it's an infusion of new or renewed rivalries league-wide. The games seem better when two teams can't stand each other. Then it becomes more personal. As a fan, you want a reason to tune into games. This should accomplish that goal in spades.
The Effect on Other Divisions
No matter how the other divisions look when the season starts, the geographic rivalries should be seen here too. The Red Wings and Blackhawks renewing their rivalry is long overdue. The Blue Jackets could renew Central Division rivalries with the Predators and Blues. The Sabres could see more teams in their own state which is a good thing. More Jack Eichel taking on Alexis Lafreniere and Jack Hughes would be a great thing for hockey. And I haven't even mentioned the potential for a lot of Avalanche/Golden Knights. That's a shame they're in separate divisions. But with potential realignment, they'll get to be best friends!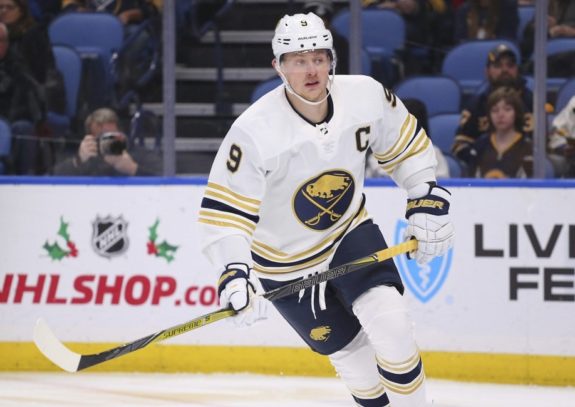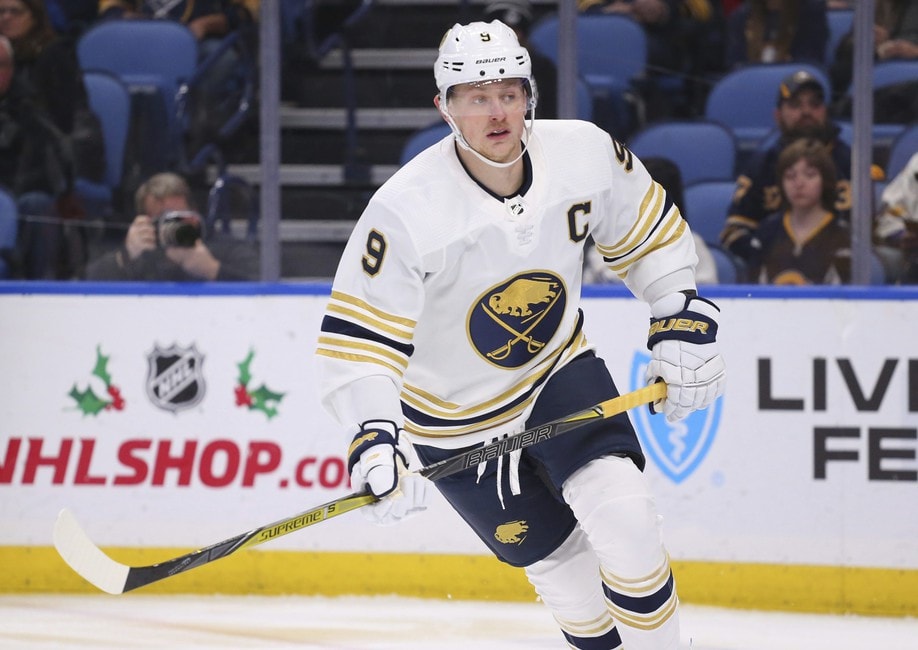 Beyond rivalries, we could see unusual playoff matchups and even more, an unusual Stanley Cup Final. With this potential realignment, we might see two teams meet who are normally in different conferences.
No matter how this all plays out, there are exciting possibilities for hockey with an All-Canadian Division and more geographic matchups for one season. A lot has to happen between now and then to make it work, but if you need something to look forward to, imagine this setup over a season. At least from this perspective, it would be a big win for everyone involved especially the fans. They sure could use something to look forward to.
Let's all hope this comes to reality. It will make the 2020-21 season one of the most memorable ever on the ice.
---
---