In today's News & Notes, the Penguins received some bad news on their goaltending front, the Coyotes assigned their first-round pick to the OHL and Seattle NHL has big plans for a practice facility.
Related: NHL News & Notes: Thornton, Matthews, Tkachuk
Murray Suffers Concussion
The Pittsburgh Penguins have announced that goaltender Matt Murray will be sidelined with a concussion. Murray is the clear No. 1 starter in Pittsburgh after firmly taking over the reigns from Marc-Andre Fleury when he was selected by the Vegas Golden Knights during the 2017 Expansion Draft. Unfortunately for Murray, concussions have become a recurring issue in his career.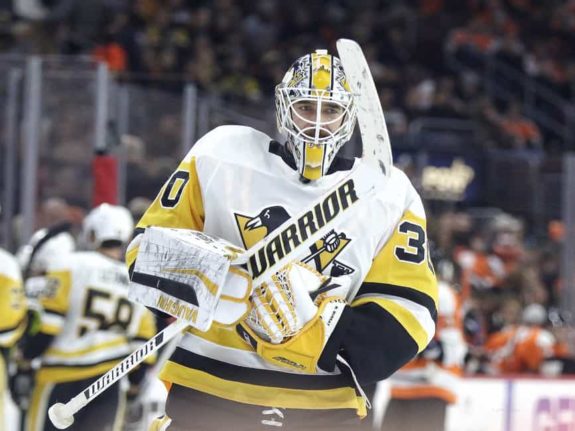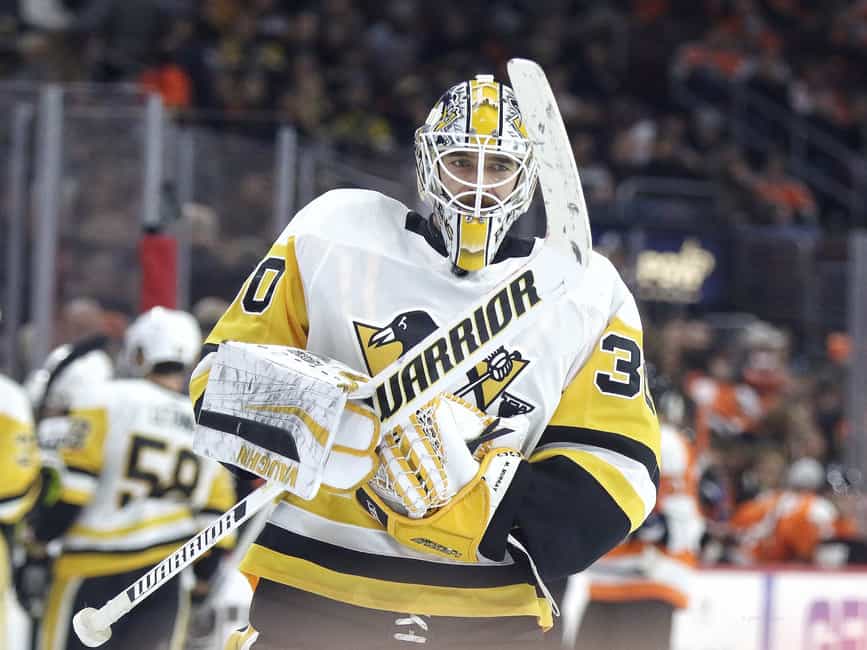 Despite only being 24 years old with 113 regular season NHL games under his belt, Murray is now suffering from the third concussion of his career. To make matters worse, this is also his second known concussion in the last nine months. According to Bob McKenzie, Murray was banged up in practice Monday which could have potentially led to this injury.
In his last two bouts with concussions, Murray missed two games after a collision with Brayden Schenn in April 2016 (while he was a member of the Philadelphia Flyers) and the nine games in February 2018 when he was hit by a shot from teammate Olli Maatta. The Penguins and hockey fans everywhere are hoping this injury isn't too severe as concussions are nothing to mess around with.
Hayton Sent to OHL
The Arizona Coyotes announced that they have assigned Barrett Hayton to Sault Ste. Marie in the OHL. Hayton was the Coyotes' first-round pick in the 2018 NHL Entry Draft and was considered a surprise by many when the team took him fifth overall. Still, the 18-year-old proved he deserved an extended look in training camp and the preseason and he remained with the team to start the regular season.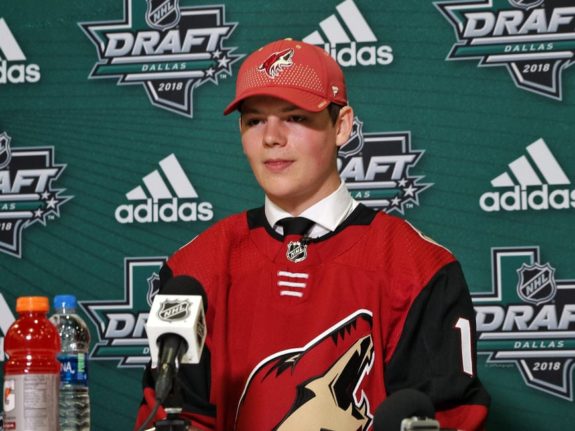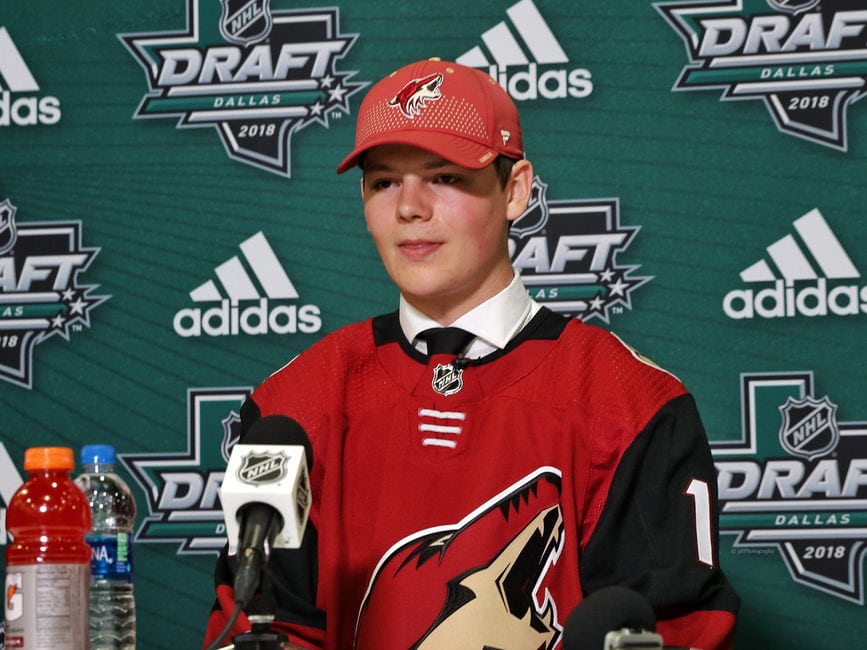 The 18-year-old center never got into a regular season contest with the Coyotes but he did receive some valuable exposure to the NHL lifestyle (for an extremely brief amount of time) and he now knows exactly what he's striving for. Hayton will spend the entire season in the OHL and will likely get a chance to play in the NHL/AHL this season when his OHL season is completed.
It wouldn't be surprising to see Hayton break into the NHL full time in 2019-20 but for now, he'll need to focus on fine-tuning his game and improving in areas that the Coyotes deem essential for his development.
Seattle NHL Group's $70 Million Training Center Plans
When Seattle gets an NHL team in the near future, their players will be training in style. According to NHL Seattle CEO Todd Lewieke, he and his group are planning on building a $70 million training facility in northern Seattle that will include three full-sized rinks and will be 180,000 square feet. It will also serve as the team's headquarters, fully equipped with office space.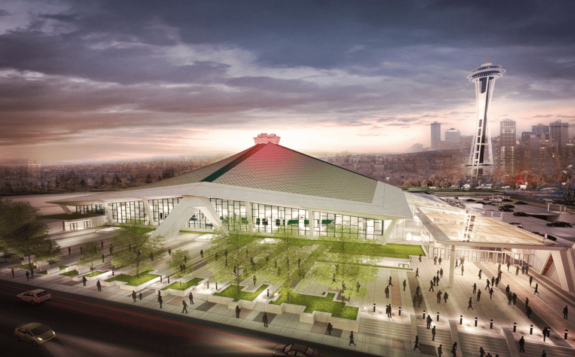 "We have an incredible opportunity to make Seattle the epicenter of hockey in the Pacific Northwest and our ownership has given us the ability to take a big, big step today," Leiweke said. "This is a major commitment. We're investing lots of money in KeyArena, we're acquiring a team we hope, and this is another major financial commitment that our owners are making to try and grow the game, build the game and have impact."
The hope is that Seattle gets an NHL team and will be ready for game action at the start of the 2020-21 season. The team also has a $700 million renovation planned for KeyArena so the timing of the construction will certainly play a role in when the team can join as well. Needless to say, the NHL's newest franchise has an ownership group that is sparing no expense to bring hockey to the forefront of the discussion in Seattle.
Brandon Share-Cohen has covered the NHL and various professional sports for seven years. Working with The Hockey Writers, Brandon works extensively on covering the Boston Bruins in addition to his role as the News Team Lead.