The Vegas Golden Knights are once again making moves ahead of the NHL Expansion Draft. Their latest move came Thursday when they signed former Los Angeles Kings draft pick Tomas Hyka to a one-year entry-level contract worth $710,000. The deal makes Hyka just the third player within the Golden Knights' organization alongside Duke Reid and Vadim Shipachyov.
NEWS: We have signed forward Tomas Hyka to an entry level contract.

More: https://t.co/Eq56Fd50gJ#BoldInGold pic.twitter.com/wDX71WHY91

— Vegas Golden Knights (@GoldenKnights) June 2, 2017
Hyka was originally taken in the sixth-round of the 2012 NHL Entry Draft by the Los Angeles Kings but was never signed. He went on to play hockey in Europe with Farjestads BK Karlstad in the Swedish Elite League, posting four goals and nine points in 40 games in 2013-14 in addition to Vasteras IK where he scored one goal in three games. Hyka then returned to his hometown, playing with Mlada Boleslav BK of the Czech Extraliga. In his three seasons with Mlada Boleslav BK, Hyka posted 36 goals and 78 points in 117 games.
Hyka also spent time in the QMJHL with the Gatineau Olympiques for two seasons from 2011 until 2013, scoring 40 goals and 118 points in 99 games. Though his NHL career didn't pan out with the Kings, Hyka will now get a second chance after signing his first NHL contract Thursday.
Golden Knights Preparing for the Expansion Draft
With the NHL Expansion Draft quickly approaching, the Golden Knights are taking the appropriate measures to ensure that they were best prepared for anything. With potential deals already being reported, it's becoming increasingly clear that Vegas is looking to make a splash early in their franchise's history. The signing of Hyka is just one of many moves that will be coming in the near future. Creating an immediate contender is the goal for the Golden Knights. Creating a solid pipeline of prospects is another goal that the team won't be neglecting either, however. As such, the Golden Knights are unlikely to leave any stone unturned.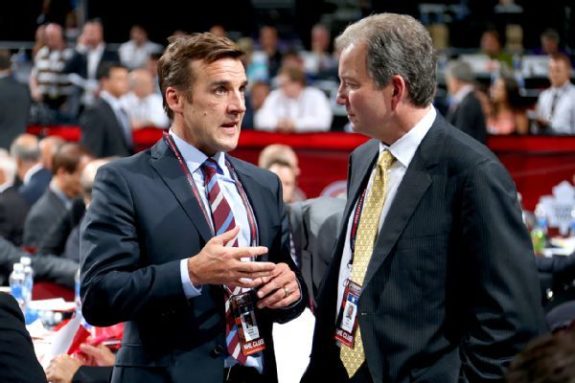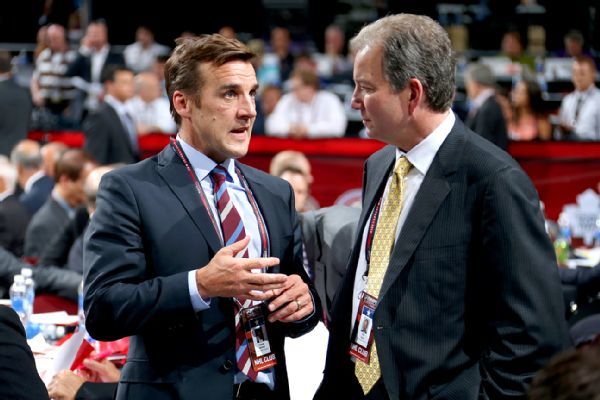 Though the Stanley Cup Final between the Pittsburgh Penguins and Nashville Predators is currently dominating the hockey headlines, there is no shortage of discussion on the upcoming Expansion Draft. Whether it's talking about who the Golden Knights will draft, the deals they might make or the players they might sign ahead of the process like they did with Hyka, the Vegas is seeing their fair share of headlines as well. It's normal, though, as there will be a lot of movement within the next few weeks. Navigating this time will be difficult for every general manager. McPhee is no exception.