In today's NHL rumor rundown, it looks like the Chicago Blackhawks could be getting some bad news when it comes to the status of Kirby Dach. Meanwhile, Edmonton Oilers forward Ryan Nugent-Hopkins responds to news that his contract extension talks are off. Are the Calgary Flames going to make one more move before the season starts? And, how close are the Tampa Bay Lightning to signing Anthony Cirelli? Is one more move coming for the club? Finally, it appears Canadian cities are a go for the NHL.
Dach Out of World Junior Championships, Blackhawks Concerned
While there's no official word yet from Hockey Canada on the potentially serious injury suffered by Chicago Blackhawks Kirby Dach, he is out of the World Junior Championships because of the injury suffered in warm up game on Wednesday.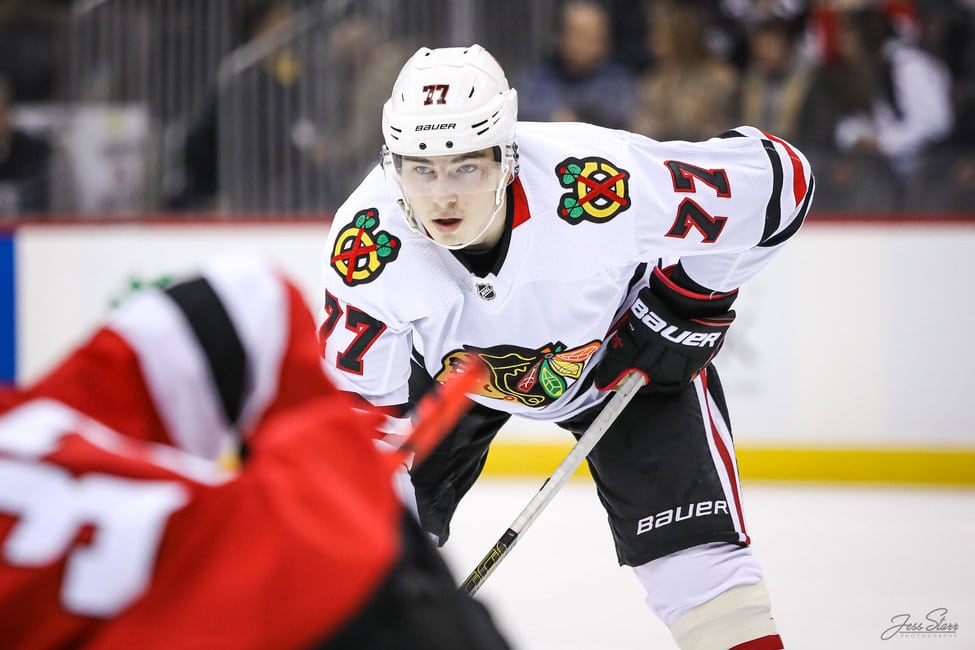 According to multiple sources, including Bob McKenzie, Chicago doctors are still assessing Dach's injury but he will be missing NHL time as well. This comes after news that Alex Nylander is out long-term thanks to knee surgery. The Blackhawks news seems to get worse by the hour.
Flames to Go to Camp With Current Roster
TSN's Salim Valji reports that the Calgary Flames will likely head to training camp with the current roster constructed as is. According to GM Brad Treliving, talks have picked up around the NHL and there should be some movement, but the Flames aren't likely to be a part of it.
With only $223K in salary-cap space. Treliving's hands are bit tied. That said, he continues having discussions with other teams looking for opportunities.
Related: Devils News & Rumors: Blackwood, Marchessault & More
Lightning to Sign Cirelli, Make Additional Moves
It was reported Wednesday afternoon by Elliotte Friedman: "Hearing TB closing in on an extension with Anthony Cirelli. Heavy lifting complete." Basically, GM Julien BriseBois has the framework for a deal and because of Nikita Kucherov going on LTIR, it is expected that deal will be announced soon.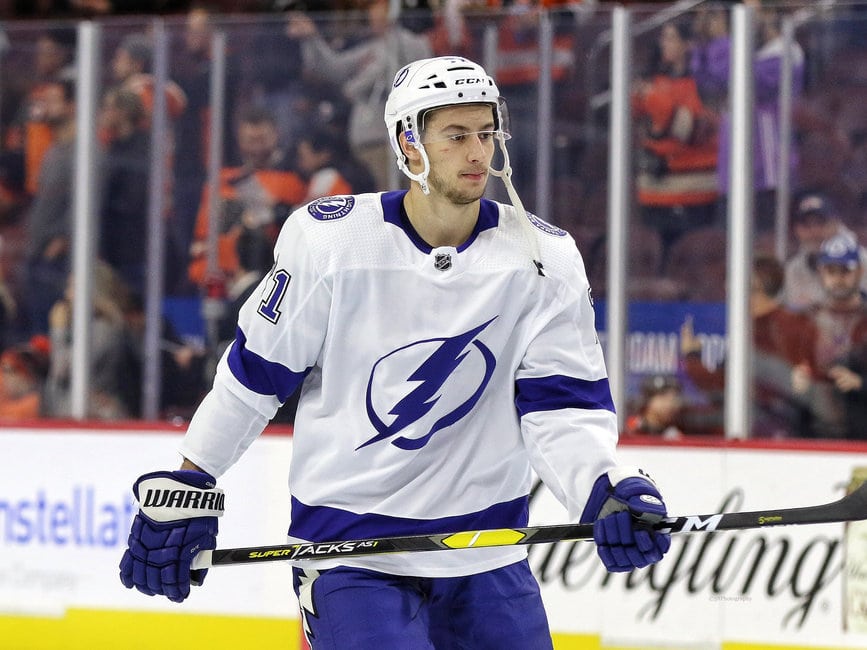 BriseBois also talked about being cap compliant once this deal is done but speculation is that he's still planning to make another move because he doesn't think the Lightning's cap situation creates enough cap flexibility for the organization.
Ryan Miller Back with Ducks
He wrote: "Tried out retirement for 9 months (thanks COVID). Decided I wasn't feeling it. Happy to be back!" This came from goaltender Ryan Miller who signed a one-year deal with the Anaheim Ducks on Wednesday.
Miller was always interested in playing another season, he just wasn't sure if a team, specifically the Ducks, would be making another offer.
Nugent-Hopkins Not Focused on Contract Talks
Just days after it was revealed by general manager Ken Holland, Edmonton Oilers forward Ryan Nugent-Hopkins responded to news that contract stops had stopped.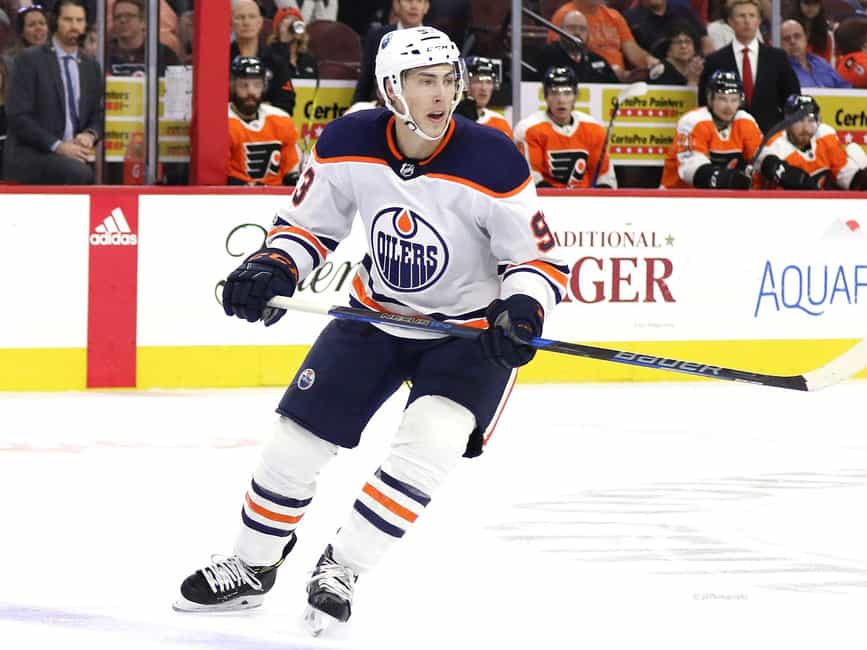 According to Ryan Franklin of Edmonton Oilers.com, Nugent-Hopkins said his main focus is the season itself and not his contract. The winger explained:
"Obviously a weird, different time to be talking contracts. Right now I'm just focused on getting the season started. In my mind, I know it's there, but I'm going to put it on the back burner and just really focus on getting the season going and getting started the right way."
The expectation is still that Nugent-Hopkins will stick with the Oilers but Holland believes the marketplace has changed so much that it's worth giving the season a little time before revisiting talks.
NHL Canadian Cities Give Approval to Play NHL Games
As per TSN Hockey Insider Darren Dreger, the NHL is expected to officially make an announcement on Thursday, but it's believed the league has approval to move forward with the season in all seven Canadian cities.
This comes one day after the five Canadian provincial health authorities with jurisdiction over NHL games responded to the league's Return to Play proposal with a joint letter asking for additional measures.
---
---
Catch up on all the latest NHL Rumors