In today's NHL rumors, there are busy times ahead for the Toronto Maple Leafs who got bad news Saturday night and had to make adjustments as a result on Sunday. The Edmonton Oilers are a team that will be watching those moves closely, as their club still badly needs a goaltender. A former long-time Detroit Red Wings goalie is set to retire, the Montreal Canadiens made a move with Alexander Romanov, and the Philadelphia Flyers got bad news on Sean Couturier.
Maple Leafs Waive Dell and Spezza
The Maple Leafs waived both Aaron Dell and Jason Spezza on Sunday after an injury to Nicholas Robertson forced the team to do some salary cap dancing. Robertson will be undergoing an MRI on Sunday to measure the extent of his injury and with only 17 healthy players left on the active roster, Toronto needed to use their taxi squad to fill holes. Unfortunately, that meant potentially losing both Dell and Spezza.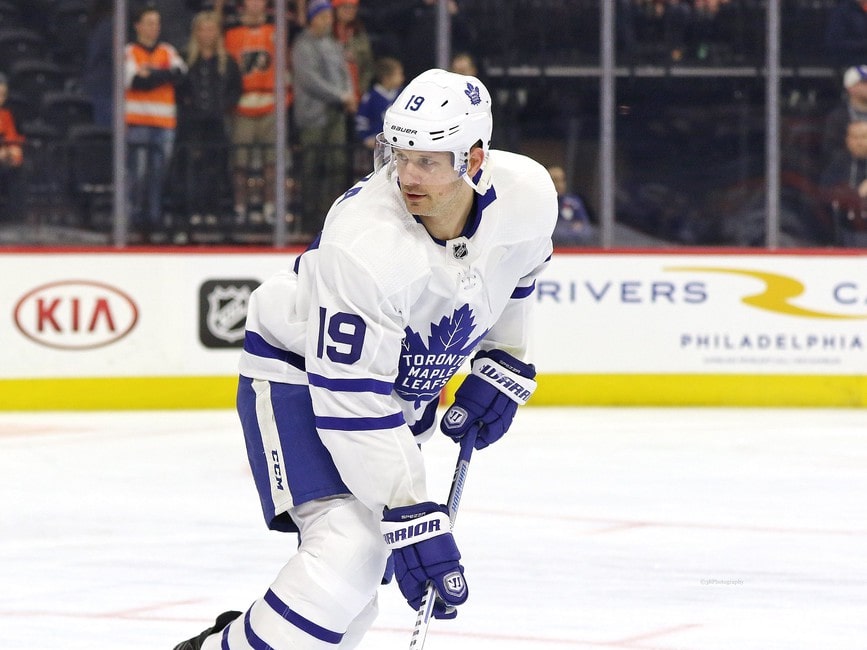 Spezza's agent Rick Curran has already let it be known that if his client is claimed by another team, the veteran center will simply retire. He only wanted to return to the NHL to play for the Maple Leafs and has no desire to play a depth role with limited minutes elsewhere. This is likely why the Maple Leafs waived him; GM Kyle Dubas believed that other teams would avoid claiming a player who would walk away from the game.
As for Dell, he's sure to be claimed and Toronto had been avoiding waiving him knowing that fact.
Oilers Need Dell, Or Another Goalie
The Oilers will be watching intently as they are still in dire need of a goaltender who does not need to wait out quarantine time before being an active member of the roster. Currently, they have Stuart Skinner slotting in as a backup, but Troy Grosenick was claimed from the Los Angeles Kings this weekend and Oliver Rodrigue is on his way from Austria — both of whom can't slot in right away.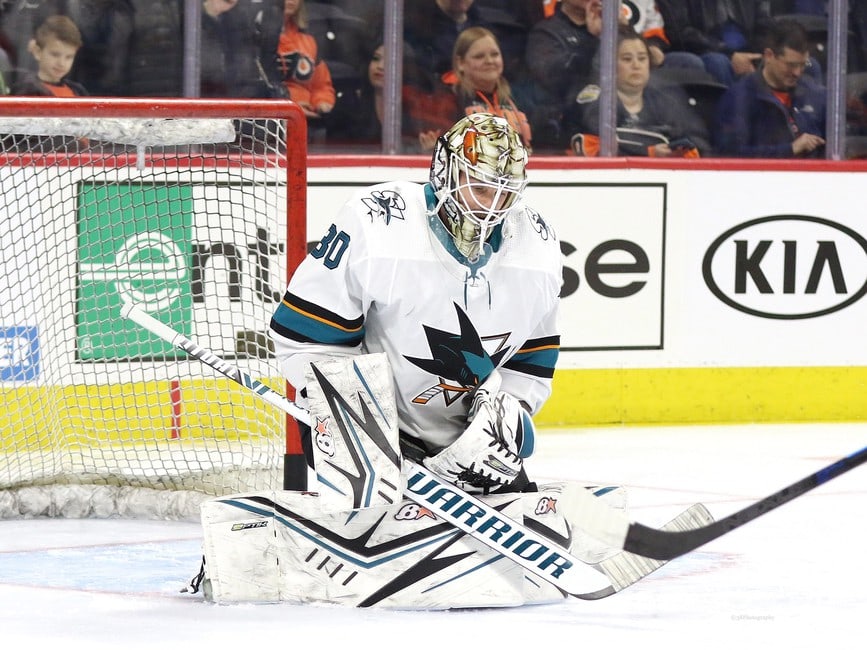 Since both players need to quarantine, neither is available to the Oilers before January 27th (at the earliest). If Edmonton can claim Dell, they can simply tell him to stay in Toronto as the Oilers are headed there for their next set of games after playing Montreal on Monday. The NHL might need to approve him not needing to quarantine in some way, but with no commercial flights, it shouldn't be a problem.
There is no guarantee that Dell falls to the Oilers via waivers and four goalies have already been claimed and there more than 15 teams ahead of Edmonton in terms of priority.
Related: Maple Leafs' Thornton, Matthews and Marner Line Starts Clicking
Canadiens Loan Romanov To Taxi Squad
Alexander Romanov has been loaned to the Canadiens taxi squad. But, this is not a demotion or any kind if signal that he will not be with the team as they move forward in the North Division. He's getting a ton of playing time and has been more than capable as a rookie.
Players loaned to the taxi squad this season are eligible to travel and practice with the full team, but do not count against the salary cap. This is simply a paper move and Romanov is expected to be made available for the game on Monday in Edmonton.
Howard Set to Retire
Speaking of goaltending situations, Jimmy Howard is set to announce his retirement this coming week, according to Elliotte Friedman of Sportnet.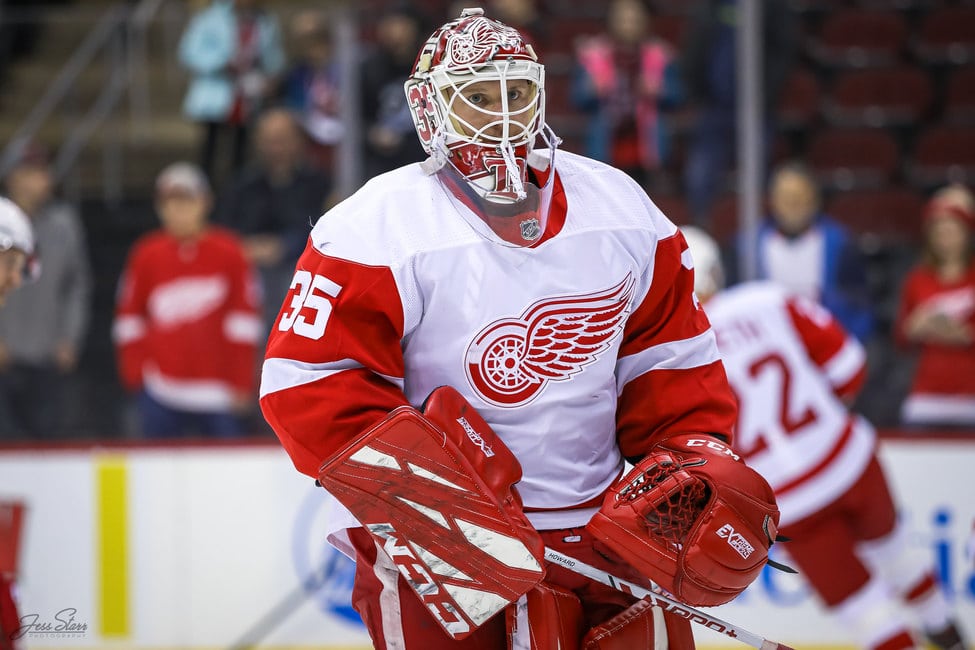 During the Headlines report on Saturday night, Friedman said that Oilers' GM Ken Holland had called Howard to check into his interest in returning to the NHL. Howard said he was enjoying his time away with family and with coaching his kids and has already put the wheels in motion to retire.
Howard, will leave the NHL after more than 14 seasons of professional play and 543 regular season games, all with the Red Wings. He had a career 2.62 goals against average and .912 save percentage.
Couturier Out Two Weeks
The Flyers will be without their top center in Couturier for a little while as the team announced on Saturday he'll miss at least two weeks with a Costochondral separation. The injury is more commonly known as a separated rib.
This is bad news for the Flyers but it could be much worse. The injury might not be long-term and that's huge since Couturier is such an integral part of the team's offensive and defensive success.
---
---
Catch up on all the latest NHL Rumors