In today's, NHL rumors, there is talk about what the Vancouver Canucks are going to be looking at in terms of cost on an Elias Pettersson extension. How will the team make it work? In Florida, it appears a former NHL goaltender has agreed to a PTO with the Panthers. Which teams did NHL players vote most and least improved over the offseason? Finally, what does NHL free agency look like for next offseason? Are there going to be any big-name players available on the market?
Pettersson's Entry-Level Deal Ending
Thomas Drance and Rick Dhaliwal of The Athletic point out that the Vancouver Canucks have their work cut out for them when it comes to an extension for forward Elias Pettersson. He is entering the final year of his entry-level contract and he's going to be due a huge raise with the team's salary cap potentially skyrocketing as a result.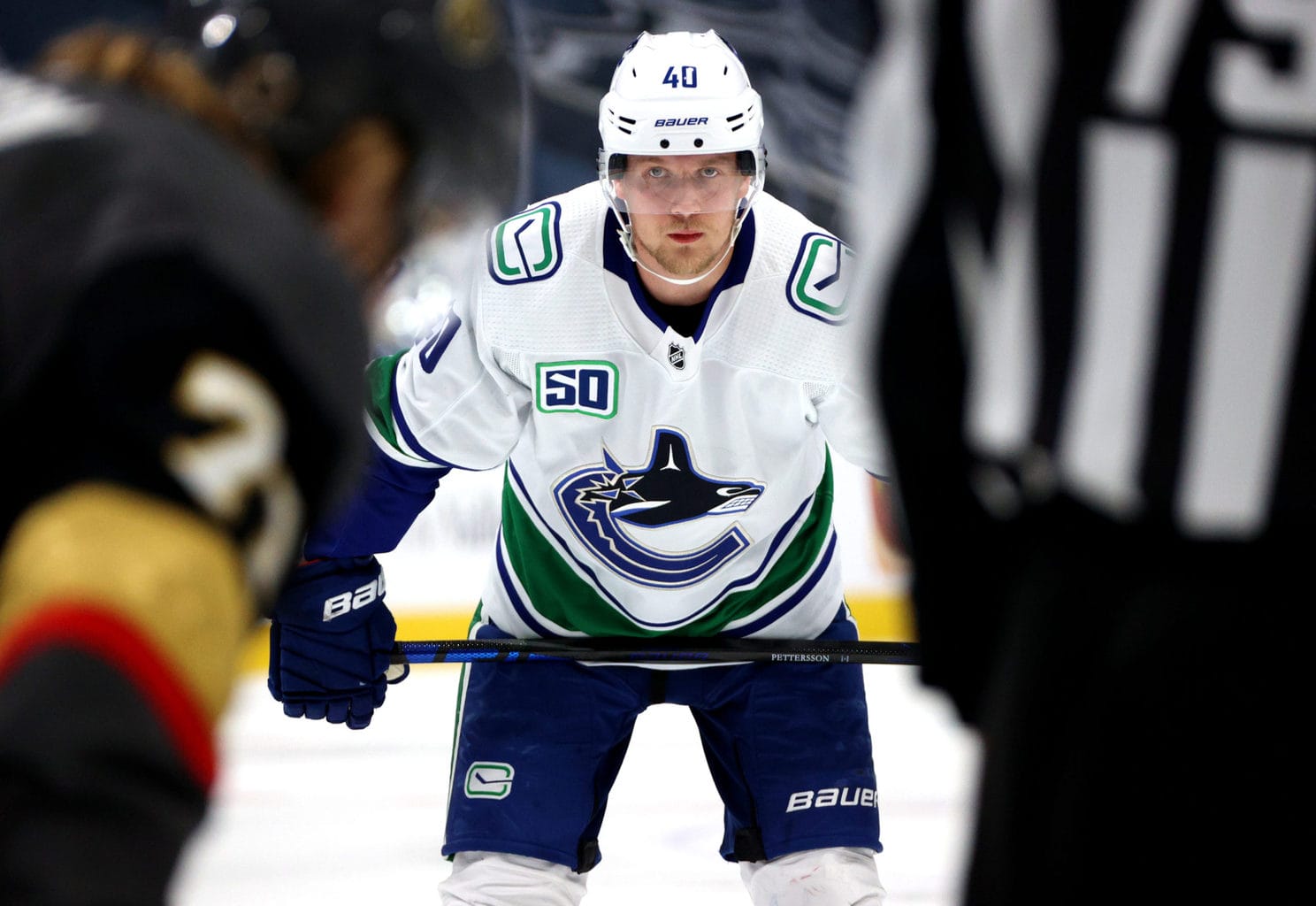 The organization is already having cap issues and will need to find the room to fit him in, unless their plan is to let contracts like that of Alex Edler, Jordie Benn, Brandon Sutter, and Tanner Pearson simply expire. If so, they'll need to upgrade the team around Pettersson in free agency.
The scribes write:
The young Canucks superstar will play out the final year of his entry-level contract during the 2020-21 league year, and thereafter will likely be exorbitantly expensive. His second contract is going to be complicated and is something of a cap management atom bomb that the club will have to work around in seeking to upgrade their supporting cast.

source – 'What we're hearing about Travis Green extension talks, Vasili Podkolzin and more' – Thomas Drance and Rick Dhaliwal – The Athletic – 11/10/2020
Early speculation is that the Canucks and Pettersson's representatives have kept in touch this offseason but there hasn't been any substantive contract conversations yet.
Related: 1st Overall NHL Draft Picks: Regrets From the Last Decade
Darling Agrees to PTO with Panthers
David Pagnotta of The Fourth Period reports that former NHL netminder Scott Darling has agreed to a professional tryout with the team. Darling, 31, did not play in the NHL last season, instead opting to try his luck in Austria, playing for Innsbruck HC.
After signing a long-term deal with the Carolina Hurricanes, his NHL production was not good in 2018-19. He's looking to resurrect his career but with such a deep pool of goalies available on the open market, there was no way an NHL club was going to guarantee him a job. His choosing to sign a PTO now is likely a play to beat the PTO market which is likely to include a number of players.
2021 NHL Free Agent Market Strong on Defense
The Score's Sean O'Leary took a look at the bigger-name free agents that could be available next offseason and while on paper the list is pretty significant, there may not be a lot of these players available when NHL free agency actually begins.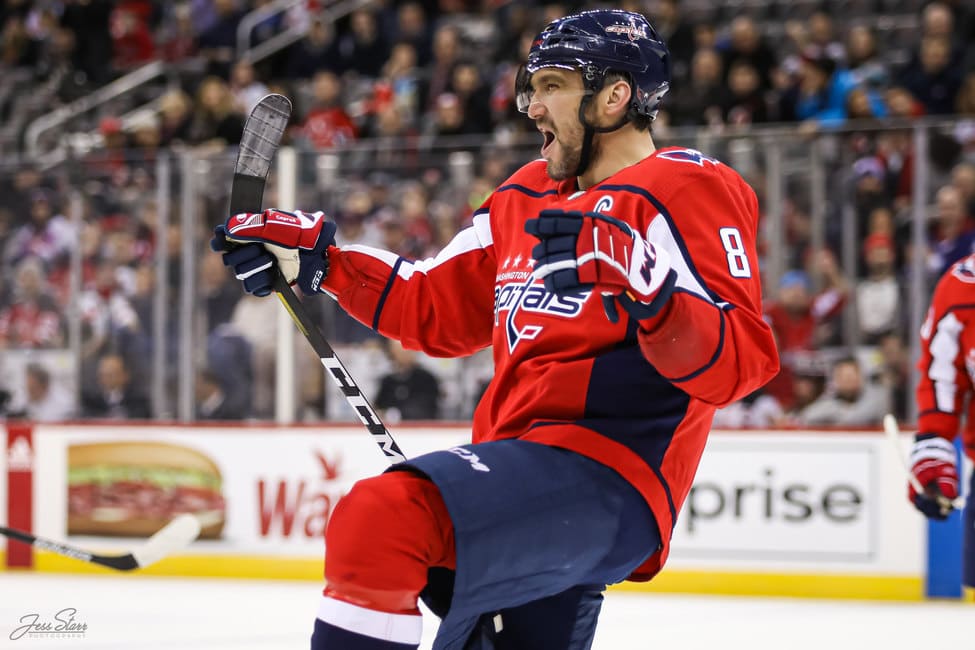 The most notable forwards include Alex Ovechkin, Ryan Getzlaf, Taylor Hall, Ryan Nugent-Hopkins, Gabriel Landeskog, Jaden Schwartz, Tomas Tatar, David Krejci, and Brandon Saad. The latter names might be available, but players like Ovechkin, Nugent-Hopkins and Landeskog are already working on extensions with their current teams. It would be surprising if most of these players were available.
The biggest name could be Taylor Hall but even he's said he'd like to stay long-term in Buffalo is things work out as planned.
It's on defense where there might be some names available for teams who need to improve their blue line. O'Leary's list includes Dougie Hamilton, David Savard, Adam Larsson, and Alec Martinez. There's been little to no talk about any of these players extending with their current teams. In fact, in the case of many of these defensemen, their names were out there in trade talks this offseason.
Related: NHL Rumors: Canucks, Bruins, Flames, Stars, Oilers, More
NHL Players Vote on Most and Least-Improved Teams
The Athletic took a poll of NHL players, asking them a number of questions about the offseason and upcoming season. Among the questions was which teams improved the most in this short free agency period and which teams got worse?
There was a wide range of answers but the Montreal Canadiens and Detroit Red Wings ranked as the most improve with the Canadiens getting the most votes. In contrast, the Chicago Blackhawks did the least.
The Athletic wrote why the Blackhawks received the most votes as least improved and quoted a player who said,
"Pissing off their core franchise players never helps anyone." They added, "…the Blackhawks made no secret about starting a rebuild, and players took notice."

source – 'NHL player poll: Bubbles, schedules and more thoughts on the 2020-21 season' – The Athletic – 11/10/2020
---
---
Catch up on all the latest NHL Rumors