In today's NHL rumor rundown, the Arizona Coyotes have been given a deadline by Oliver Ekman-Larsson to make any trade. Meanwhile, the Buffalo Sabres have been more than kind to forward Wayne Simmonds telling him to try and secure a deal with a team prior to free agency. The Tampa Bay Lightning are trying to ship out salary and one player is willing to accommodate, and the Vegas Golden Knights have discovered that moving Marc-Andre Fleury is not going to be easy.
Ekman-Larsson Sets Deadline For Coyotes
Apparently, if the Arizona Coyotes really want to trade defenseman Oliver Ekman-Larsson, they need to get their ducks in order and do it by this Friday. The defenseman has set a deadline on any trade and notes that if he's not moved, he'll simply stay put.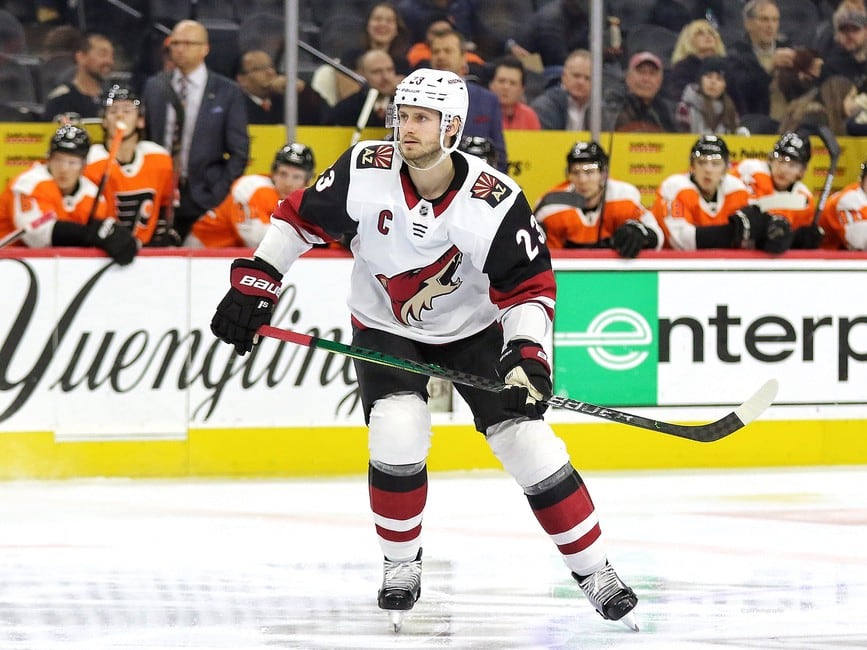 TSN's Darren Dreger notes: "Oliver Ekman-Larsson through his agent, Kevin Epp has imposed a Friday deadline for a trade to either Boston or Vancouver." He adds that the agent and the player want to avoid the chaos that will come with free agency. Dreger adds, "If no deal by Friday, Oliver is staying in Arizona."
This might be a shout out to either Boston or Vancouver to ups their bids or this could be a hint to the Coyotes not to be so greedy in their ask. Either way, Ekman-Larsson just made things a little more complicated.
Related: Kyle Dubas Doubles Down on His Vision for the Maple Leafs
Sabres Tell Simmonds to Strike a Deal
Elliotte Friedman of Sportsnet is reporting that the Buffalo Sabres have given Wayne Simmonds the go-ahead to try and strike a deal with another NHL franchise prior to free agency on Friday. Among the two teams that are apparently interested are the Montreal Canadiens and Toronto Maple Leafs.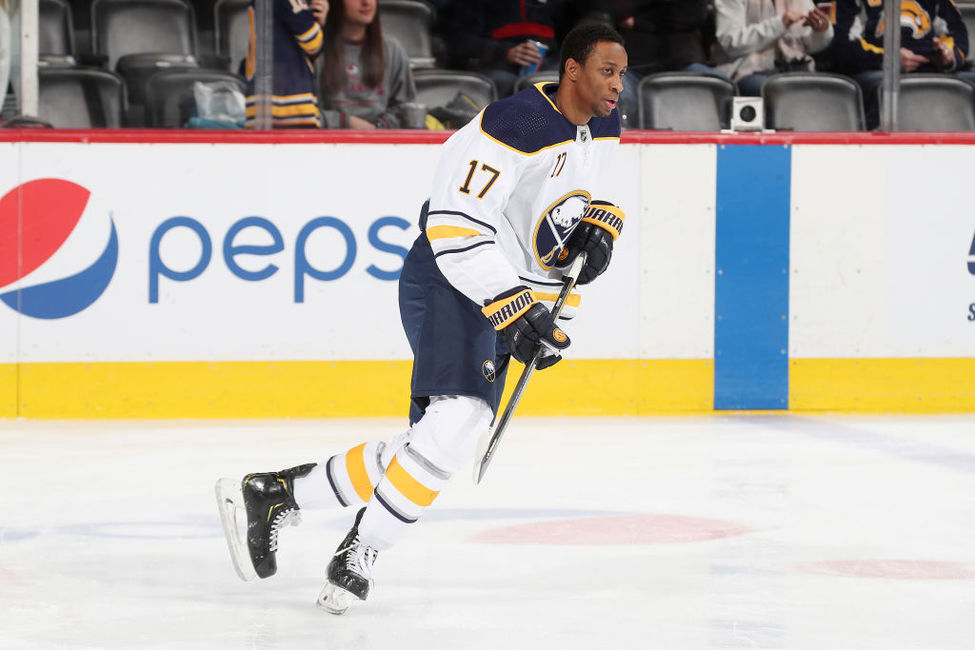 While the Sabres aren't necessarily looking to lose Simmonds, they understand he's likely to test free agency and The Athletic's Pierre LeBrun has noted:
Hearing that the Maple Leafs have genuine interest in pending UFA winger Wayne Simmonds at the right price. They have him listed as a target once free agency opens Friday. Again, would need to be a reasonable contract for it to work. But Leafs have sincere interest there.
He also says the Canadiens showed interest in Simmonds last July but only up to a certain price point. He didn't think anyone should be surprised if the Habs circled back on Simmonds.
Tyler Johnson Working With Tampa On Trade
As per Darren Dreger, Tampa Bay Lightning forward Tyler Johnson realizes he's not among the core group of players the team is trying to keep and their need to shed salary suggests he's an asset the team should trade. He's not trying to stand in the way.
In fact, Dreger notes that Johnson has given the Tampa Bay Lightning several teams to work with in the quest for trade. Dreger nots, "Sources say the list includes a mix of teams league wide. Good communication between Lightning GM, Julien BriseBois and the Johnson camp."
That doesn't mean that the Lightning will be able to move him, only that he's not going to try and make things difficult.
The Lightning are also said to have told teams they will make anyone of their roster players with the exception of four: Victor Hedman, Brayden Point, Nikita Kucherov and Andrei Vasilevskiy. Interesting that Steven Stamkos is not on that list.
Related: The 5 Draft-Eligible Prospects All Jets Fans Should Know
Golden Knights Can't Give Fleury Away
According to TSN's hockey insider Frank Seravalli, the Vegas Golden Knights are running into a snag when it comes to their attempts to move goaltender Marc-Andre Fleury. Teams are so unwilling to take on his salary, the Golden Knights can't give him away.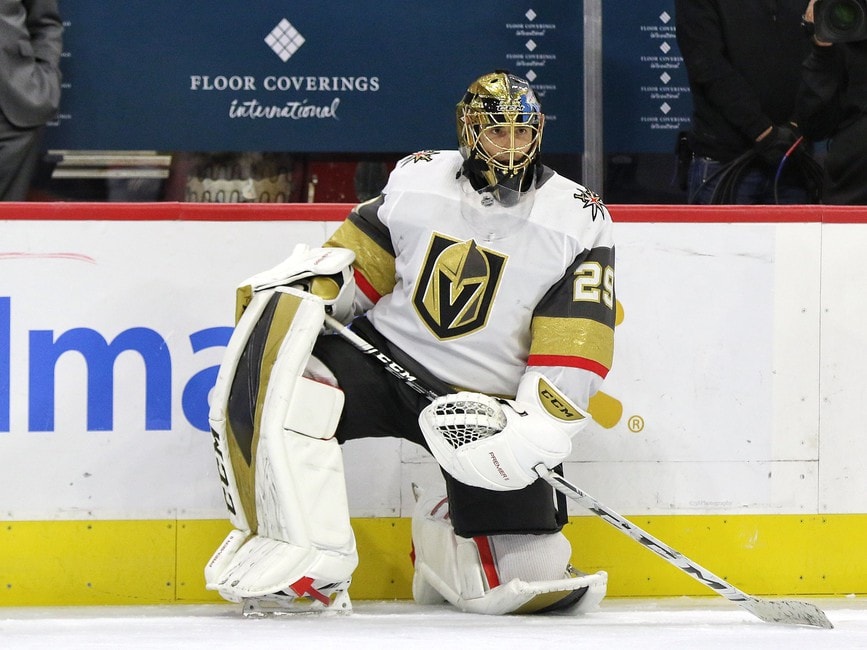 Seravalli explained on a morning show hit in Edmonton:
"My understanding was over the weekend that the conversations Vegas was having with teams included, 'We'll give you a 2nd round pick AND Marc Andre Fleury and not ask for anything back', just in order to move the contract. There were no takers at that point is my understanding and… now they've got to get pretty creative to move out some money."
Oilers McDavid Tests Positive for COVID-19
As per the Edmonton Oilers official account, Connor McDavid has tested positive for COVID-19. The team released a statement late Monday evening saying the center "underwent medical testing that revealed a positive result for the COVID-19 virus." They added that he has been in voluntarily self-quarantine at his home since learning of the news and he will continue to be monitored. The team noted, "he is feeling well and is experiencing mild symptoms."
---
---
Catch up on all the latest NHL Rumors