After growing increasingly frustrated with general manager (GM) Ken Holland for not acting ahead of the trade deadline, Edmonton Oilers fans finally got their wish on Tuesday afternoon, as the veteran GM acquired Mattias Ekholm and a 2024 sixth-round pick from the Nashville Predators. While the blockbuster-like trade certainly improves them as a team, it didn't come without a price.
Headed the other way in this deal was Tyson Barrie, prospect Reid Schaefer, a 2023 first-round pick as well as a 2024 fourth-round selection. While parting ways with both Schaefer as well as the first-round pick in what is supposed to be a stacked draft class are big losses, perhaps the toughest of the bunch was the loss of Barrie.
Though Barrie's defensive shortcomings were often criticized during his three seasons in Edmonton, it is hard to deny how well he worked with this group from an offensive standpoint. His 134 points over the past three seasons rank tenth amongst all NHL defensemen, and lead all Oilers blueliners in that time by a significant margin. Safe to say, they will miss his offensive output, particularly on the power play. In fact, his absence has already resulted in many believing Holland may look to make another move ahead of the deadline in order to fill the void.
Could Oilers Go After Klingberg?
While plenty of high-profile names on the market heading into the deadline have already been moved, one who remains is John Klingberg. The 30-year-old, who signed a one-year 'show me' deal with the Anaheim Ducks this offseason is guaranteed to be traded at or prior to March 3, but the jury remains as to which team will acquire him.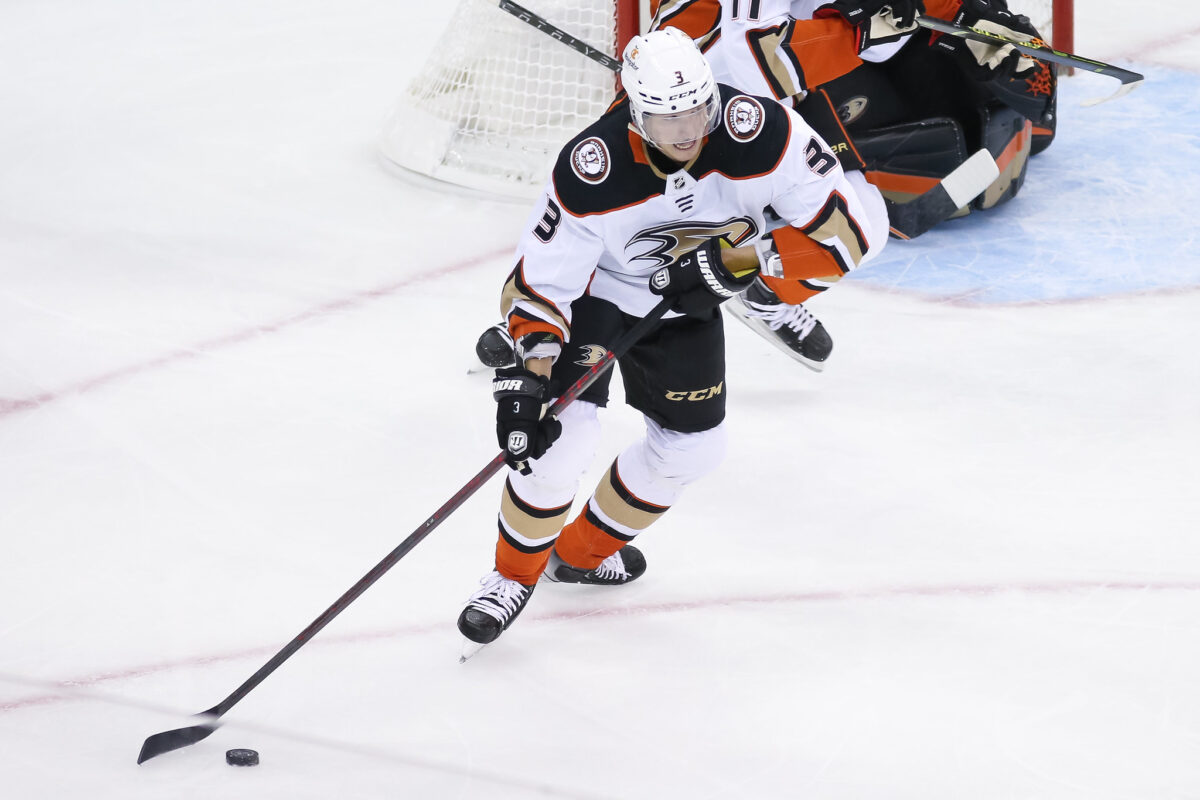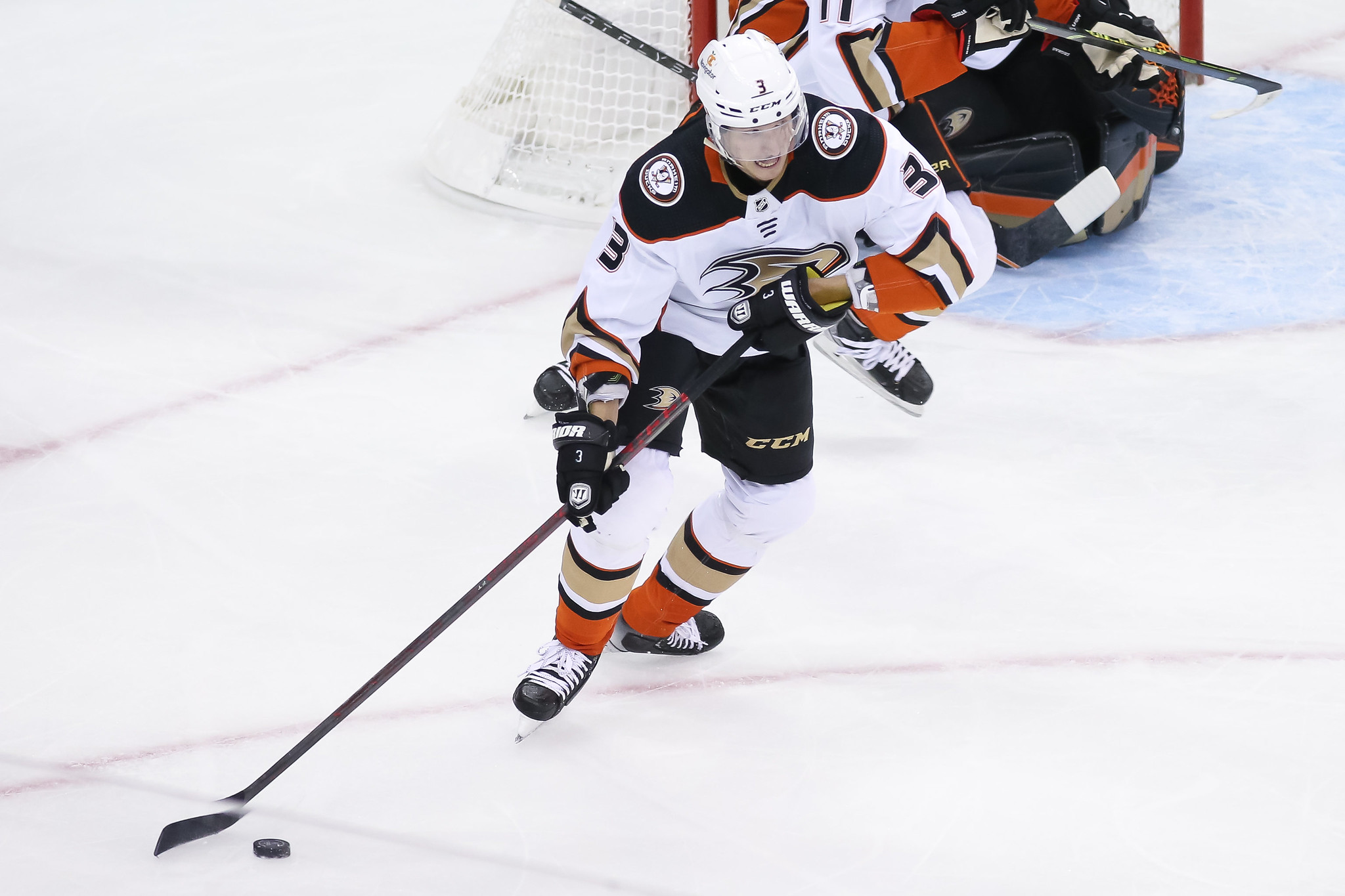 Many will recall that the Oilers were linked to Klingberg as far back as free agency this past summer, though a fit never came to fruition on a team that at the time featured both Barrie and Evan Bouchard on the right side. Now that Barrie has been dealt, however, talks about a fit between the two parties have come up once again.
Several Oilers media members have discussed Klingberg as a potential target. TSN 1260's Jason Gregor was one who pointed out how excellent of a buy-low candidate the Swedish defenseman could be given the poor year he is having on a struggling Ducks team.
Related: Kings' Addition of Korpisalo Could Be Problematic for the Oilers
---
Latest News & Highlights
---
As Gregor pointed out, given his prorated deal with where we are at in the season, Klingberg would work as a fit cap-wise with the Oilers if another team would be willing to retain salary. In fact, if a third team took on 25 percent of Klingberg's deal, he would come to Edmonton with a cap hit of just $1.75 million. At that price, it is certainly worth considering if you're Holland.
You may also like:
Of course, on the flip side of things, while Klingberg would certainly help with the loss of Barrie's offense, he would also provide some questionable defensive play. In comparing the two, Barrie is likely the better player in his own zone, proving just how much Klingberg struggles in that regard. The question then becomes, should Holland look to bring him in for his offensive skill, or perhaps go with a more stay-at-home defenseman?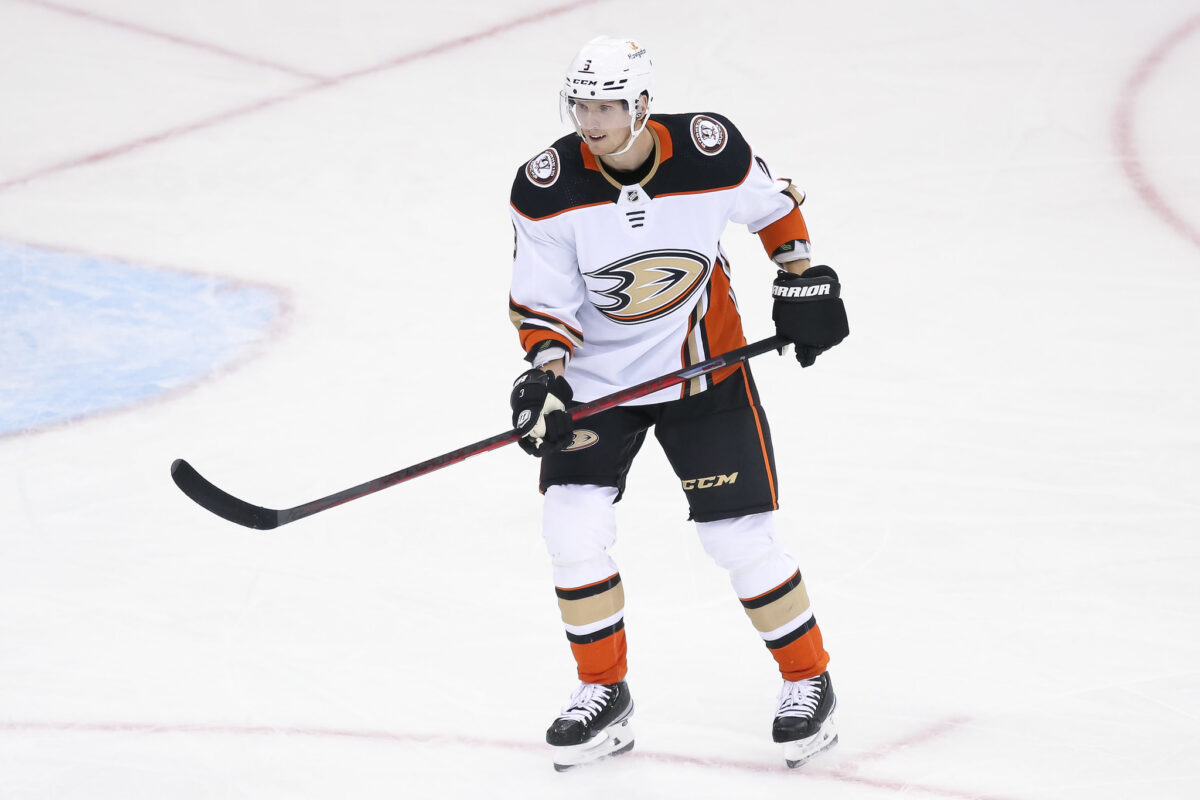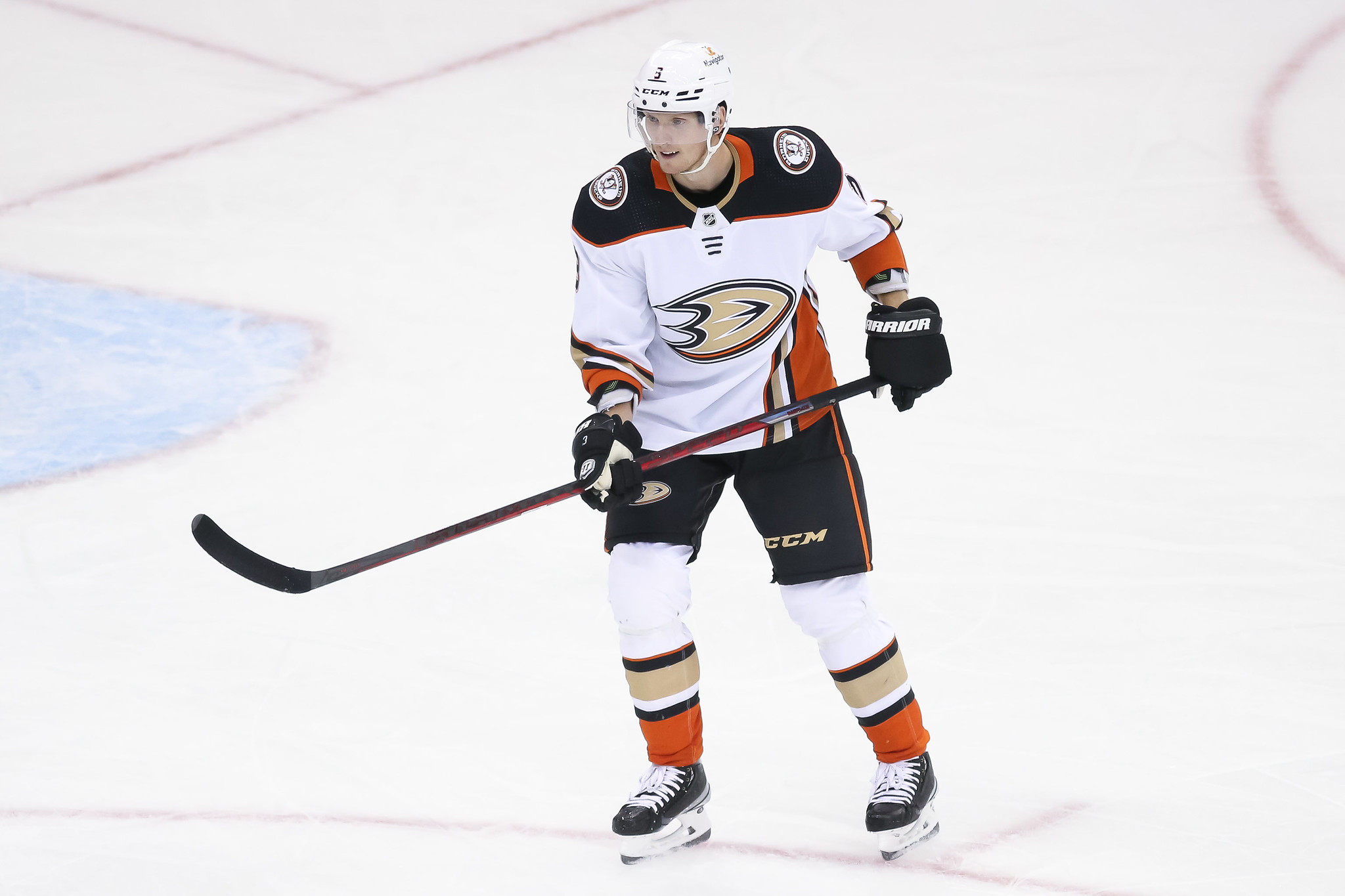 If Klingberg were to be added, it would likely be himself, Bouchard and Cody Ceci penciled in as the top three defensemen on the right side, with Vincent Desharnais being available whenever called upon as well. What this would mean is that Ceci would be the top 'shut down' defenseman on the right side. Last season, that may have not been as big of an issue, but there is no way of getting around the fact that he has regressed in his second season as an Oiler. Counting on him to turn things around and shut down other opposition's top players is a risky bet.
Tricky Decisions Lie Ahead
While Holland has already made a major move to help improve this Oilers team, things won't get any easier for him over the next 48 hours. It doesn't appear as though he's done in terms of making moves, meaning he has some decisions to make. Not only is he likely fighting back and forth on adding a defensive or offensive defenseman, but he could also choose to add to his team's forward depth instead. It is hard to get an exact read on what is to come, which makes for both a fun and stressful time for fans of this organization.