Since being implemented into the NHL back in 2005, the shootout has been an entertaining yet controversial way to end games. While some love them, there are just as many who would love to see them gone for good, as they believe it takes away from what is meant to be a team sport. From one perspective, you can understand the league's thinking in adding them, as prior to the shootout, many games ended in a tie, which was also quite frustrating for both fans and players. On the other hand, you can understand those who see it as nothing more than a skills competition, something better suited for the All-Star Game.
---
---
The debate around the shootout continues to be discussed, though to this point it doesn't seem the NHL has any immediate plans to make a change. While they do remain part of the game, the league did its best to lower the chances of them occurring, by deciding to go from 4-on-4 overtime to 3-on-3 back in 2015. By almost all accounts, both fans and players enjoy that aspect, though complaints still arise when shootouts occur. As it turns out, those complaints aren't just from fans alone.
Several Players Have Voiced Shootout Displeasures in the Past
Over the years, there have been several NHL players who have criticized the shootout, believing it was too gimmicky. In fact, early into the 2005 season when they were first introduced, many players had varying opinions on them, including former New Jersey Devil Jamie Langenbrunner, who brought up the possible playoff implications on the line when games were decided in such a way.
Related: Oilers Need to Start Contract Talks with Upcoming RFAs
---
Latest News & Highlights
---
"It could determine if a team gets into the playoffs and then there is no shootout in the playoffs. Those are huge points," Langenbrunner explained. "It shouldn't come down to that. The playoff race is always so close. Points from shootouts are not the way to settle eighth or ninth place. Those points can make a huge difference. That's not hockey."
Langenbrunner is far from the only player to voice that opinion. More recently, Columbus Blue Jackets defenseman Zach Werenksi voiced his frustration after his team fell to the Anaheim Ducks in a shootout last season, referring to them as "stupid". Still, little discussion from the men in charge of these types of changes has been had, but that may all change after Edmonton Oilers forward Connor McDavid admitted himself he isn't a fan.
McDavid Doesn't Believe Games Should End in Shootout
Speaking with Tim Micallef on the Tim & Friends show the morning after a 6-2 win versus the Ducks, the Oilers captain talked about a number of things, including his team's relatively disappointing first half of the season. While the entire interview was worth tuning into, the most newsworthy story came roughly halfway in, when Micallef asked the world's best player if he would prefer doing ten minutes of 3-on-3 instead of the shootout.
"Ya, I'd like that," McDavid replied. "I think the shootout … no one loves the shootout. It's a crappy way to finish a game. But, at the end of the day, it's also about the players' health and safety. It's a long season, and the overtime taxes a lot of guys, so making that longer could have some effects there, but I agree with you in the sense that no one wants to see the game end in a shootout."
It is a fair point brought up by McDavid, as there are generally only a select few players from each team going out onto the ice for overtime, meaning having up to an extra five minutes of action, as small as it may seem to some, could have serious effects. Still, it is quite the statement from a player who currently boasts an extremely impressive 46.2 percent success rate in the shootout. Safe to say, if a player having that much success doesn't care for them, there are plenty of others throughout the league who probably feel the same way.
Necessary but Difficult Change to Make
Unfortunately, the issue when it pertains to eliminating shootouts altogether is that nobody seems to have much of an answer as to how games should end. Most, even those who have an extreme dislike for the shootout, would admit that it is better to have a team come out on top than to see a tie. So, the question is, if the league were to get rid of them, what would they do to ensure there is a winner each and every night?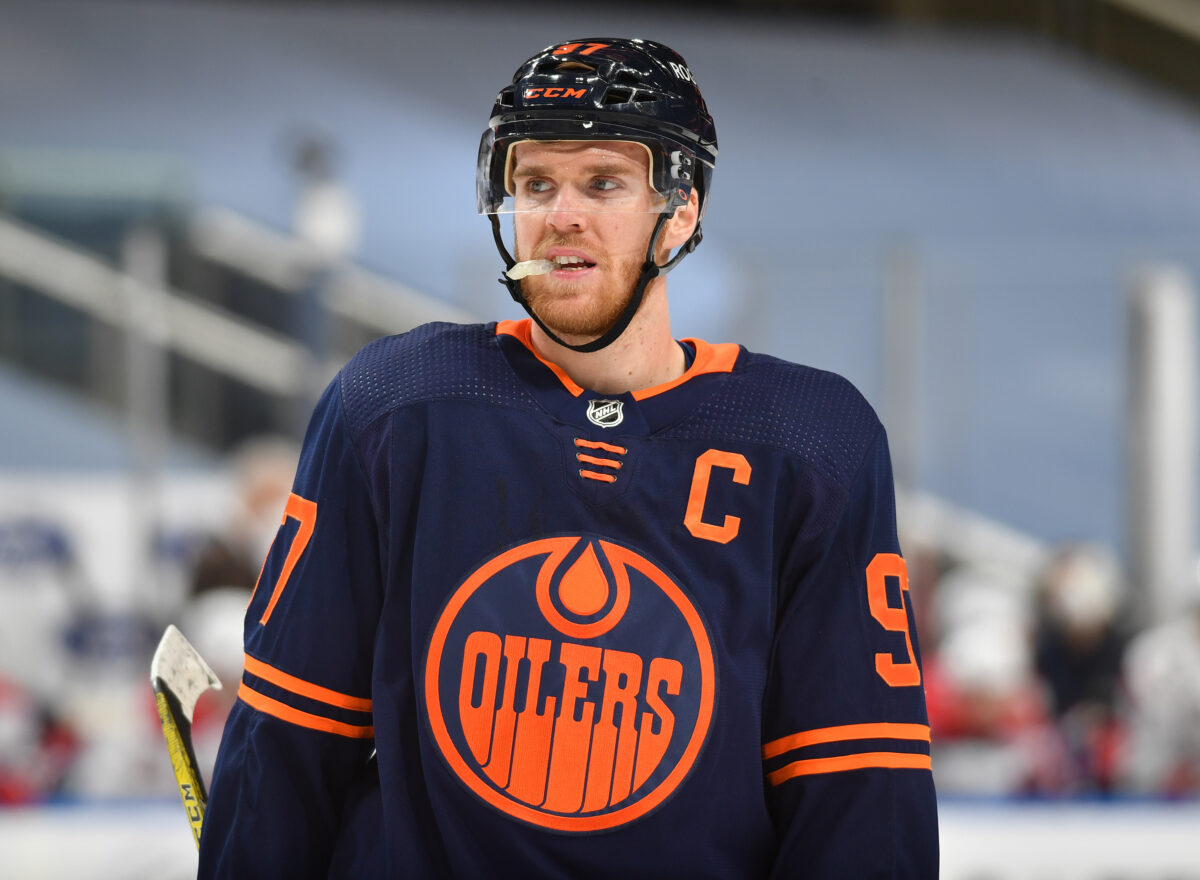 Micallef's suggestion of adding an extra five minutes of 3-on-3 is certainly one worth exploring, and would undoubtedly have more games end in overtime. That said, there would still be some here and there that would remain tied at the end of the 10-minute frame. Then what? Until that question is answered, it is unlikely shootouts are going anywhere, though a player of McDavid's caliber denouncing them could be the start of new solutions being discussed by those in charge.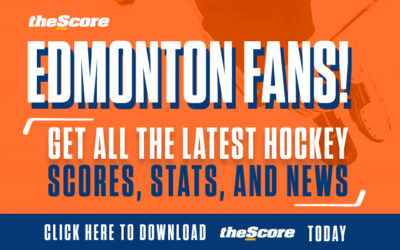 Colton Pankiw is a former Jr. A hockey player who now provides his knowledge of the game through writing. He's been a very active and reliable source for nearly two years at The Hockey Writers. He is a credentialed writer for the Calgary Flames but also does features on other teams throughout the league. Other writing contributions include: Yahoo Sports, Las Vegas Chronicle, Oil On Whyte, and Markerzone.com. Colton is also a co-host of both Oilers Overtime and Flames Faceoff podcasts. Any interview requests or content info can be made through him on Twitter. Take a look at his work here.