Jack Campbell's play is the one clear stain on a strong season for the Edmonton Oilers. He is one of the worst goaltenders in the league this season and has only earned wins due to the Oilers' stellar goal-scoring ability. With four years left on his deal at $5 million annual average value, management must discuss how they will move forward.
---
---
Though it may not be entirely general manager Ken Holland's fault, as many teams were gunning for Campbell, and nobody could have predicted these horrible results out of the gate, it's Holland's job to fix it. Buying him out after only one season is an option, but so is a trade. The third option is to trust that Campbell will bounce back in his second season as others have, adjusting to a new team after they get comfortable. That may be the riskiest option, as the Oilers can't risk allotting that much cap space to a goaltender that forces them to score four or more goals to win during their Stanley Cup window.
Here's a closer look at the Oilers' options regarding their goaltender.
Oilers' Realistic Options for Campbell
A buyout would really help the Oilers with their cap situation and results right now, and would last for the remaining four years that Campbell would be under contract and extend four more years past that. The cap isn't expected to rise a ton next season, so saving that money now and dealing with it later when the cap is significantly higher would only benefit them while the window to win is open.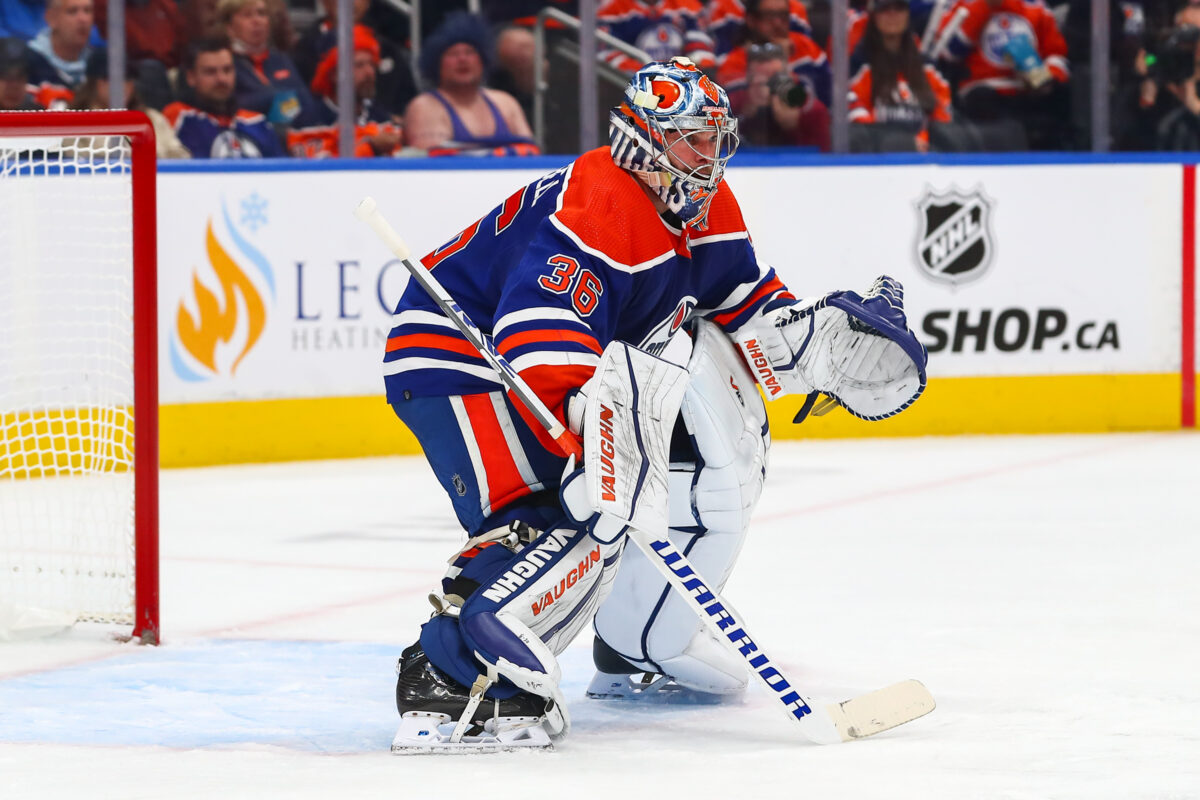 CapFriendly determined the cap hit by years if Campbell is bought out this summer:
2023-24: $1.54 million
2024-25: $1.14 million
2025-26: $2.34 million
2026-27: $2.64 million
2027-28: $1.54 million
2028-29: $1.54 million
2029-30: $1.54 million
2030-31: $1.54 million
The Oilers would free up $3.46 million next season, $3.86 million in 2024-25, $2.66 million in 2025-26, and $2.36 million for the final year of Campbell's contract. In the next two seasons, the Oilers would have more than enough cap space to spend on a competent goalie to split starts with Stuart Skinner or even play 40 percent of the games. Skinner has earned the right to start at least 50 percent before he becomes a bonafide starter in the NHL. With Skinner's $2.6 million AAV cap hit for three years, the Oilers can afford to bring in a strong replacement for Campbell, who can stop more pucks from going in.
Related: Oilers Walking Fine Line With Goalie Duo of Campbell and Skinner
---
Latest News & Highlights
---
The buyout numbers don't look that bad, especially compared to the .882 save percentage (SV%) and 3.57 goals-against average (GAA) Campbell has on the season. The Oilers could find better numbers on the waiver wire or playing in the American Hockey League (AHL). But if Holland doesn't want that much money remaining on the books and is willing to give up some assets to move all or most of Campbell's contract, here's how that would look.
Campbell has a modified no-trade clause that includes a 10-team no-trade list, which will make it very difficult to move him if some or all of the teams willing to take on his contract are on that list. That's just the first step. The second step, and one that Holland must really consider, is how much he is willing to pay to get rid of Campbell. Last summer, it cost the organization a 2024 third-round pick and a 2025 fourth-round pick, and for the Arizona Coyotes to move up three spots in the first round of the 2022 Draft to move Zach Kassian. He had two years left at $3.2 million. So, assuming the cost to dump that contract, the Oilers will likely have to give up at least a second and a third-round pick.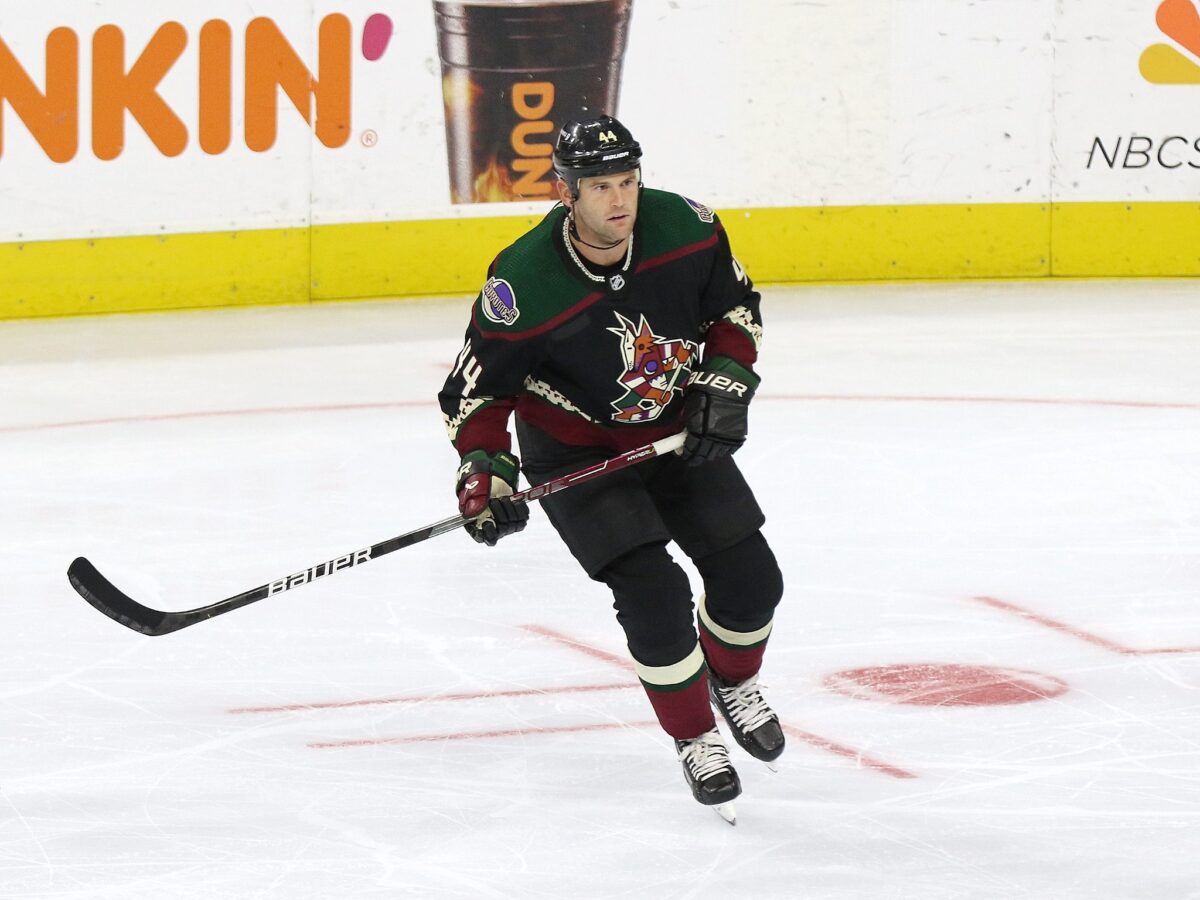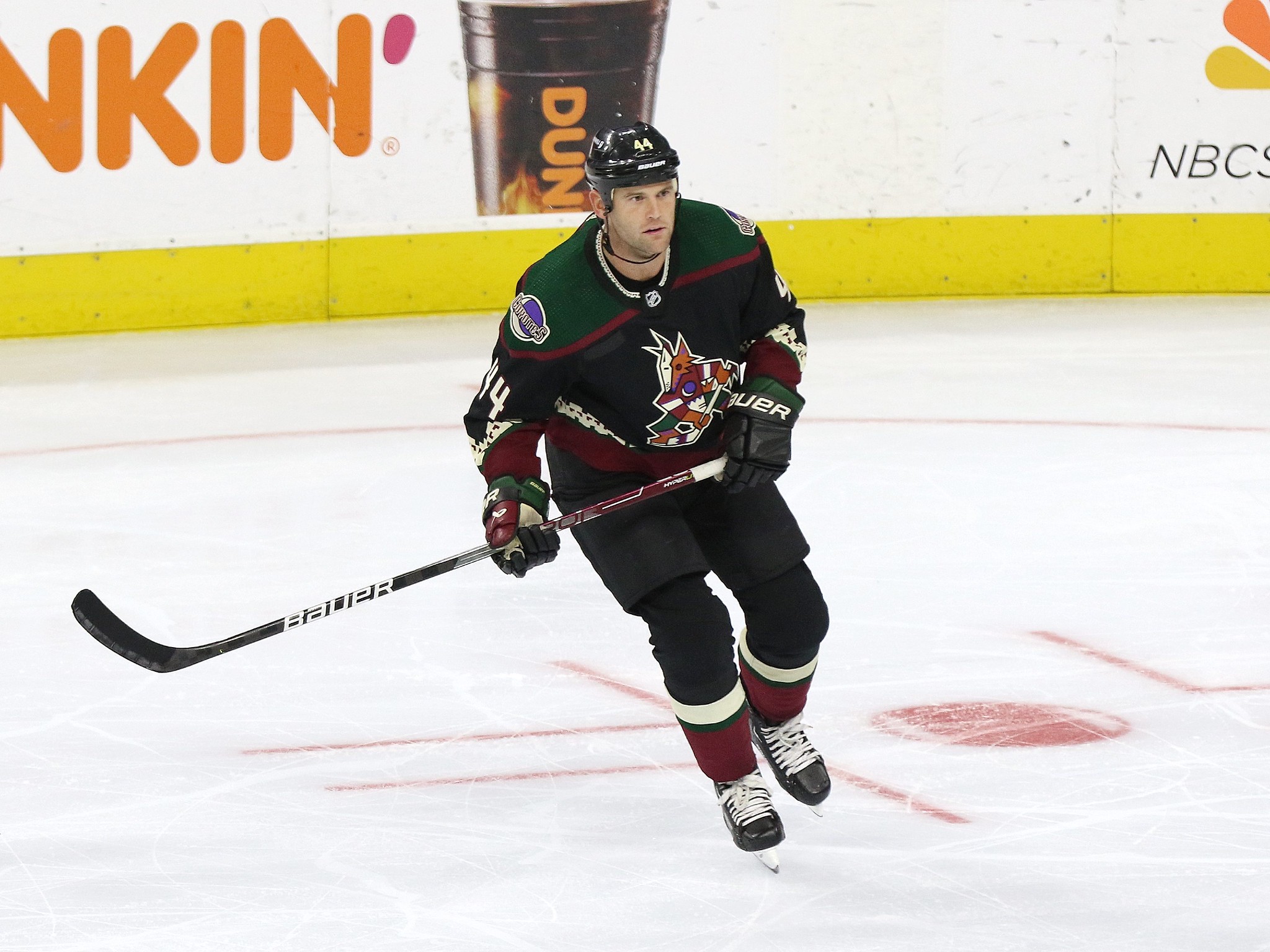 A better indicator of the cost might be the trade that sent Nikita Zaitsev to the Chicago Blackhawks before the deadline. He has a cap hit of $4.5 million until the end of next season, which is closer to Campbell's, but the term is less than half as long. This should make the buyout look a lot better despite sticking on the books for four extra seasons. The Oilers are going to need those high draft picks to acquire mid-season help in the future.
The final and riskiest option is keeping Campbell and Skinner as a tandem for next season. This is risky because the Oilers can't afford another full season of his poor play. Though the team should still have all of their scoring threats for next season and should remain one of the best offensive teams in the league, winning or losing 6-5 isn't a recipe for success, especially in the playoffs. Edmonton has already established who the Game 1 starter for the playoffs will be, and it's not Campbell. The Calgary Flames had a similar thing happen in their first season with Jacob Markstrom in net, but he bounced back the following year.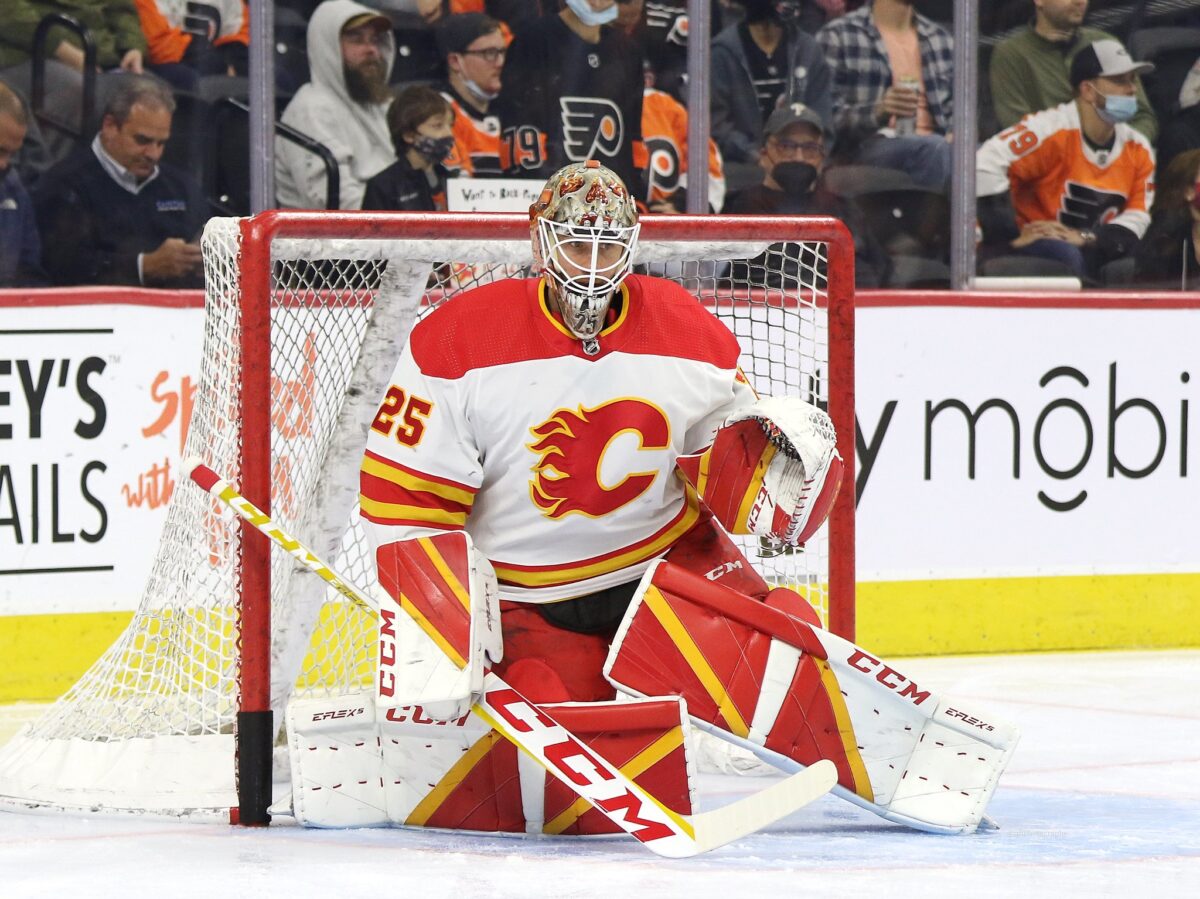 Markstrom went from a .904 SV% and minus-4 goals saved above average (GSAA) to a .922 SV% and 26.1 GSAA after he settled in. He has had as much success as Campbell, with a career .911 SV% before playing for Calgary, while Campbell had a .916 SV% before playing for Edmonton.
If the Oilers go this route and give Campbell the chance to redeem himself next season, they could be surprised. If his numbers don't pick up, they can always buy him out or trade him at the end of next season. This will then cost the Oilers less cap space or assets to get him out of Edmonton, and they can continue to run with Skinner as the primary starter. They could find support by signing one of the better third-string goalies hanging around the NHL in case the Oilers decide to send Campbell down as the Los Angeles Kings and Detroit Red Wings did with Cal Petersen and Alex Nedeljkovic.
Oilers' Goaltender Replacement Options
Here are the goaltenders who will likely be available and who the Oilers could bring in. As far as free agents go, Joonas Korpisalo, Cam Talbot, Antti Raanta, Adin Hill, and James Reimer can all fill the role as a 50/50 starter or 1b goaltender with Skinner. The team will also need to sign a strong third-string goaltender for next season if they keep Campbell, but that's also the case if they bring in a goalie who's a health risk like Raanta. Options, in that case, include Keith Kinkaid or Magnus Hellberg, who have been around this season and can get the job done well enough for a league-minimum salary.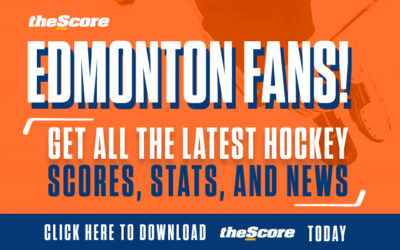 As far as trade options go, Carter Hart is available and should be a real target for the Oilers. Two other solid options include Karel Vejmelka and Dan Vladar. Both are cheap, signed for two more seasons and have proven they can handle the pressure of starting. There is no shortage of options for Edmonton to move on from Campbell. The rest of the season will dictate what is done in the offseason, but my money is on either one more year or a buyout, with a preference for a buyout, as options that will be available for the Oilers to acquire in Campbell's place are intriguing.