For the sixth straight start, Jack Campbell posted a save percentage (SV%) of less than .900, this time coming Saturday night against the Winnipeg Jets in a game where he allowed six goals on 38 shots. It also happened to mark the fifth straight loss for the 31-year-old, a span in which his team gave him plenty of run support with a combined 23 goals of their own. Safe to say, their supposed No. 1 netminder has been far from solid.
---
---
These struggles are nothing new for Campbell in his first season as an Oiler. In fact, you'd be hard-pressed to find a stretch of games to this point where he has been good. His cringeworthy 3.57 goals-against average (GAA) paired with his .882 SV% prove just that.
While some may suggest that Campbell's play is reflective of the Oilers' defensive issues, that argument is proven false rather quickly when considering the fact that his rookie counterpart in Stuart Skinner owns a far better 2.88 GAA along with a .912 SV%. Sure, Skinner's goals saved above expected (GSAx) of minus-0.3 is far from ideal, but it is far better than Campbell's minus-20.7, which trails only two goaltenders in the entire league in Elvis Merzlikins and Spencer Martin. As the numbers show, any Campbell start at this point is turning into a scheduled loss, and management needs to take action.
Campbell a True Buyout Candidate
While the Campbell contract last summer had plenty of detractors, even the most skeptical couldn't have imagined things turning out as poorly as they have. It isn't often, if ever, that there is legitimate chatter about a buyout happening after the first season of a five-year deal, but that is exactly where we have ourselves in this situation.
Related: Oilers' GM Tried to Send Message in Attempt to Acquire Timo Meier
---
Latest News & Highlights
---
As things stand now, Campbell has four more years remaining on his contract with a cap hit of $5 million. He also has a 10-team no-trade clause in his deal, meaning that trading him would be even more difficult, if not flat-out impossible. This will essentially force the Oilers to decide whether they want to buy him out and look elsewhere for help in the crease, or run it back with a duo of him and Skinner in 2023-24 and pray for better results.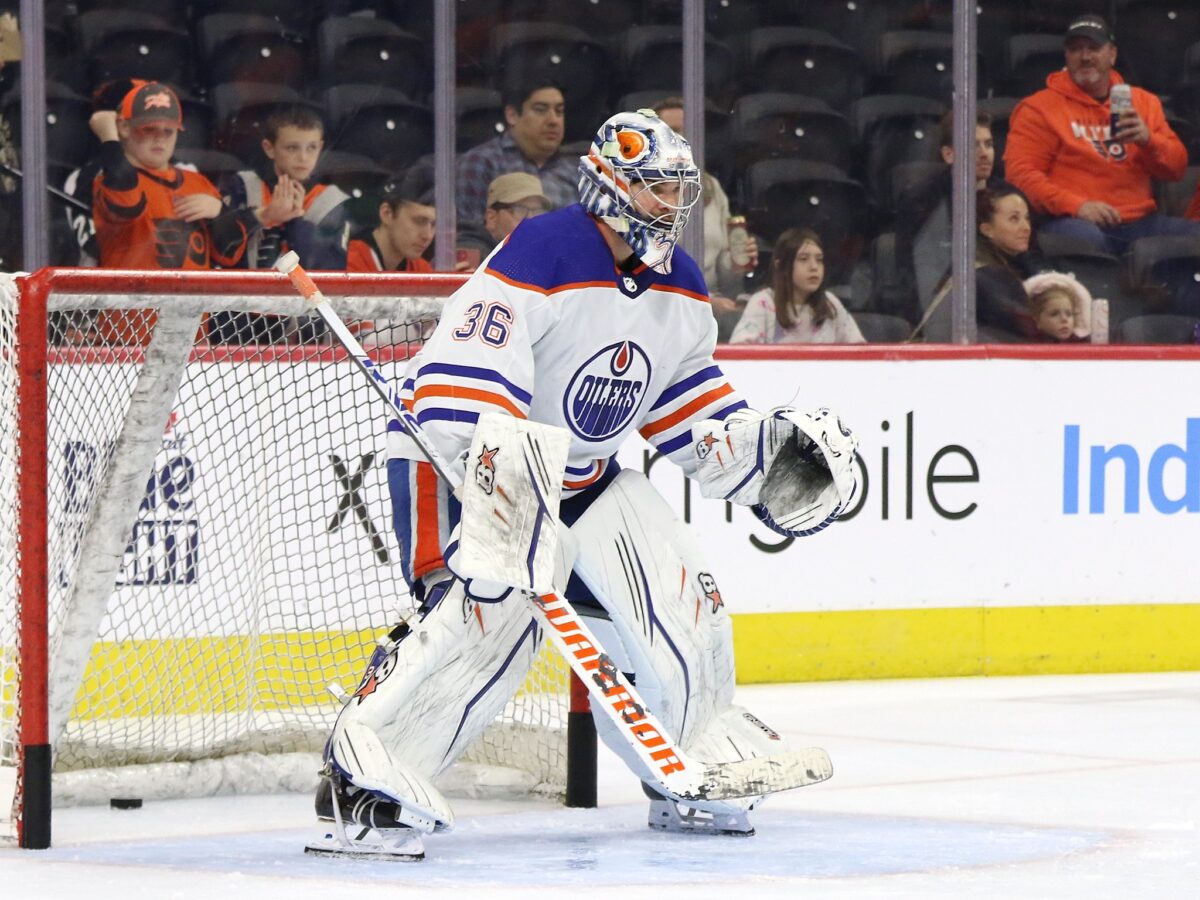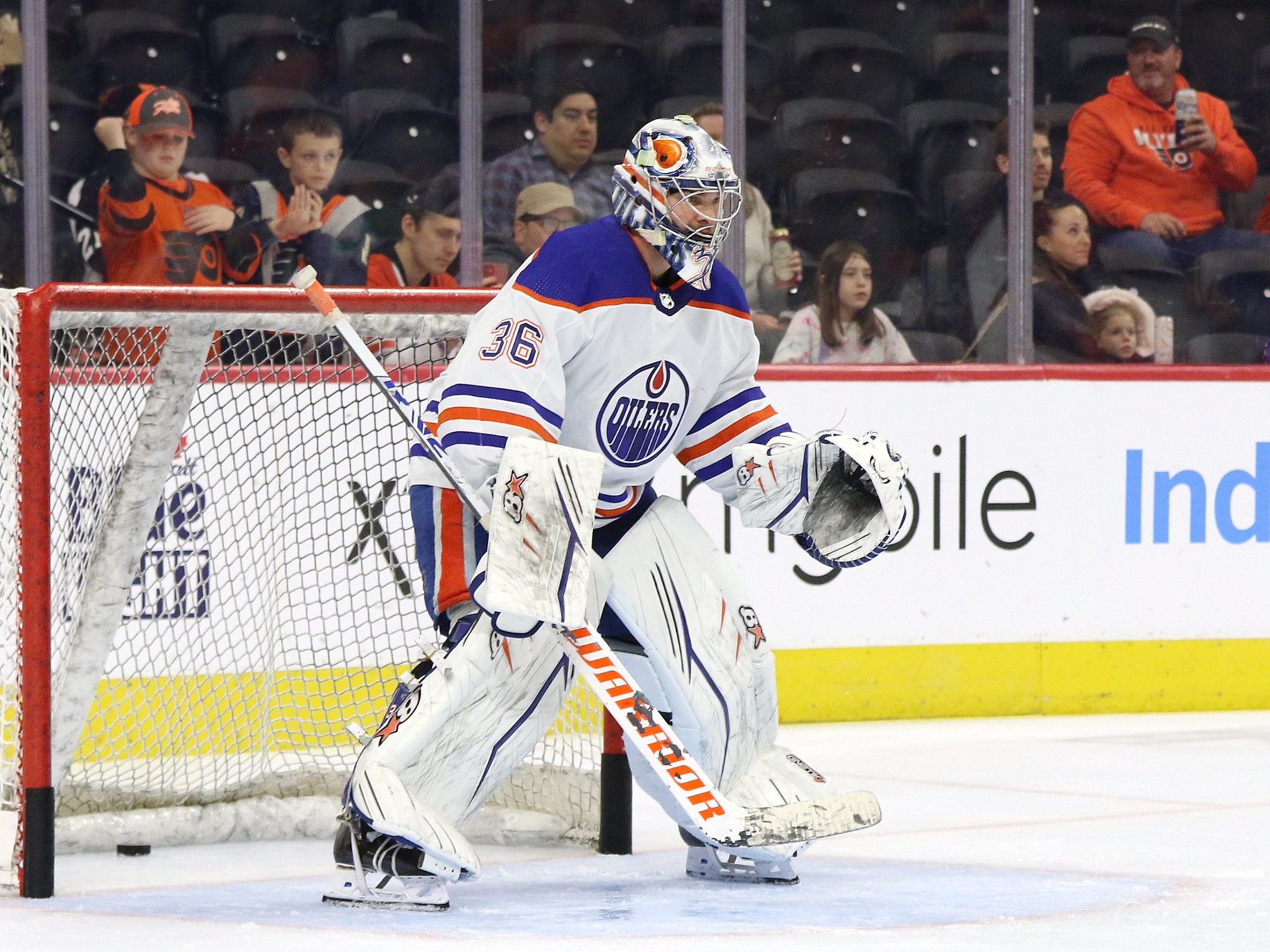 If bought out, Campbell would be on the books for the Oilers for the next eight seasons. His cap hit for those eight seasons would be as follows, according to CapFriendly:
2023-24: $1.54 million
2024-25: $1.14 million
2025-26: $2.34 million
2026-27: $2.64 million
2027-28: $1.54 million
2028-29: $1.54 million
2029-30: $1.54 million
2030-31: $1.54 million
Obviously, this is far from ideal, but it is important to note that it is saving the Oilers significant dollars in each of the next four seasons. The remaining four in which he would take up $1.54 million of the cap isn't the best situation, but with the cap potentially seeing a significant rise in the near future, it may not be much of an issue.
Who Could Replace Campbell
While buying out Campbell could very well be the Oilers' best solution at this point, they would have to be confident they could find a replacement for him. They don't have anyone in the pipeline knocking at the door, meaning their option would likely have to come via free agency or trade. Ideally, it would be someone who could split the net 50/50 with Skinner, as despite his solid rookie season, he shouldn't be expected to carry the brunt of the load just yet.
You may also like:
Options who could be available this summer in free agency (assuming they don't sign extensions) are Semyon Varlamov, Frederik Andersen and Cam Talbot. The issue is that at least the former two could command some significant dollars on the open market despite their ages. Talbot would likely come at a more affordable price, but whether he would entertain coming back to Edmonton is anyone's guess.
Another possible option is James Reimer, who is struggling this season but has a proven track record of solid goaltending when used in a tandem pairing. He would also come cheaper than the other three above, which could be ideal if Holland is hoping to have some money to improve other areas of the roster this summer.
Holland Has Tough Decision to Make
While it may be fair to criticize Holland's decision to give Campbell the deal he did in the summer, it is hard to blame the veteran GM for how poorly things have unfolded. As mentioned, not even Campbell's biggest critics could have imagined things going south this quickly, and it will force Holland to make a very difficult decision this offseason.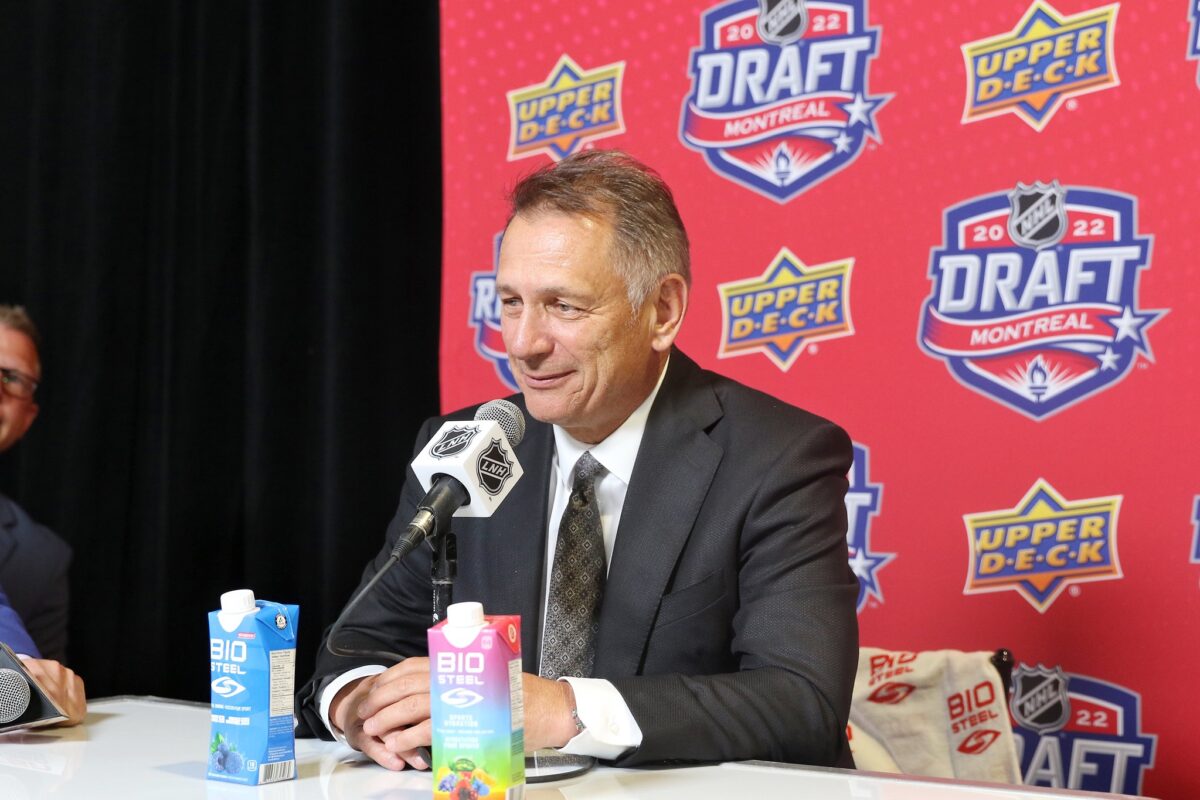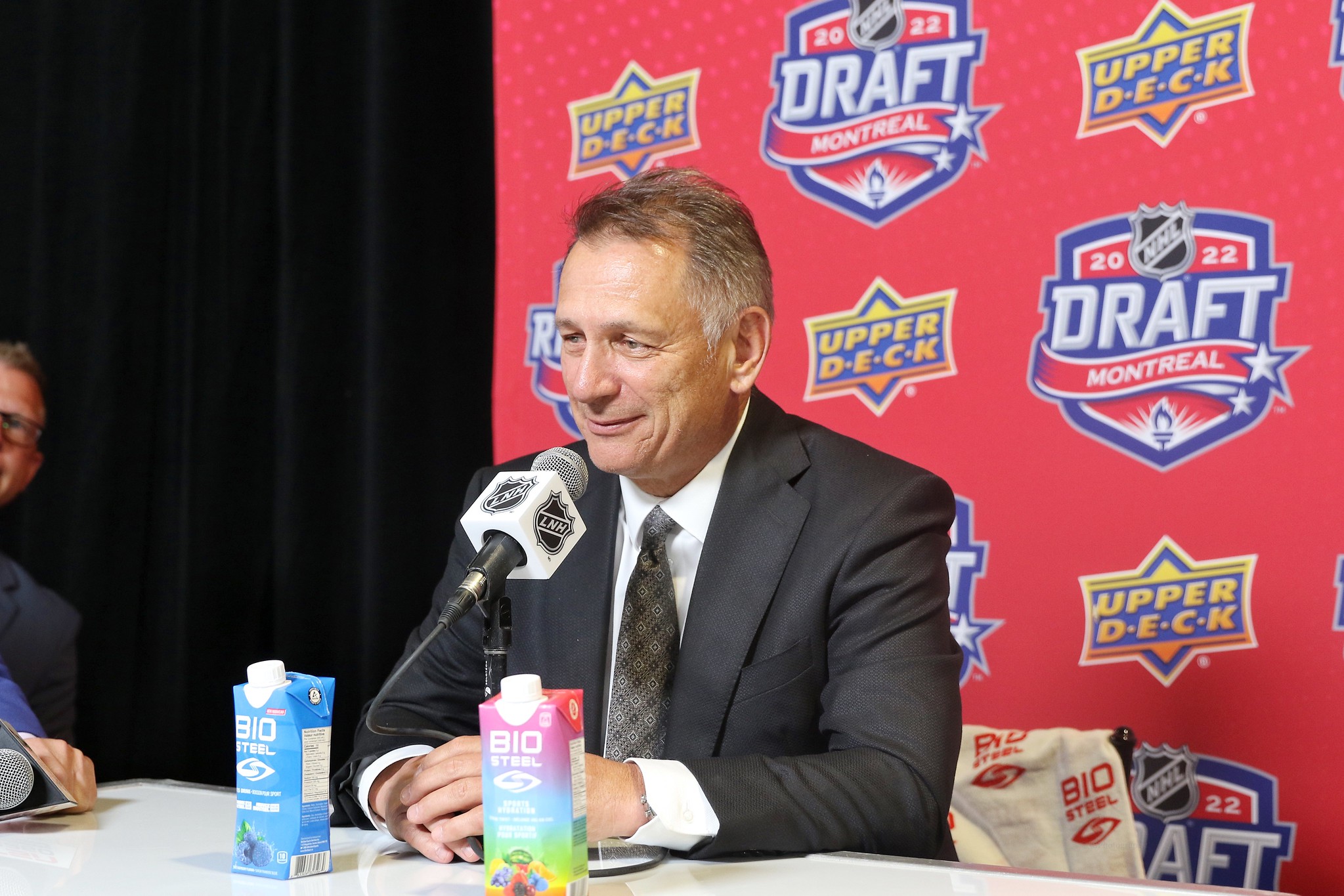 If he buys him out, the deal will have been nothing but an unmitigated disaster. However, perhaps there is a belief within the organization that Campbell can turn things around, and they give him another shot in 2023-24. That in itself is a major risk, as they simply can't afford another season of play like this from one of their netminders. Assuming the struggles continue for the remainder of 2022-23, expect this conversation to come up plenty when the Oilers are talked about this offseason.