The Pittsburgh Penguins are going to look much different next season as sweeping changes continue throughout the organization. A new general manager should be named in the next couple of weeks as interviews continue for the position. Change is inevitable in a salary cap world and the overhaul will begin soon for the 2023-24 Penguins.
One player to watch who likely won't be re-signed is veteran forward Jason Zucker. He's headed for free agency in July and here's a few teams to watch as potential destinations for the speedy winger:
Vancouver Canucks
A team that has been linked to Zucker in the past, the Vancouver Canucks will be one team with interest once conversations open up this summer.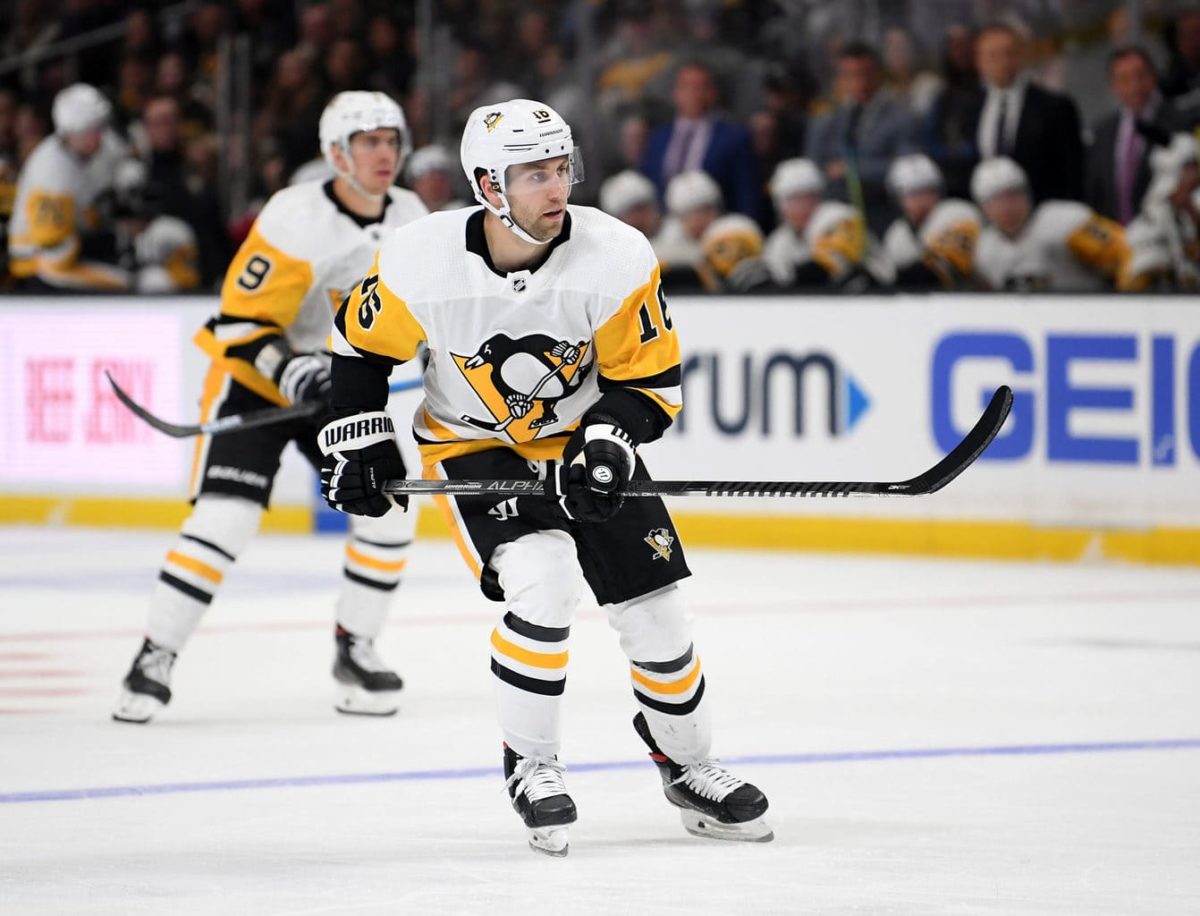 The Canucks management regime is very familiar with Zucker's game and were the ones responsible for trading for him to Pittsburgh via the Minnesota Wild. Vancouver isn't rebuilding and is re-tooling on the fly and bringing in a top-six winger who is versatile and can put the puck in the back of the net could help to balance out their attack.
Related: 2 Potential Trade Destinations for Penguins Mikael Granlund
---
Latest News & Highlight
---
Zucker made $5.5 million against the cap this season and finished the campaign with 27 goals and 48 points in 78 games. The type of production the Canucks could use more of from their left-wing position. The team is expected to be trying very hard to move some of their expensive defensemen this summer including the likes of Tyler Myers and Oliver Ekman-Larsson and if they do so, let's say at the NHL Entry Draft, look for the team to call Zucker about a contract once free agency begins.
Carolina Hurricanes
The Carolina Hurricanes will be looking for offense from the wing this summer as they've had a tremendous amount of bad luck when it comes to major injuries these past couple of seasons. Zucker fits the bill perfectly as he's the type of player the Hurricanes could plug and play into their lineup because of his work ethic and ability to provide secondary offense.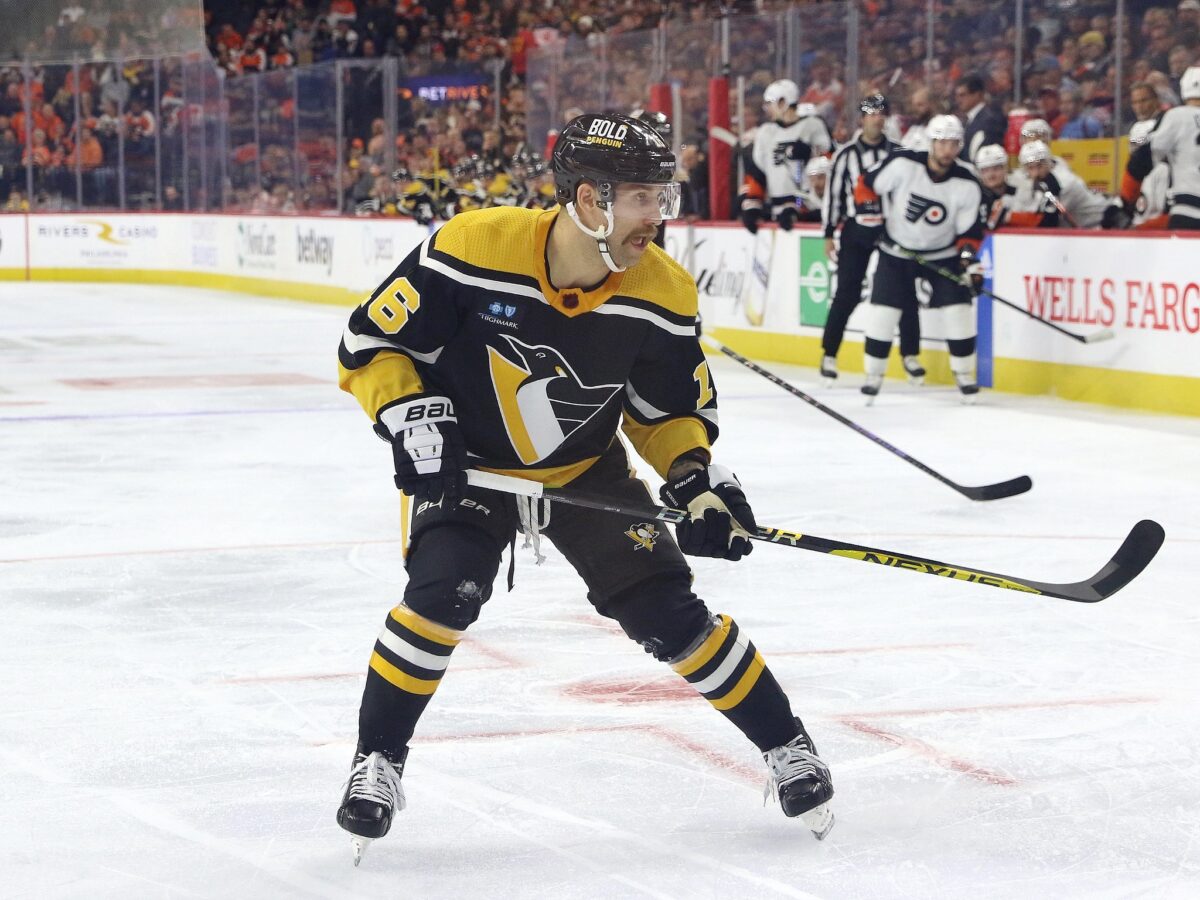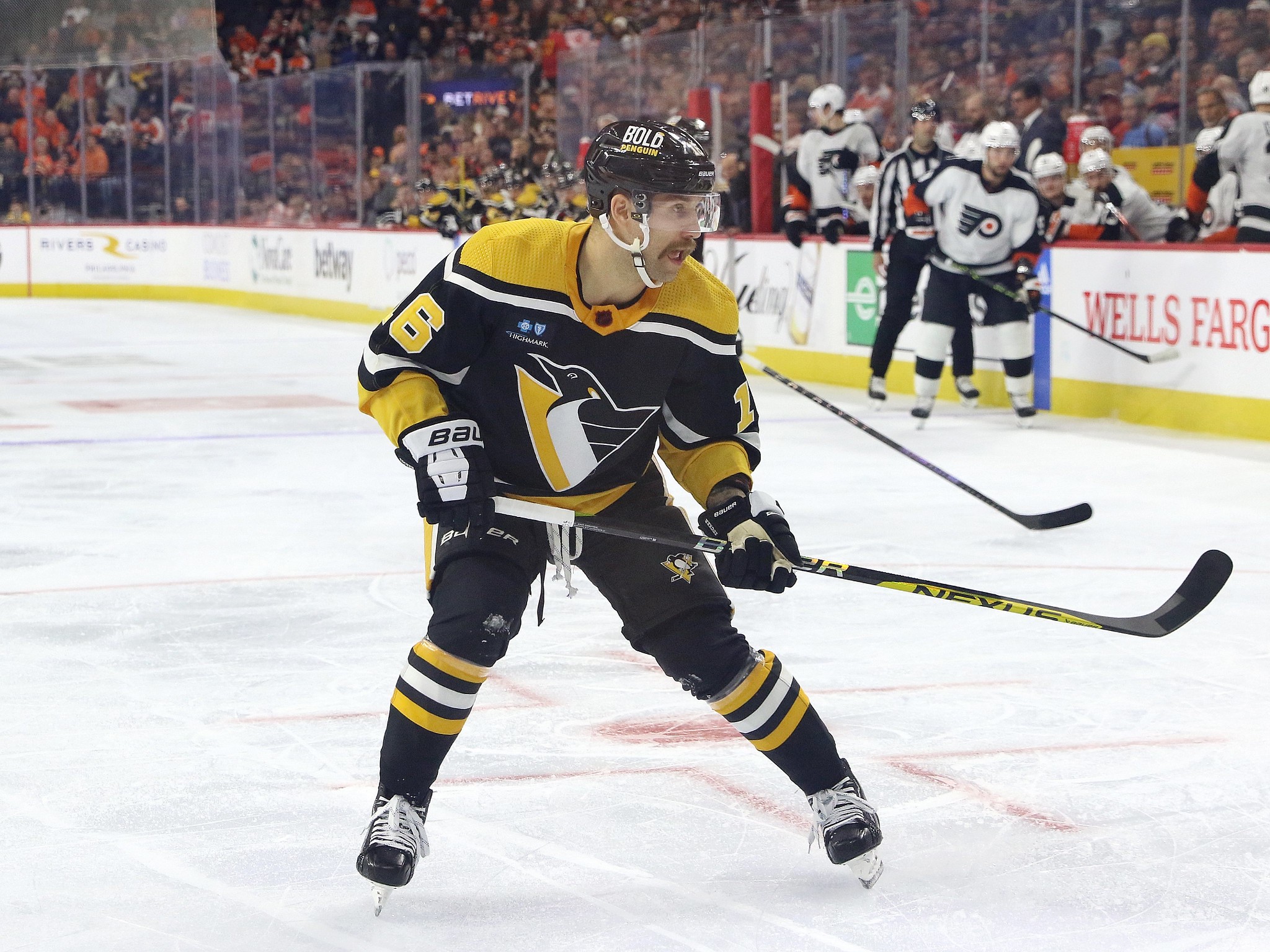 Carolina has a ton of cap space this summer, as they'll have over $24 million to work with once free agency begins. They will need to sign one goaltender and at least one defenseman, however could easily afford Zucker on a multi-year contract as he'll likely fetch $5-6 million annually.
Give team structure and Zucker's playing style, this could be a match this summer. Keep an eye on the Hurricanes as they have a ton of cap space in 2023-24 and a storm could be brewing when it comes to adding free agent forwards.
Detroit Red Wings
The Detroit Red Wings are a team to watch this summer as they are getting close to playoff contention and general manager Steve Yzerman has a ton of resources at his disposal. The Red Wings head into the offseason with a projected $30.6 million in cap space and five draft picks in the first two rounds.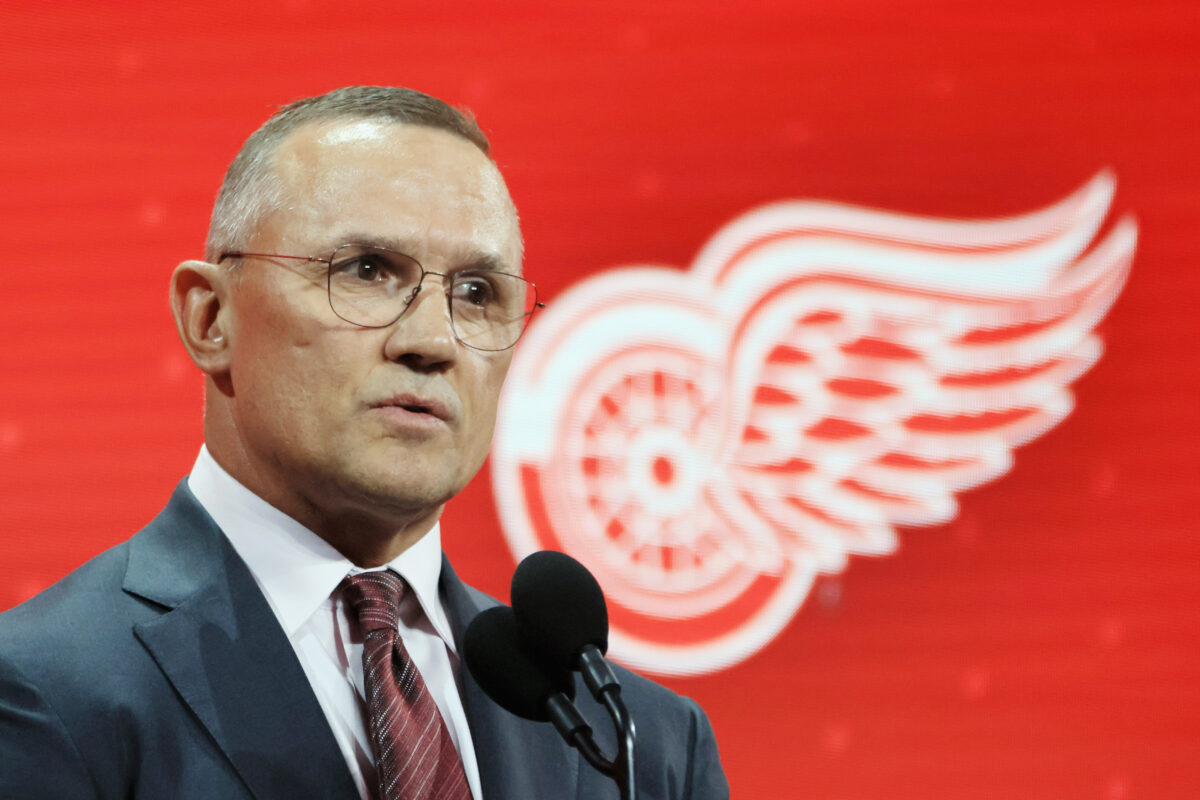 The Wings were ranked 24th in the league in goals per game this season and Yzerman and company will be looking at some free agents who can help provide an offensive spark. Zucker fits the bill as he's a proven goal scorer who has multiple 20-goal seasons.
Detroit is looking to get back into the Stanley Cup Playoff picture and are trying to build a team 'the right way' through the draft, meanwhile also sprinkling in some veteran talent to lead by example. Zucker would be the perfect fit into the Red Wings leadership group as his day-to-day work ethic and professionalism are some of the best in the business. Yzerman has the money, now let's wait to see if there's mutual interest come July.
The Penguins are likely going to let Zucker walk as the new management regime is going to have several holes to fill and are likely going to prioritize adding a third-line center and a new starting goaltender. If this order of business can be completed by the NHL Entry Draft, there's a chance Zucker stays in Pittsburgh. Very uncertain times around the Penguins organization these days.