Things are starting to look up for the Pittsburgh Penguins. At the end of last week, the team was coming off a deflating 4-3 loss to the New York Islanders on Saturday in which Islanders captain Anders Lee netted the game-winner late in the third period. Pittsburgh's record stood at barely over .500 at 5-5-1 after the defeat, but since then the Penguins have managed to grab a pair of wins to increase their record to 7-5-1.
Evgeni Malkin's clutch goal with 18 seconds left sent Thursday's game against the Islanders into overtime before Sidney Crosby won it for the Penguins in the shootout. Then, on Sunday, the Penguins played perhaps their best game of the season en route to a 6-3 win over the Washington Capitals.
Since last week's Penguins Weekly, there were a multitude of problems needing to be addressed, but now it seems the team has cleaned up most of those areas. So, what's working? And what isn't?
Bryan Rust Is Red Hot
There's no way we can talk about what is working without mentioning the incredible play by Bryan Rust.
It seemed as if Rust's play really started to sky rocket after the injury to Evan Rodrigues on Jan. 24 in which Rust was slotted up to the first line with Crosby and Jake Guentzel. Rust tallied a goal shortly after in that game and as if his game wasn't great at that point, it improved much more after the Rodrigues injury.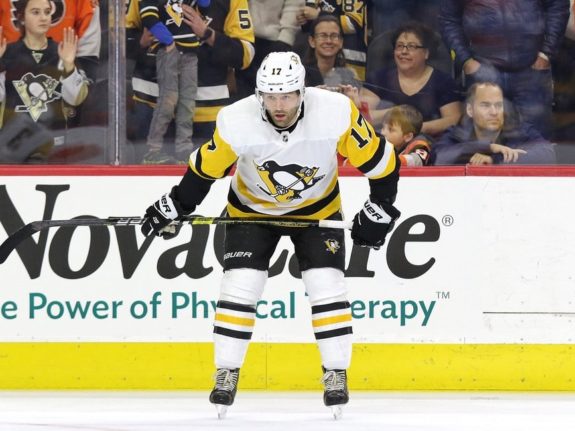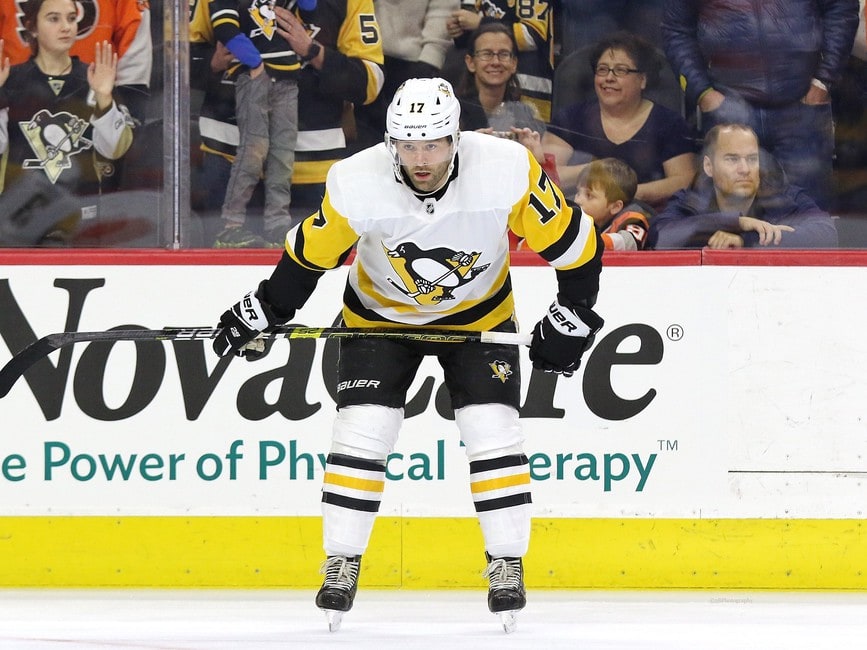 Since that game, Rust has points in six of his last eight games while notching a multi-point game in his last two. As it stands right now, he is the Penguin's leading scorer with five goals and 13 points with a plus-two rating while registering the most shots (51) and sitting second on the team in power-play points with four.
Rodrigues remains on the shelf with his lower-body injury, but is expected to return for Tuesday's game against the Capitals. If you ask me, there is no way you put Rodrigues back on the top line. Perhaps he could be better suited on the fourth line. The third line would possibly be a good fit, but the way things are going for Zach Aston-Reese, Brandon Tanev and Teddy Blueger, that line should stay intact for the foreseeable future.
Is Malkin Waking Up?
In my time watching the Penguins, I don't think I have ever seen Malkin play as bad as he did in the early parts of the season. At times, he looked like an absolute shell of himself while having little to no conviction to his game.
Malkin went the first 10 games with just one goal and and a minus-three rating. It seemed as if every time he touched the puck, it was either a turnover or a poor hockey play. But, in the past week or so, his play has really started to improve.
It was really noticeable on Thursday night when he looked to have a fire lit under him after an altercation with Islanders' tough guy Matt Martin. Malkin did not back down to Martin and not long after, Malkin netted the game-tying goal in the waning seconds of the third period.
Malkin entered Sunday's game with a four-game point streak and points in seven of his last nine games. It was not his best showing on Sunday against the Capitals as a mistake led to Nicklas Backstrom's goal, but if you're a Penguins fan, there is reason for optimism out of Malkin's game lately.
Jarry Is Lagging Behind
Now for what is not working. Almost every facet of the Penguins' game is improving except the play of Tristan Jarry. Backup Casey DeSmith has been much better than Jarry in his playing time this season and if the Penguins hope to make the playoffs, he has to be better.
Jarry's save percentage is currently fifth-worst in the league at .864 and is the worst percentage among all starters. Also, his goals against average is second-worst among goaltenders with at least eight starts at 3.82 behind San Jose Sharks' Martin Jones. Arguably, the Penguins' 6-3 win over Washington on Sunday could have very well been a 6-0 win considering the lackluster goals Jarry let in.
All three goals were not exactly what you call "Grade-A scoring chances," especially the first one given up against Washington's Evgeny Kuznetsov where Jarry was completely out of position.
Housekeeping
Rust was acknowledged league-wide for his outstanding play on Monday by being named the NHL's third star of the week. Also, the Penguins lead the NHL in local TV ratings with a rating of 7.88. Lastly, the Penguins recently recalled two newcomers from their taxi squad in the past week including forward Frederick Gaudreau and goaltender Maxime Lagace.
Pittsburgh will be back in action on Tuesday as they host Washington before a pair of games against the Islanders on Thursday and Saturday.
---
---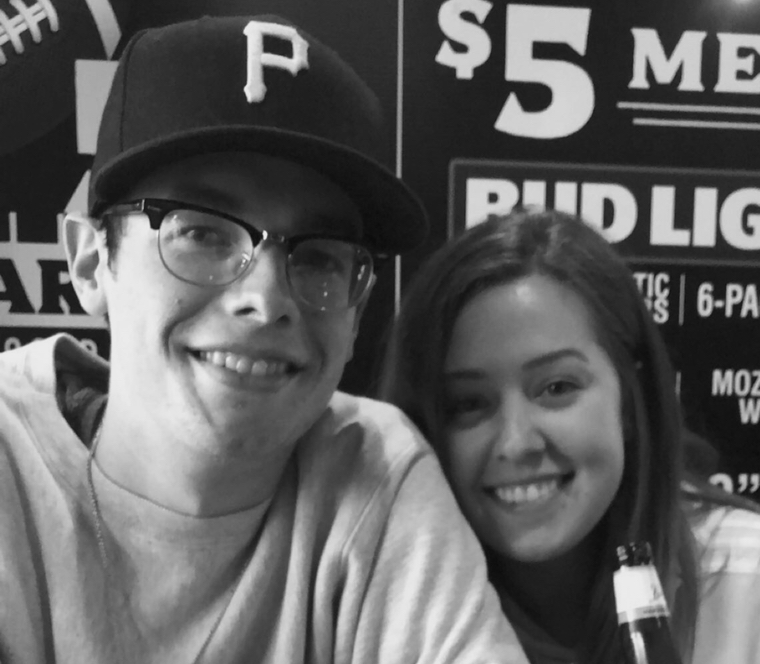 Jake Deemer covers the Pittsburgh Penguins while previously writing for The Derrick & The News-Herald newspaper in Oil City, Pa. Born in Western Pennsylvania, Deemer graduated from Clarion University in 2018 with a degree in Digital Media Communications and Sports Journalism.